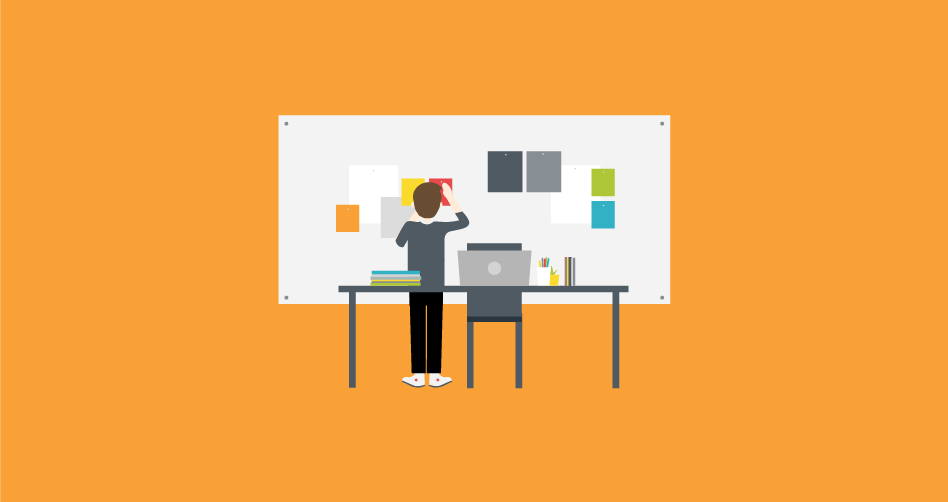 6 essential tips for beginning freelancers
Hang in there.
---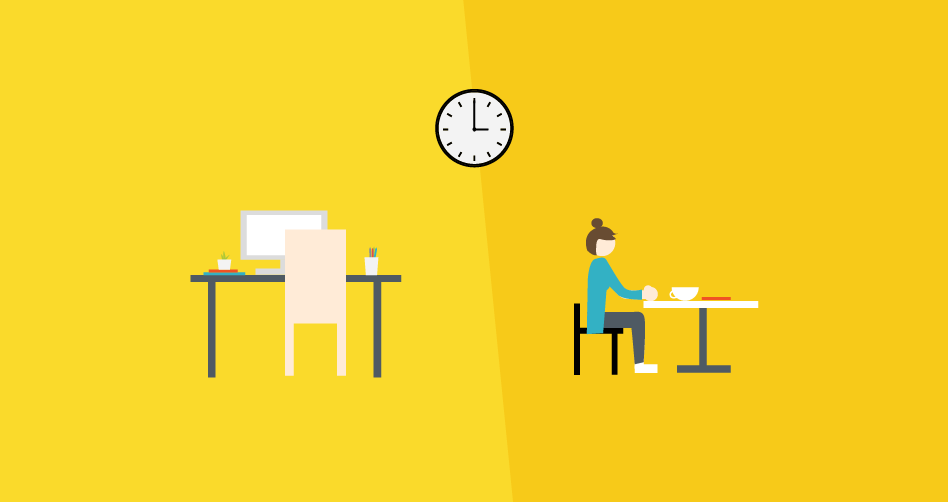 Why doing the right thing is more important than the bottom line
Morality should always outweigh profit.
---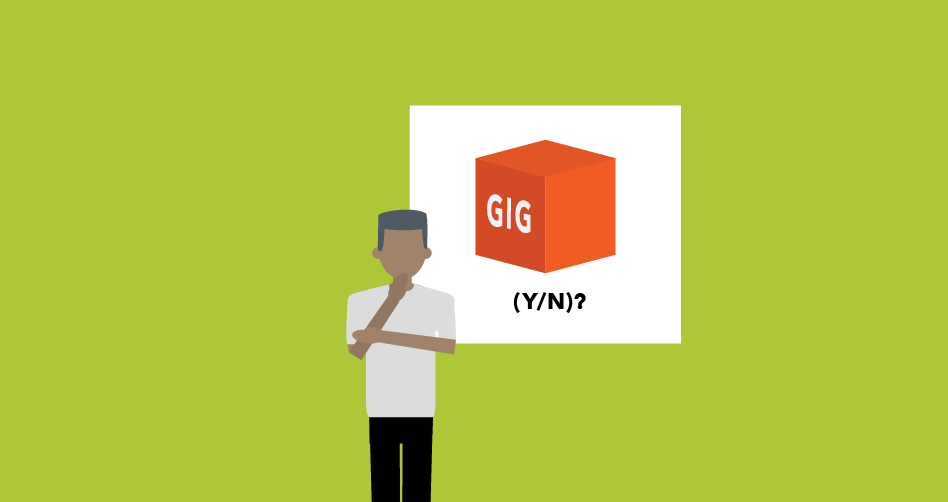 Join Caitlin Pearce at a special event in NYC
Become part of the #IMakeaLiving conversation.
---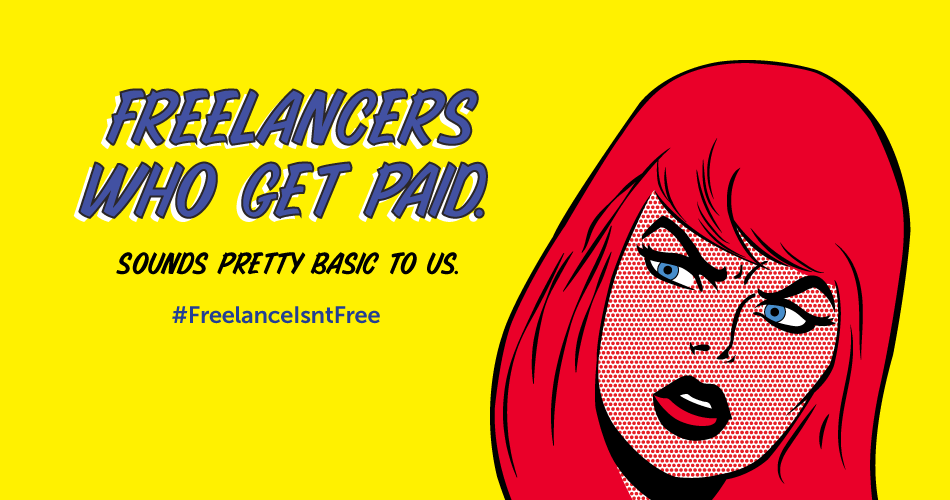 Freelancers strike back: #FreelanceIsntFree
Freelancers Union is celebrating the anniversary of the Freelance Isn't Free law with new resources for freelancers dealing with nonpayment.
---