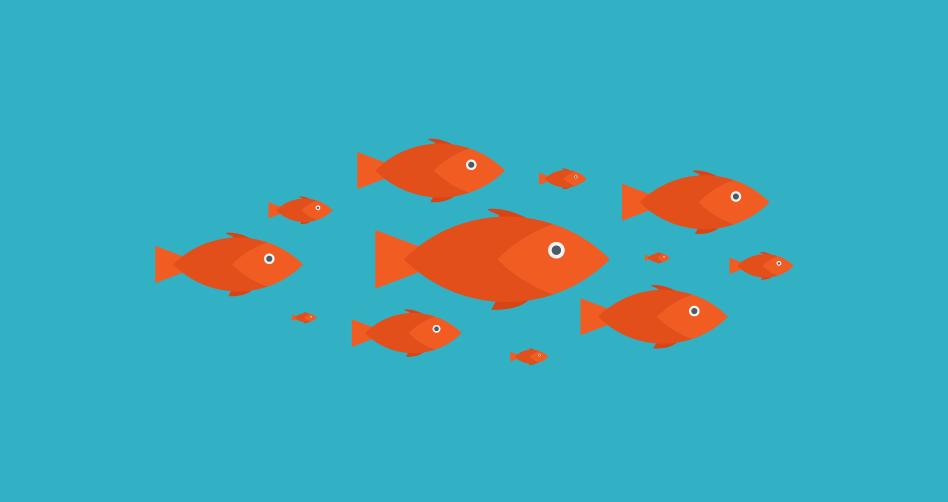 10 social media guidelines for freelancers
Ten tenets to keep you out of trouble online.
---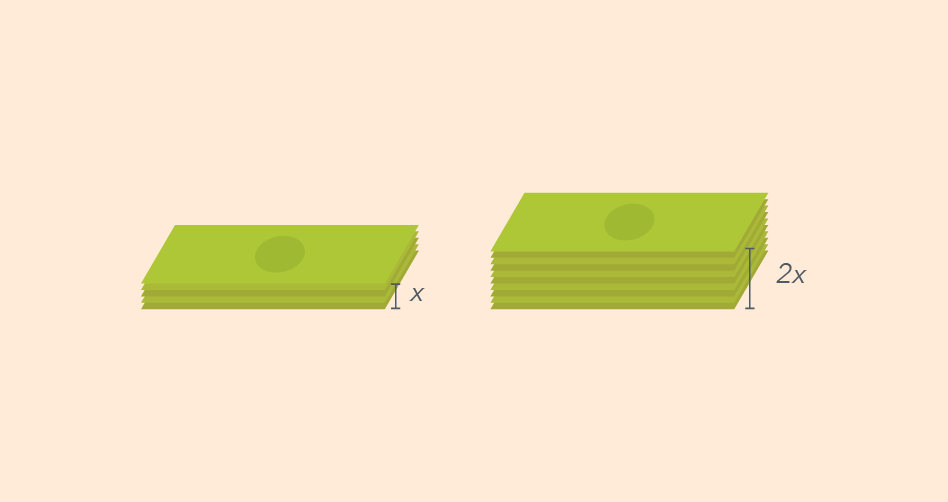 3 ways to bring more freedom to your freelance business (without sacrificing income)
FREEDOM. Isn't that one of the reasons you decided to go into business for yourself?
---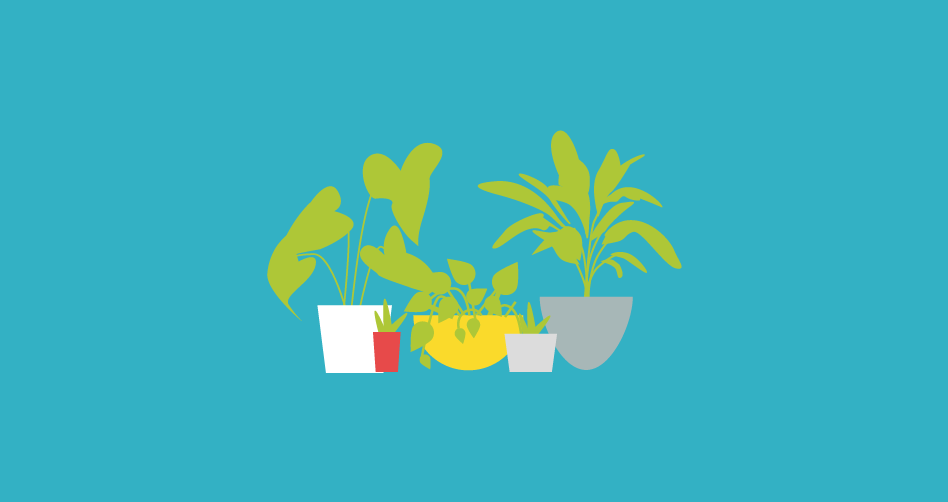 Why quality should matter most
Supporting quality content is a virtuous cycle.
---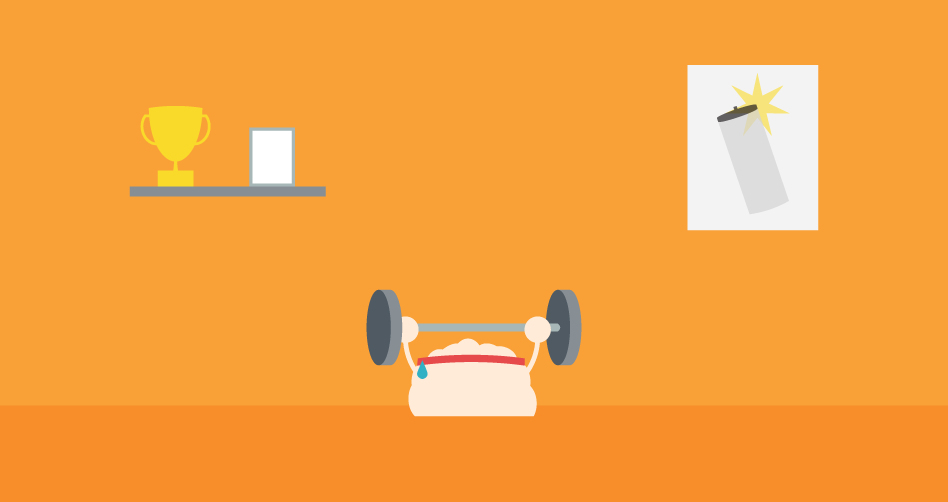 Personal branding for freelancers: The 5 most common questions (and answers)
A personal brand is the most effective way to stand out in a crowded field.
---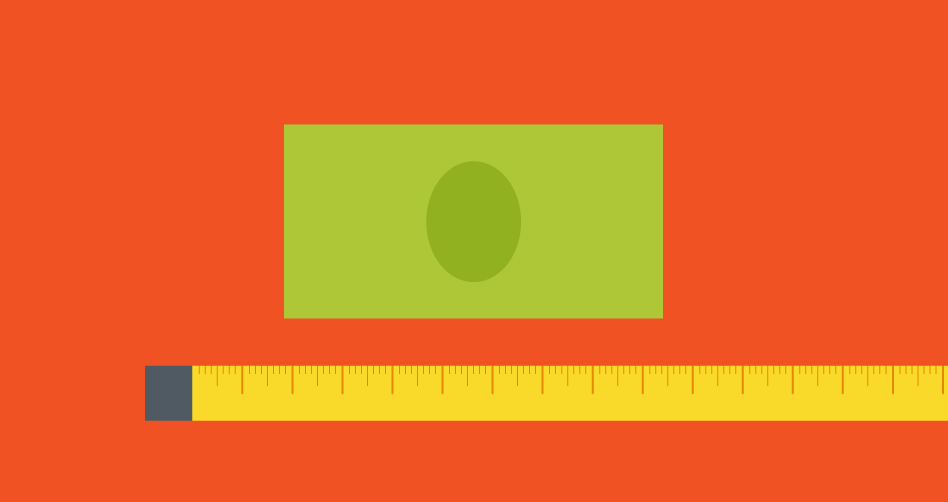 What are the benefits of forming an LLC?
Establishing yourself as a legal business entity is the next step in formalizing your freelance career.
---