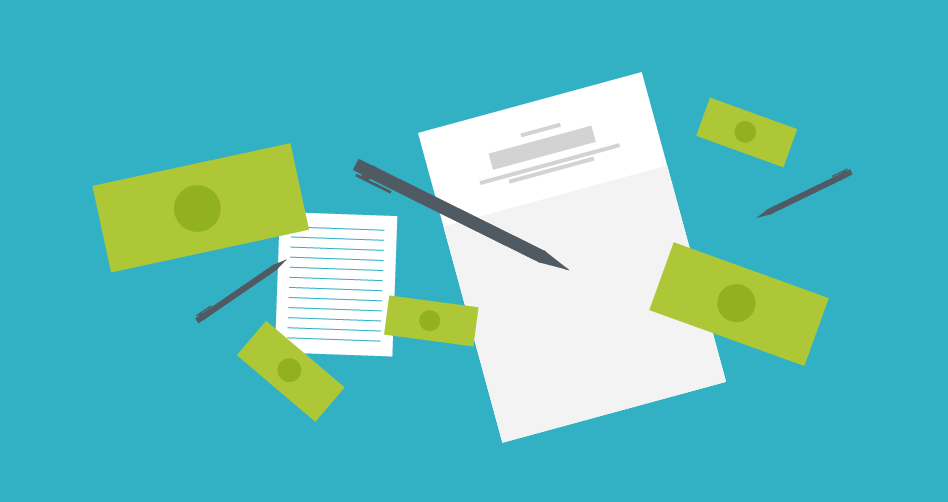 Learn more about retirement rollovers
What you need to know about rollovers.
---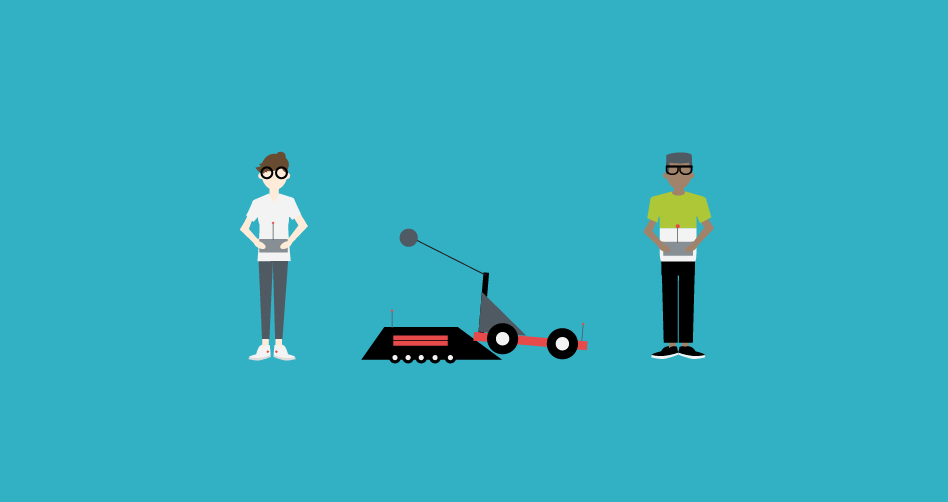 7 tried-and-true freelancing tips
Time-tested tips for making the most of your freelance life.
---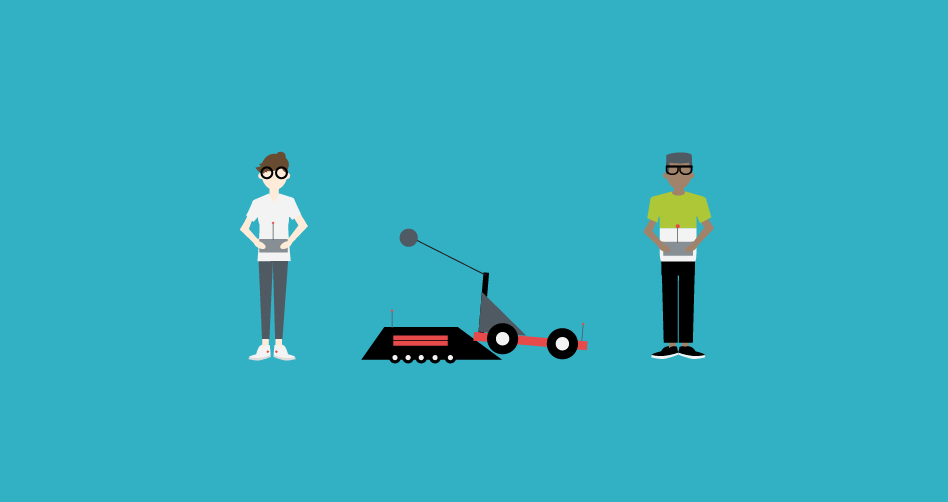 A new study shows freelancing can be sustainable
As I type this, my three-month-old nephew sits in his play chair looking up and smiling, with a toothless grin, at the lights. He's too young to understand what…
---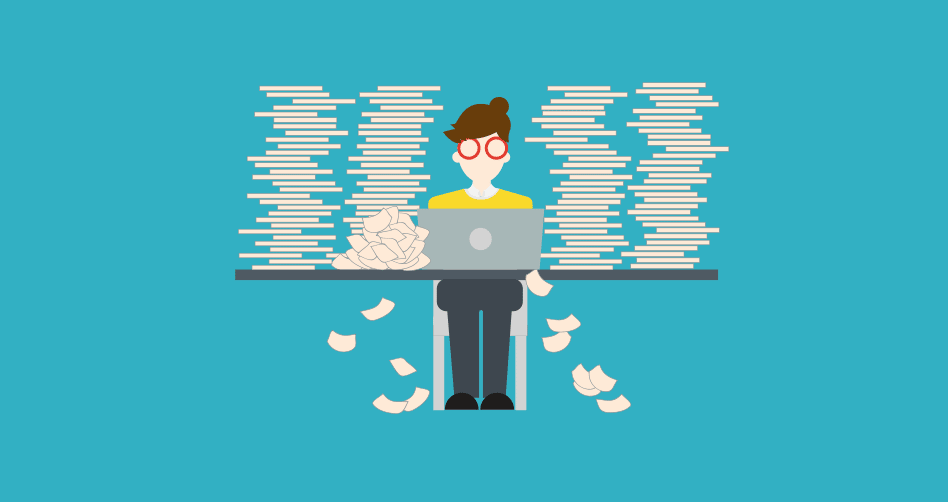 How to communicate with difficult clients
Staying cool is key when it comes to managing difficult client communication.
---