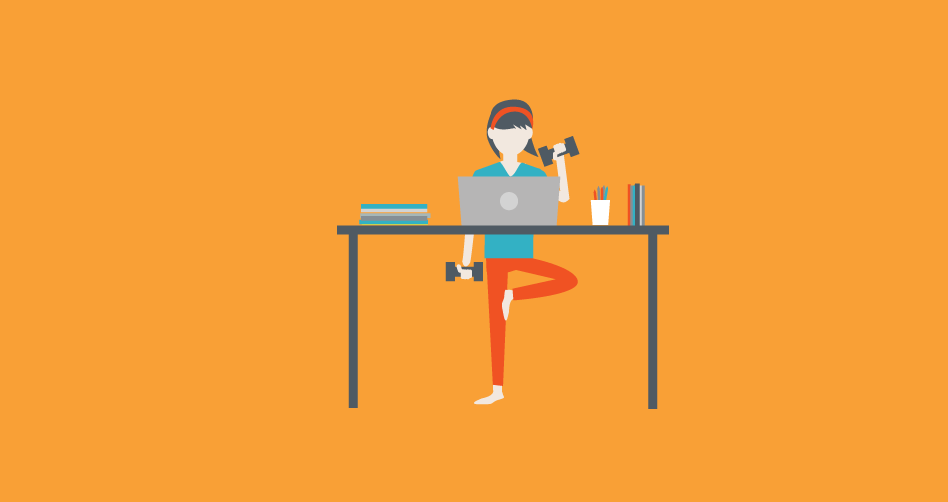 Key ergonomic habits to adopt right now
With so much else to juggle, freelancers often forget to organize their ergonomic set up. Here's why you should, and why it matters.
---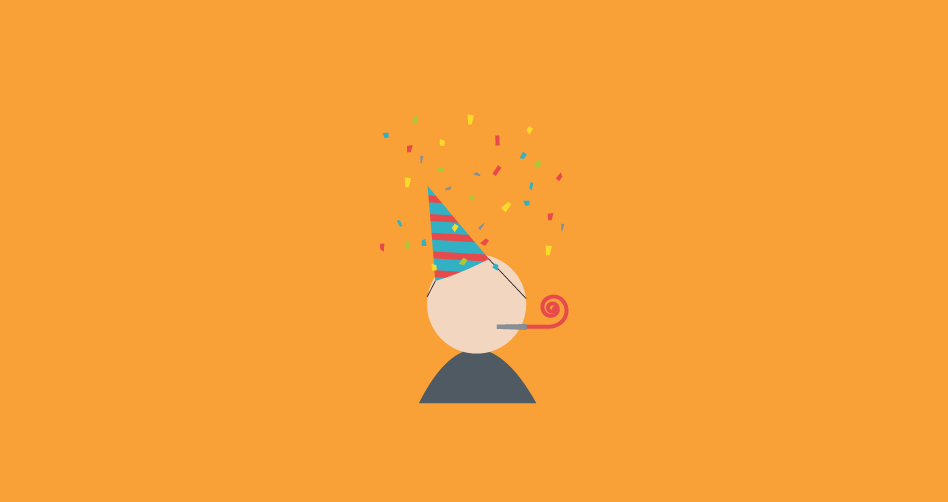 Freelancers may get a late break on tax penalties
Freelancers may find "safe harbor" from late payment of estimated taxes.
---
How to take your photography skills from good to great
Getting to the next level as a photographer is about more than technical skills. Here's how to find your niche, sharpen your focus, and truly communicate.
---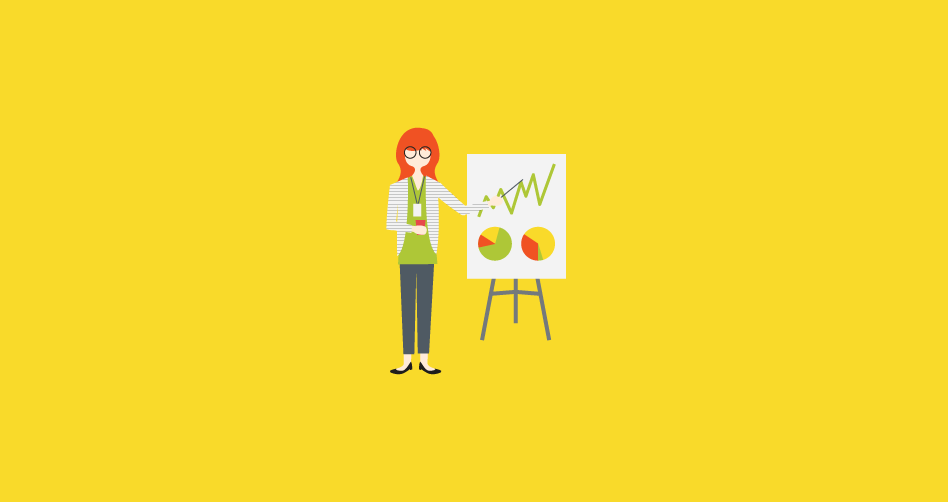 Your competitors sell services. Here's why you should sell value
Clients don't just want services, they want a freelancer who understands their broader business needs and provides real results.
---