How to seal the deal on a client call
Structuring your calls with potential clients will make you sound like a pro — and get hired like one.
---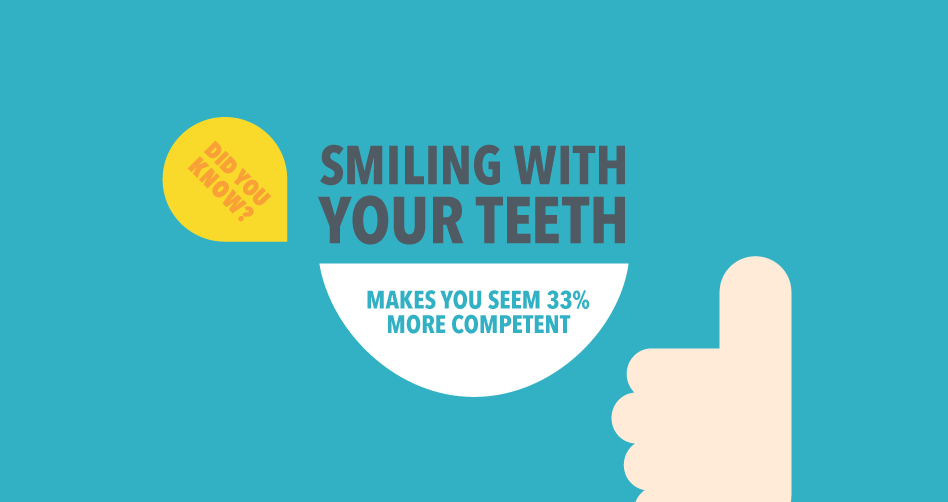 Real talk: Is dental insurance worth the investment?
Whether you choose a DHMO, PPO, or Indemnity plan, dental insurance is an investment in your career as well as your smile.
---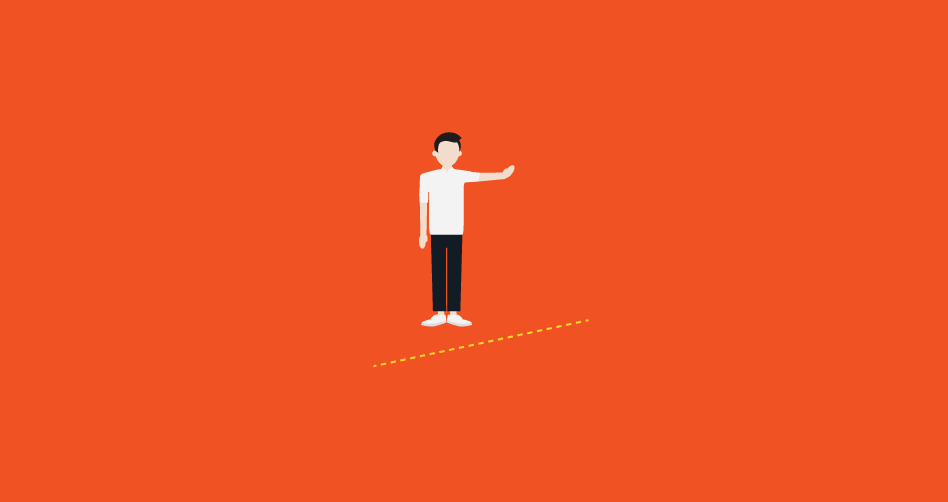 When freelancing and friendship don't mix: a cautionary tale
Redrawing your professional boundaries when the client is a friend can spell disaster — both professionally and personally.
---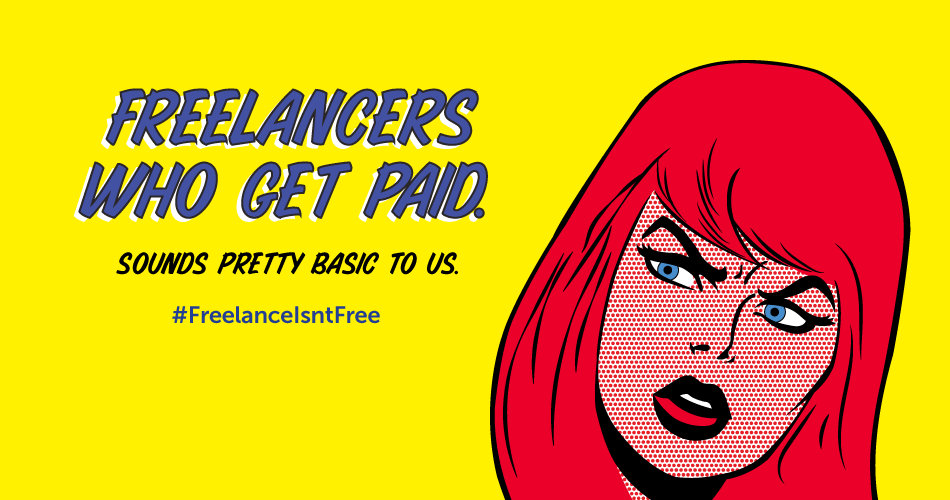 How this west coast photographer used NYC's Freelance Isn't Free law to get paid
LA-based photographer Erin Miller fought back against late payment by an NYC ad agency and won.
---