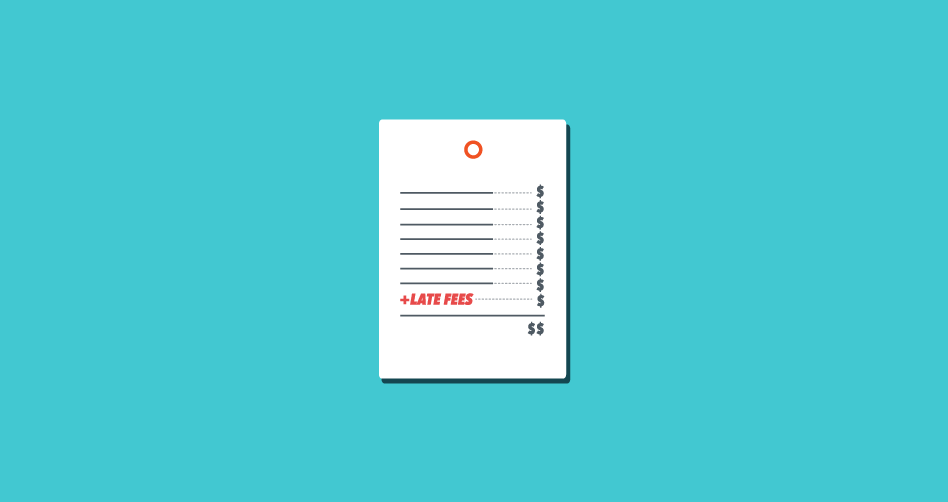 How to charge late fees when clients don't pay on time
Protect your work: Build a standardized client agreement with our step-by-step freelance contract creator. It's happening again. You agree to take on a freelance gig, and when the job…
---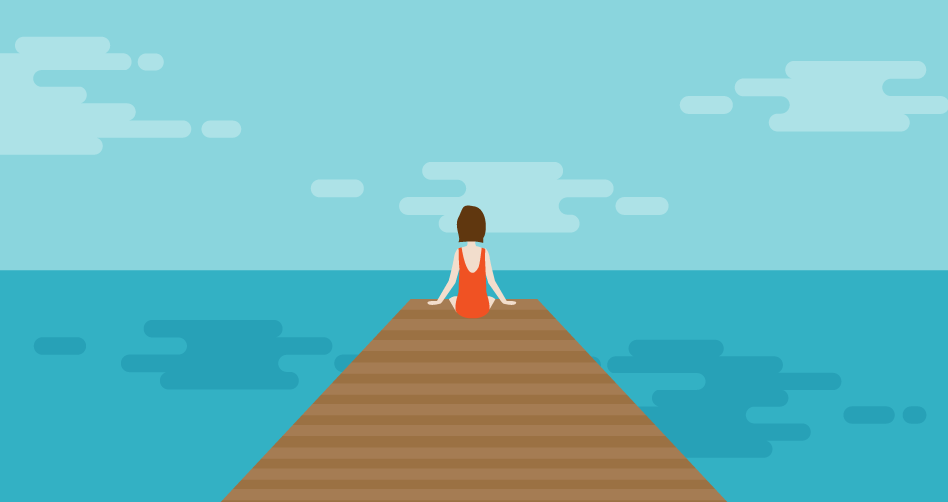 Summer is coming! Here's how to protect yourself — and your earnings
As temperatures rise, freelancers must take precautions to protect their health and income.
---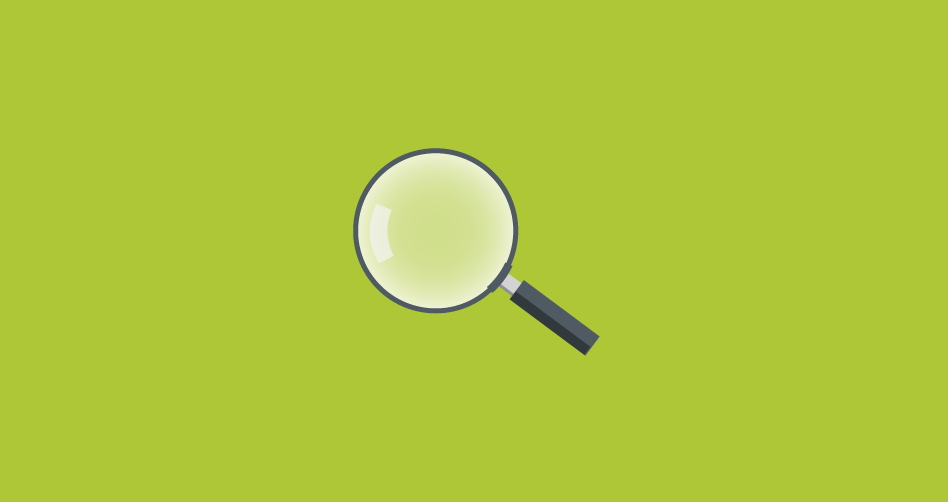 How to optimize your site's SEO traffic fast
To become an authority in your particular freelance space, you have to build your website's traffic. Here's how to start ranking — fast.
---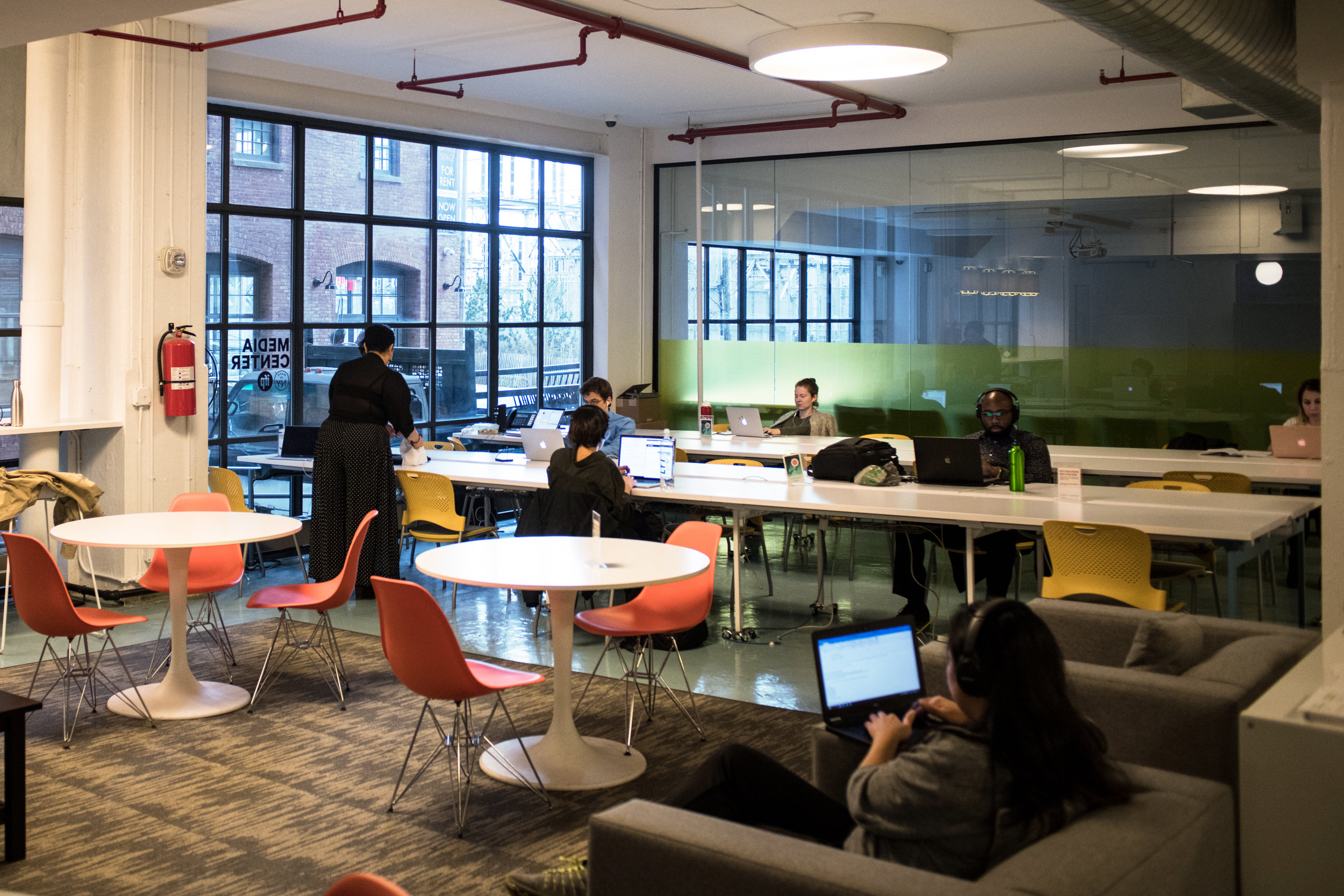 10 resources NYC freelancers need to know
New York City has the largest population of freelancers and independent contractors in the United States. Here's how the city helps them thrive.
---