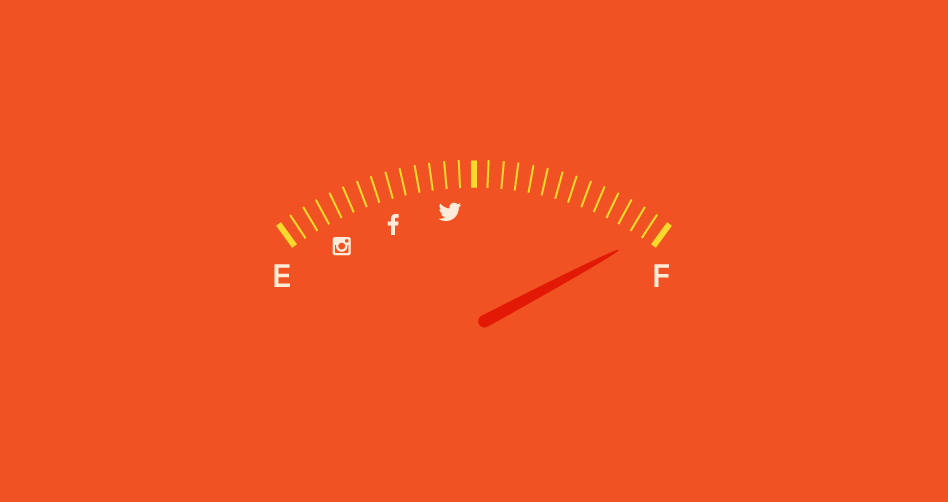 Telltale signs that you're overworked
Are you having a bad day or entering a burnout phase? Here's how to tell, and how to fix it.…
---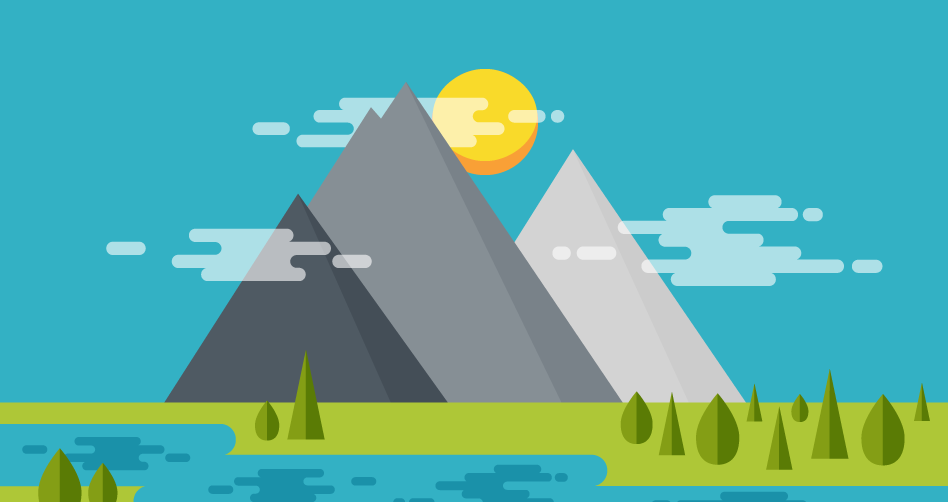 The 6 best countries for digital nomads
Ready to take more than a vacation? These six countries have everything digital nomads need to succeed.
---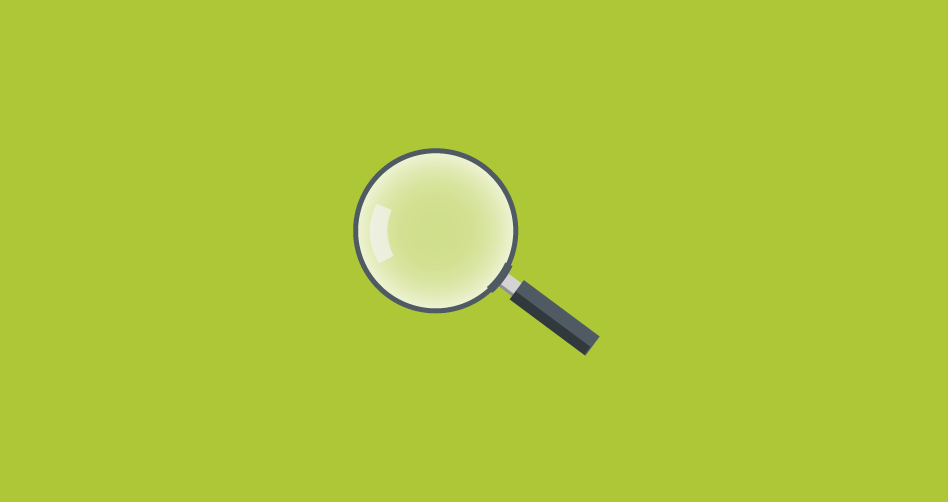 How to master landing page SEO in 5 minutes or less
Good SEO practice is the difference between success or obscurity on the internet. Here are three tactics to try.
---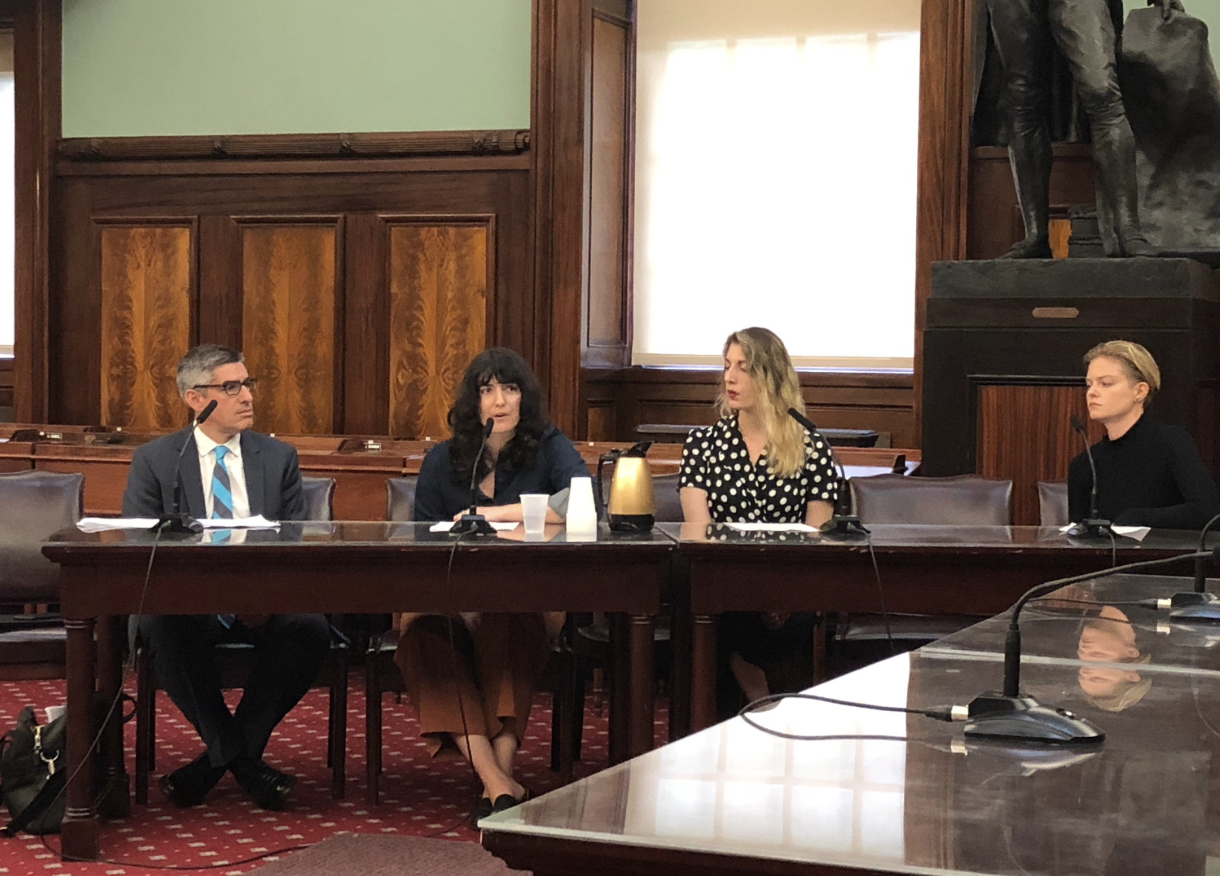 Why we're testifying against non-compete agreements for freelancers
We support New York City Council bill 108-2018 to restrict the use of non-compete agreements in contracts for freelance work.
---