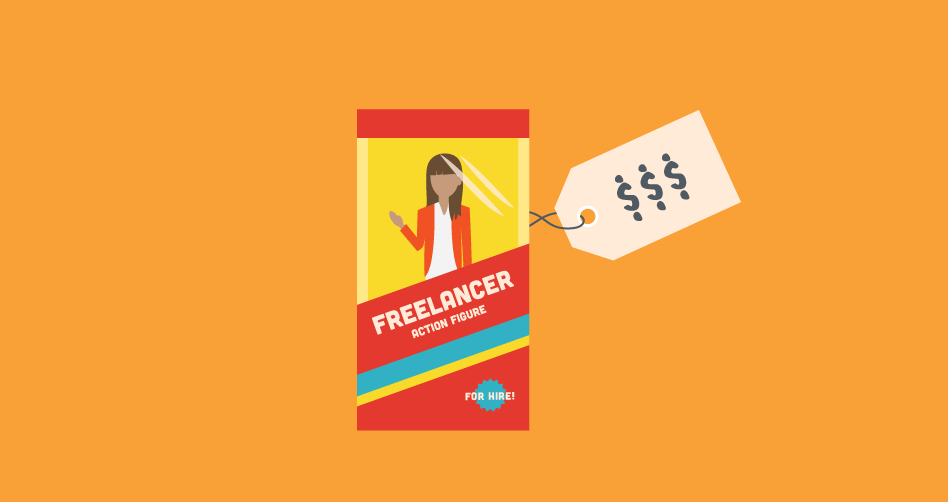 9 tips for branding yourself like a pro
To look like an expert in your field, create a consistent aesthetic and voice for everything from your social media to your email signature. Here's how.
---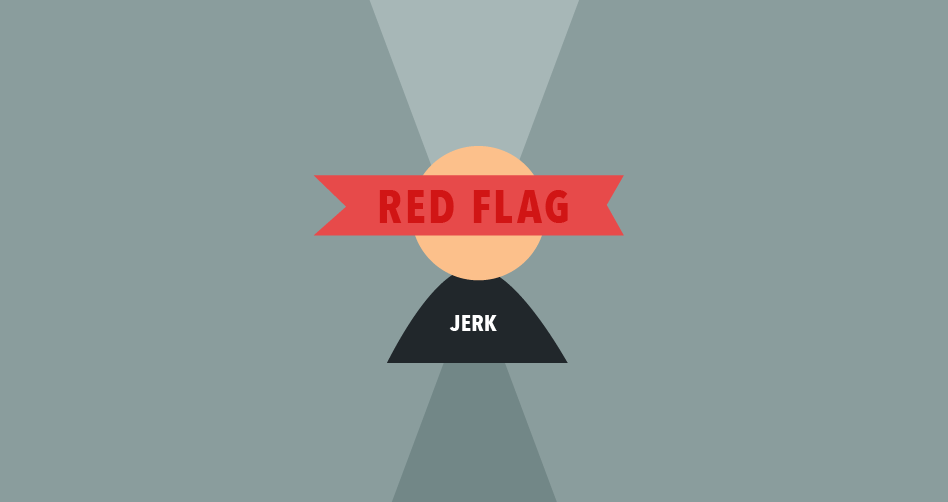 It's peak time for tax scams. Here's how to avoid them
After tax season, scammers posing as IRS officials come out in force. Here's how to tell if an inquiry is legit.
---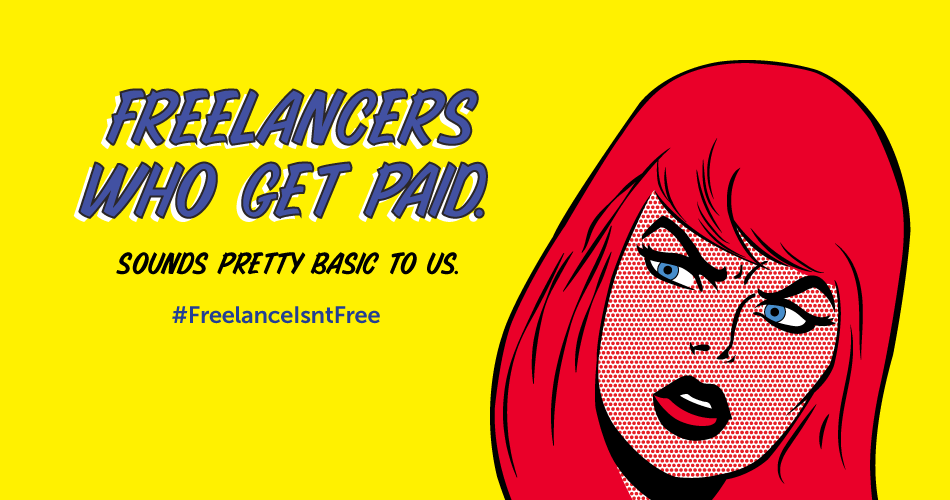 Freelance Isn't Free: two years proudly helping NYC freelancers
On the second anniversary of the Freelance Isn't Free law, we found out how the DCWP helps freelancers fight back against nonpayment every day.
---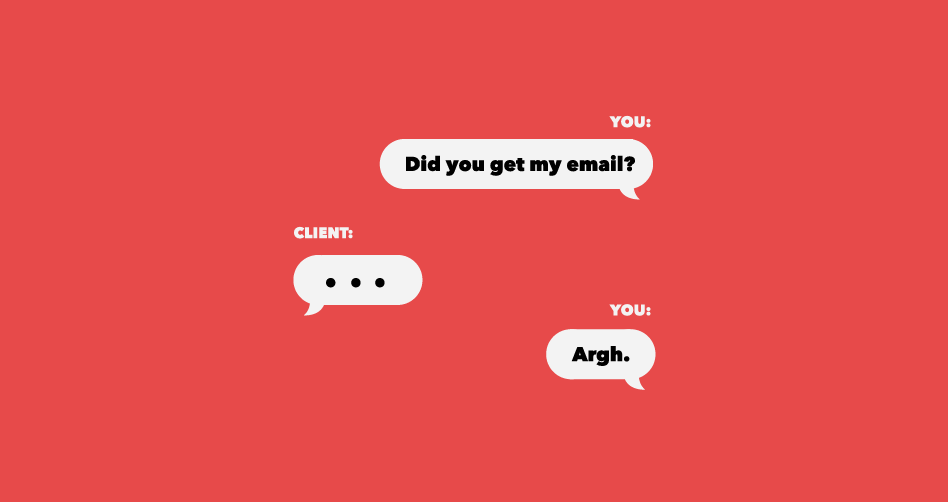 3 editors give us their communication dos and don'ts for freelancers
Getting on an editor's to-go list is as simple as convincing them that you're the freelancer who will make their life easier. Here's how.
---