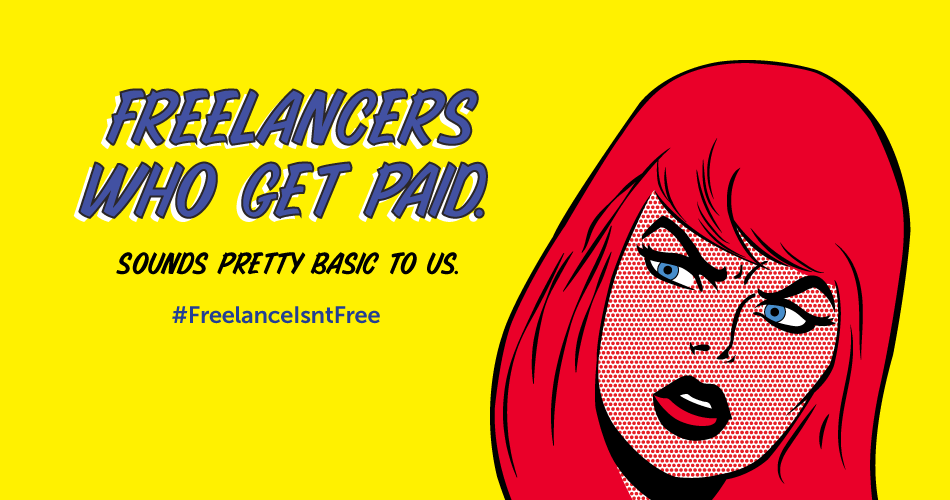 Freelancers strike back: #FreelanceIsntFree
Freelancers Union is celebrating the anniversary of the Freelance Isn't Free law with new resources for freelancers dealing with nonpayment.
---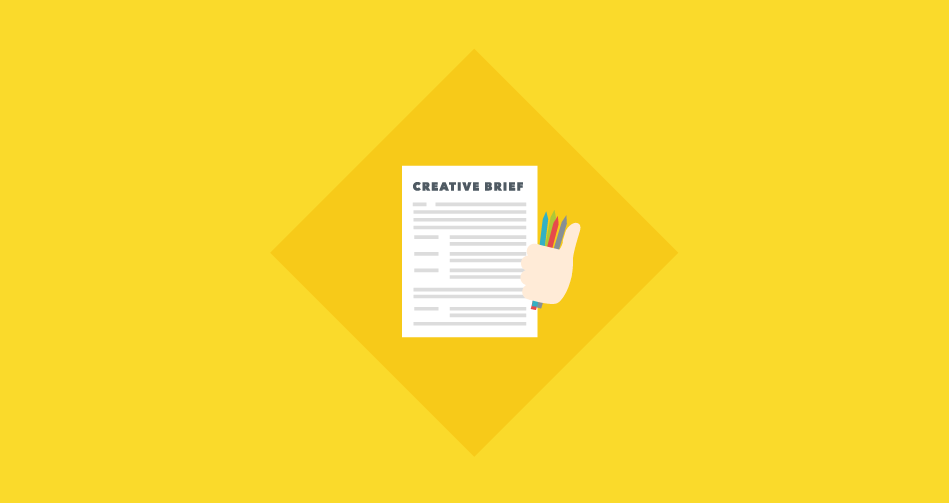 Businesses helping freelancers: Introducing the Reshape the World challenge
Being a freelancer is like living the hero's journey.
---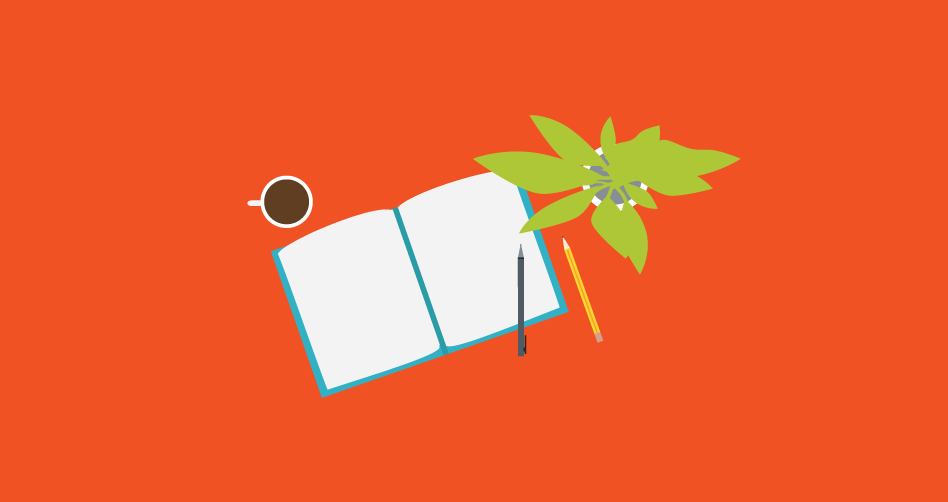 Shift your vision: Adapting to the freelancer's life
Time is not the only necessary ingredient in the recipe for success.
---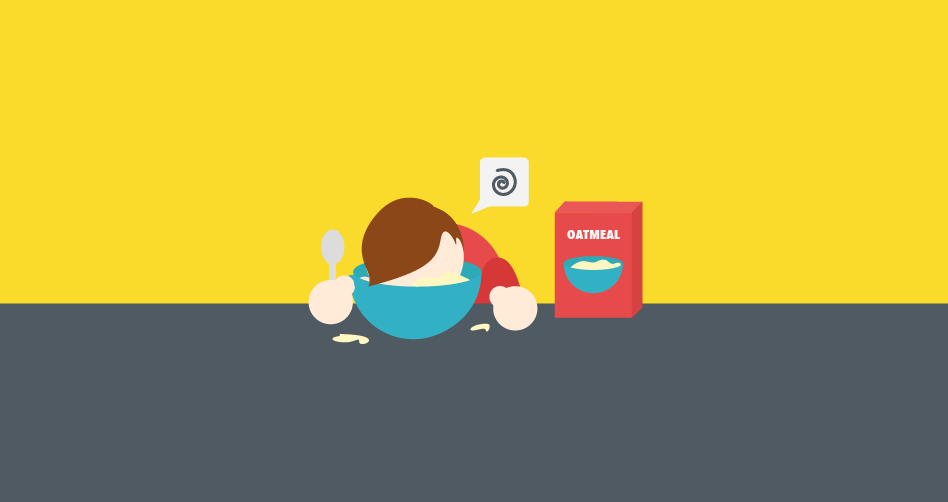 The freelancer's pantry
Foods to keep on hand for busy weeks.
---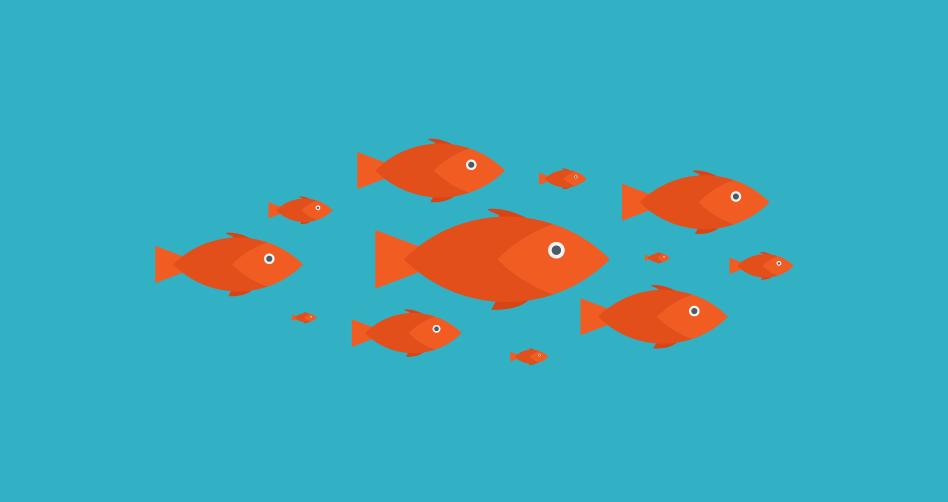 10 social media guidelines for freelancers
Ten tenets to keep you out of trouble online.
---