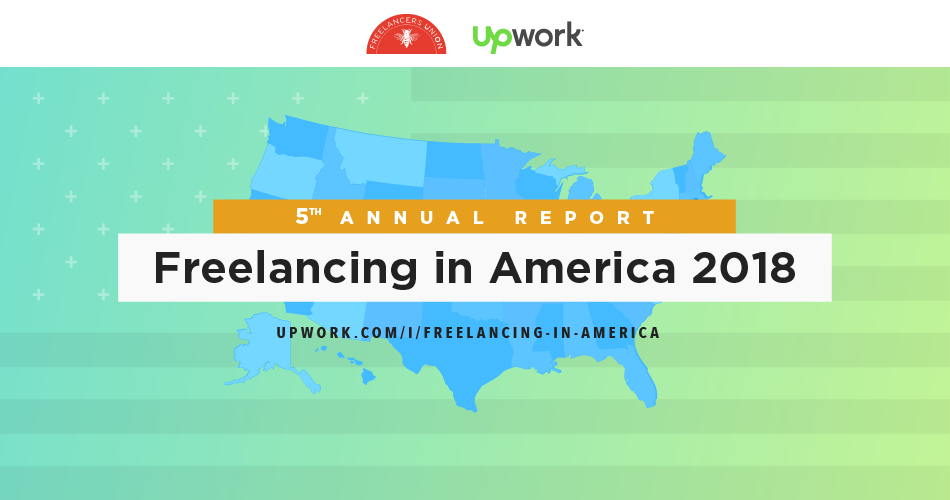 Freelancing in America 2018
Freelancing in America is the most comprehensive study of the independent workforce. This year's study demonstrates five years of incredible growth.
---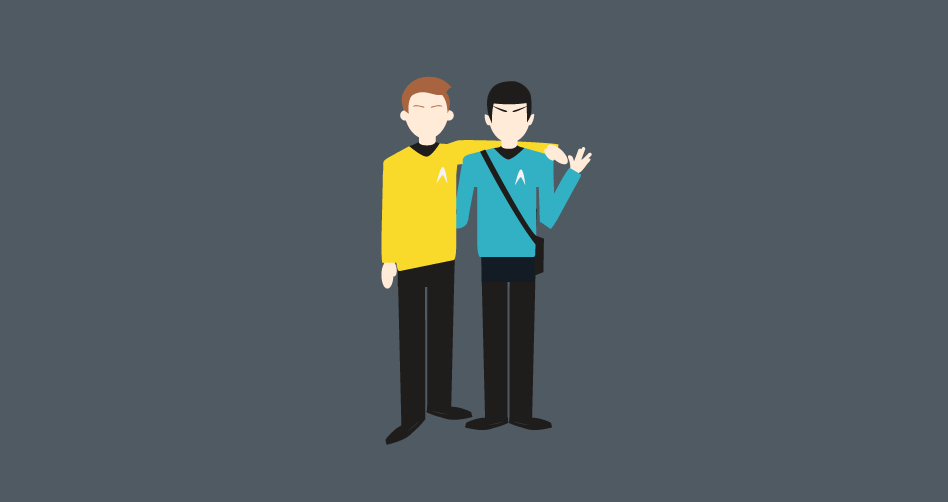 Networking 101 for freelancers
Build thriving freelance networks through giving and connecting.
---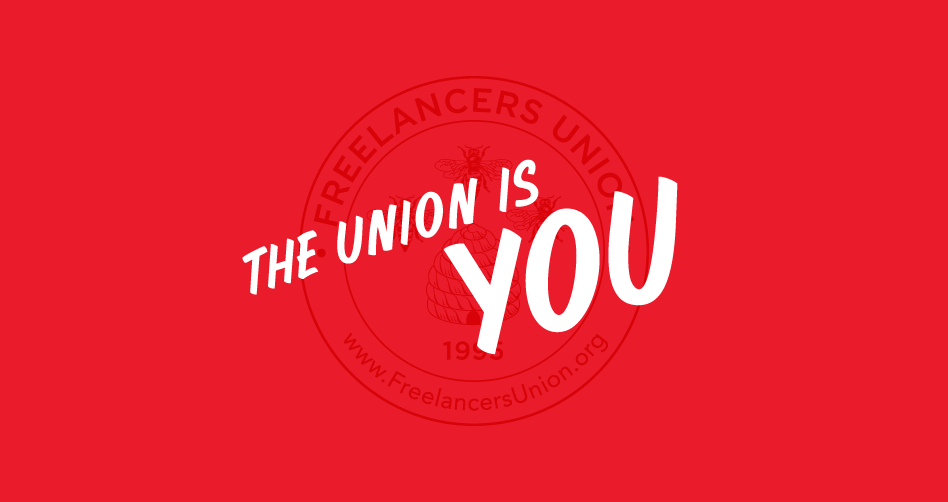 We're hiring a Community and Events Coordinator!
The Freelancers Union is hiring for two new roles!
---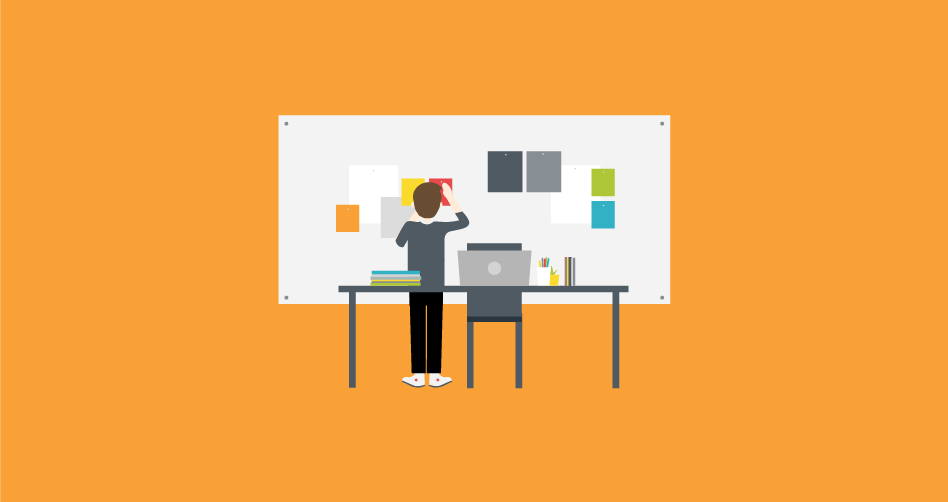 6 essential tips for beginning freelancers
Hang in there.
---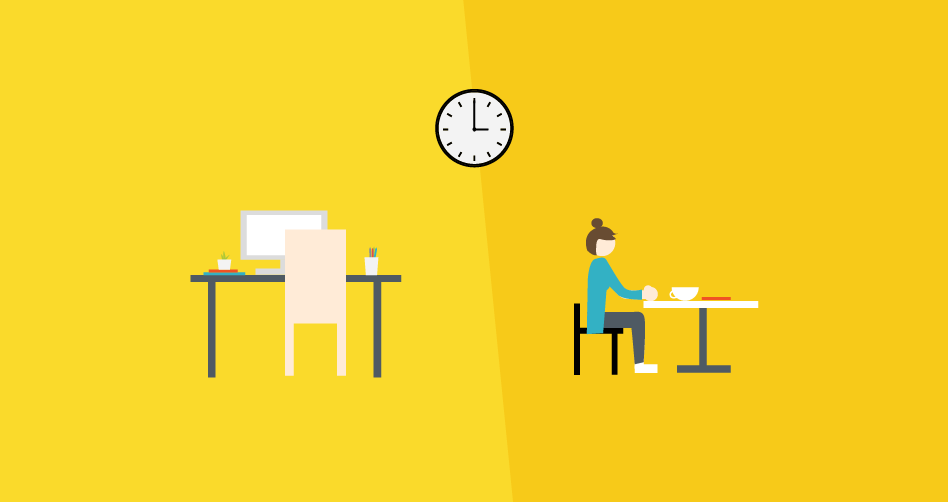 Why doing the right thing is more important than the bottom line
Morality should always outweigh profit.
---