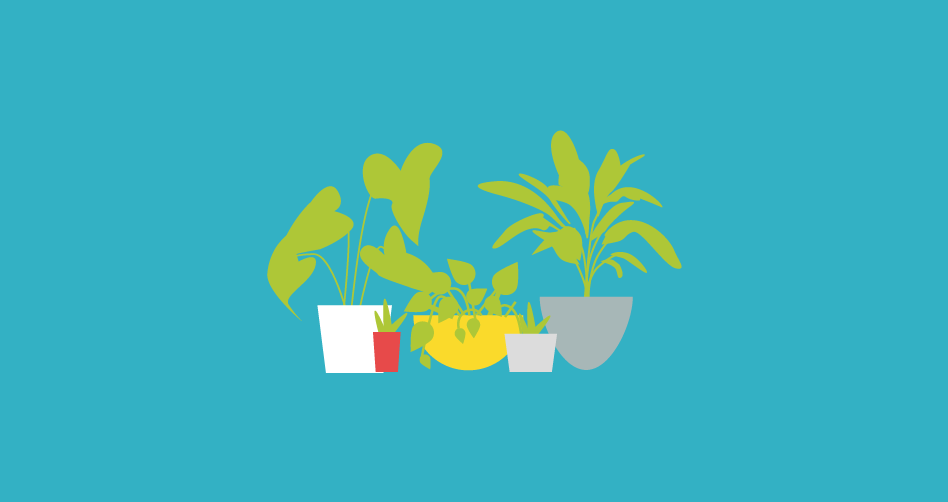 Why quality should matter most
Supporting quality content is a virtuous cycle.
---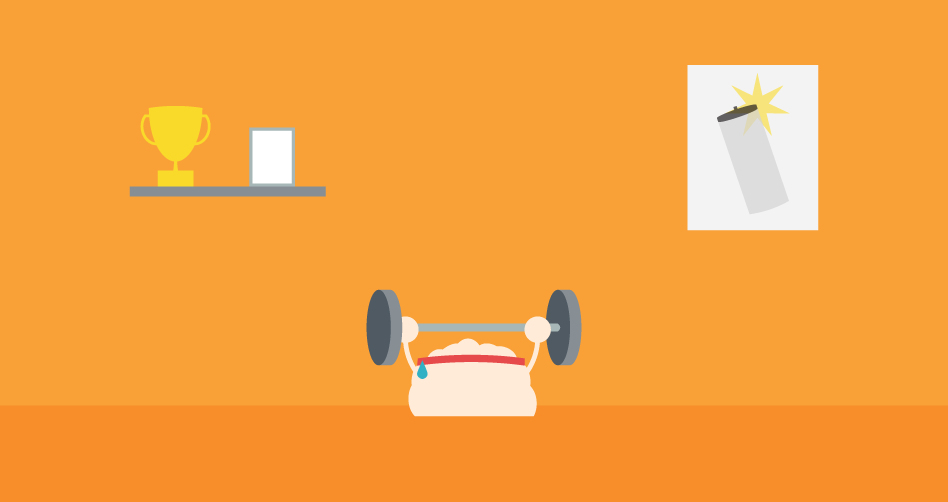 Personal branding for freelancers: The 5 most common questions (and answers)
A personal brand is the most effective way to stand out in a crowded field.
---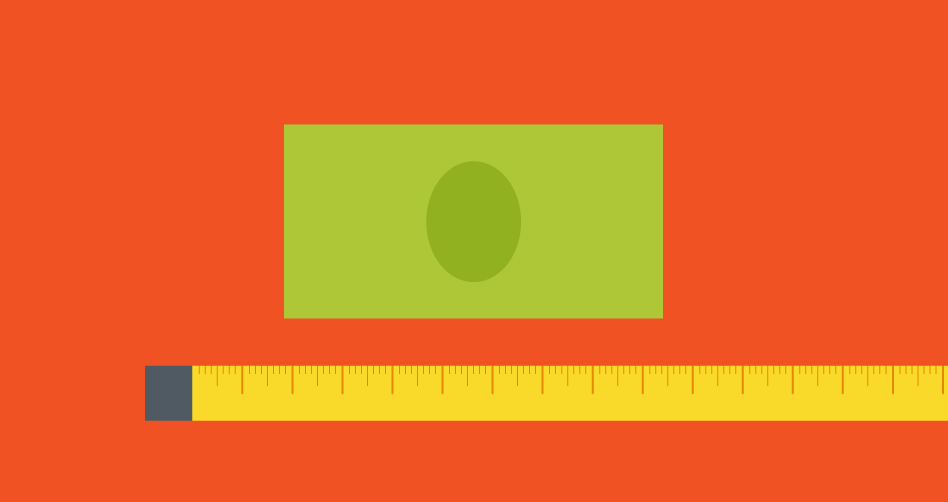 What are the benefits of forming an LLC?
Establishing yourself as a legal business entity is the next step in formalizing your freelance career.
---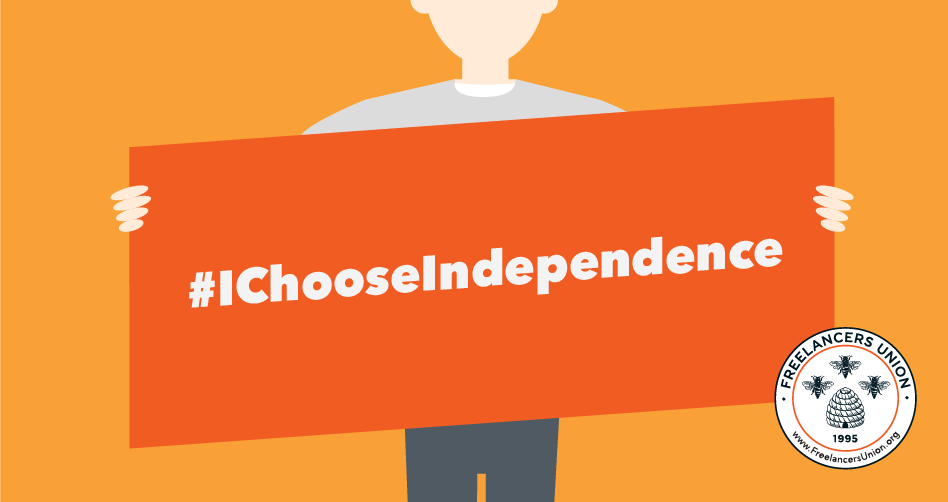 Freelancing is a force — and we need to reckon with it
We need our leaders to adapt to this changing landscape.
---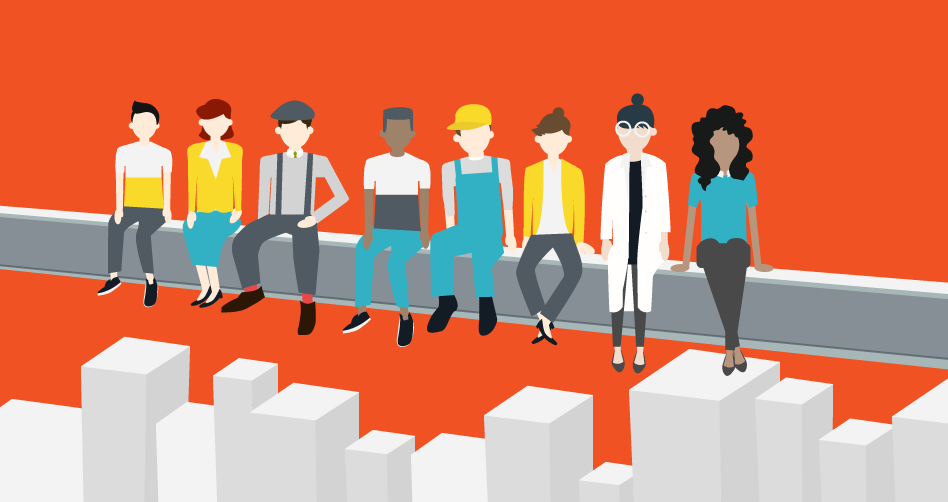 The importance of solidarity in 2018 - the small steps that we can all take
The beautiful thing about solidarity is that you determine what being actively involved looks like for you.
---