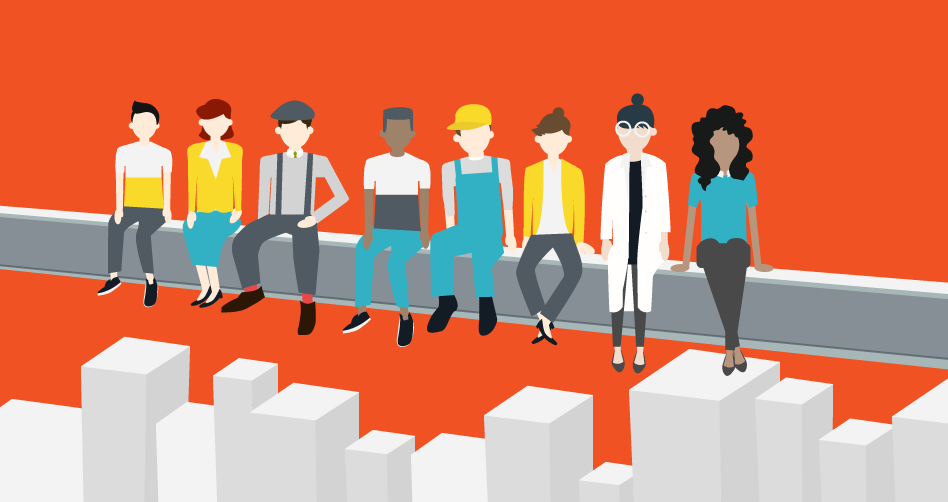 The importance of solidarity in 2018 - the small steps that we can all take
The beautiful thing about solidarity is that you determine what being actively involved looks like for you.
---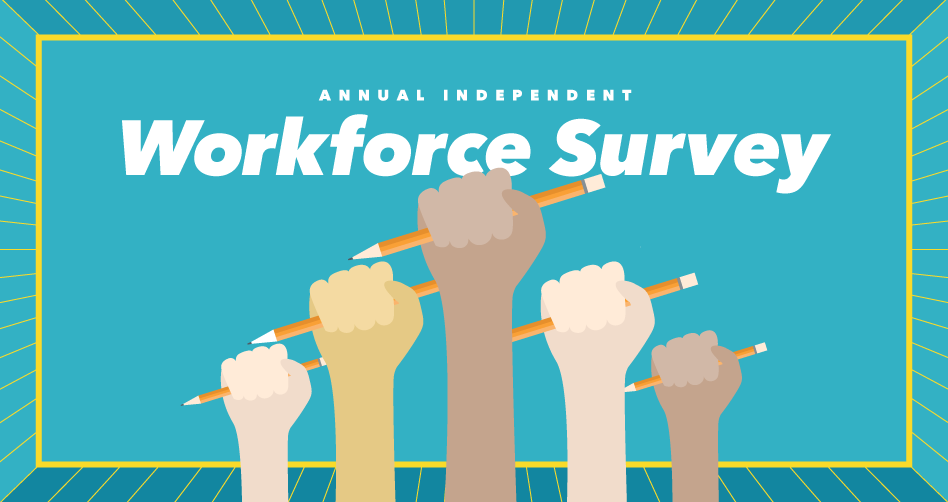 Enter to win $250 - take our 2018 survey on freelance workforce issues
What are the top challenges you face as a freelancer? Complete our Annual Independent Worker Survey to help us advocate for solutions and build a stronger community. As I begin…
---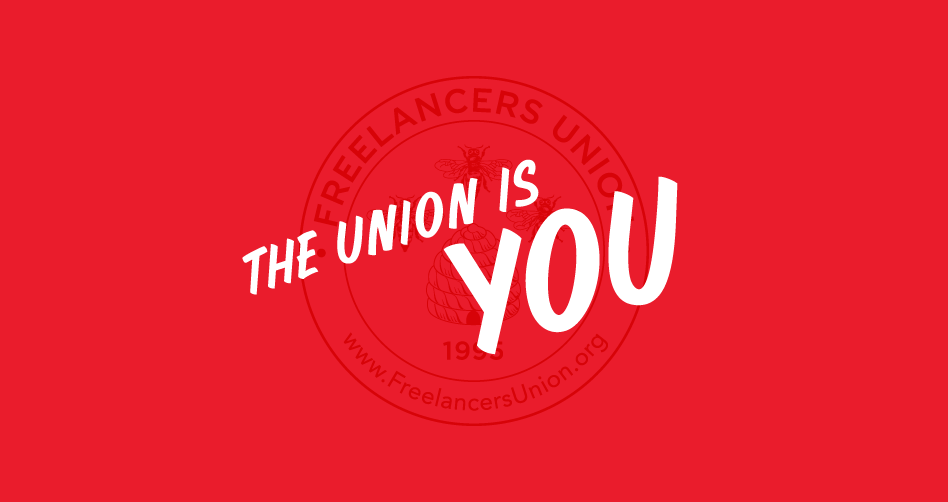 Vote for the next member representative on the Freelancers Union board
Member participation is critical to shaping the future and vision of our union. We need Freelancers Union members to help decide on our next Member Representative. The elected Member Representative…
---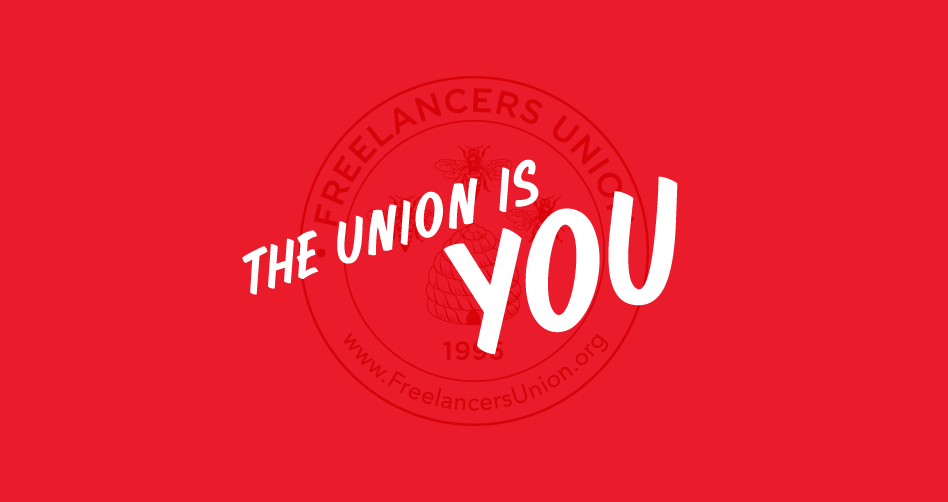 We're looking for a Blog and Social Media Strategist
Freelancers Union is looking for a freelance blog and social media strategist to help manage the growth of the leading blog for freelancers.
---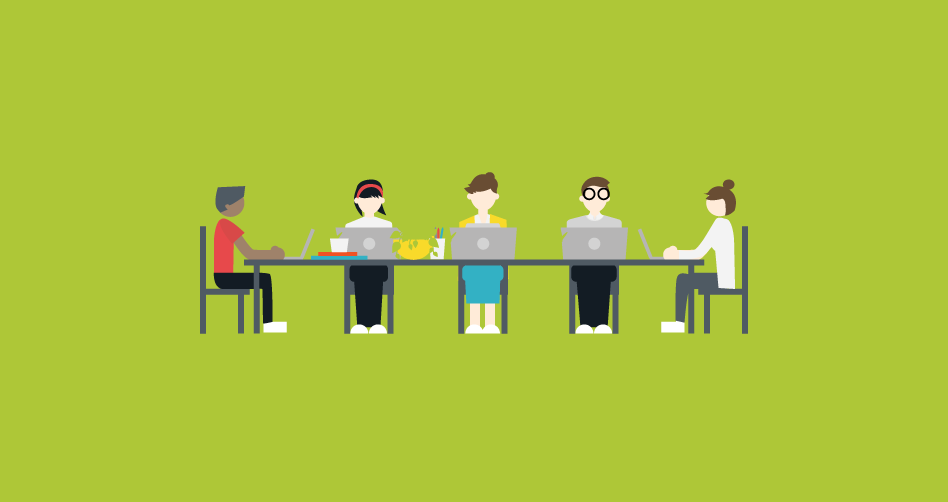 How to create a social circle as a freelancer
If you want to be able to make new friends, following these three steps will greatly improve your chances.
---