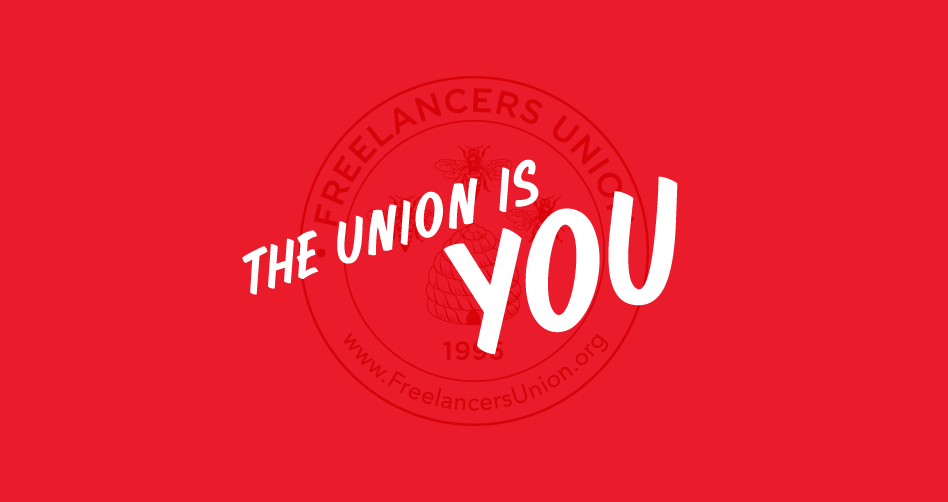 We're looking for a Blog and Social Media Strategist
Freelancers Union is looking for a freelance blog and social media strategist to help manage the growth of the leading blog for freelancers.
---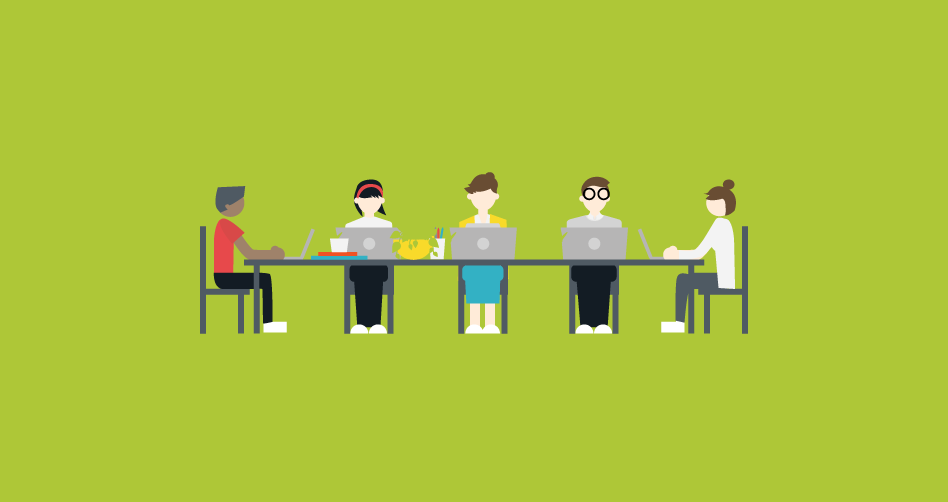 How to create a social circle as a freelancer
If you want to be able to make new friends, following these three steps will greatly improve your chances.
---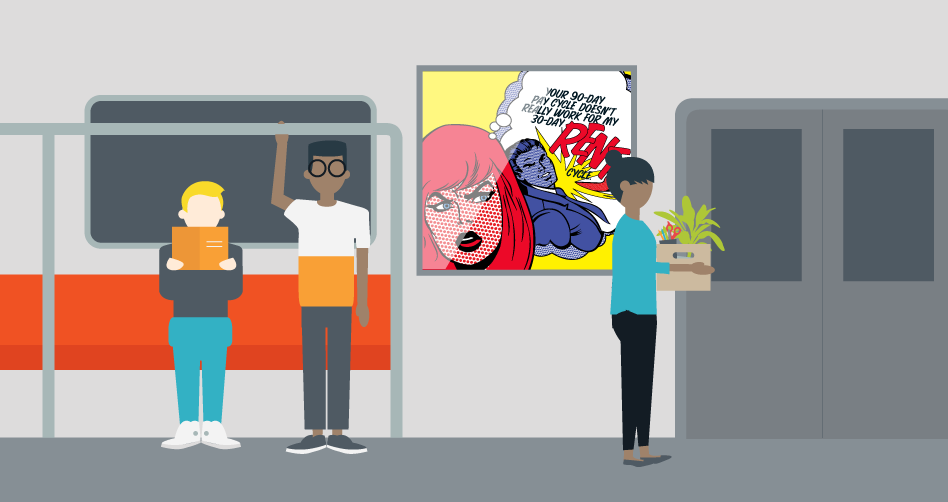 Behind the scenes with some of New York's creative freelancers
A new short film by AND CO follows the lives of four independent hustlers living and working in NYC.
---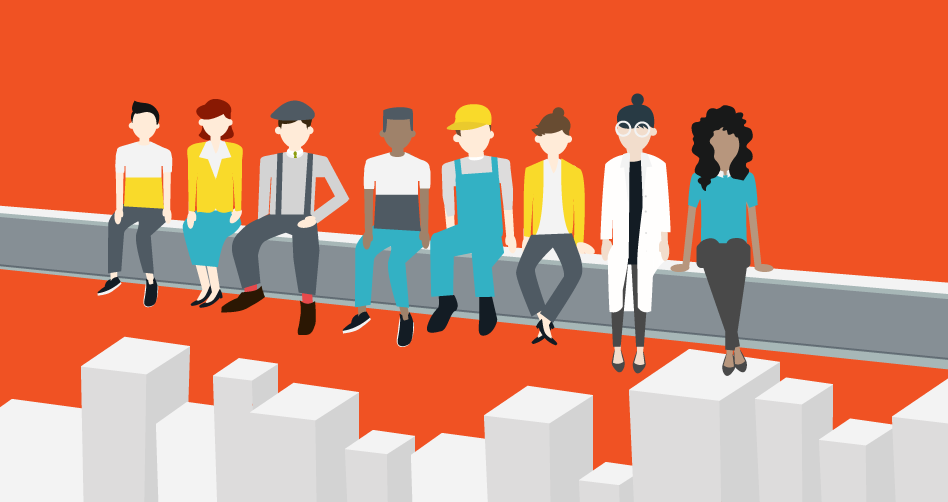 What Labor Day means for freelancers
What would it look like if freelancers stood together like the workers who created Labor Day?
---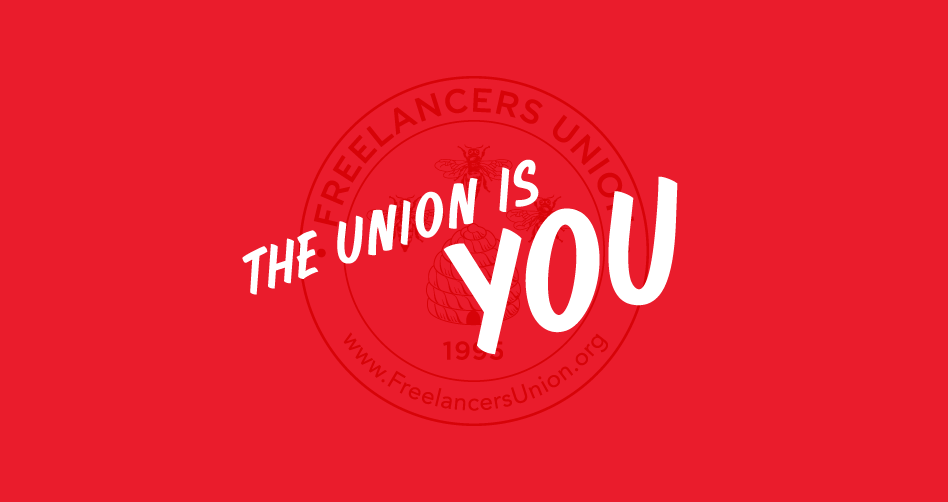 Freelancers Union is looking for a licensed health insurance agent
If you're passionate about building a better future for your fellow freelancers, we want to hear from you!
---