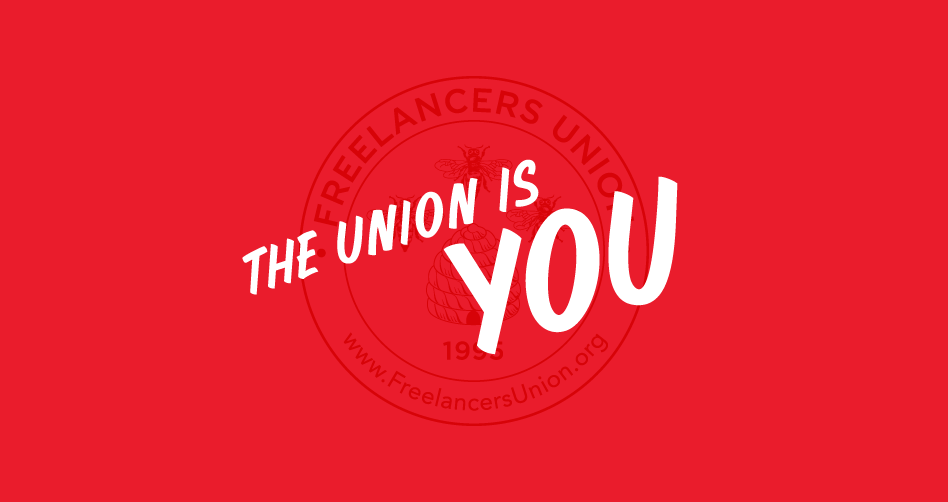 Freelancers Union is looking for a freelance illustrator
If you're passionate about building a better future for your fellow freelancers, we want to hear from you!
---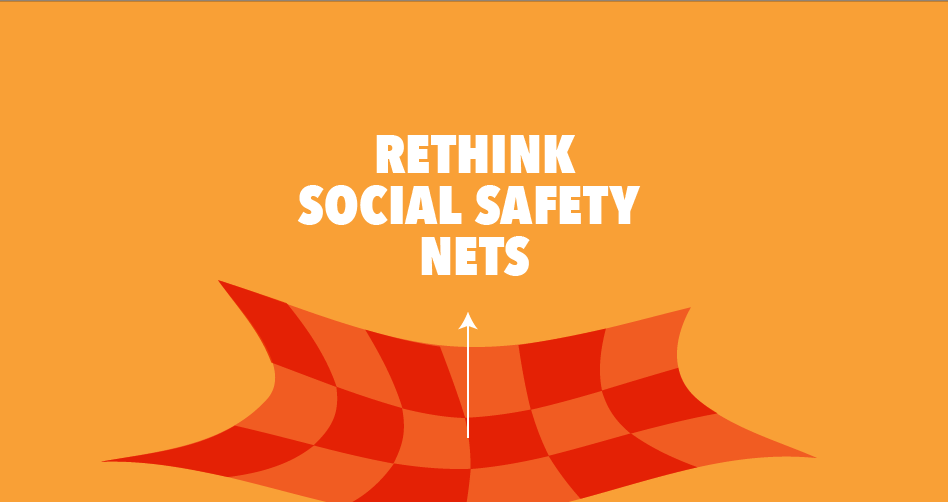 A new labor movement is brewing
Freelancers Union is at the center of a new movement that recognizes the challenges freelancers face in today's economy.
---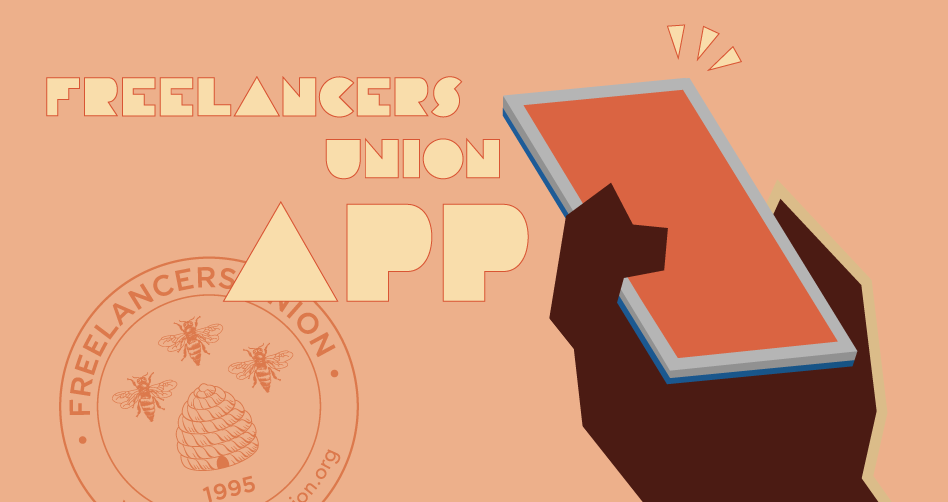 How to use the Freelancers Union app
Download the Freelancers Union app to find a lawyer who understands the freelance life.
---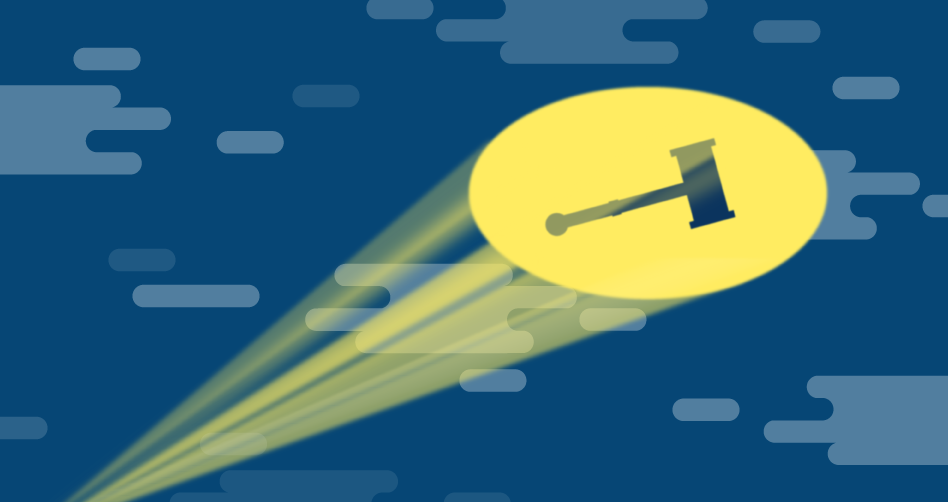 Get a superhero on your side
Lawyers are the superheroes behind your business. Download our app to find the right one for you.
---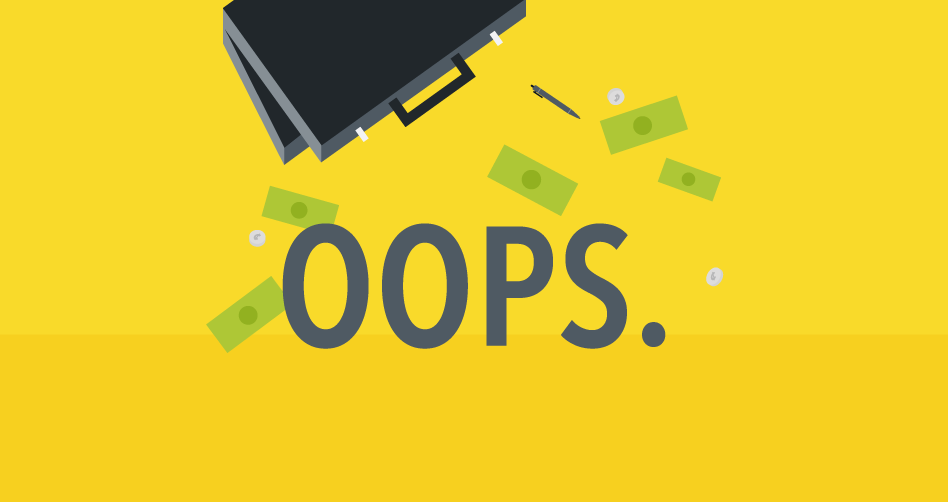 Eight common mistakes first-time freelancers make
Get off to a smooth start by avoiding these traps, pitfalls and misconceptions.
---