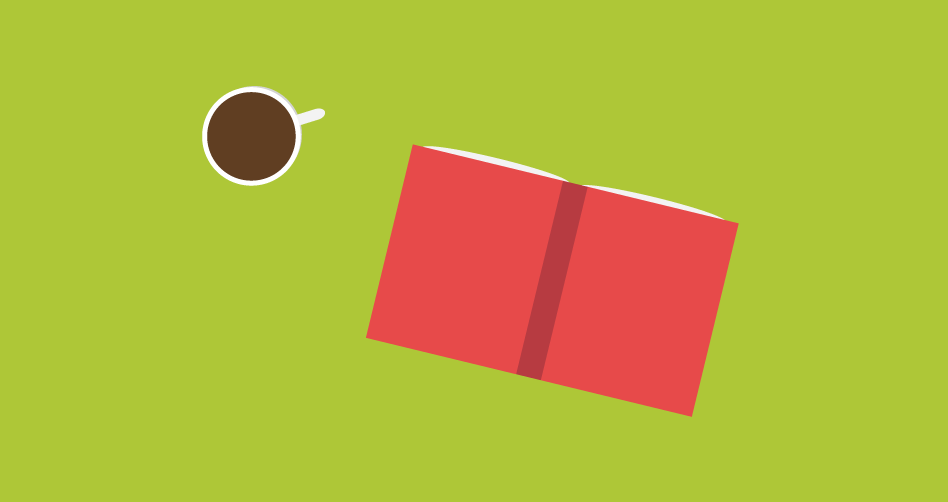 6 reasons to start a book club in 2019
Create community and expand your horizons with a book club in 2019.
---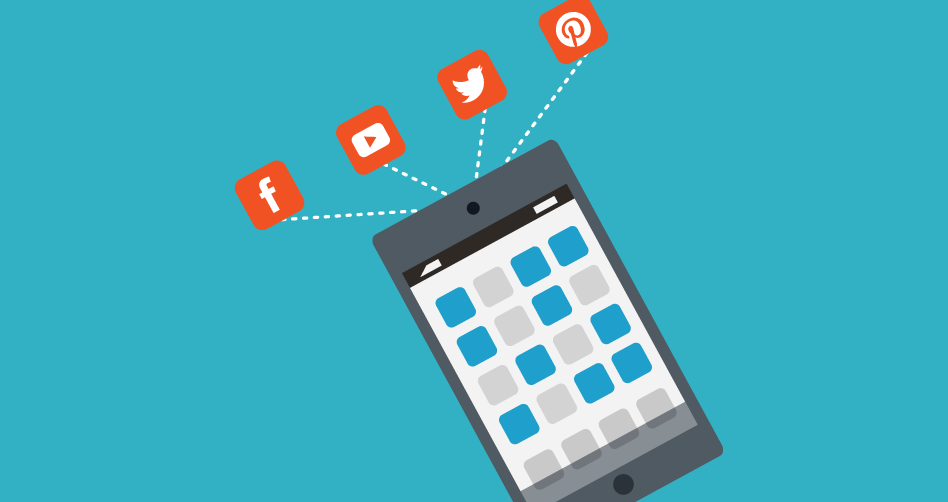 Why supporting your fellow freelancers matters
Taking the time to be positive can give you a better handle on your career.
---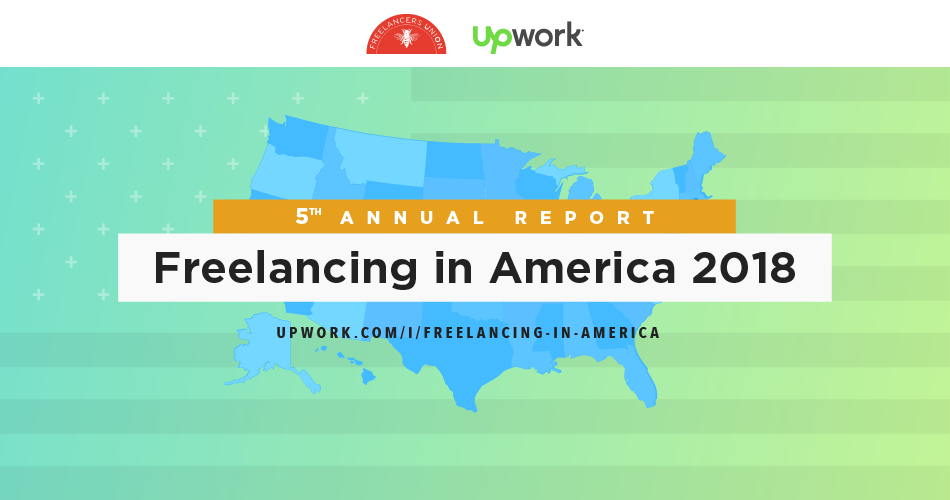 Freelancing in America 2018
Freelancing in America is the most comprehensive study of the independent workforce. This year's study demonstrates five years of incredible growth.
---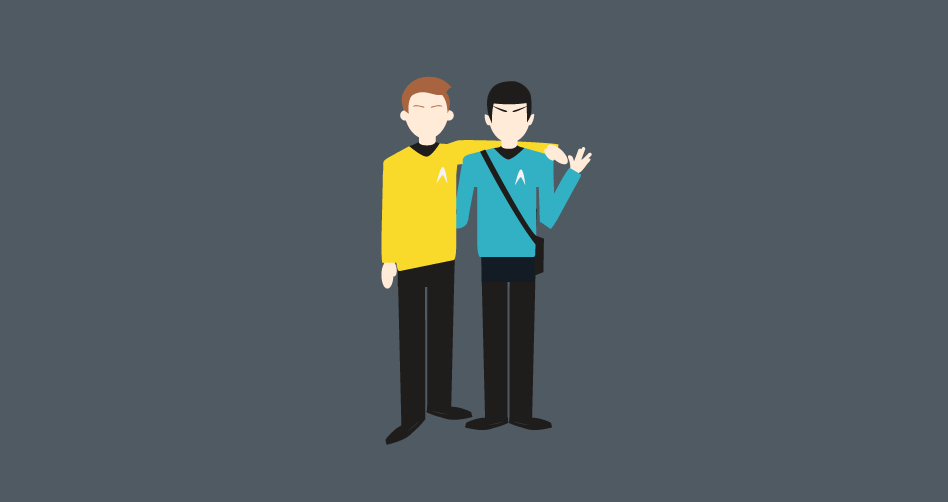 Networking 101 for freelancers
Build thriving freelance networks through giving and connecting.
---