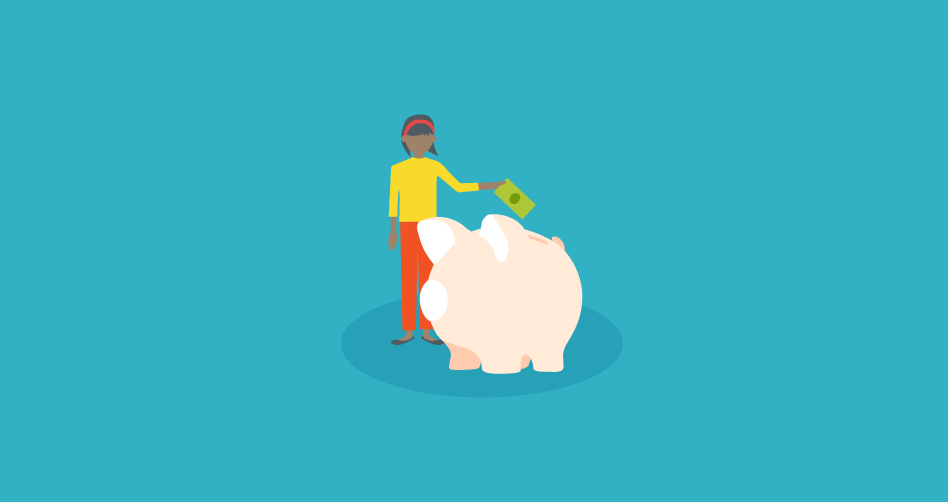 Finance best practices for freelancers
Our next SPARK meet up on June 5 will tackle how to set and meet your financial goals. Check out this quick primer!
---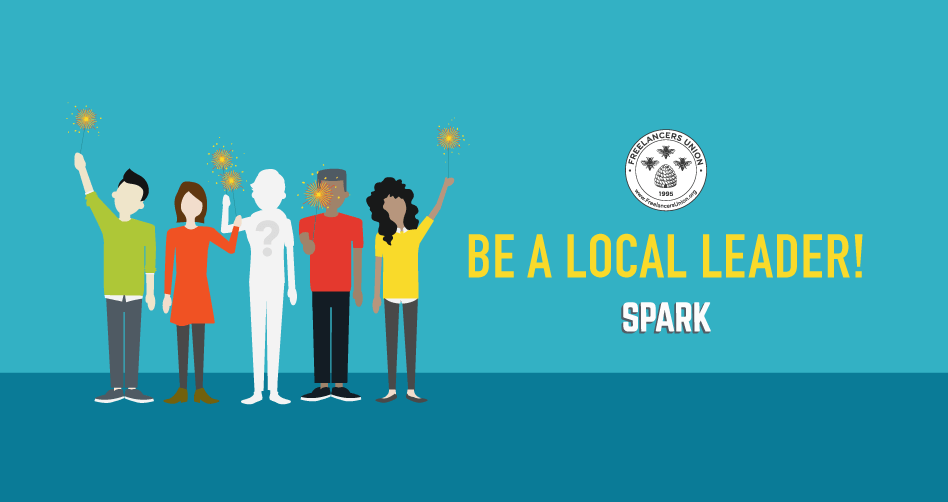 Be a leader, grow your business
Make 2019 the year you commit to growing your business and giving back to your community.
---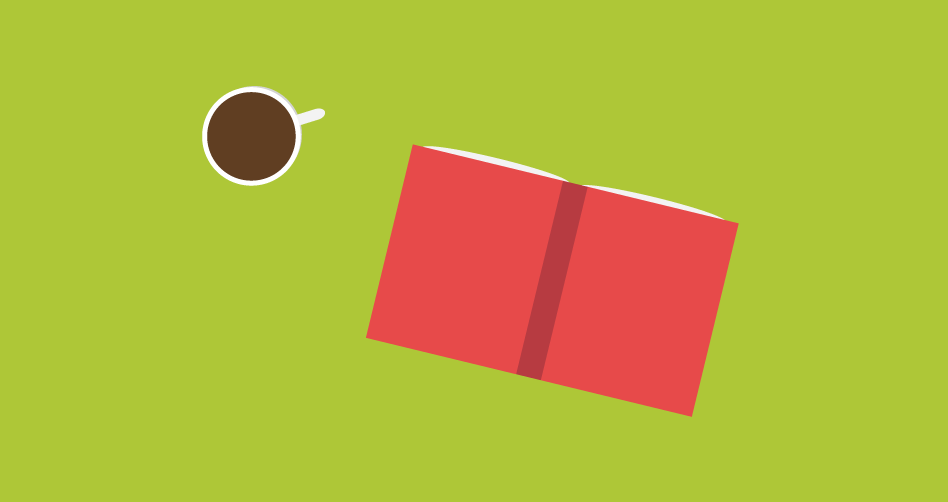 6 reasons to start a book club in 2019
Create community and expand your horizons with a book club in 2019.
---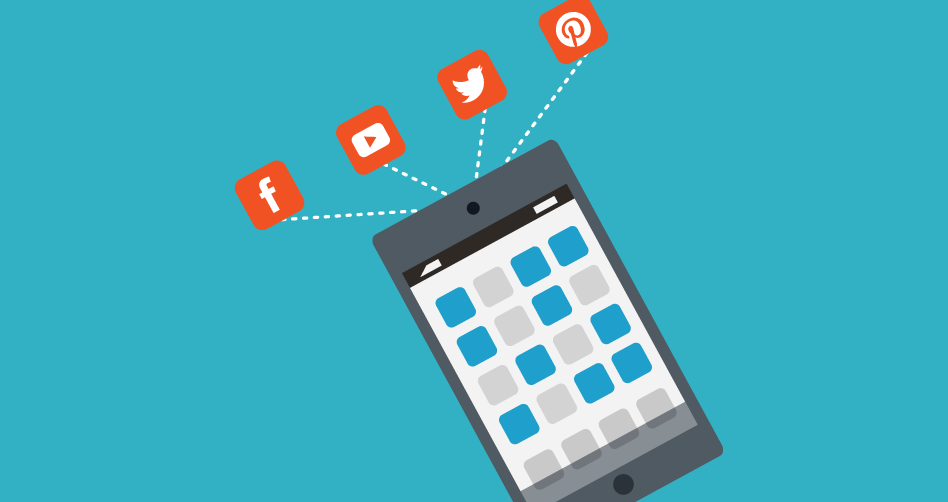 Why supporting your fellow freelancers matters
Taking the time to be positive can give you a better handle on your career.
---