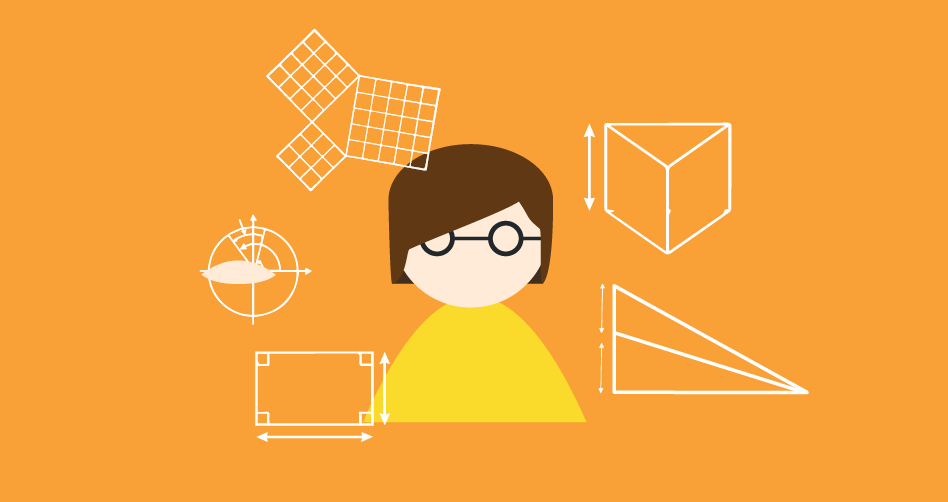 A new study shows self-employment leads to happiness
The intangible value of satisfaction.
---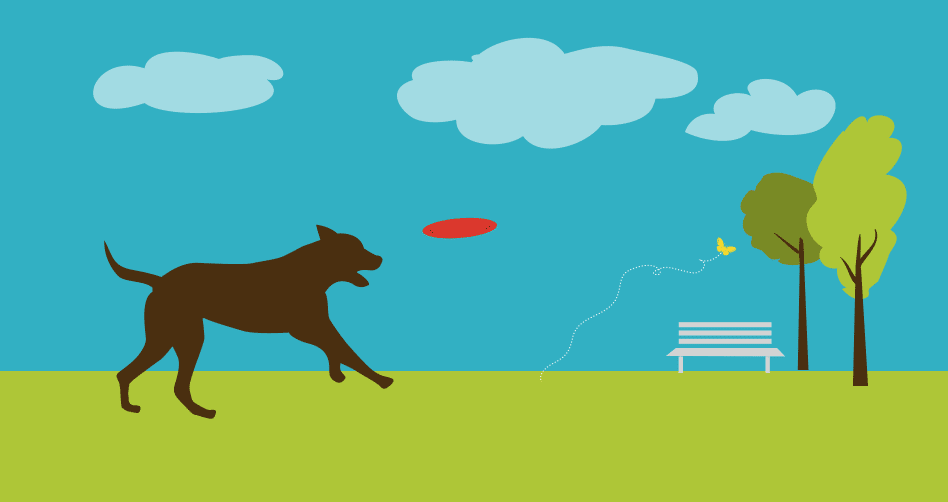 What about retirement? Simple prep for freelancers
Planning for your future as a freelancer.
---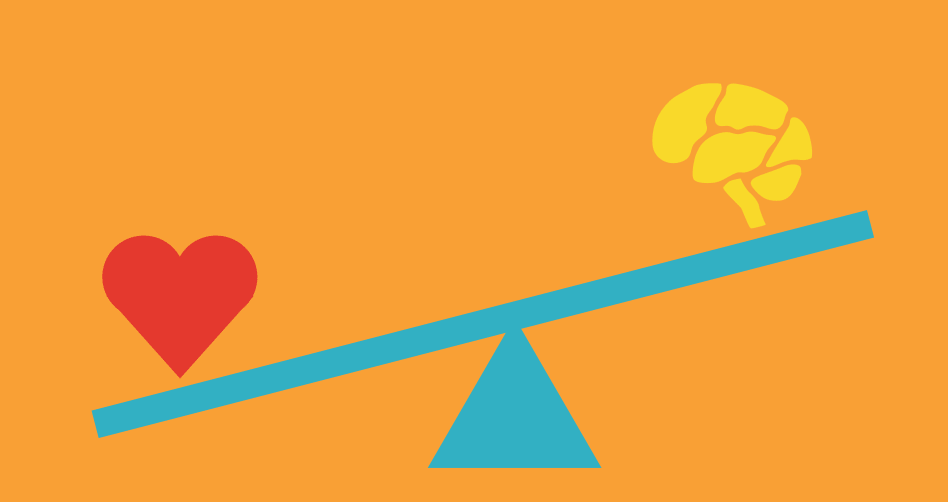 The value of making mistakes
You'll never get a second chance to do something right the first time.
---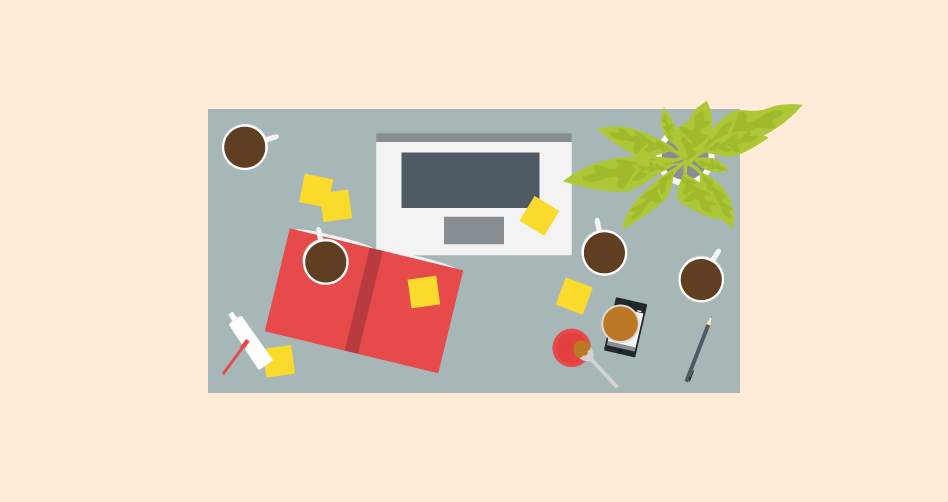 Before you quit your day job, make sure you can deliver
Consistency is one of the most important prerequisites for success.
---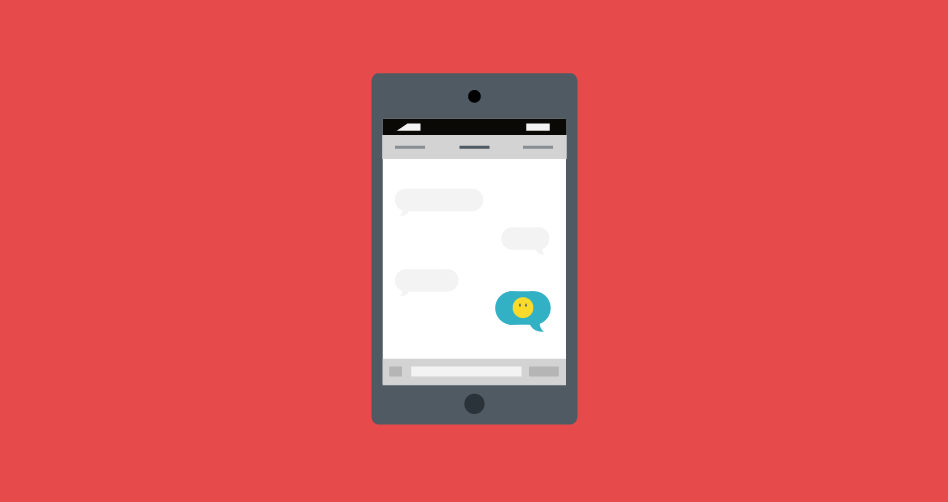 Are you protecting yourself from intellectual property theft?
The advantages of copyrighting your work for freelancers.
---