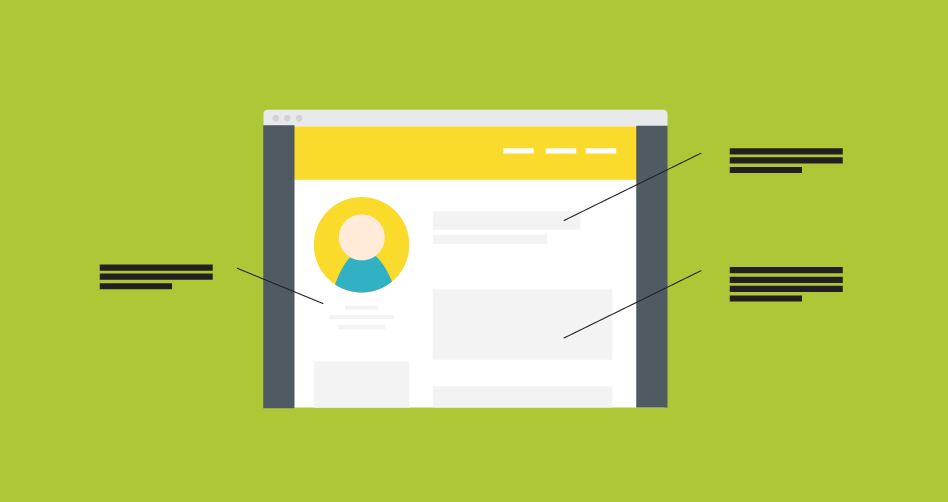 How to make your freelance business sustainable
Give your freelance career staying power with these simple strategies.
---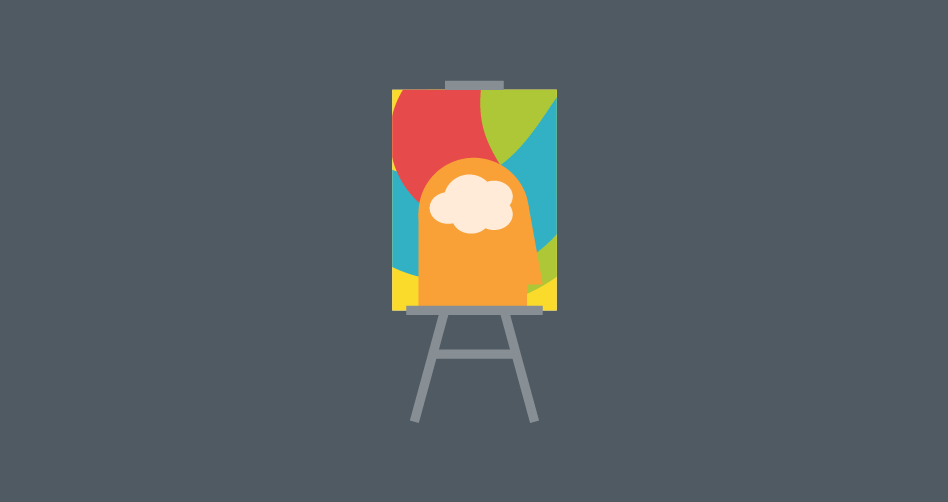 A new study shows freelancing can be sustainable
As I type this, my three-month-old nephew sits in his play chair looking up and smiling, with a toothless grin, at the lights. He's too young to understand what…
---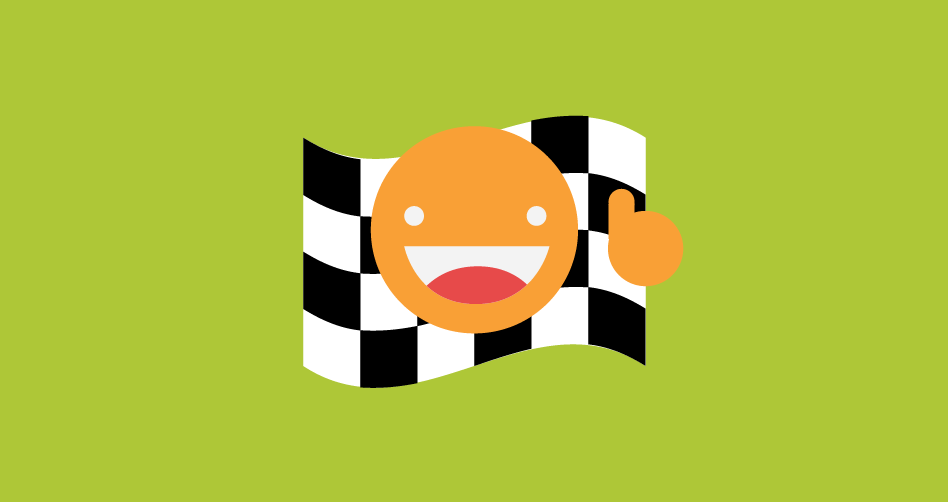 Who are you? Why your story matters
Your story connects you to clients.
---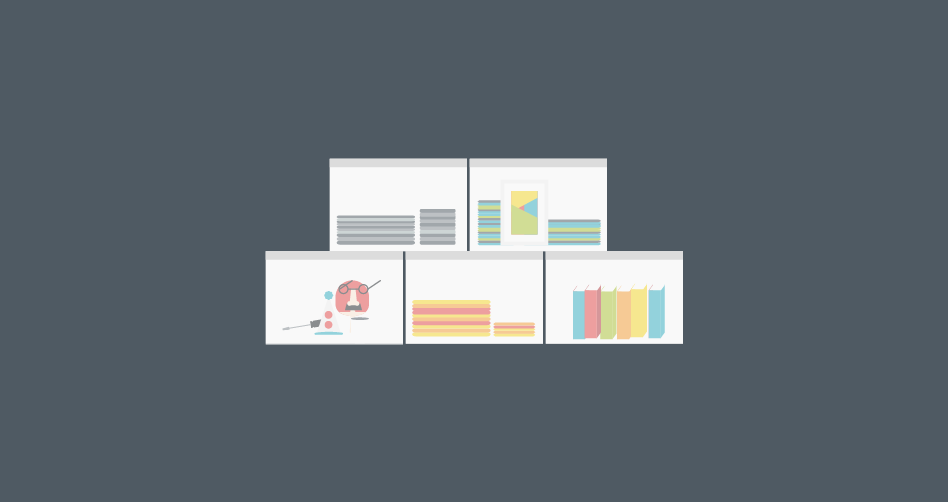 Marketing basics for freelancers
Boost your business with DIY digital marketing.
---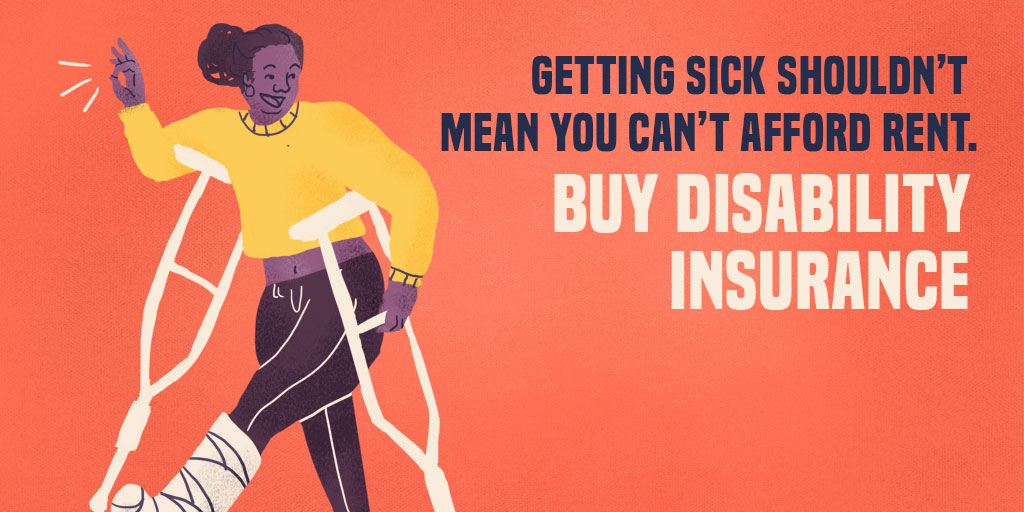 Why freelancers need a safety net
Disability insurance is an essential part of your safety net as a freelancer.
---