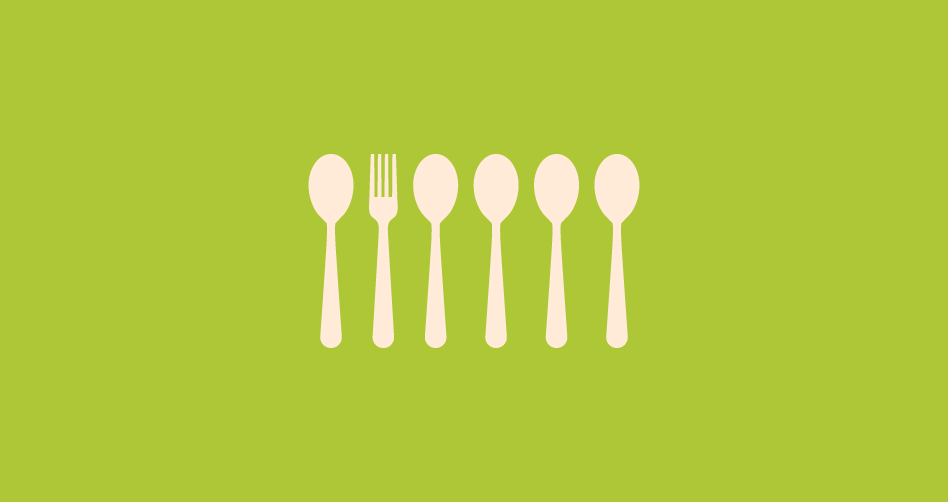 How to go back to school–for free
Boost your business with free online learning.
---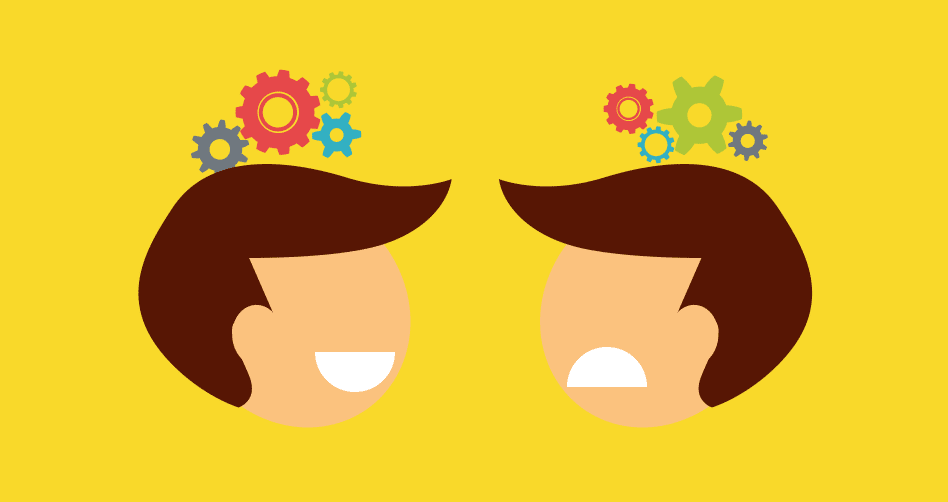 Getting new referrals the old-fashioned way
Word of mouth matters; make it work for you, not against you.
---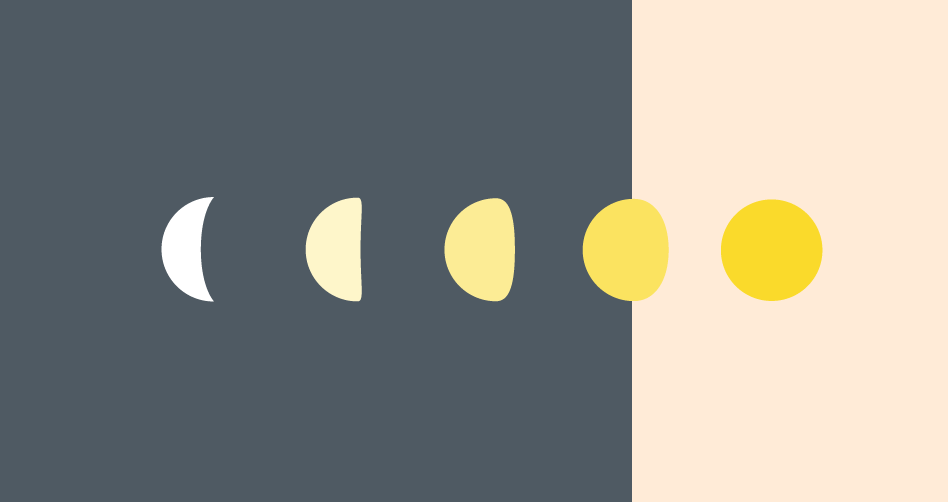 When should you start your freelancing career?
What to consider before you make the leap into full-time freelancing.
---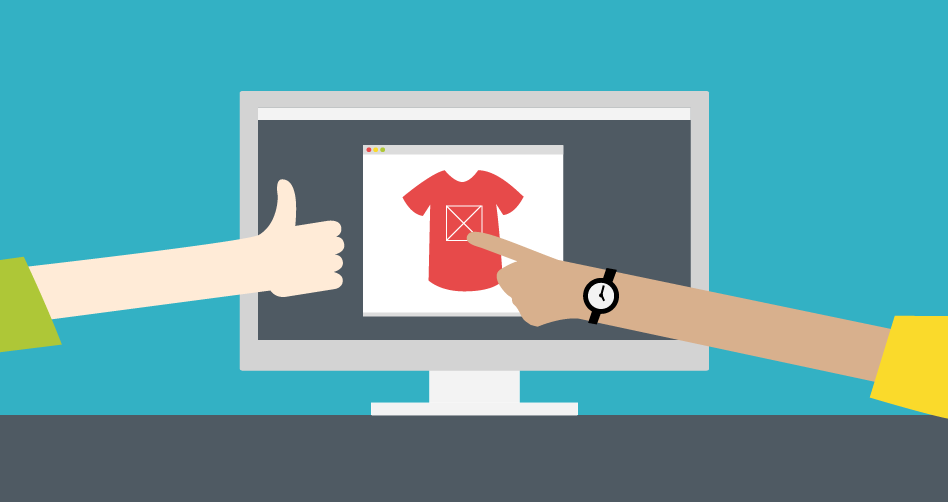 Why doing business with family might not be such a bad idea
Friends and family might just make for excellent business partners.
---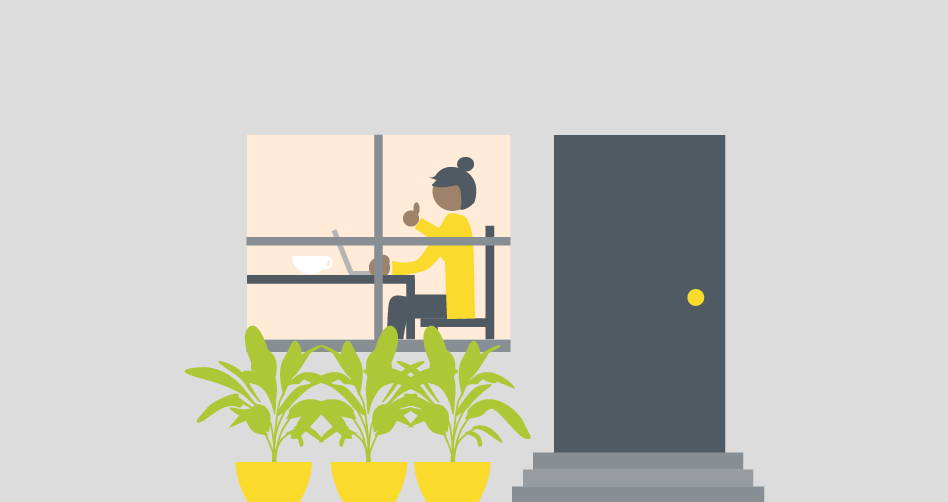 What does it mean to be an independent contractor?
What you need to know before taking on an independent contract.
---