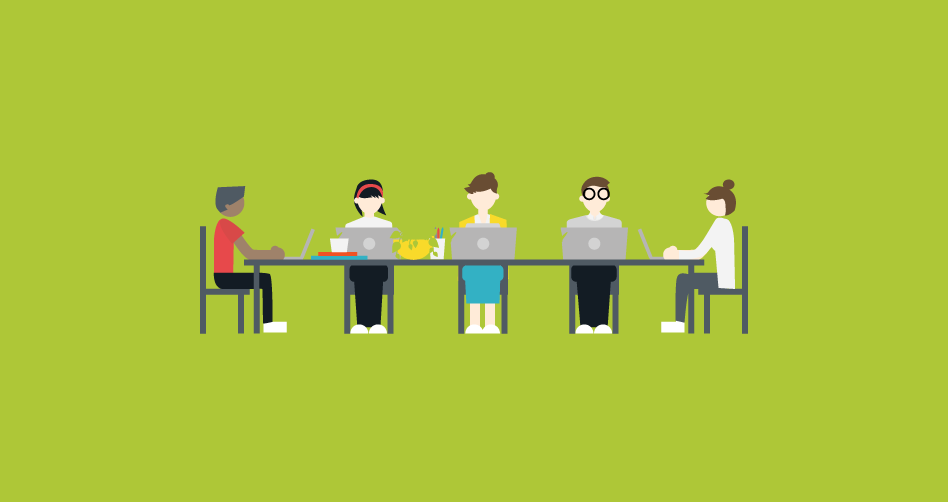 Keeping your overhead low–and your profit margin high
Traditional office spaces are a thing of the past.
---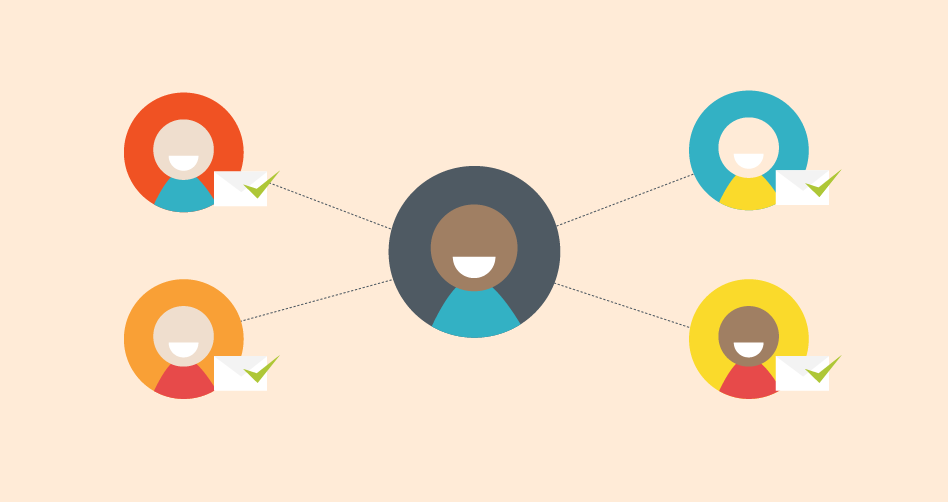 AI and the job market: Why we shouldn't be afraid
The future won't be automated.
---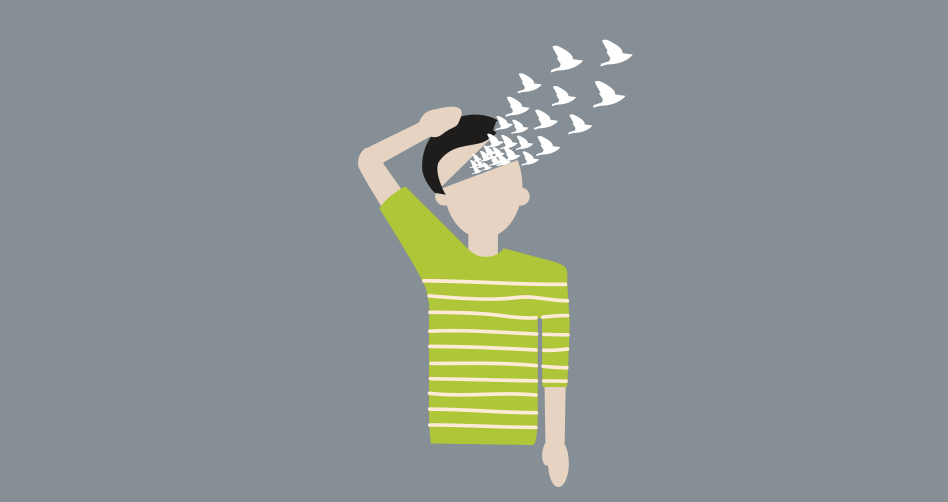 Spring cleaning: 3 things to avoid as you ramp up your business
Don't throw the baby out with the bathwater.
---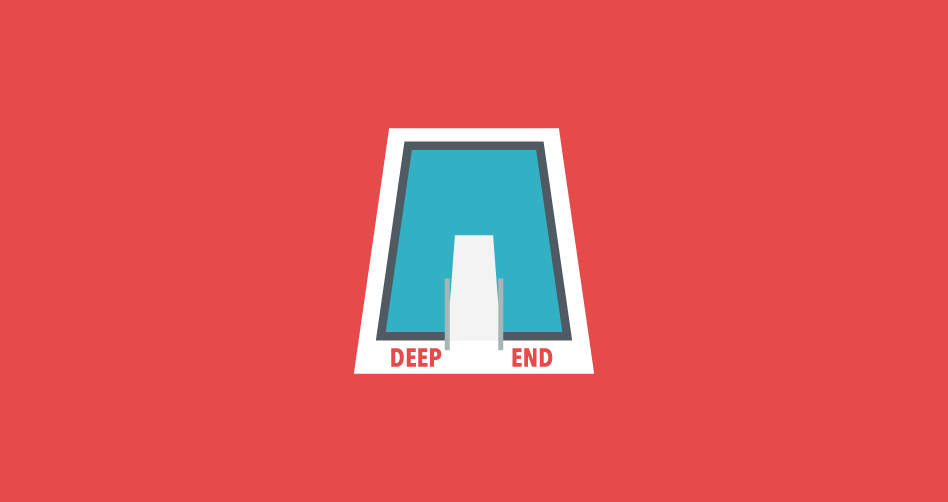 The beauty of being a perfectly imperfect freelancer
The value of going it your own way.
---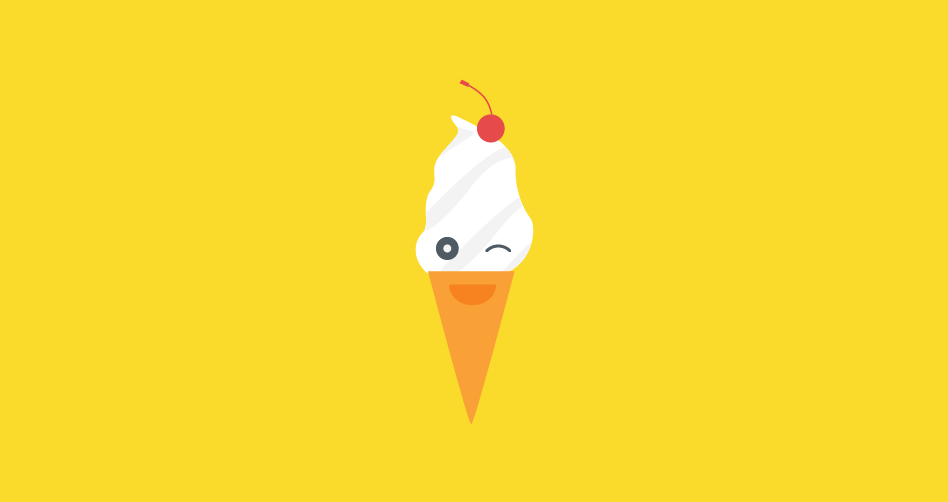 Three tips for beating freelance fatigue
You don't have to suffer for success.
---