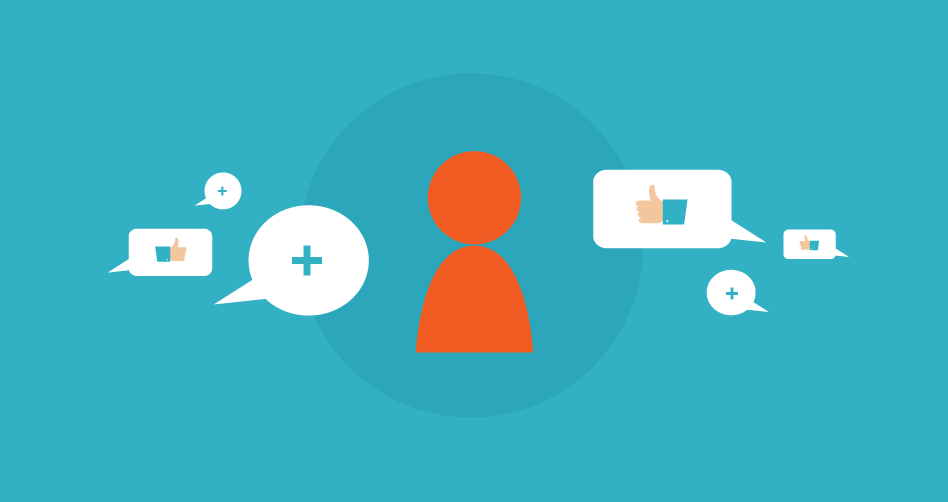 How to handle a dissatisfied client
Freelancers are bound to run into occasional misunderstandings with clients. Here's how to resolve issues effectively.
---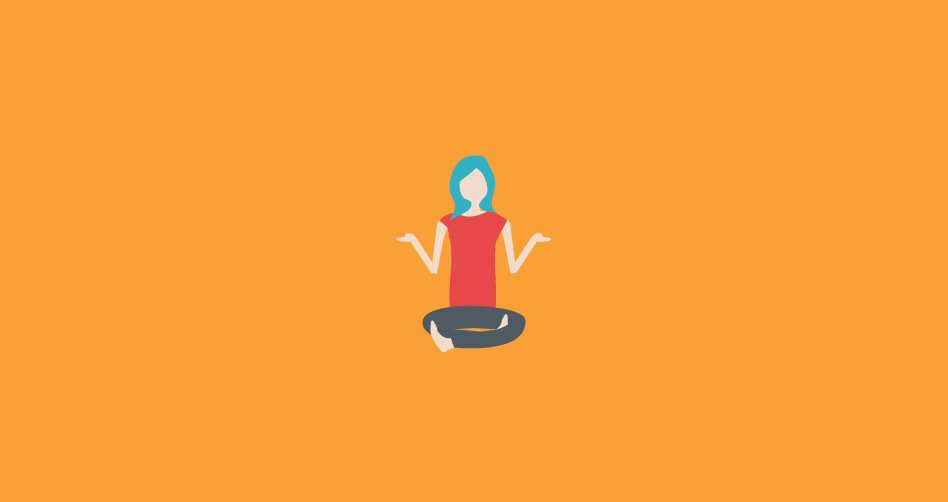 Why you should make self-care a priority
Before freelancers can be good for clients, they must be good to themselves.
---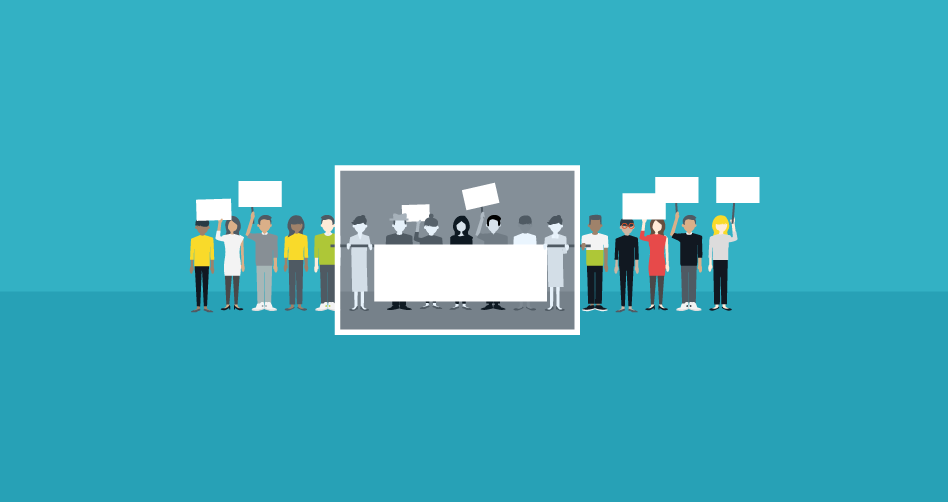 Why freelancers should care about the government shutdown
The government shutdown highlights the importance of fair pay, equity, and solidarity. Here's why we need to come together.
---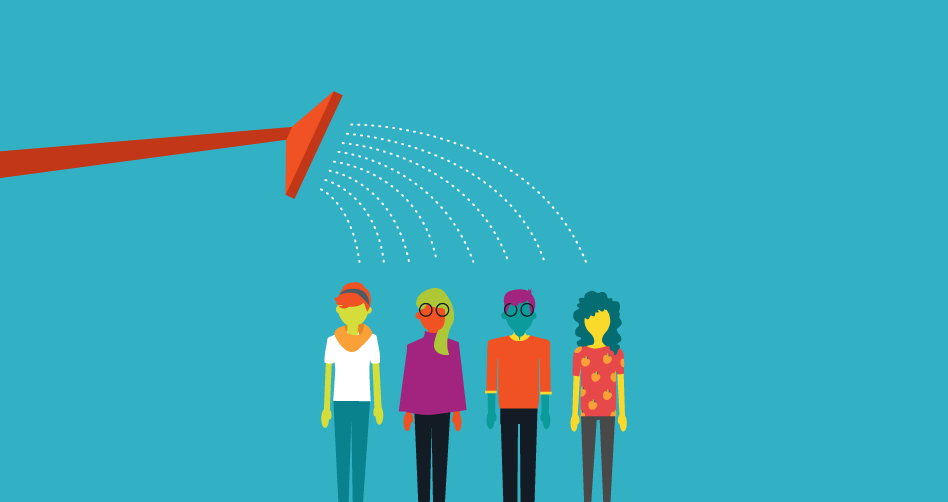 Why mentorship matters
Whether you are 18 or 65, there is value in recognizing when you need help or assistance. Many people who transition from other careers to freelancing, or who start off…
---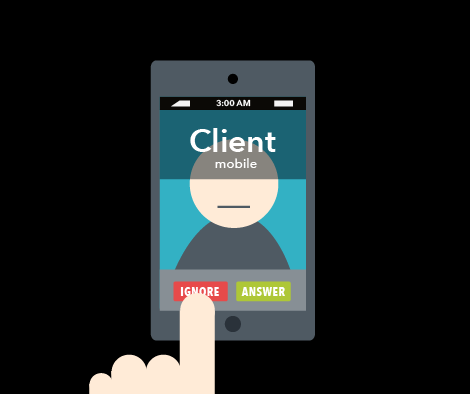 The power of letting go
Letting go can be a springboard for new lessons, new growth, and a greater sense of empowerment.
---