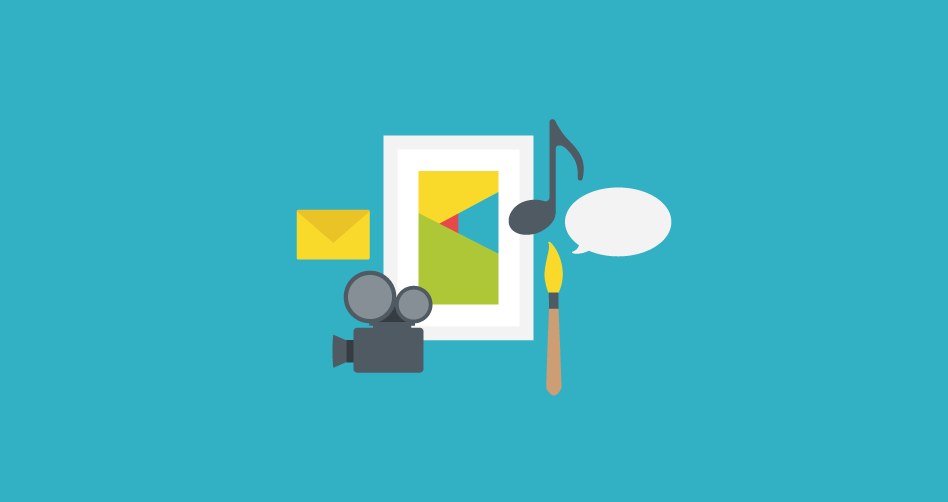 How to leverage your passion to launch a successful freelancing career
When you are passionate about what you do, you will make the sacrifices, commitments, and fully execute to become successful.
---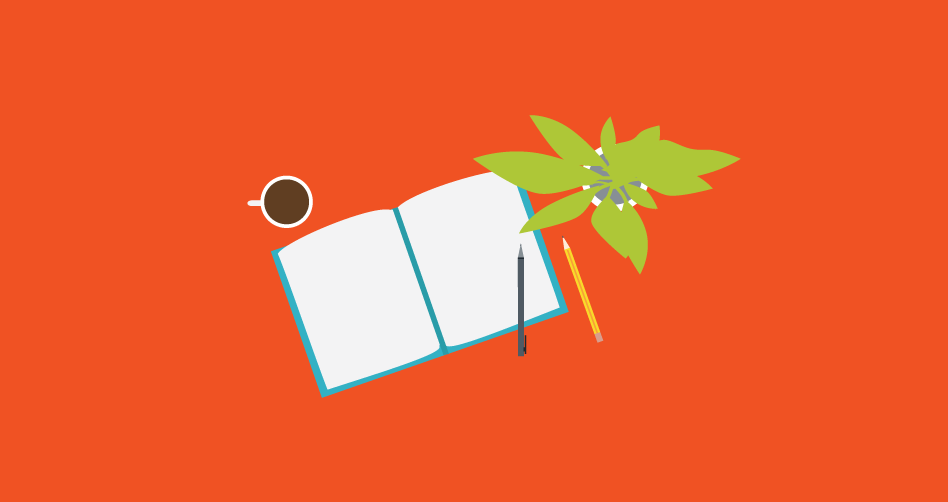 Why you should consider writing a book: Yes, you!
Writing a book can be a deeply rewarding experience and it's worth the sacrifice.
---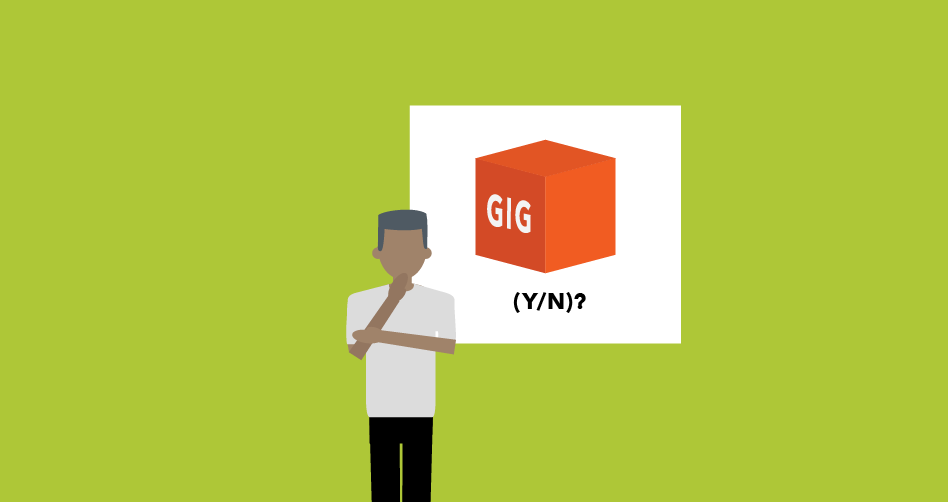 3 reasons why you should add professional development to your budget
Education can mean major growth for your freelance business.
---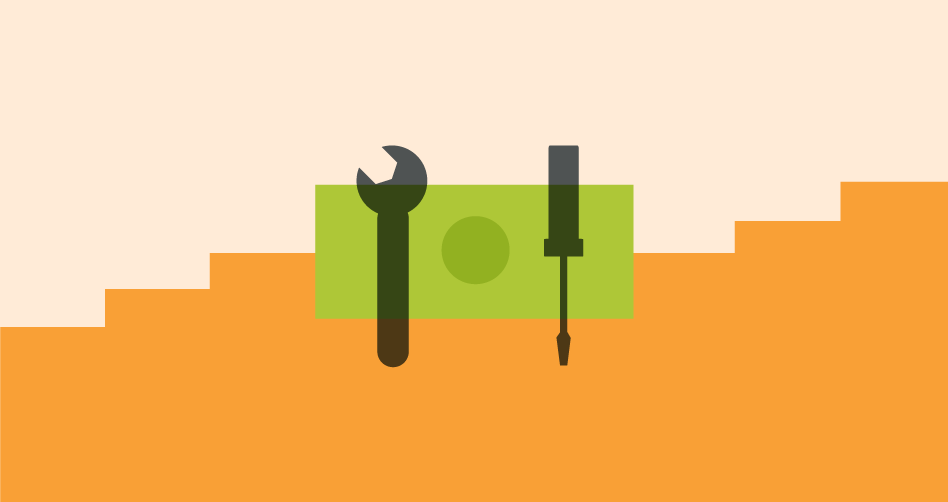 4 ways to sustain a freelance writing career
Mix it up for long-term success.
---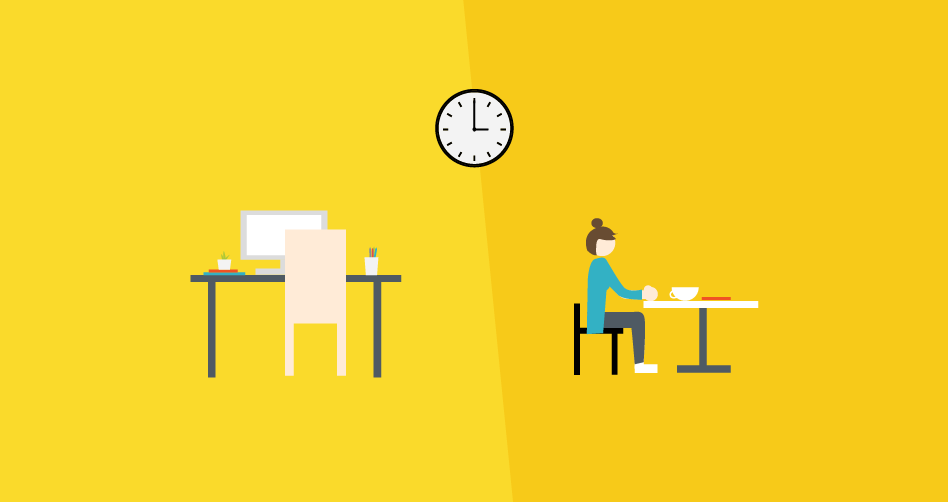 Why doing the right thing is more important than the bottom line
Morality should always outweigh profit.
---