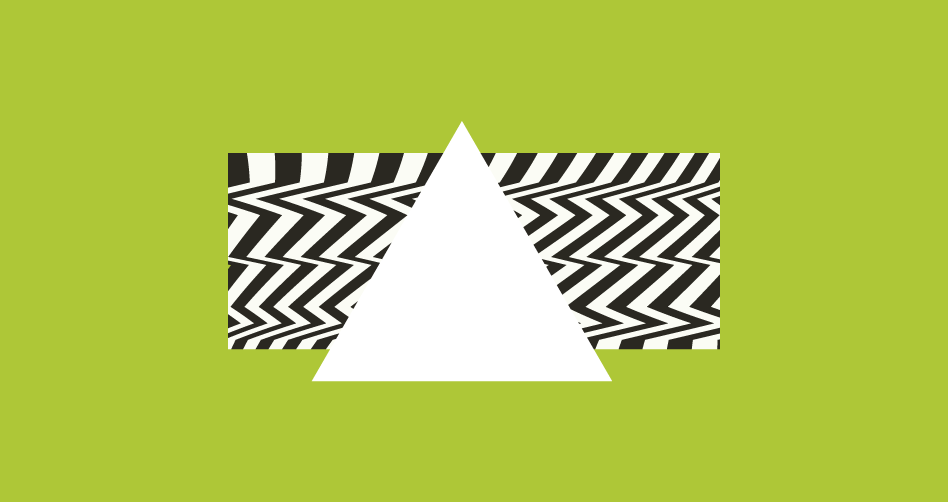 Is your "Check Engine" light flashing? What to do if your freelance career stalls
Sometimes an engine check is exactly what your freelance career needs.
---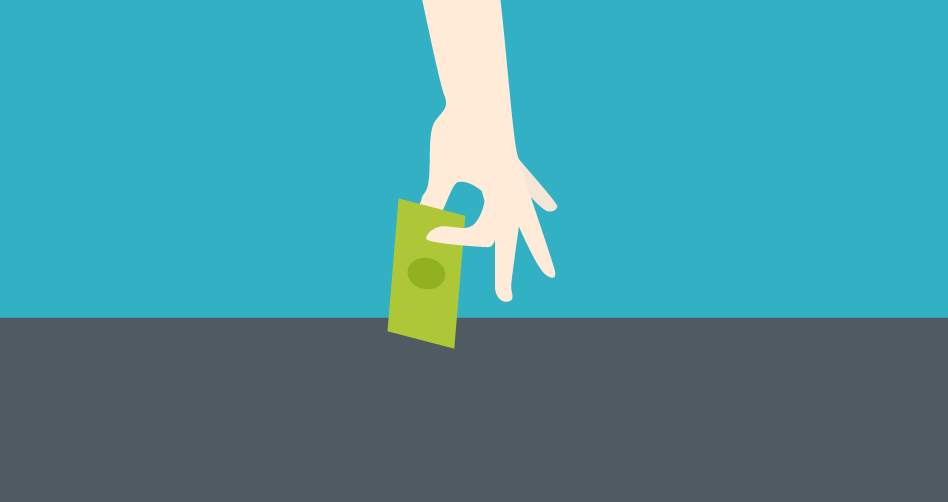 Why projecting your 2019 budget now can help you save money
Set your financial goals now for increased saving power in 2019.
---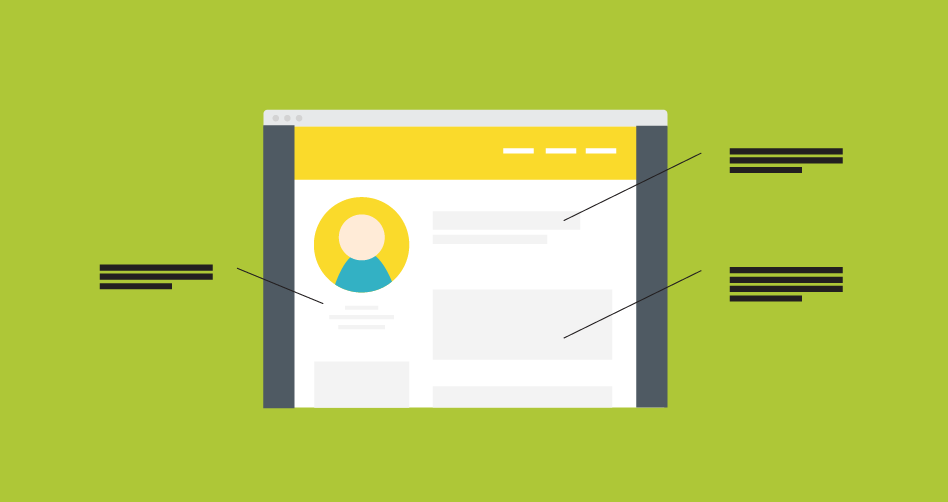 How to become a freelance subject matter expert
Narrow your focus to increase your expertise.
---
When it comes to scaling up your business, don't overlook the details
Two key points to think about before you decide to scale up your business.
---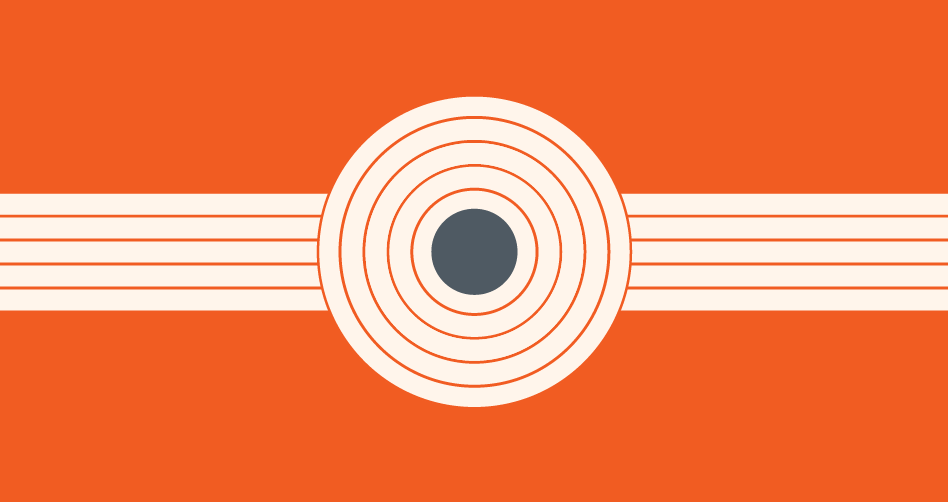 4 tips for staying focused throughout the holiday season
Easy ways to stay on task throughout the hectic holidays.
---