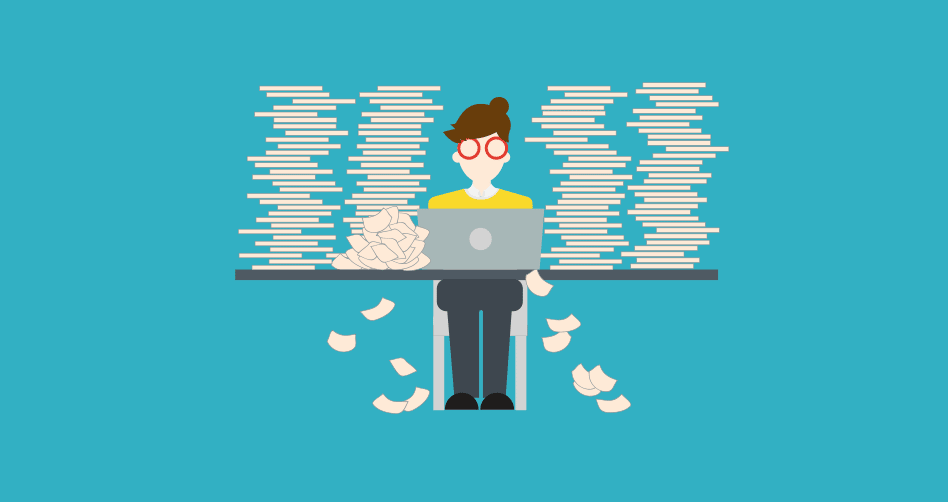 After a tough Winter, beware of the Springtime, "Yes, of course!"
While it's tempting to say yes to every project that comes your way after a Winter downturn, be mindful of burnout this season
---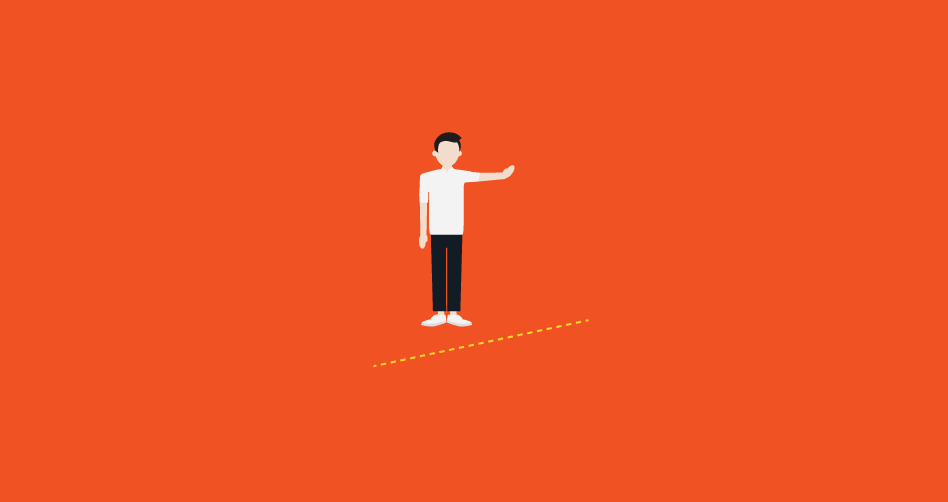 When freelancing and friendship don't mix: a cautionary tale
Redrawing your professional boundaries when the client is a friend can spell disaster — both professionally and personally.
---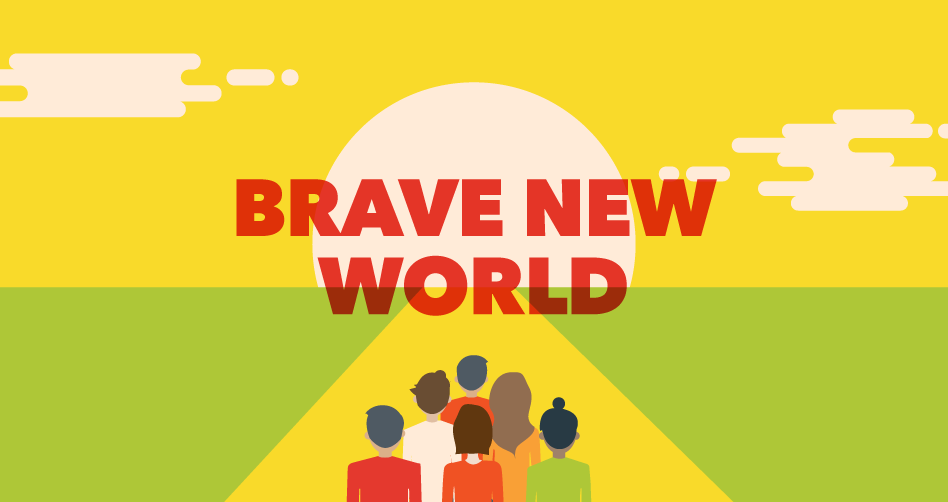 Amid mass layoffs in the media industry, what should freelancers do?
The headlines in late January were ominous: BuzzFeed was laying off 15% of its work force, even after a successful 4th quarter in 2018. As a result, 220 people would…
---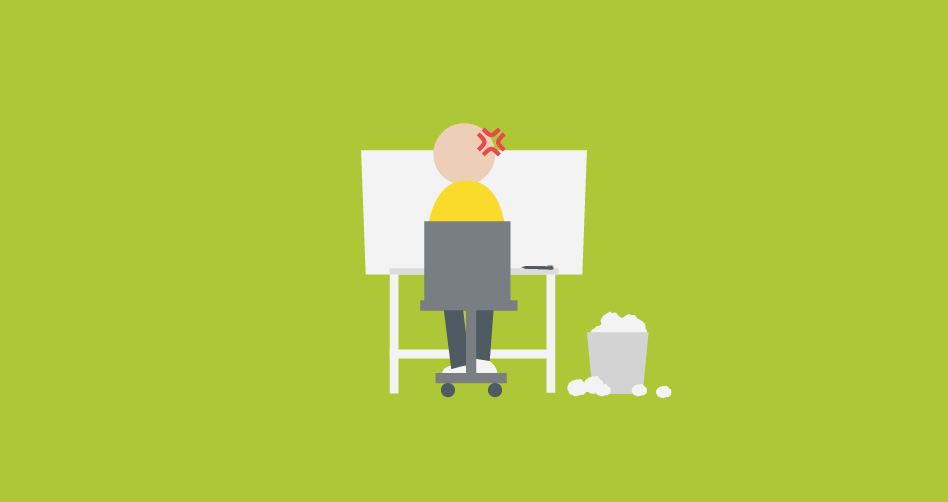 Bounce back from burnout with these 3 simple steps
Everyone experiences the occasional slump. Here's how to rest, recharge, and boost your productivity.
---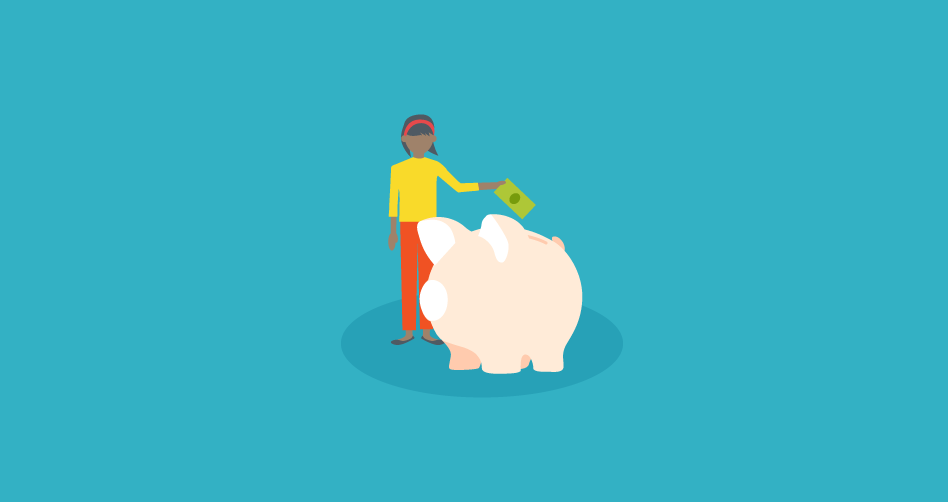 Thinking of buying a home? Here's what you need to consider
Ready to give up renting? Here's how to navigate buying a home as a freelancer.
---