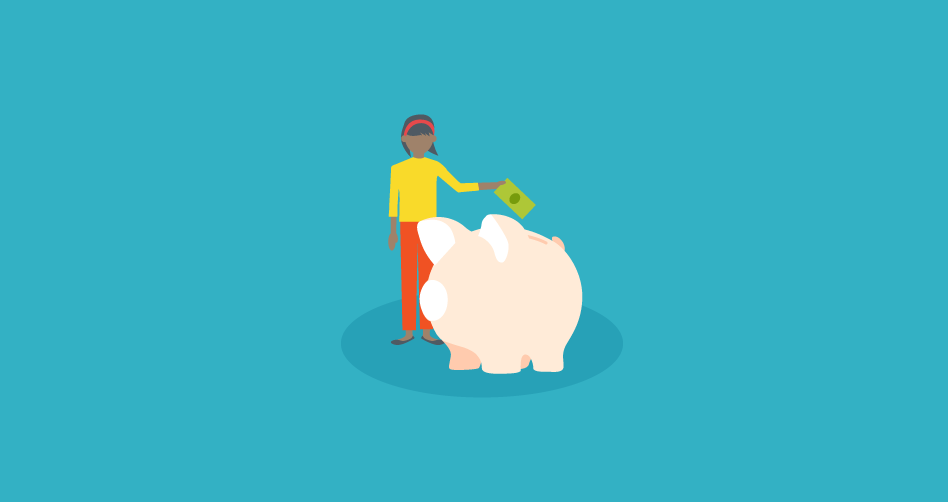 Thinking of buying a home? Here's what you need to consider
Ready to give up renting? Here's how to navigate buying a home as a freelancer.
---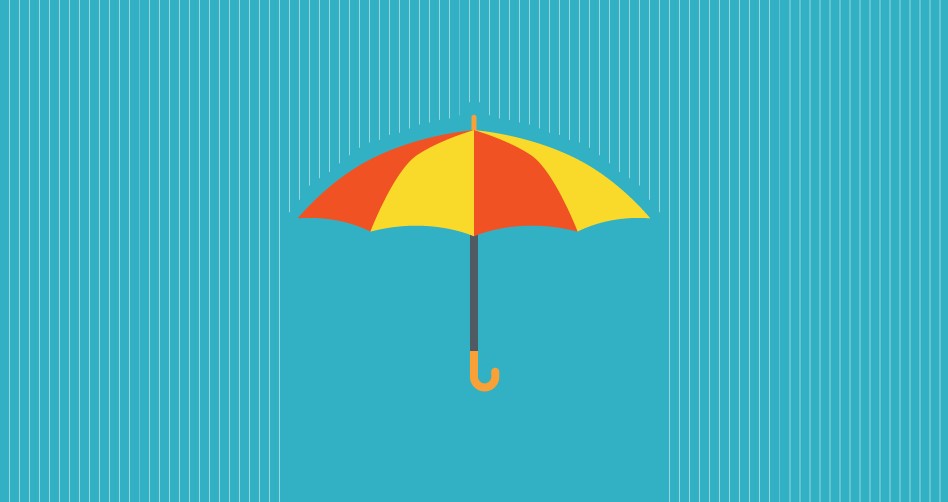 Are you ready for a rainy day?
Independent workers face greater income variables than the traditional workforce. Here's how to prepare for a rough patch.
---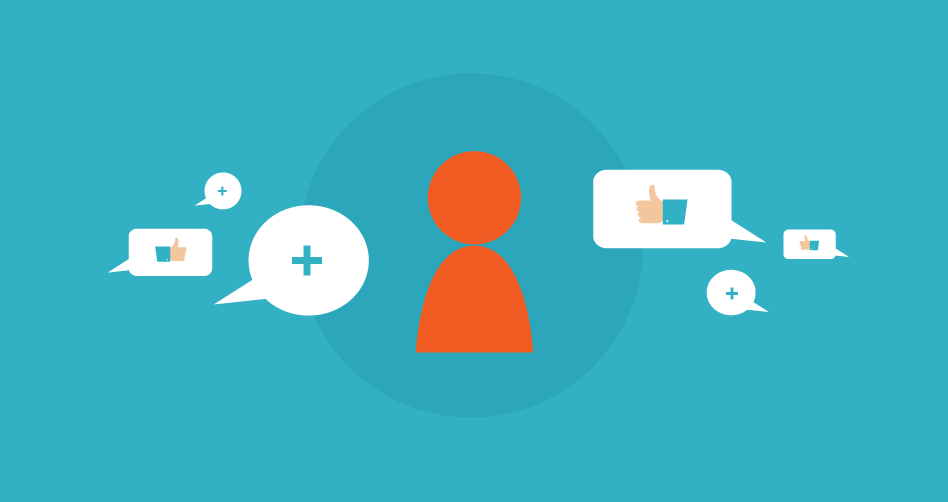 How to handle a dissatisfied client
Freelancers are bound to run into occasional misunderstandings with clients. Here's how to resolve issues effectively.
---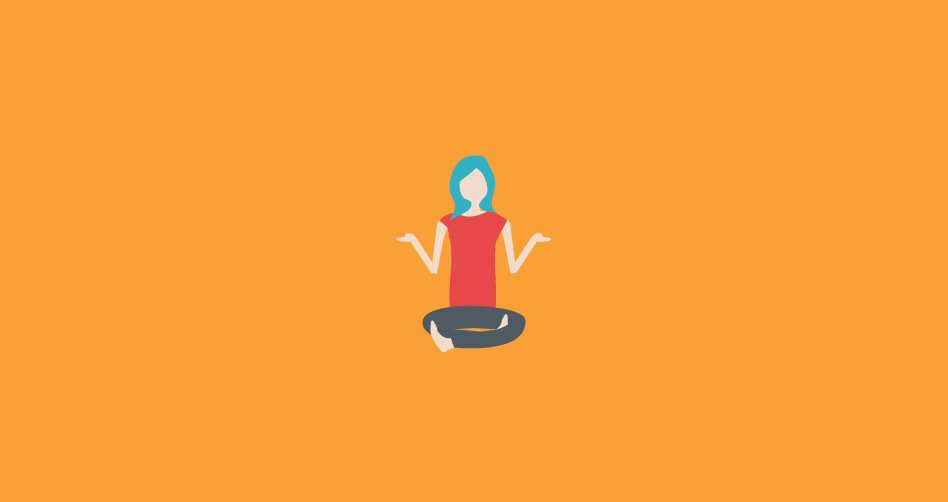 Why you should make self-care a priority
Before freelancers can be good for clients, they must be good to themselves.
---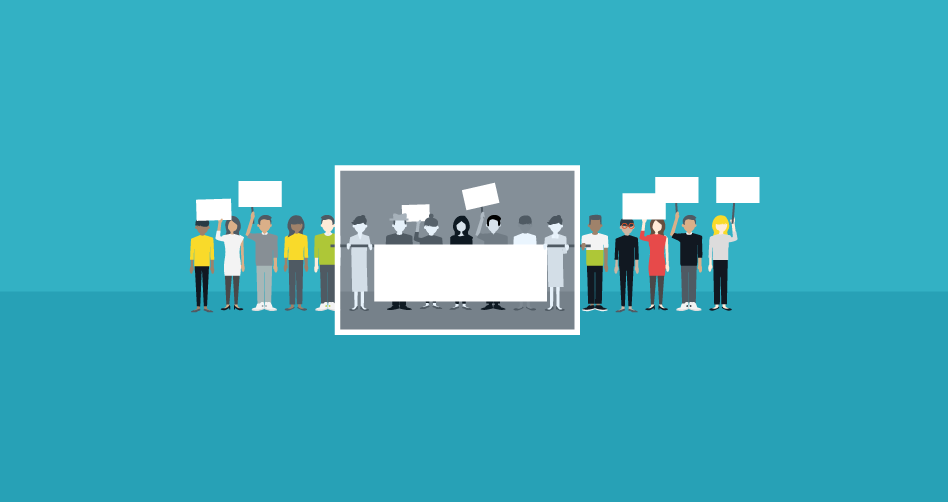 Why freelancers should care about the government shutdown
The government shutdown highlights the importance of fair pay, equity, and solidarity. Here's why we need to come together.
---