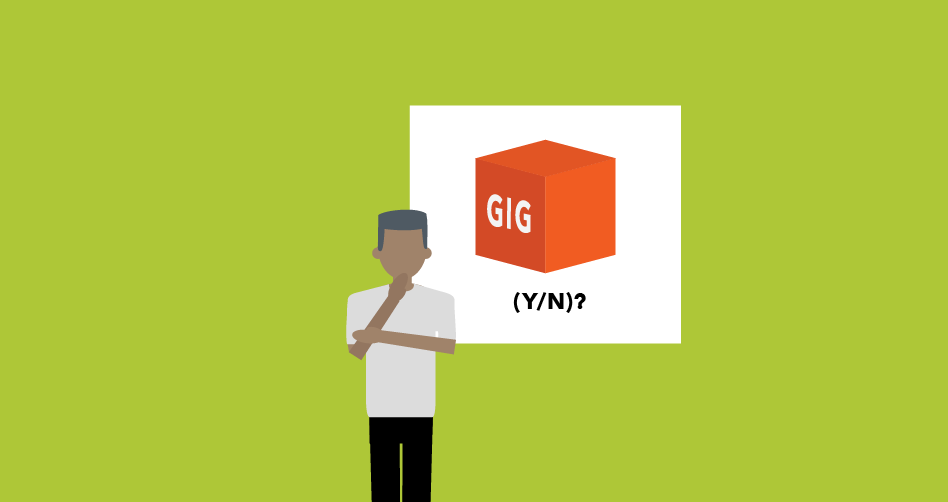 3 ways to convert a lead into a sale
Know a good lead when you see one to grow your sales.
---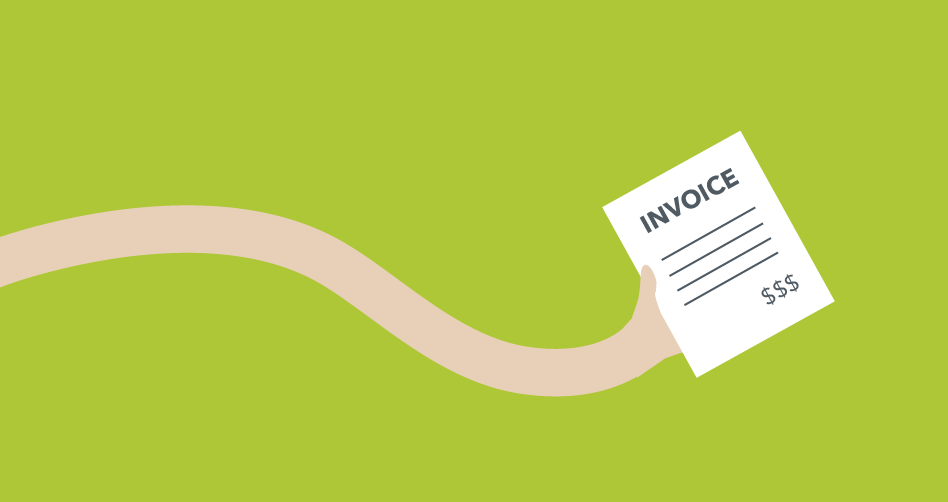 Late payments shouldn't be part of the territory for freelancers
Avoid late payments by setting clear guidelines from the beginning of a project.
---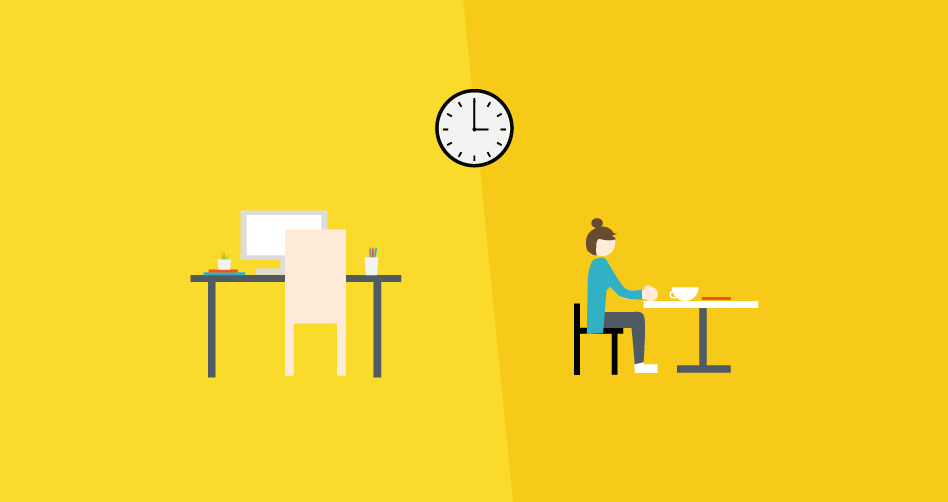 3 ways to build a work-life balance
Good boundaries make good freelancers.
---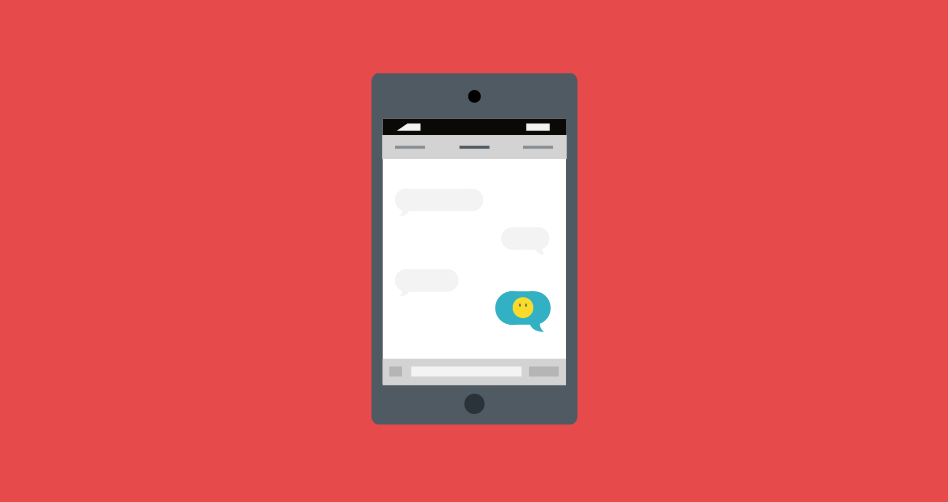 3 ways to know whether a partnership is right for your business
Use your intuition when it comes to new partnerships.
---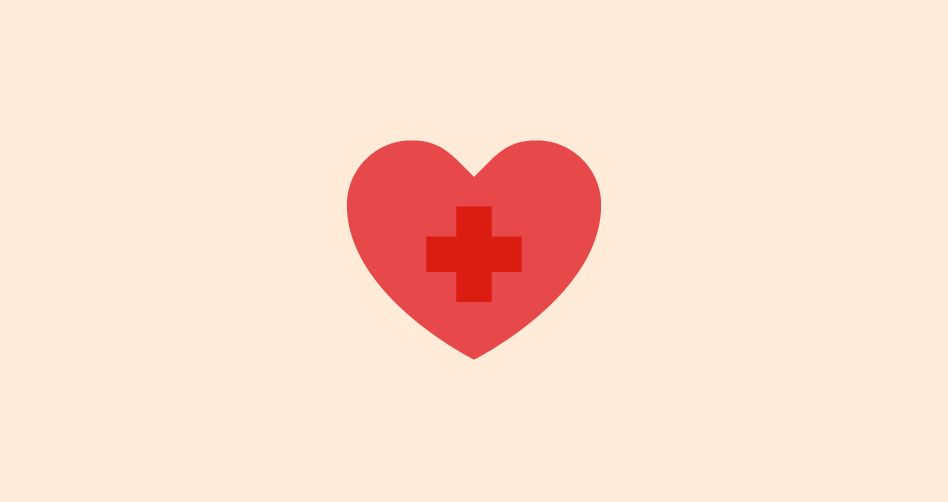 "You good?" The importance of checking up on a fellow freelancer
It's important that we check up on one another.
---