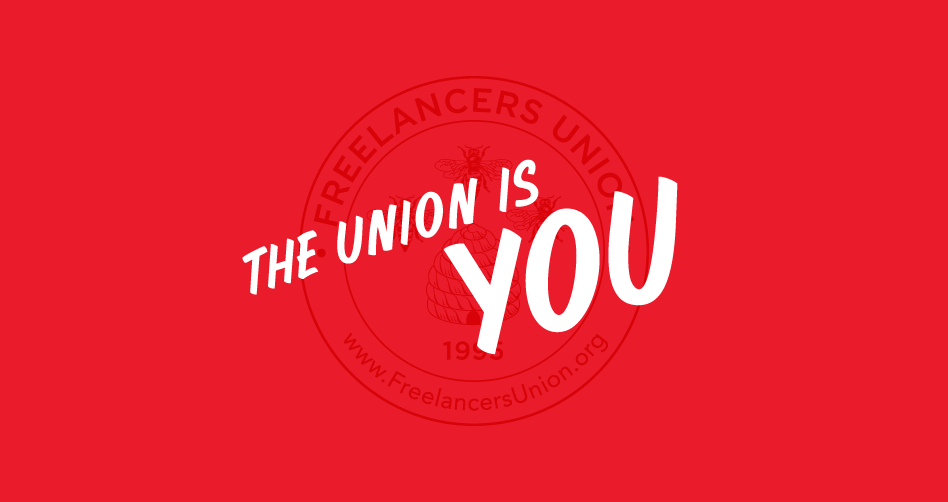 We're hiring a Program Manager and a Community Events Coordinator!
The Freelancers Union is hiring for two new roles!
---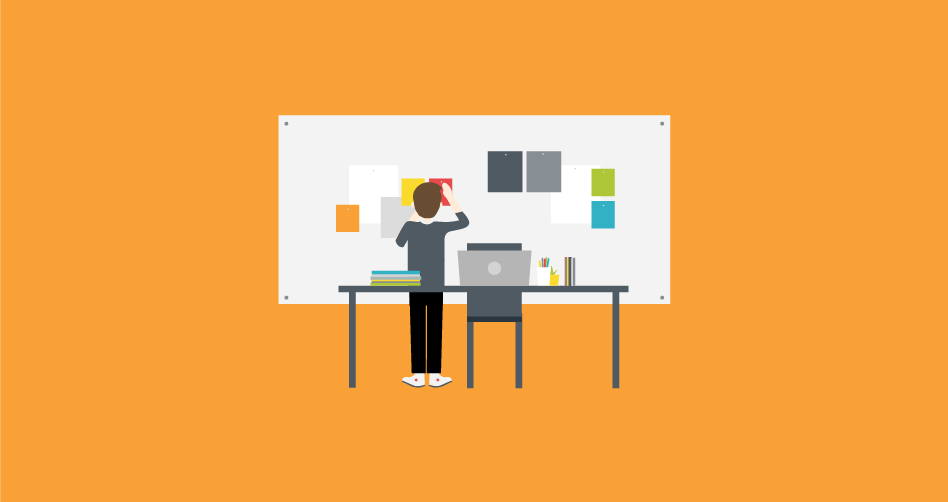 6 essential tips for beginning freelancers
Hang in there.
---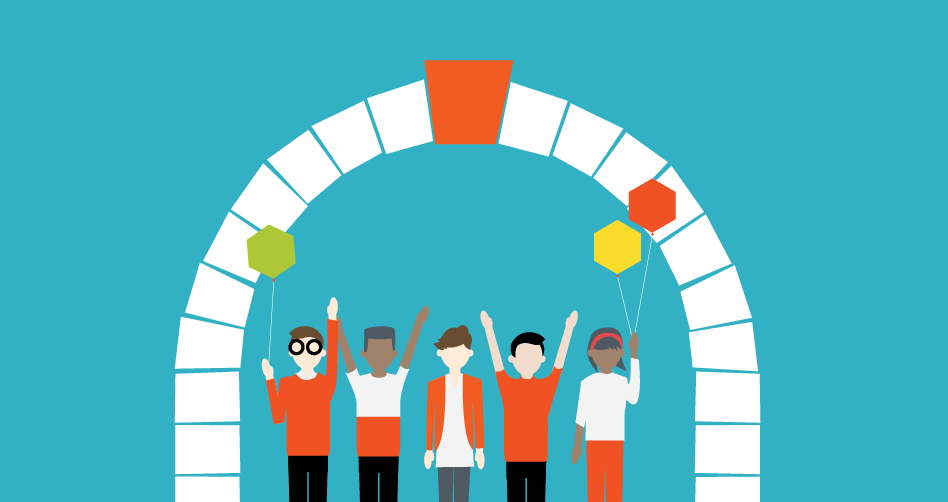 The results are in: Freelance Isn't Free has put a serious dent in client nonpayment
The year-old Freelance Isn't Free law has already helped freelancers collect $254,866 in unpaid invoices, but more of us need to use it.
---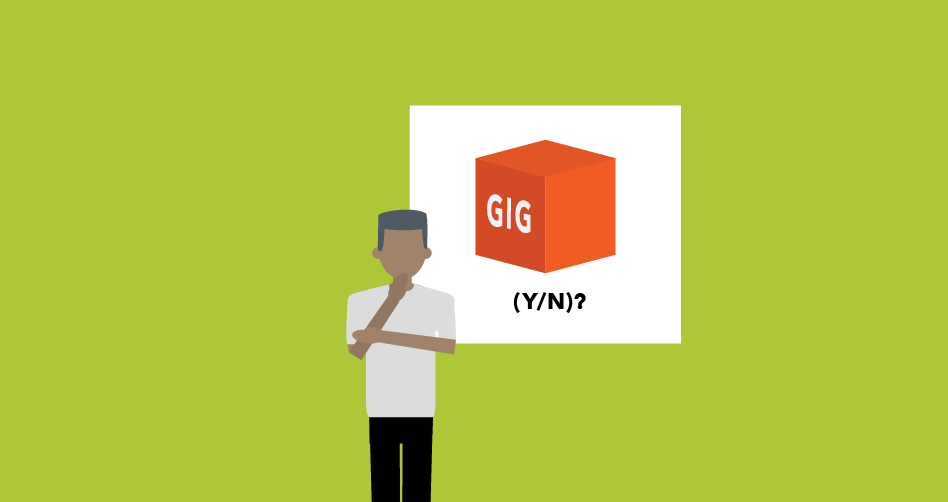 Join Caitlin Pearce at a special event in NYC
Become part of the #IMakeaLiving conversation.
---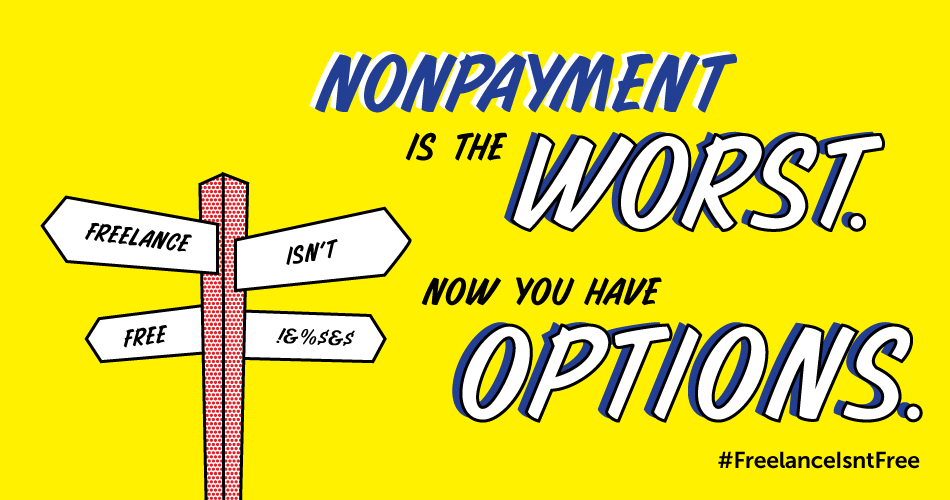 Your guide to getting paid, courtesy of your union
Freelancers Union is launching new resources for freelancers across the country to help fight back against nonpayment.
---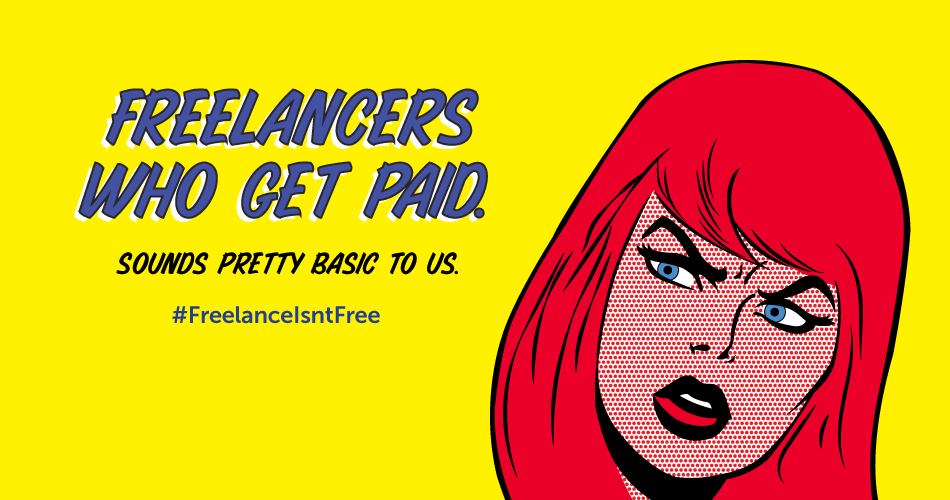 Fight back against nonpayment
Freelancers Union is launching new resources to educate freelancers about the #FreelanceIsntFree law.
---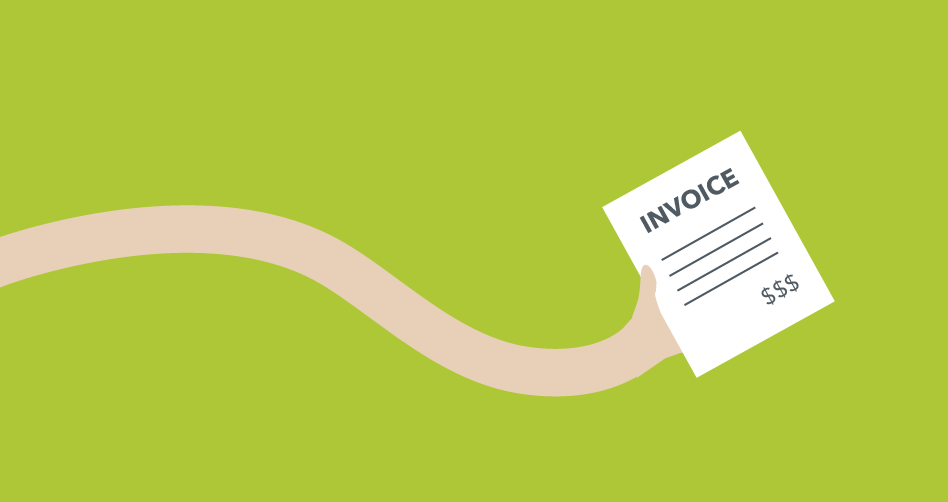 Does pay transparency have the potential to transform freelance work?
Publicizing freelance rates is a major step toward ending income inequality.
---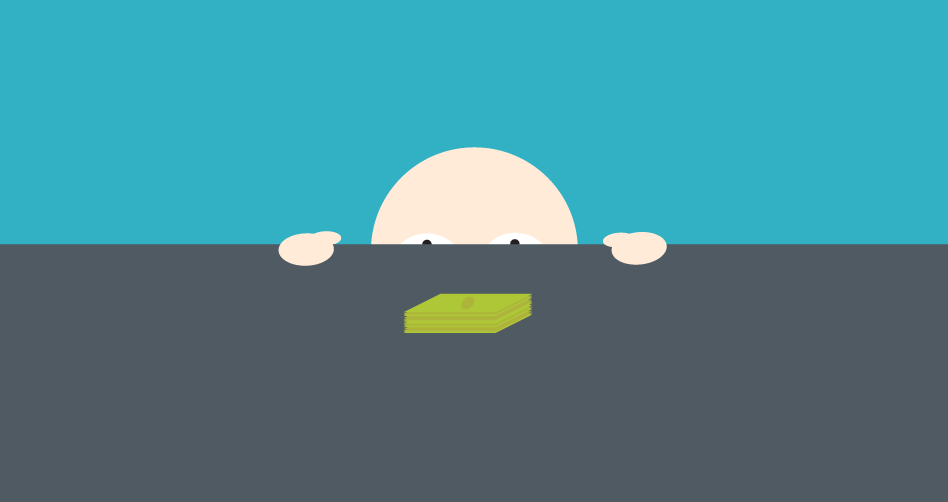 Increase your net worth
Thanks to everyone who participated in our webinar, co-hosted by Alliant, on increasing your net worth! If you missed it, you can watch the full webinar here: The topics we…
---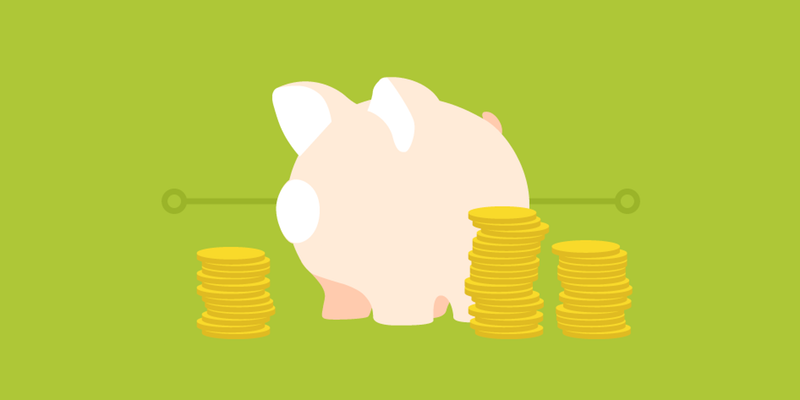 Join us April 17 for a webinar on increasing your net worth!
Freelance life doesn't have to be paycheck to paycheck.
---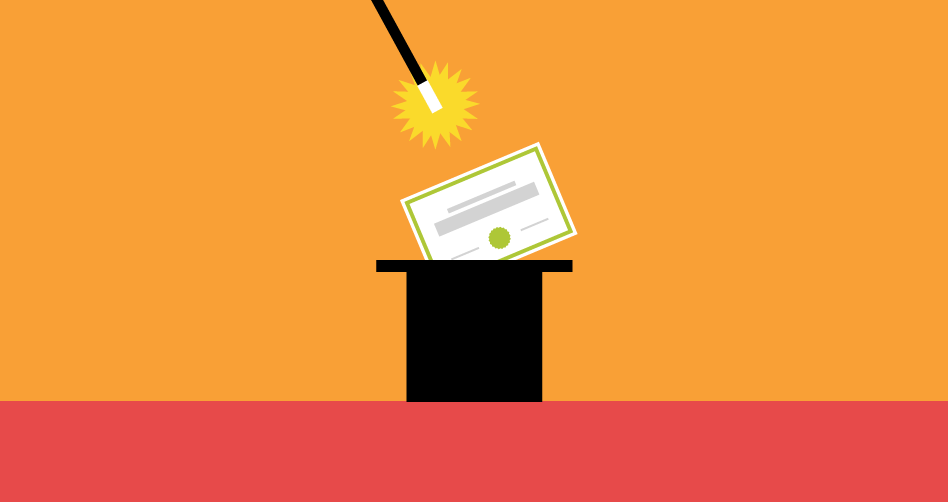 Freelancers win a victory with #EbonyOwes
National Writers Union settles with Ebony Media over Ebony's nonpayment of freelance contractors.
---