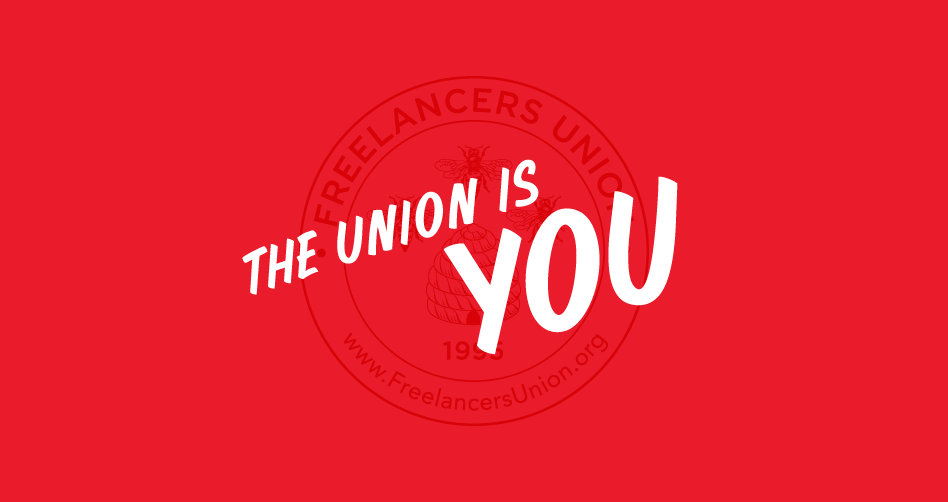 We're hiring a Content Strategist!
Join the Freelancers Union team!
---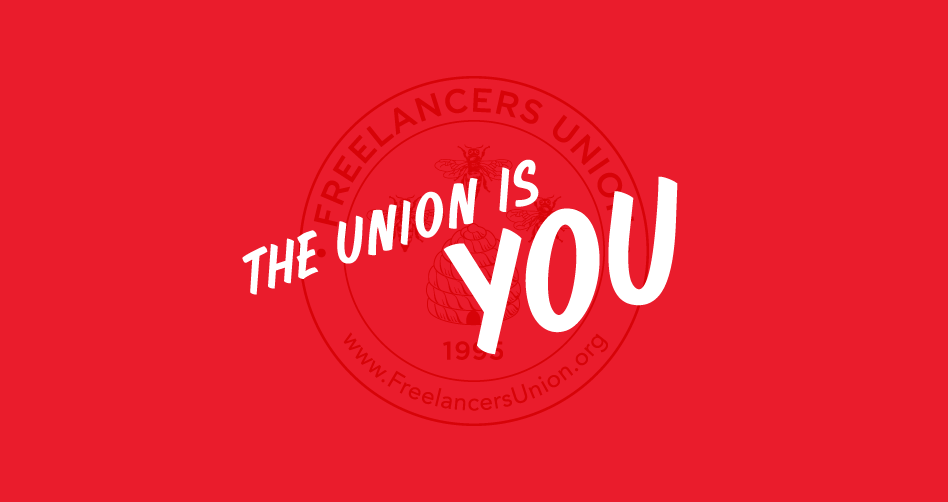 We're hiring a Social Media Manager at Freelancers Hub!
Come join our team at Freelancers Hub!
---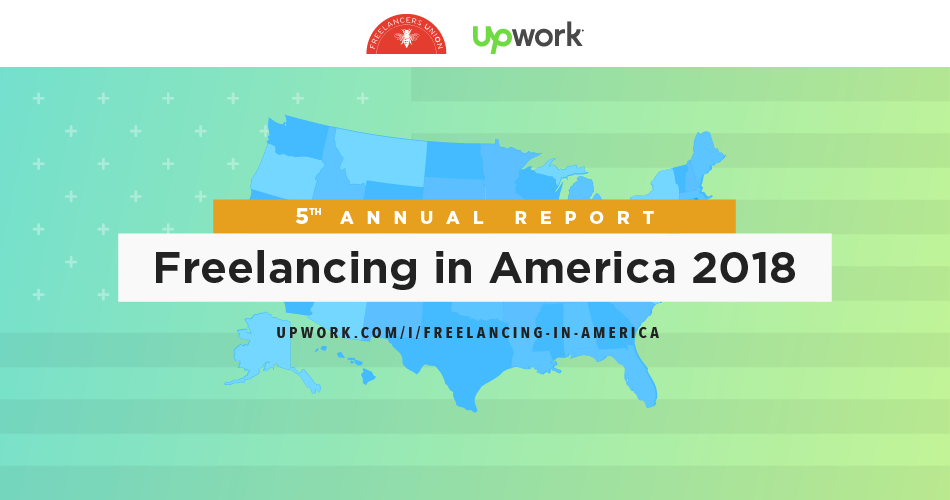 Healthcare remains a top concern for freelancers
The 2018 Freelancing in America report shows that freelancers continue to struggle accessing quality healthcare. It's time for policymakers to take note.
---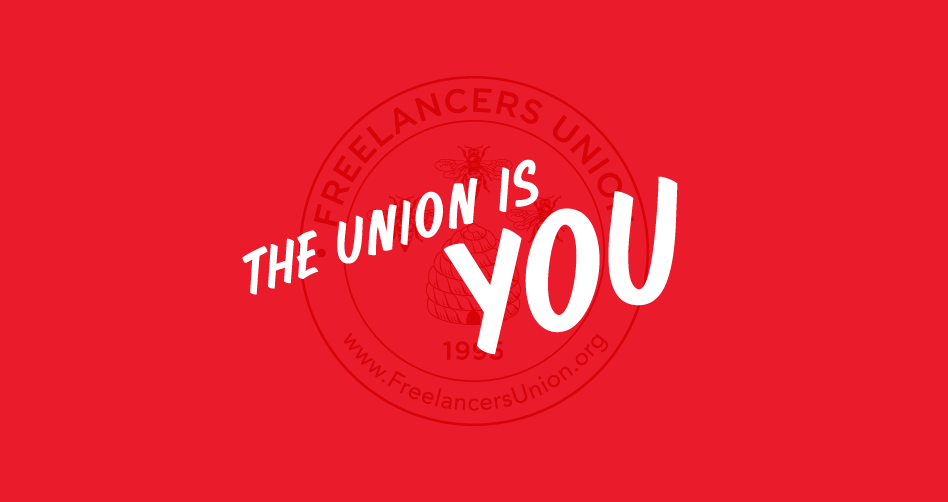 Make sure your union gets credit for your health insurance
Buying health insurance through Freelancers Union supports advocacy for freelancers like you.
---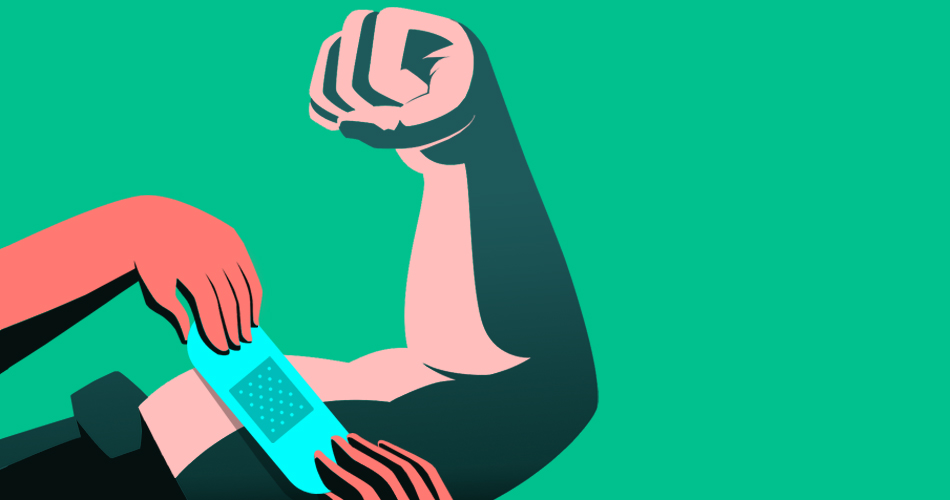 Health insurance premiums are too damn high
Here's why–and what we're doing about it.
---