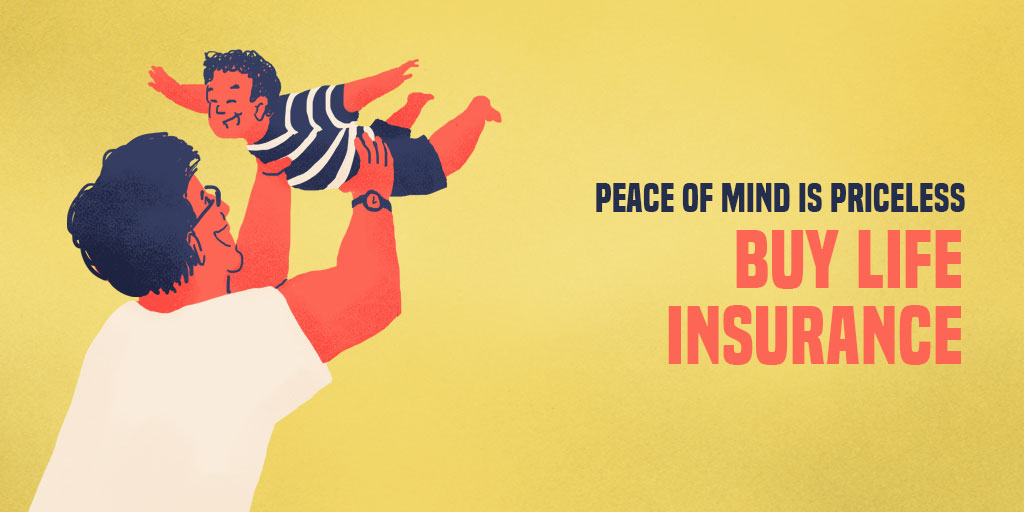 Freelancing means freedom–and a serious pitfall no one wants to talk about
Freelancers and their families need the same security for the future as nine-to-fivers.
---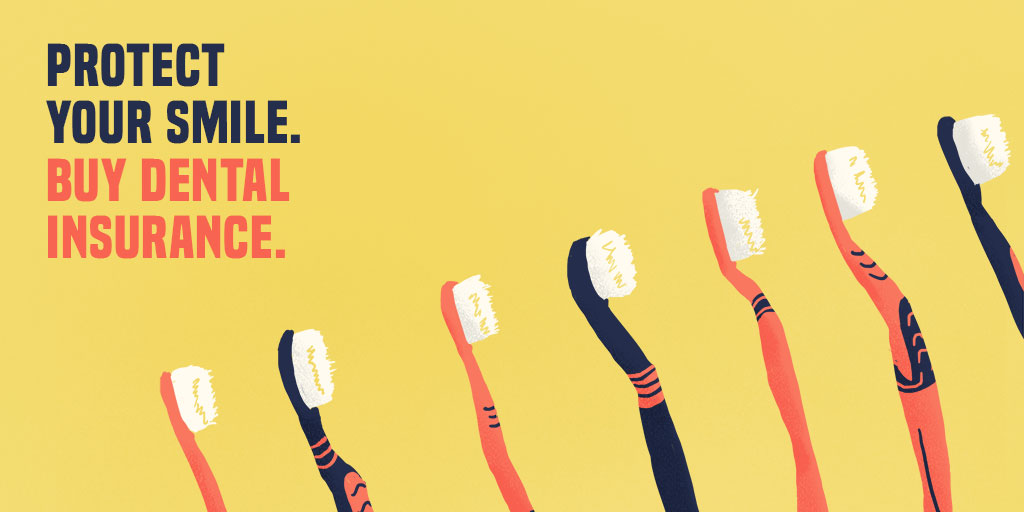 Keep your teeth, support your union
Invest in your health and a better future for freelancers.
---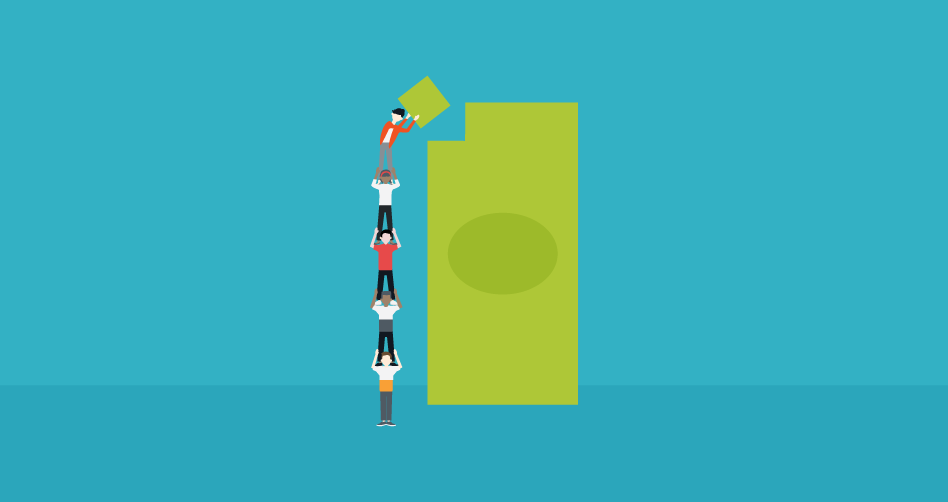 Blockchain tops Upwork's freelance skills index for a second straight quarter
The global freelancing website Upwork ranks the site's top 20 fastest-growing freelance skills.
---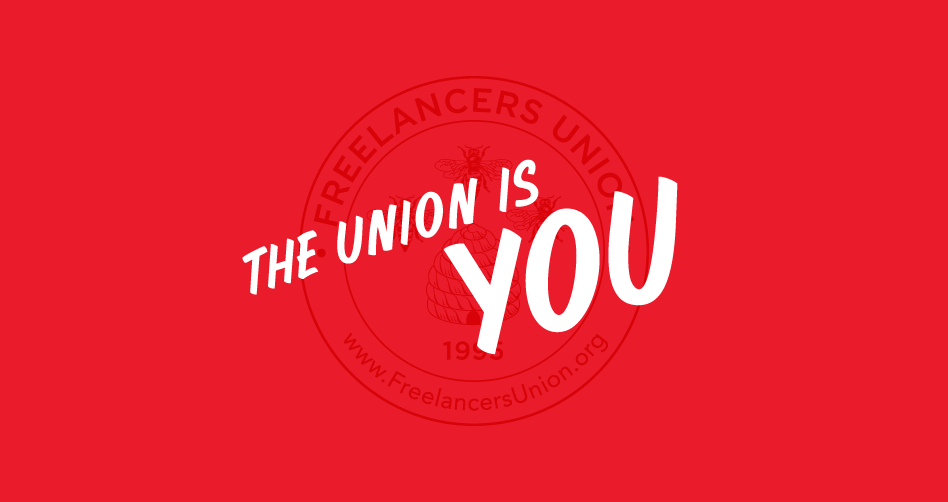 We're hiring a Community and Events Coordinator!
The Freelancers Union is hiring for two new roles!
---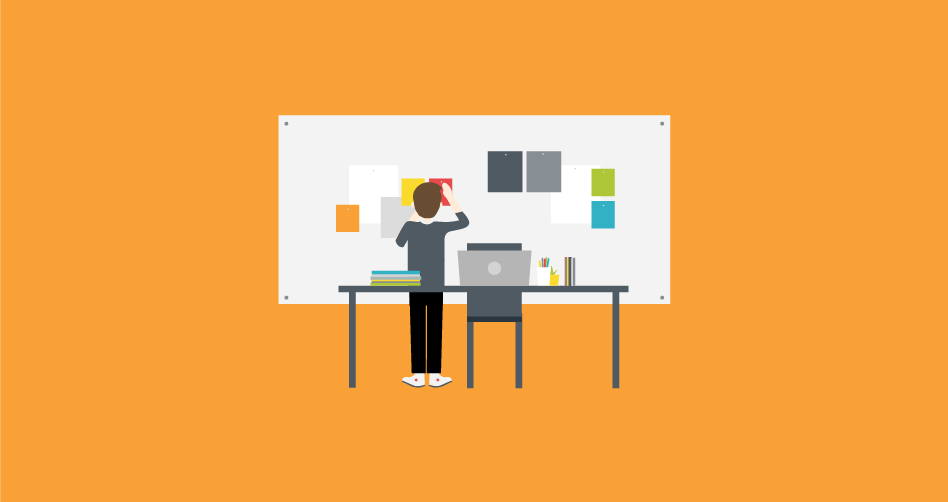 6 essential tips for beginning freelancers
Hang in there.
---