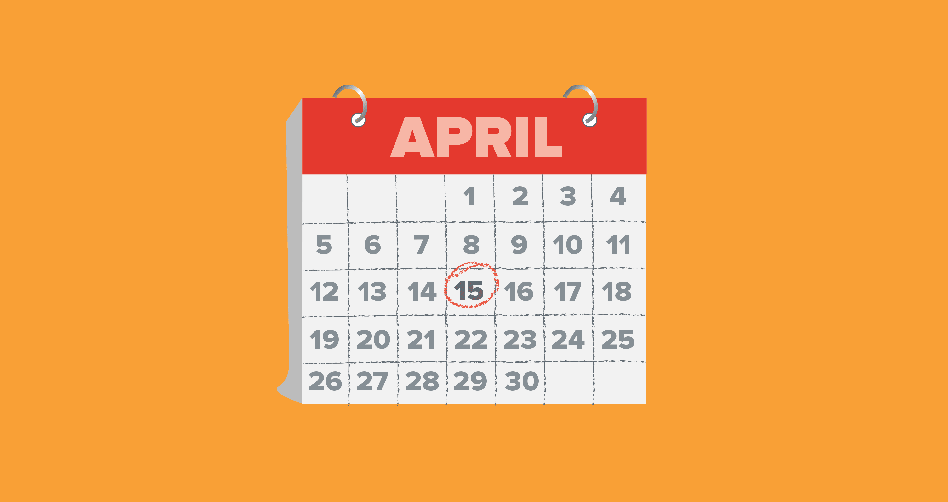 Got tax questions? Join us for a webinar with a tax expert on 2/27!
Unsure how the new tax law will affect you? RSVP for our webinar
---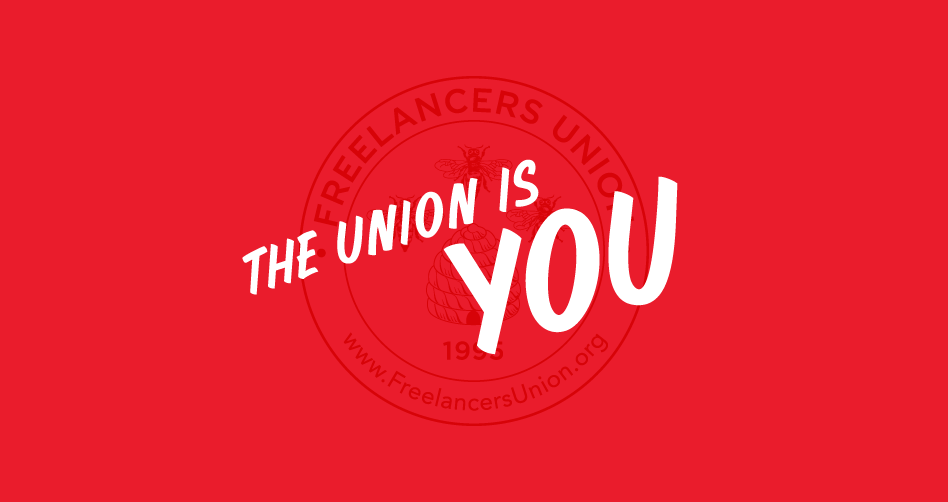 Vote for the next member representative on the Freelancers Union board
Member participation is critical to shaping the future and vision of our union. We need Freelancers Union members to help decide on our next Member Representative. The elected Member Representative…
---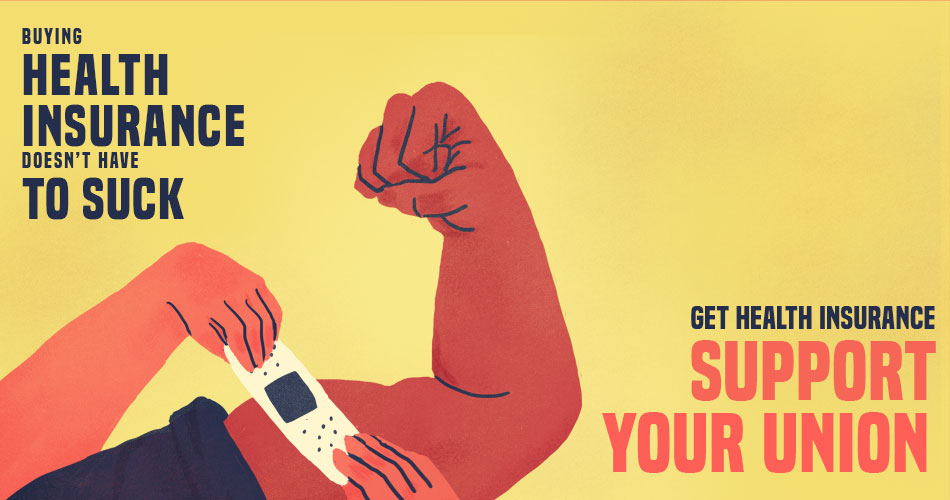 Time is running out to get health insurance. Help spread the word
Open Enrollment for health insurance is ending soon. Here's what you and your fellow freelancers need to know.
---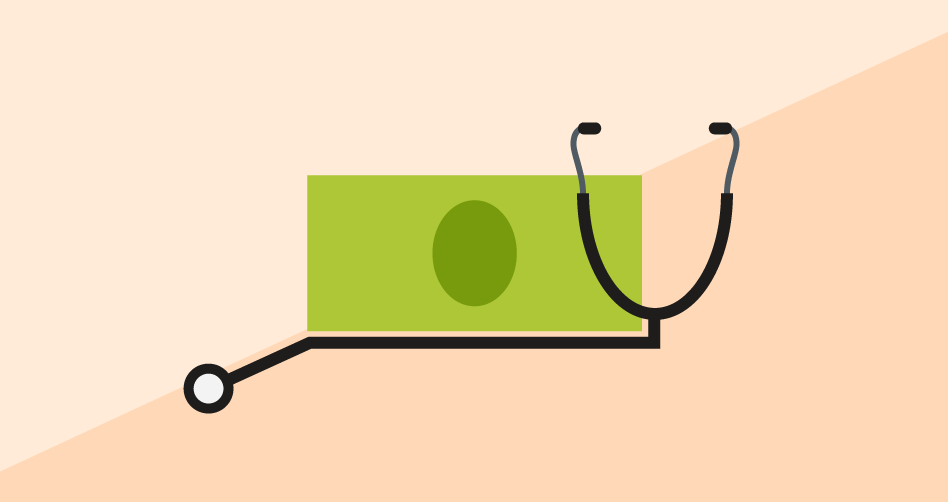 What freelancers need to know about the new tax bills
The House and Senate tax bills could have a major impact on freelancers' finances.
---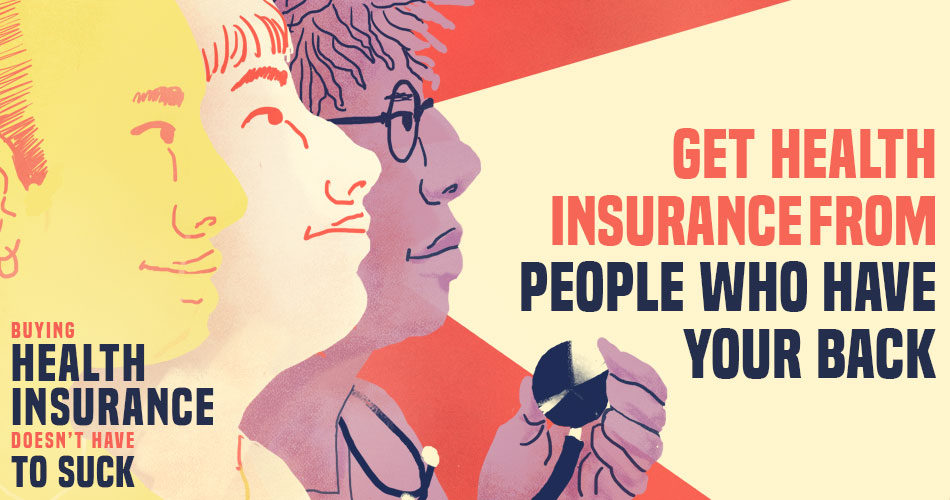 What freelancers on a COBRA need to know about health insurance
Have health insurance through a former employer? Here are some things to keep in mind.
---