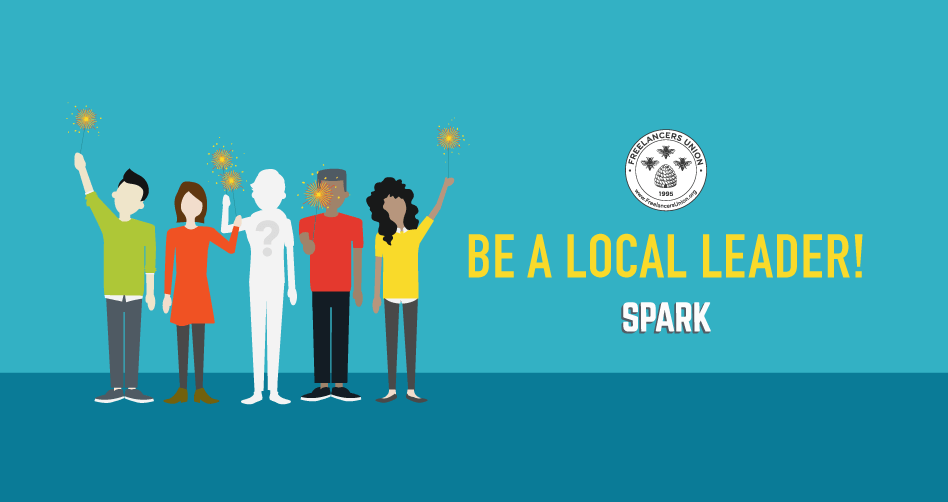 Be a leader, grow your business
Make 2018 the year you commit to growing your business and giving back to your community.
---
Missed the health insurance Open Enrollment deadline? Here's what you need to know
You may still have time to shop for health insurance plans, otherwise you may need a "qualifying event" to be eligible for coverage.
---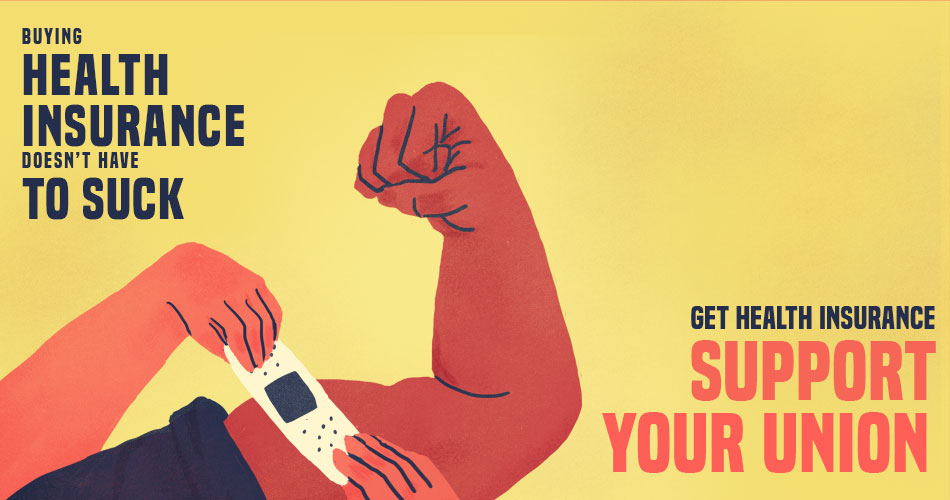 Time is running out to get health insurance. Help spread the word
Open Enrollment for health insurance is ending soon. Here's what you and your fellow freelancers need to know.
---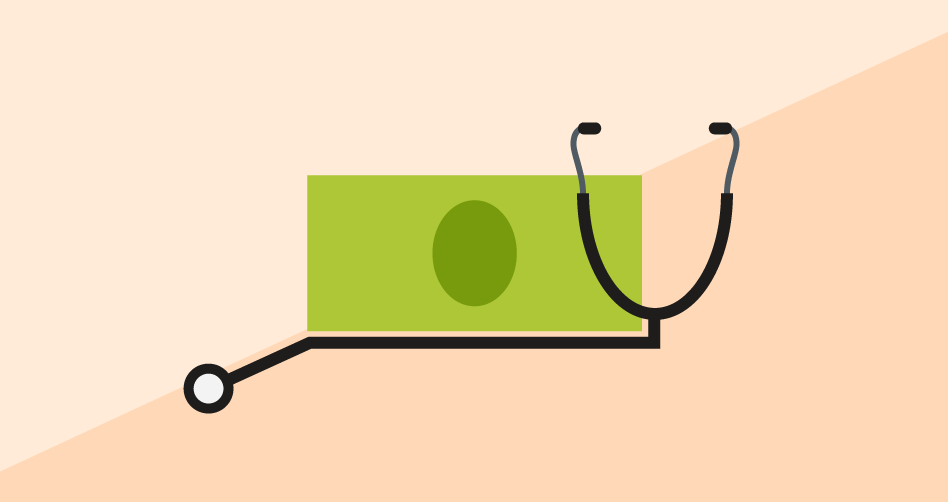 What freelancers need to know about the new tax bills
The House and Senate tax bills could have a major impact on freelancers' finances.
---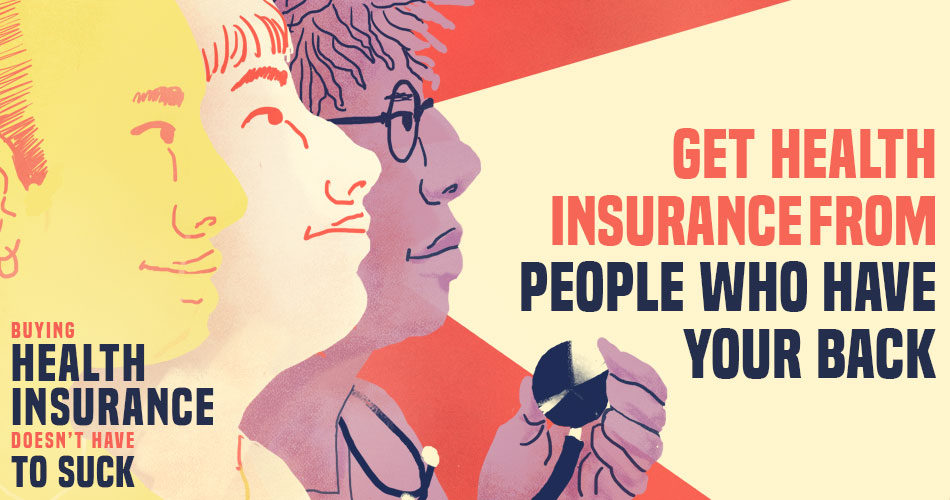 What freelancers on a COBRA need to know about health insurance
Have health insurance through a former employer? Here are some things to keep in mind.
---