Missed the health insurance Open Enrollment deadline? Here's what you need to know
You may still have time to shop for health insurance plans, otherwise you may need a "qualifying event" to be eligible for coverage.
---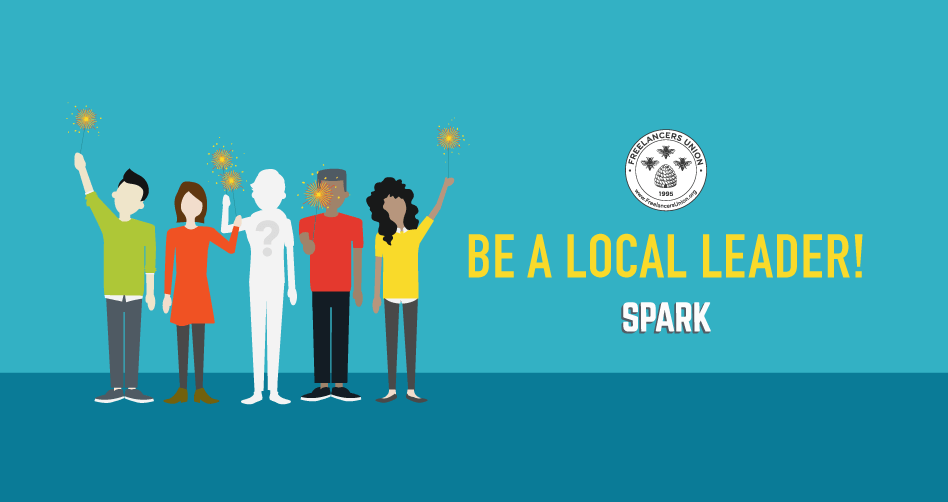 Be a leader, grow your business
Make 2019 the year you commit to growing your business and giving back to your community.
---
Time is running out! Enroll in health insurance now
Enroll in a health insurance plan before December 15 to ensure continuous coverage.
---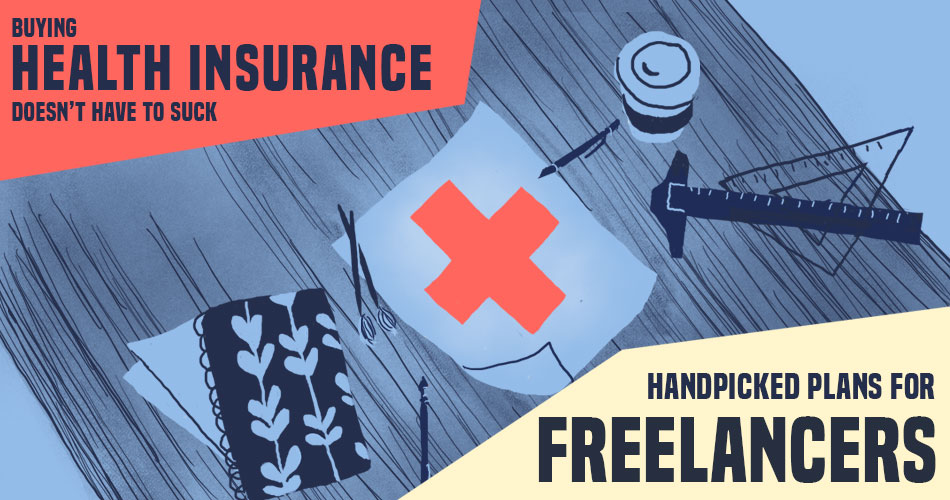 How freelancers in NY, NJ, CT, and PA can access PPO health insurance
Savvy freelancers can access PPO coverage year round.
---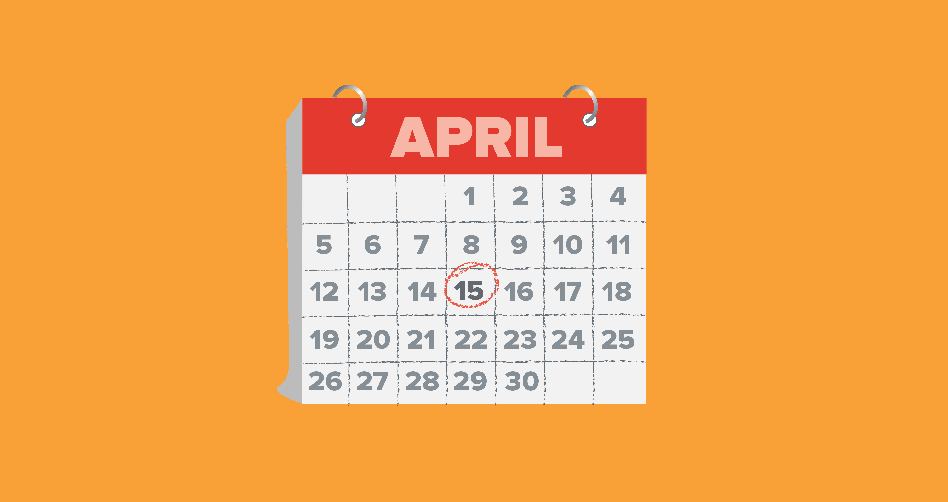 What freelancers need to know about taxes
Watch our webinar on Freelance tax tips and changes in the tax law in 2018.
---