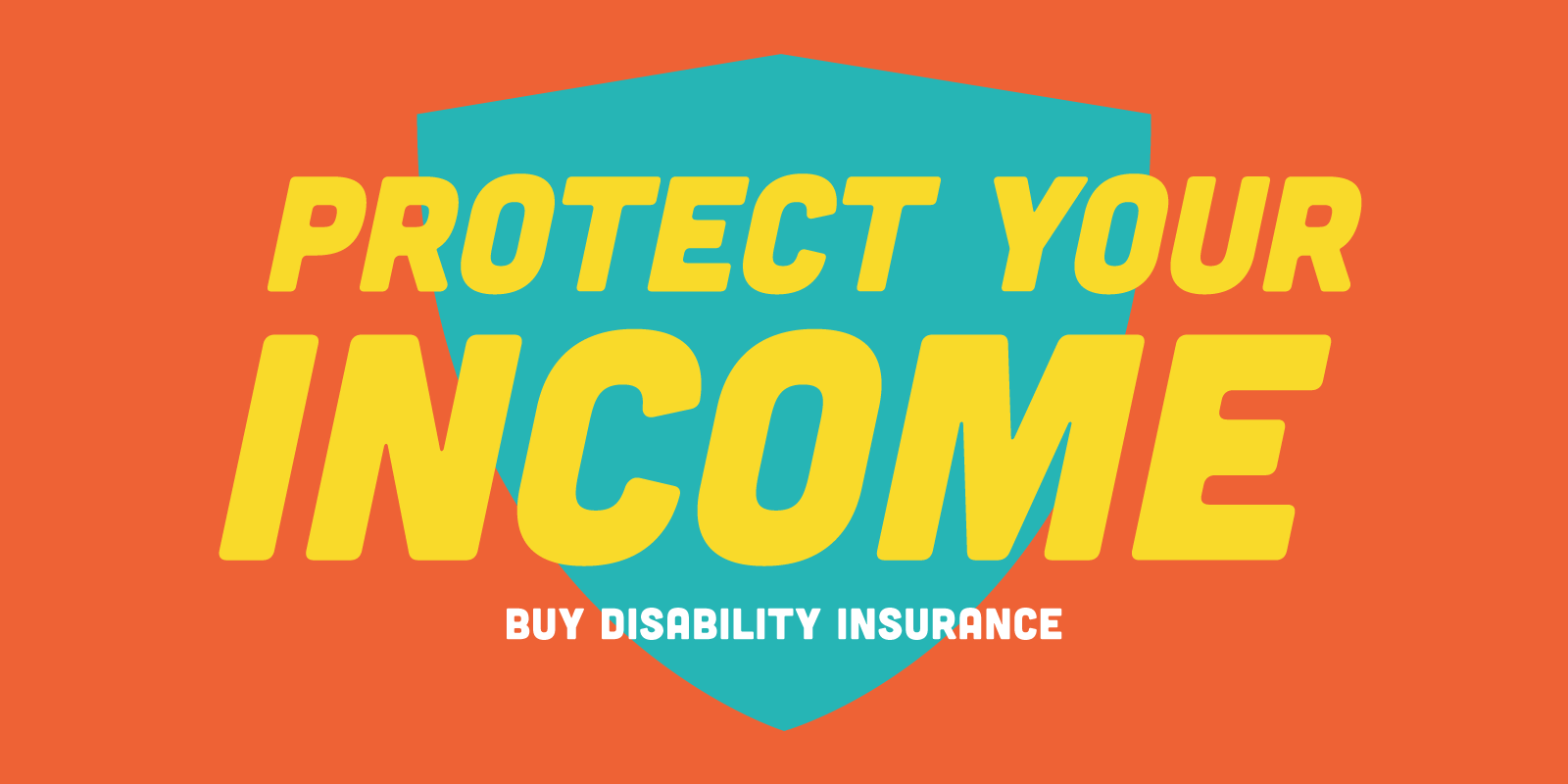 Why freelancers need disability insurance
Disability insurance ensures that you'll have income, even if you're unable to work.
---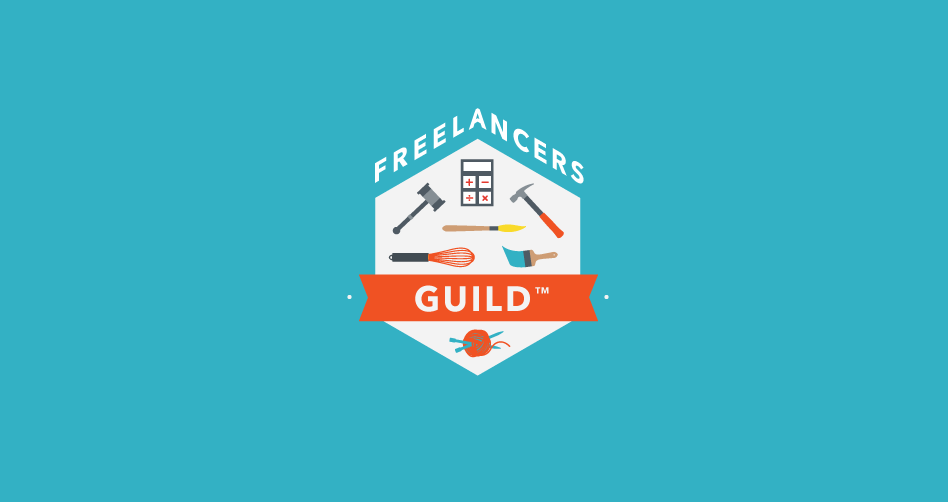 Lawyers: Join Freelancers Guild™!
Join a group of independent legal professionals committed to protecting the rights and interests of their fellow freelancers.
---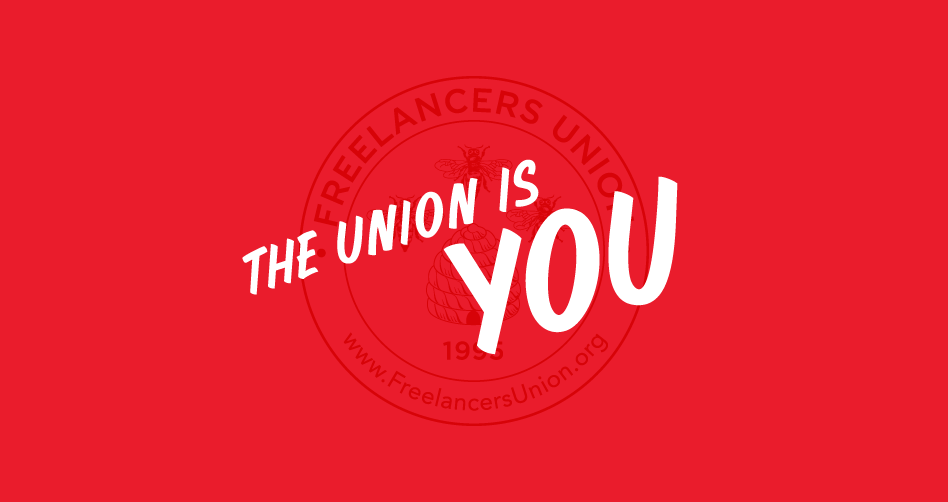 Join the Freelancers Union board!
Want to get more involved with Freelancers Union? Apply to be our next Member Representative on the Freelancers Union Board of Directors!
---
Freelancers show their solidarity!
Thanks to everyone who told the world why they stand with freelancers.
---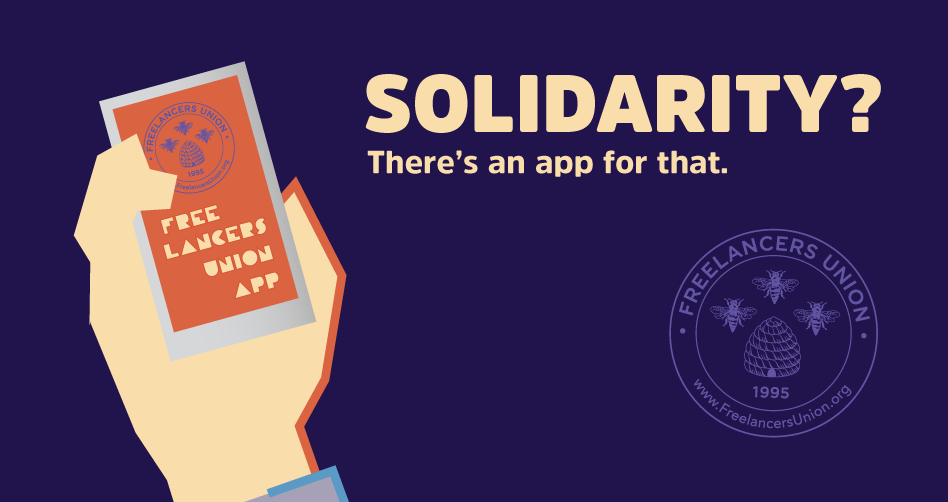 Share your solidarity for a chance to win legal advice!
Show your solidarity with a picture of the new Freelancers Union App for a chance to win free legal advice!
---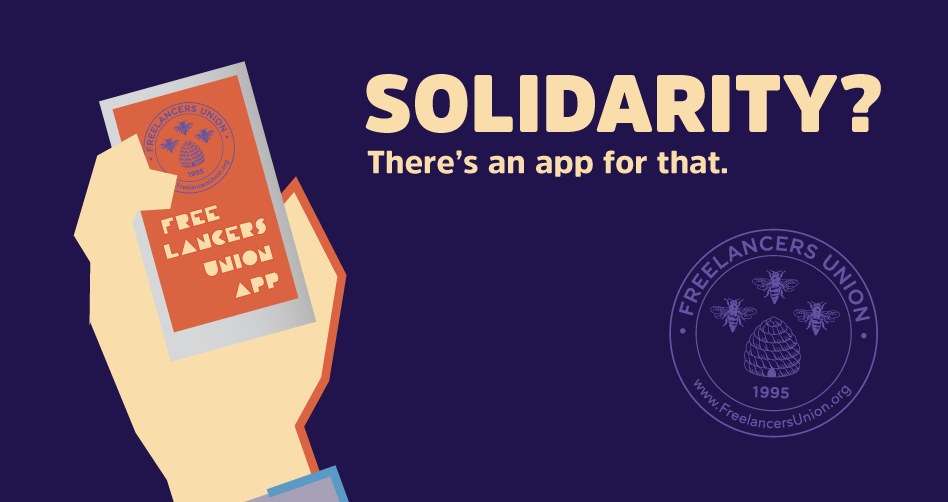 Download the Freelancers Union app!
Download the Freelancers Union App to find a lawyer committed to serving freelancers like you.
---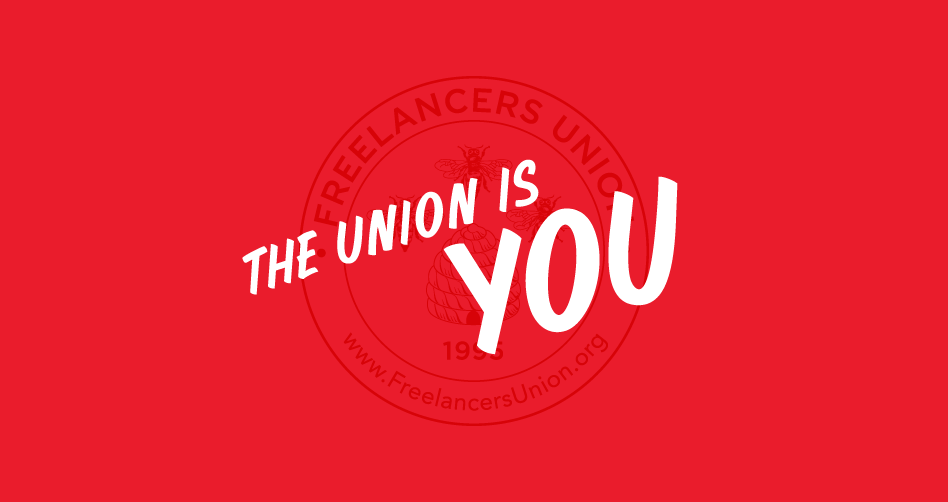 Freelancers Union is hiring!
If you're entrepreneurial-minded and passionate about building a better future for your fellow freelancers, we want to hear from you!
---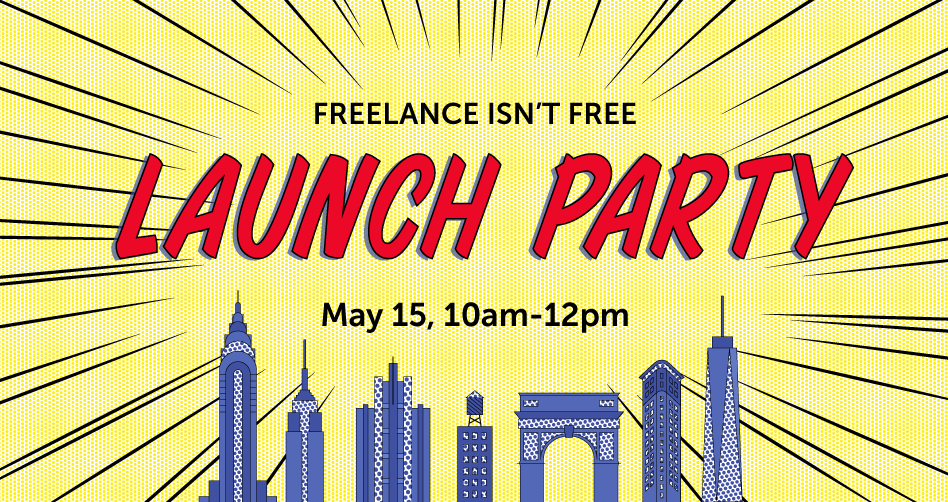 RSVP for a special Freelance Isn't Free event
Join Sara Horowitz and other special guests at the Freelance Isn't Free Launch Party on May 15 at LMHQ in New York City.
---
Official Contest Rules: #FreelancersUnionApp contest
Official Rules NO PURCHASE NECESSARY. A PURCHASE OR PAYMENT OF ANY KIND WILL NOT INCREASE YOUR CHANCES OF WINNING. 1. Eligibility The #FreelancersUnionApp contest (the "Promotion") is open only to…
---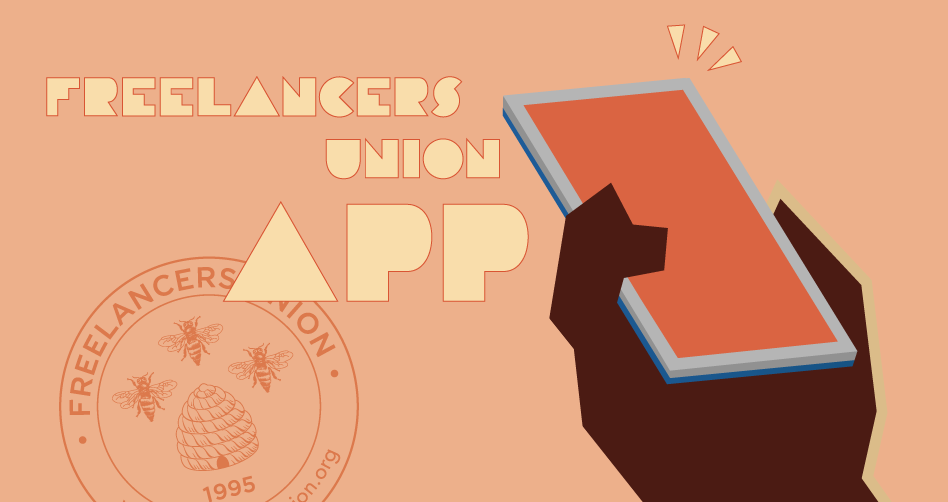 Freelancers Union App FAQs
Got questions about the Freelancers Union App? Here are some answers.
---
Sara in the LA Times: We need tax reform for freelancers
Tax day is a painful moment for many Americans. And for freelancers, it's even more painful still. Freelancers know they have to deal with tax chores that their nine-to-five,…
---