Time is running out! Enroll in health insurance now
Enroll in a health insurance plan before December 15 to ensure continuous coverage.
---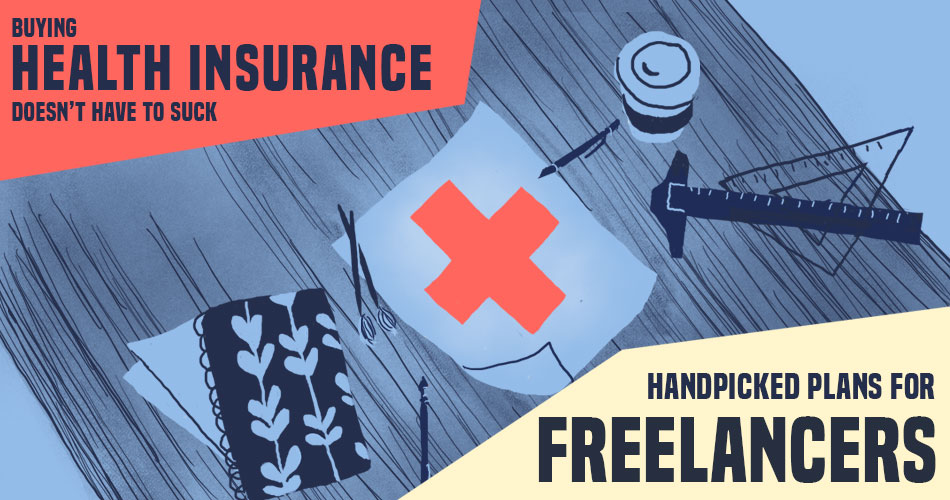 How freelancers in NY, NJ, CT, and PA can access PPO health insurance
Savvy freelancers can access PPO coverage year round.
---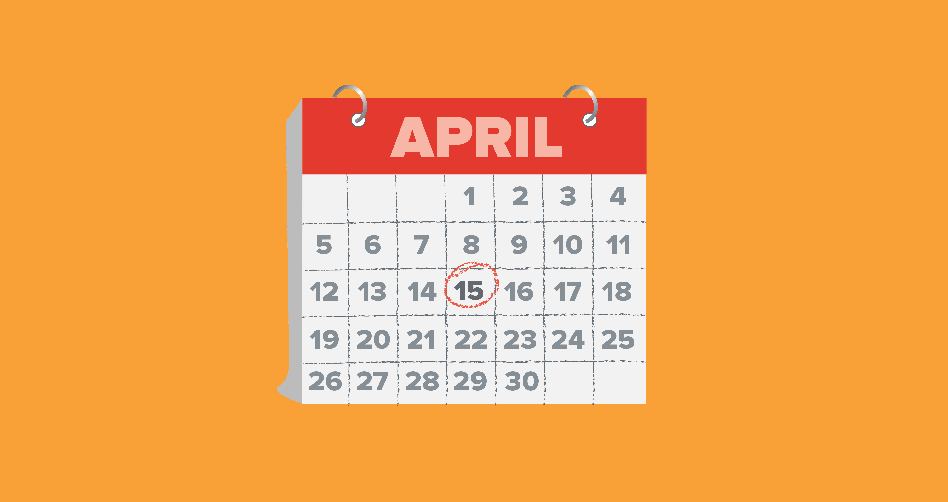 What freelancers need to know about taxes
Watch our webinar on Freelance tax tips and changes in the tax law in 2018.
---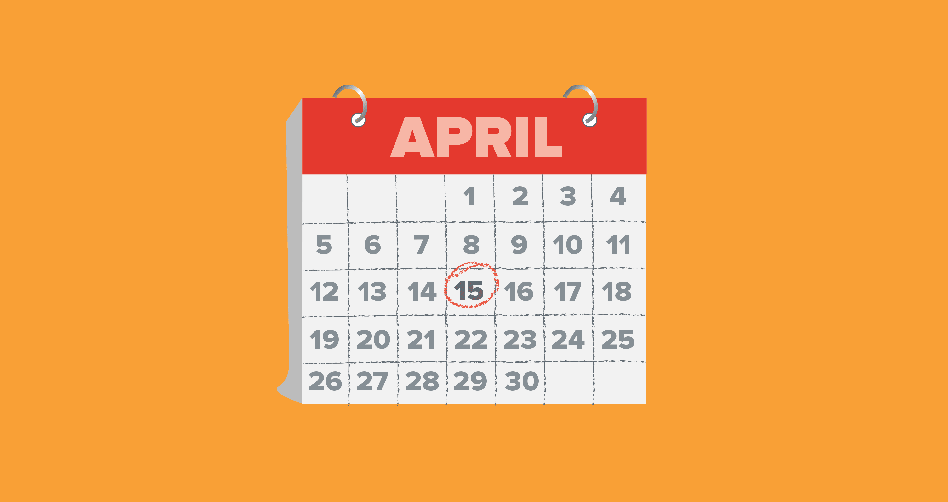 Got tax questions? Join us for a webinar with a tax expert on 2/27!
Unsure how the new tax law will affect you? RSVP for our webinar
---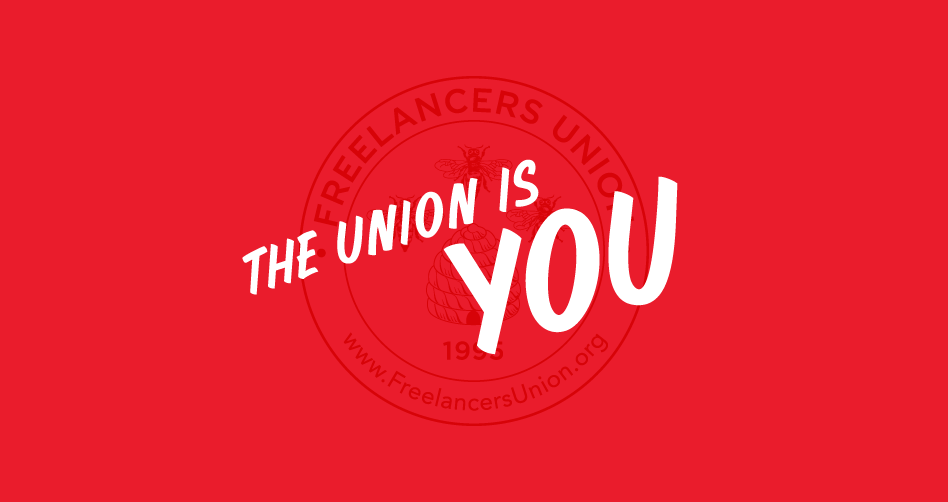 Vote for the next member representative on the Freelancers Union board
Member participation is critical to shaping the future and vision of our union. We need Freelancers Union members to help decide on our next Member Representative. The elected Member Representative…
---