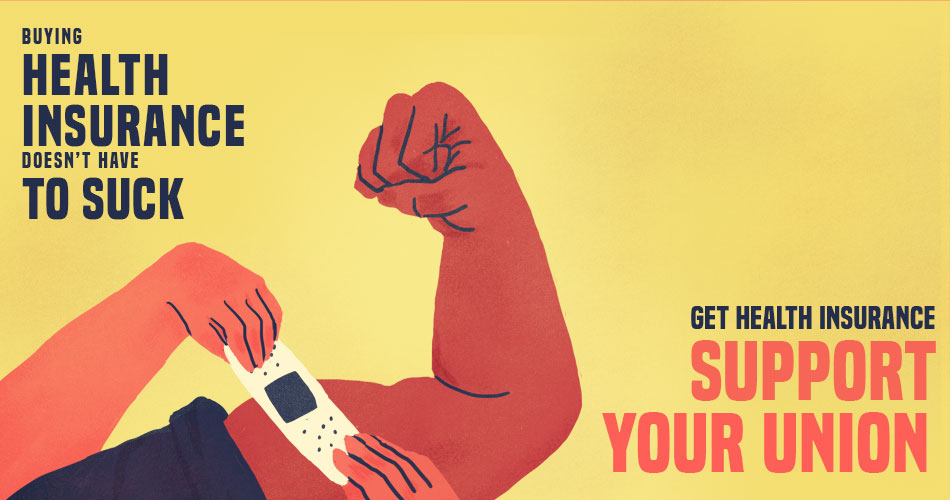 How to make sure your union gets credit for your health insurance
Support advocacy like "Freelance Isn't Free" at no additional cost to you.
---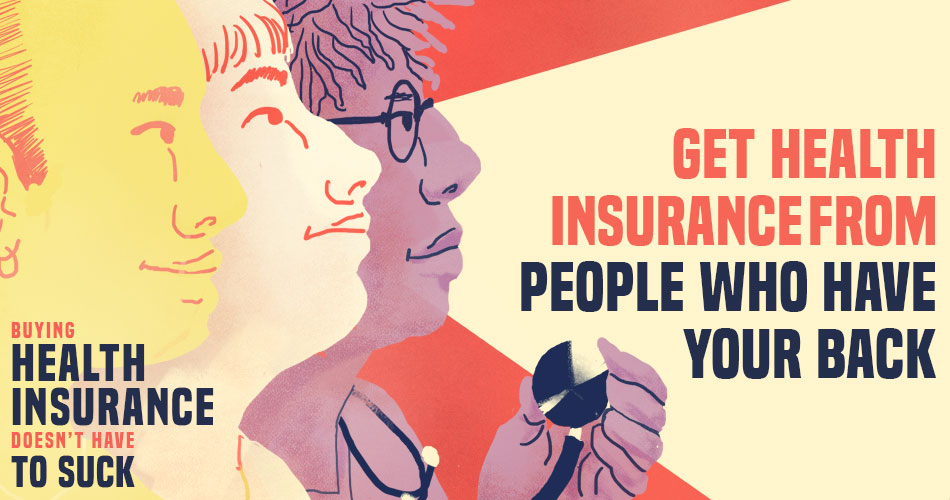 Got health insurance questions? Join us for a webinar on 11/8
Join us for a health insurance webinar to learn how to evaluate what type of plan you need.
---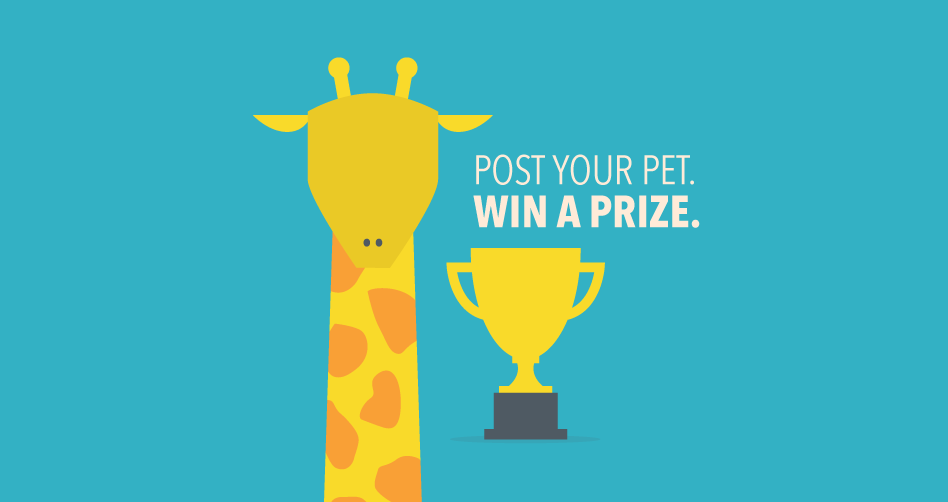 Freelancers salute their furry coworkers with adorable photos
Freelancers share photos of their favorite freelance friends.
---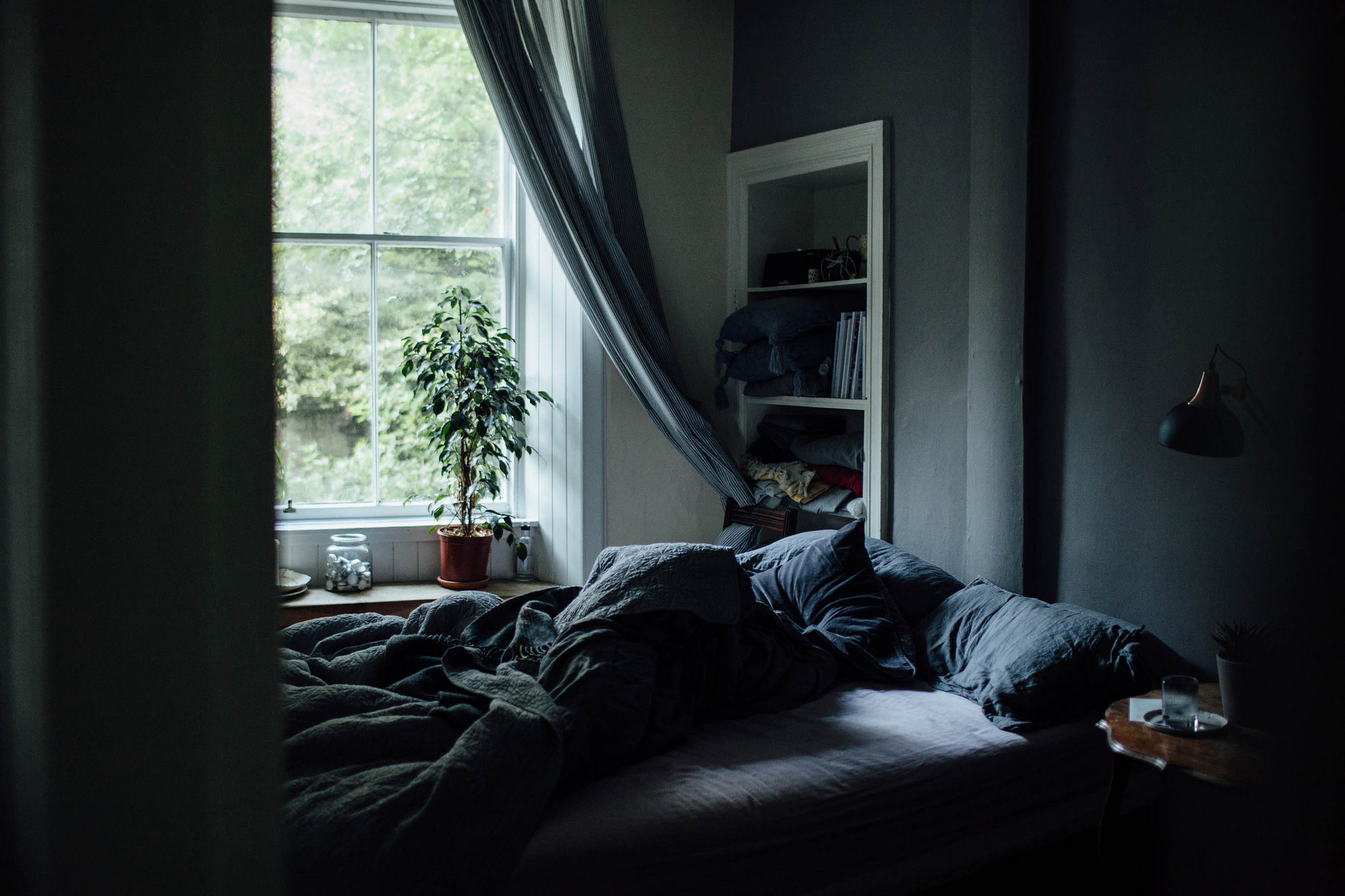 How one freelancer balances passion and job security
An interview with photographer Celeste Noche on the importance of community and navigating the challenges of the freelance life.
---
Share a photo of your pet for a chance to win $100 in pet supplies!
Celebrate freelancers' best friends for a chance to win $100 to reward them with their favorite treats.
---