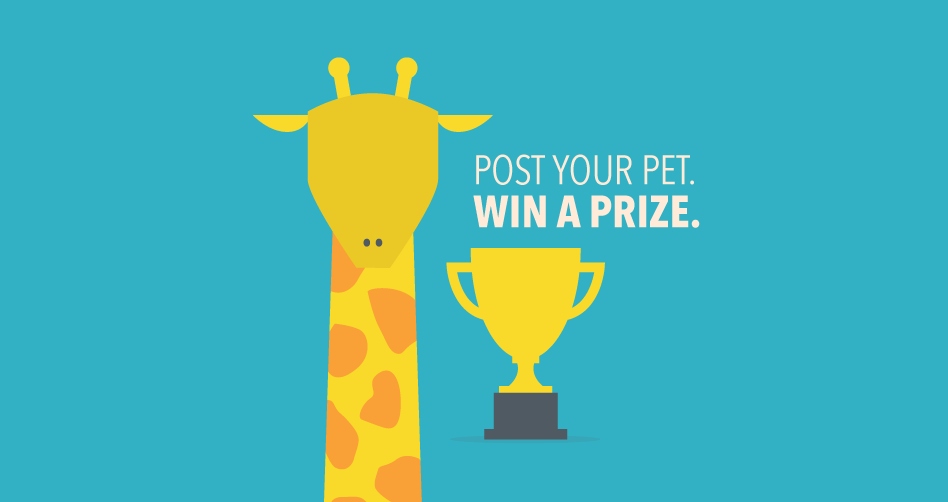 Who's got the best pet? (A fun contest for freelancers!)
It's mid-week in February and by my watch, it's time to look at some adorable pictures of animals. After all, our pets are often the only coworkers freelancers…
---
Freelance vs. day job: Don't compromise just to pay the bills
"The biggest mistake I see people making is compromising on the passion to pay their bills...they get desperate, to where they're taking on any kind of work they…
---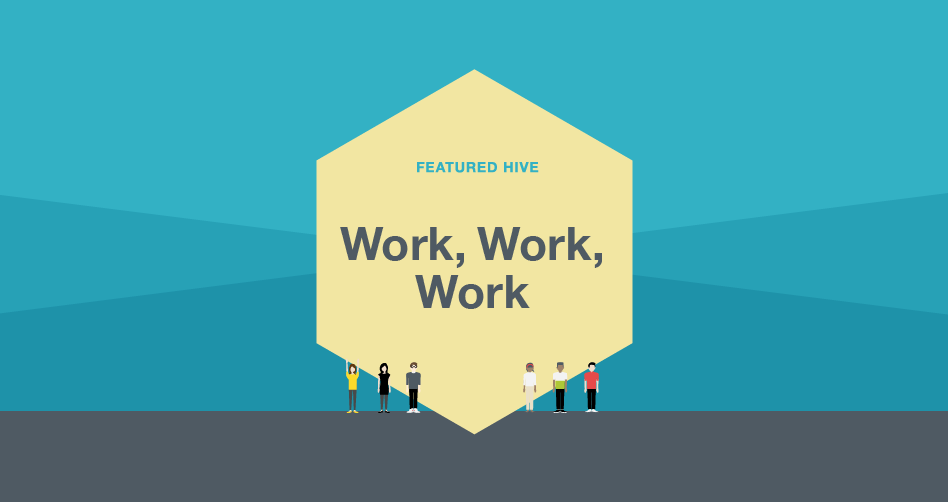 Need a gig? Need to hire a freelancer?
Our members have started their own job board in our online community! Need a gig or want to hire a freelancer? Check out the Work, Work, Work community now. Here…
---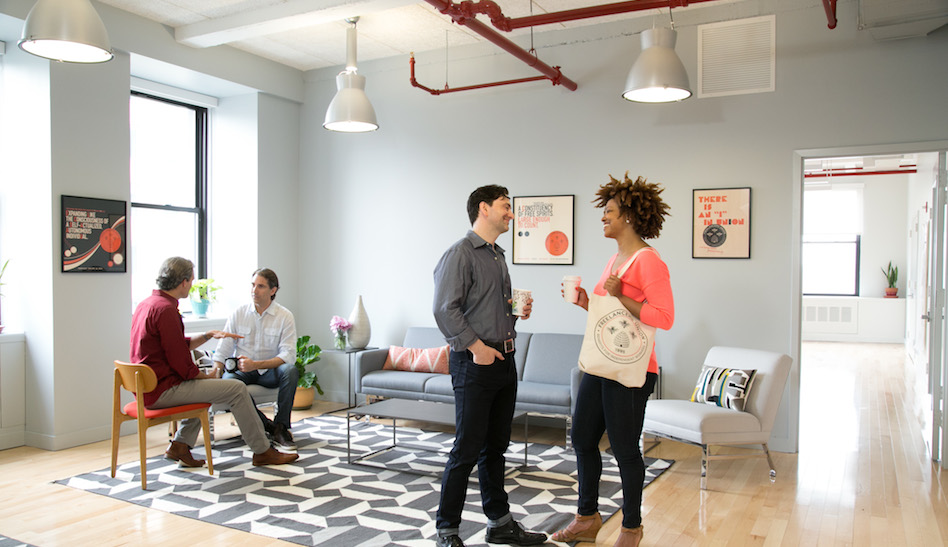 Don't have health insurance yet? Check out Freelancers Medical!
Revolutionary care for a revolutionary workforce.
---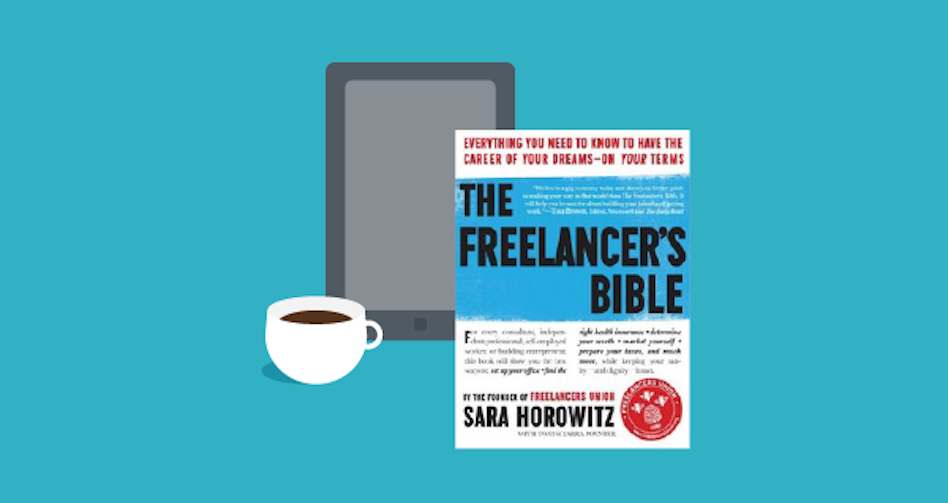 Everything you need to know about freelancing (for the price of lunch)
In 2015, more than 53 million Americans will freelance. This plucky, nimble group of entrepreneurs will transform the economy, change the way we think about "work," and build meaningful, un-soul-sucking…
---