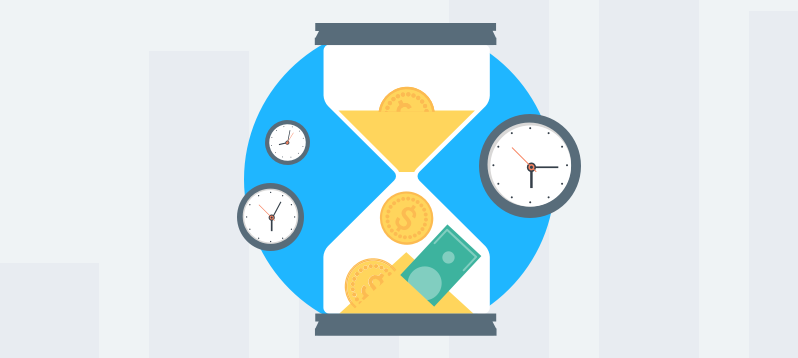 Watch a replay of our retirement webinar with Honest Dollar
The folks at Honest Dollar really know what they're talking about when it comes to saving for retirement. As freelancers, prioritizing retirement saving is often difficult, but it's imperative that…
---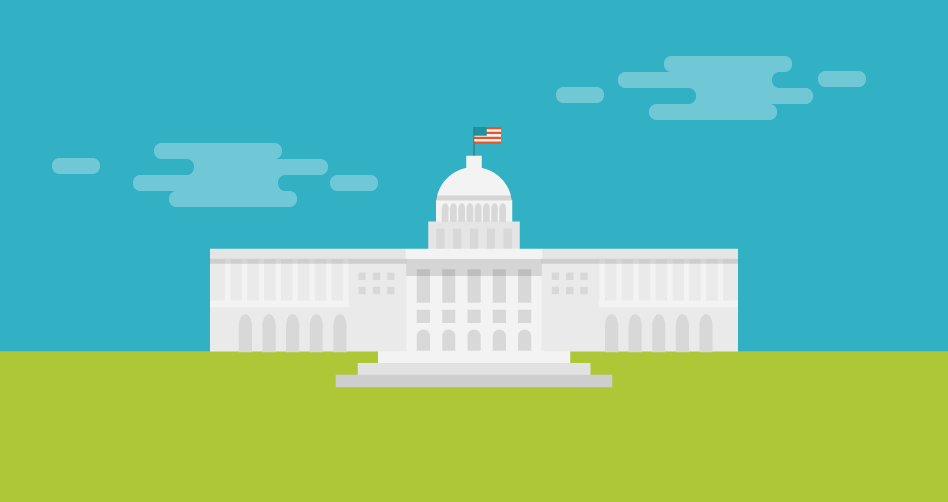 6 journalists, 2 freelancers, arrested at inauguration protests
Among those detained were 6 journalists – including freelancers Aaron Cantu and Matt Hopard.
---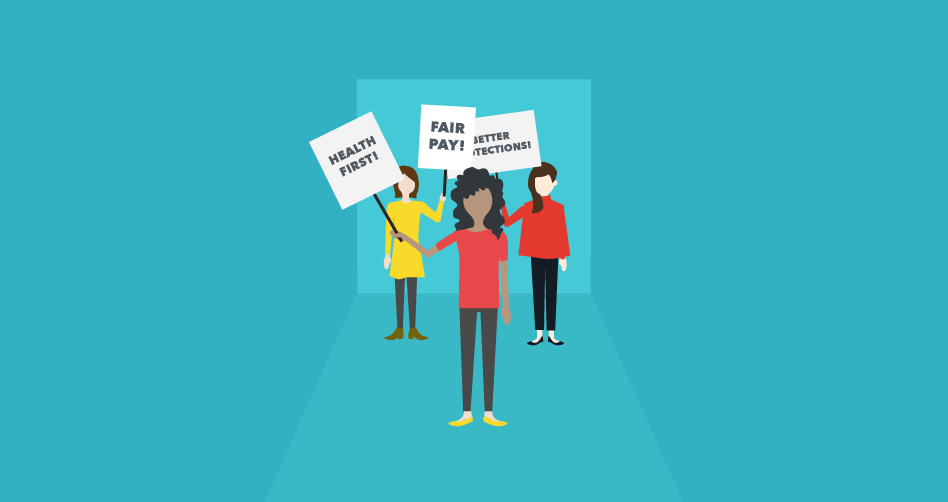 How political activism cultivates hope and initiates change
500,000 people arrived in Washington D.C. to march on January 21. Across the world, hundreds of others Women's Marches were planned in solidarity. Regardless of where one…
---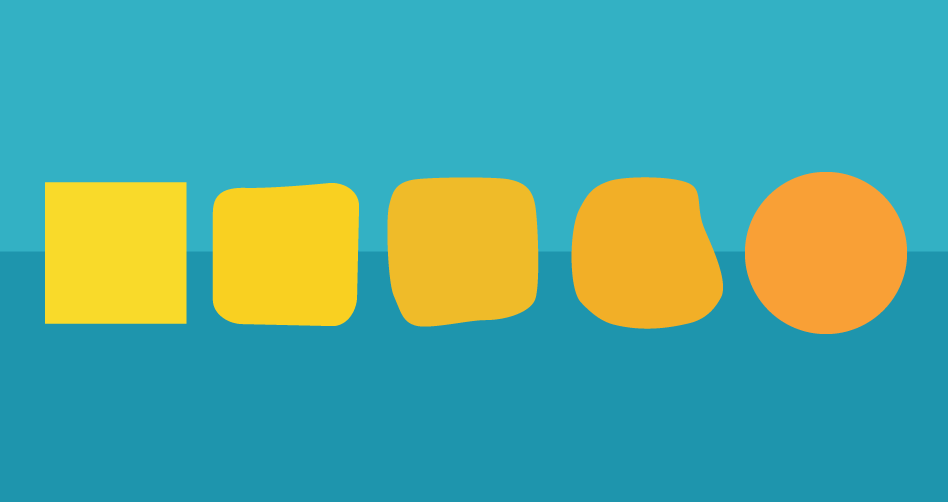 Do unions need to evolve to survive the next 4 years?
Since the 1980's, private sector unions have been on a steep decline: For every private-sector union member, there are five more workers who have no legal right to representation. In…
---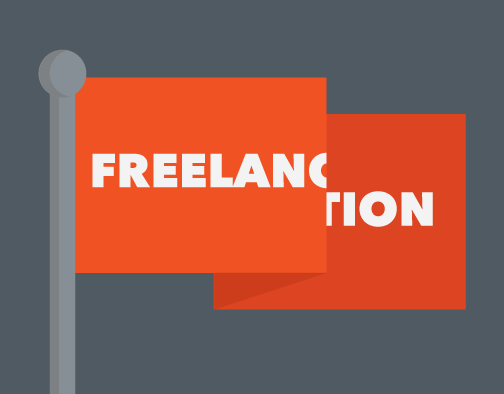 Freelancing and the next 4 years
Freelancing under the Trump presidency may mean more opportunities, but fewer protections. In his Fast Company article, freelance journalist Jared Lindzon cites the possibility that conservative policies favoring lower taxes,…
---