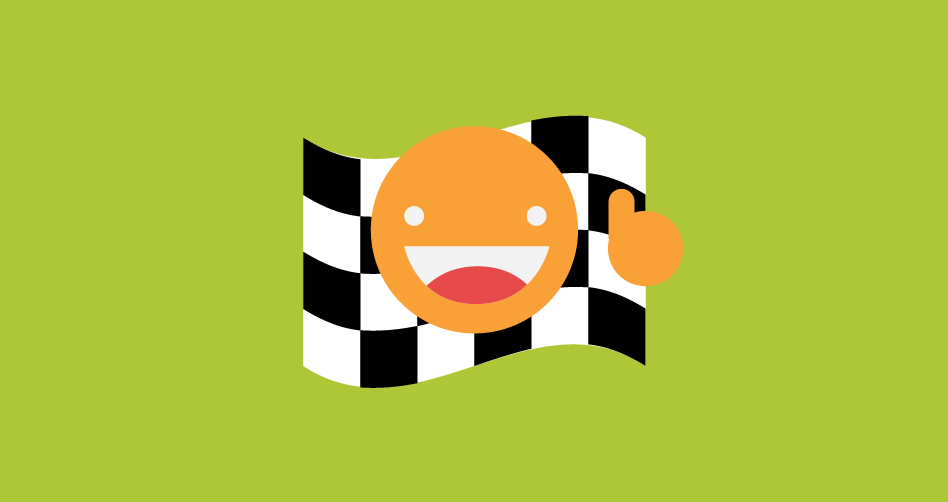 Care to make it interesting?
Once I finally realized that the uncertainty never goes away, the daily ups and downs are a lot of what keeps life interesting.
---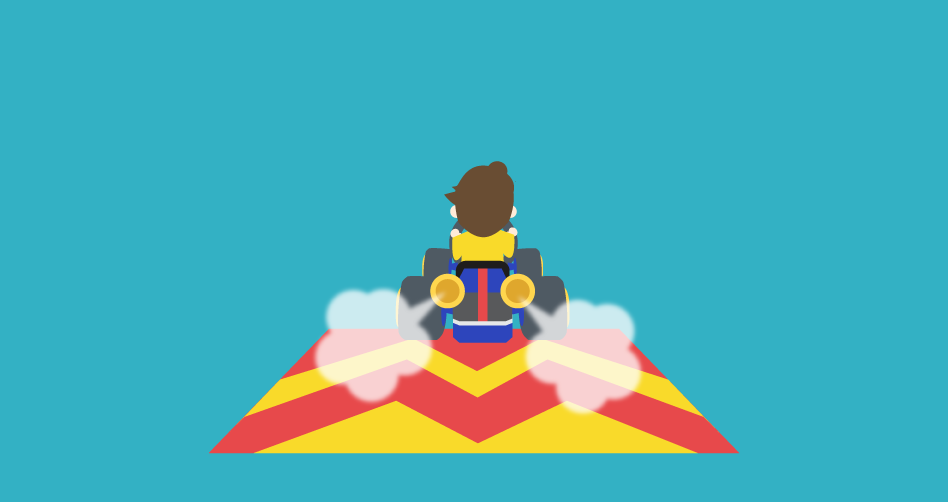 What cars and freelancing have in common
It's easy to assume you know what your business looks like from the outside, but that's not always the case.
---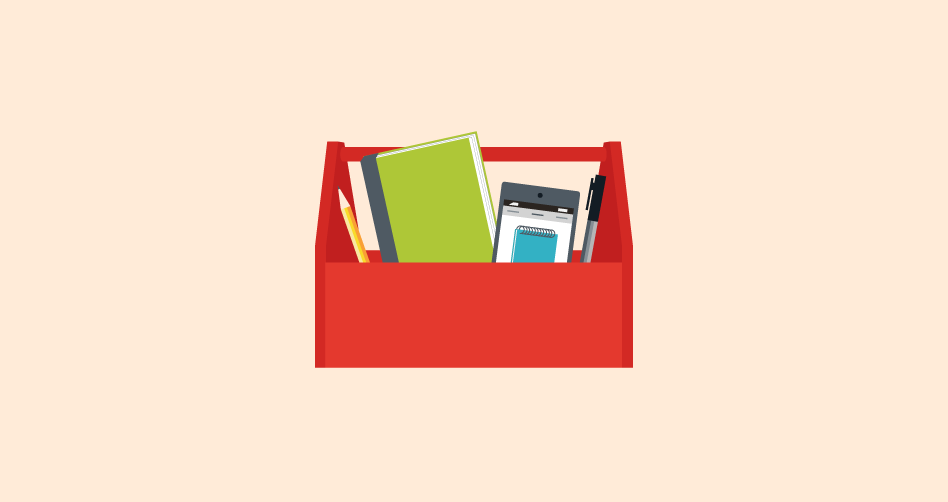 What's in your tool chest?
What kinds of simple, efficient tools have you developed for your business?
---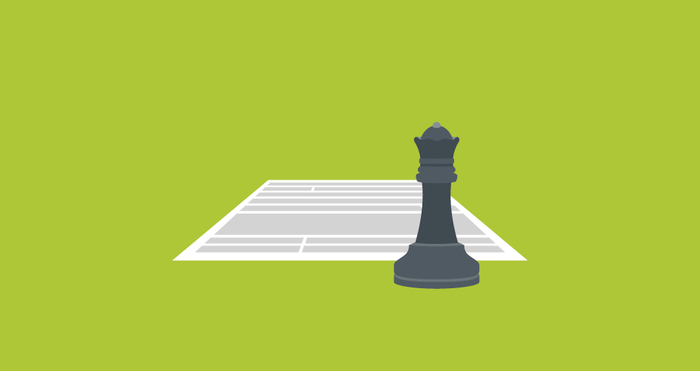 Are you playing the wrong game?
When it comes to acquiring new clients, most professional service providers are playing "the game" in the wrong way.
---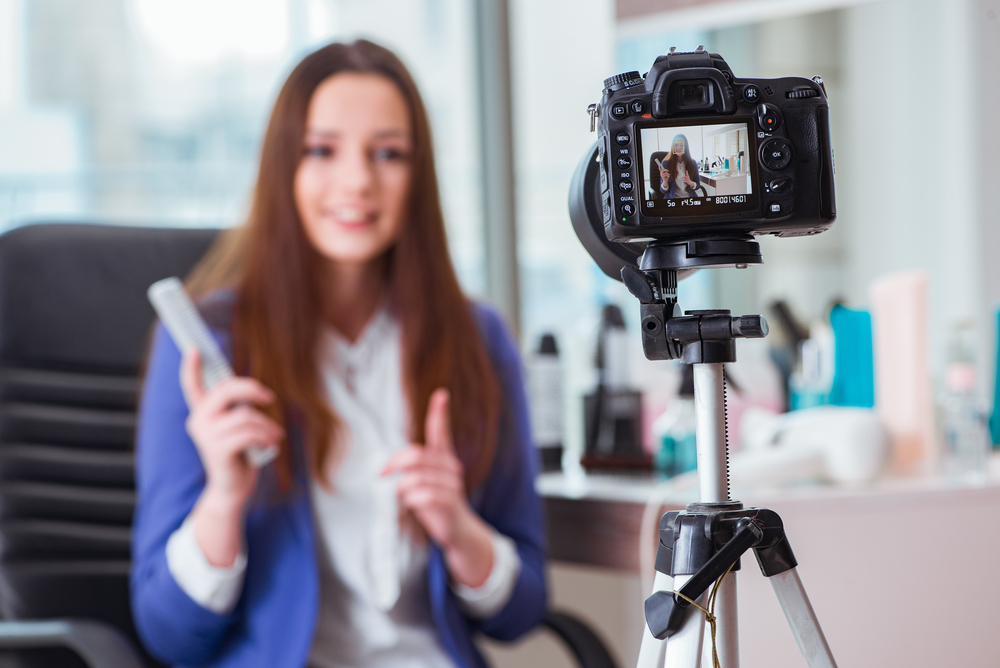 The secret to a dynamic marketing presence
My wife walked in on me last week. I'm guessing I'm not the first man this has ever happened to, but it's embarrassing all the same. I…
---