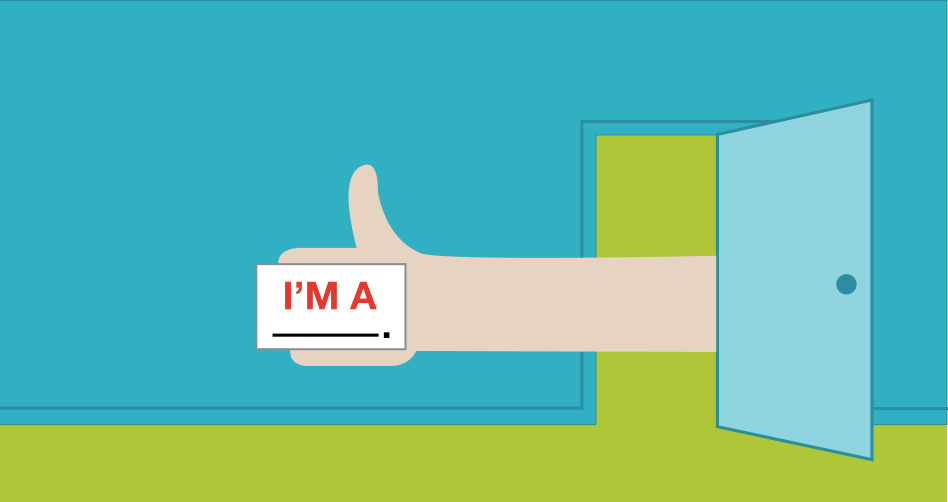 Good enough is plenty
When it comes to marketing, you're already an expert.
---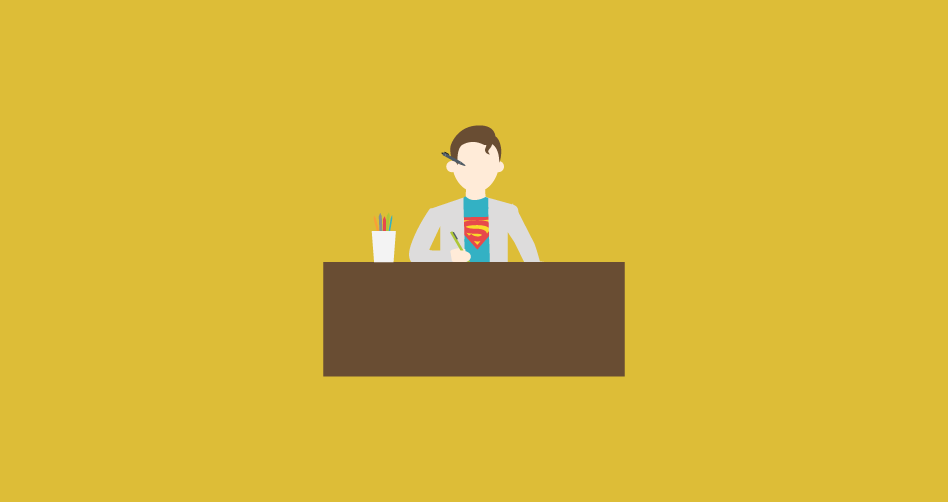 3 important marketing lessons from P90X
Essential marketing advice from a surprising source.
---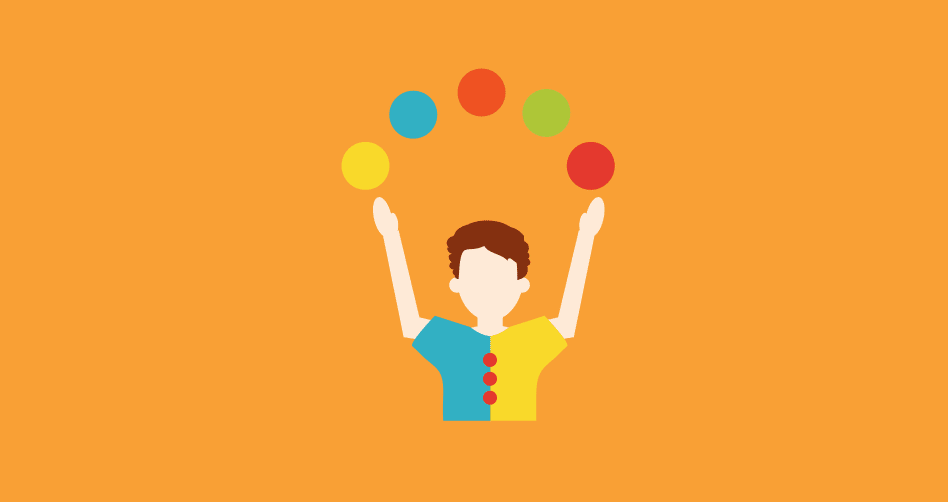 3 ways to make word of mouth work for your business
This is a post from a member of the Freelancers Union community. If you're interested in sharing your expertise, your story, or some advice you think will help a…
---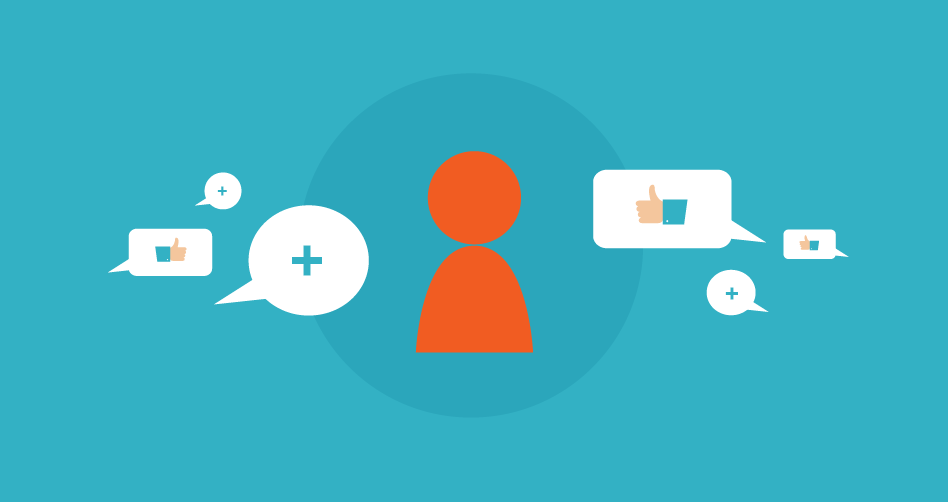 Time is on your side: Building client relationships
Building client relationships is a lifelong gig.
---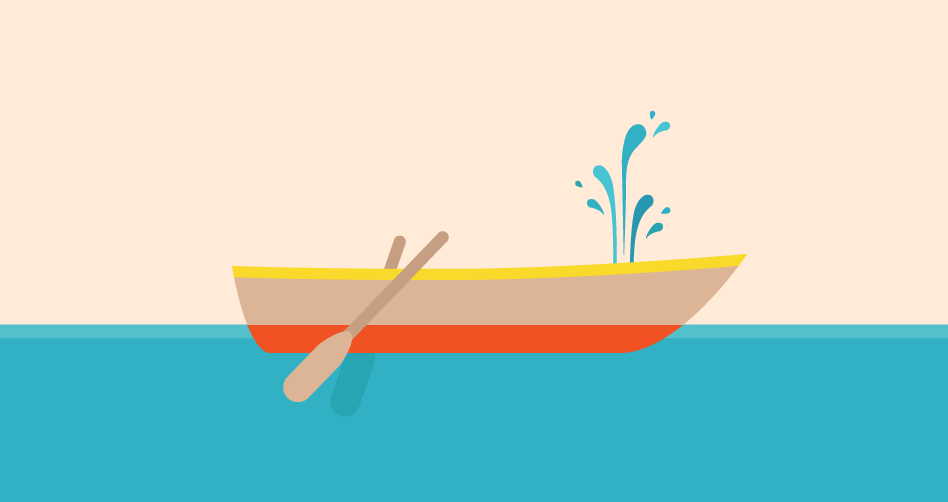 Two holes in your marketing
Being "good at what you do" is really just the price of admission.
---