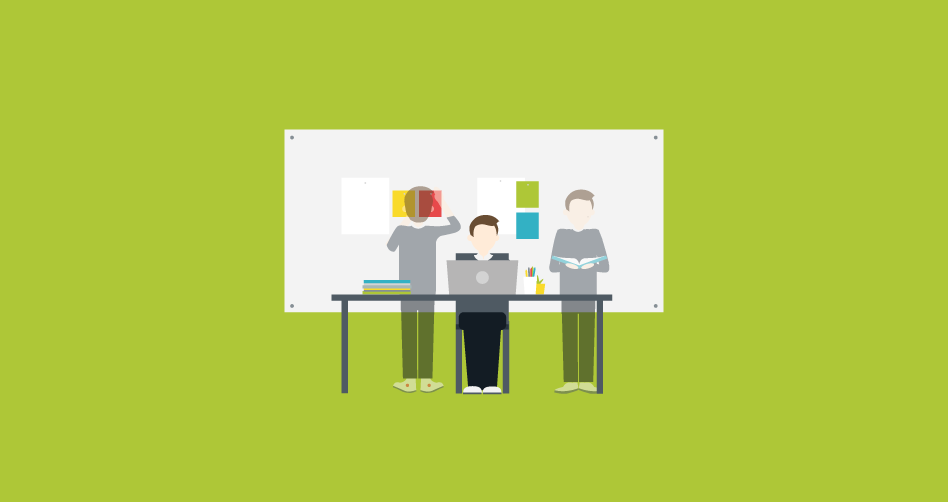 The power of 1,000 golfers: How relationship marketing works
How to build stronger networks and grow your client base.
---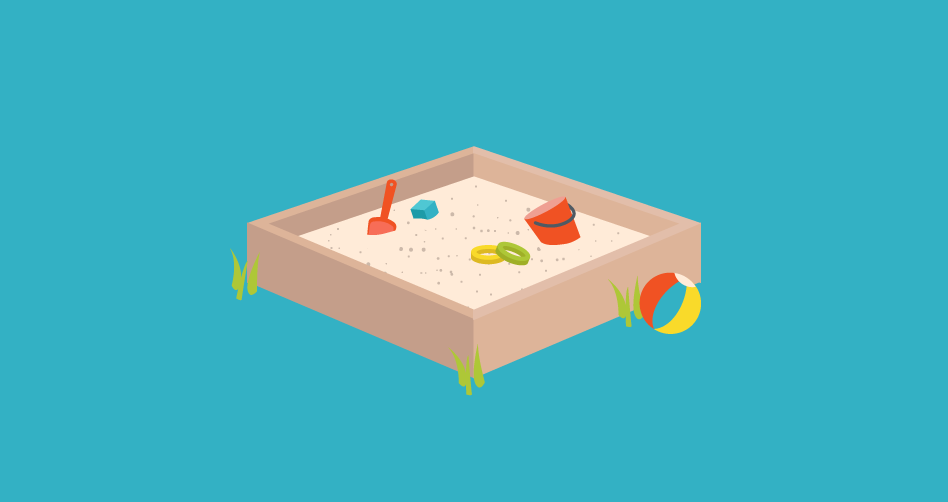 You delight up my life: Make yourself memorable to your clients
Going the extra mile for the right client makes a big difference.
---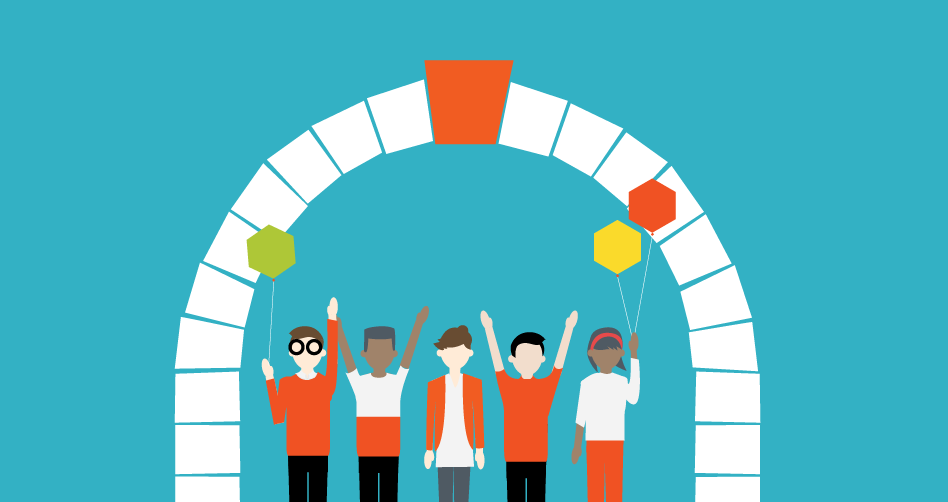 Running from safety
Don't let fear of the unknown get in the way of your success.
---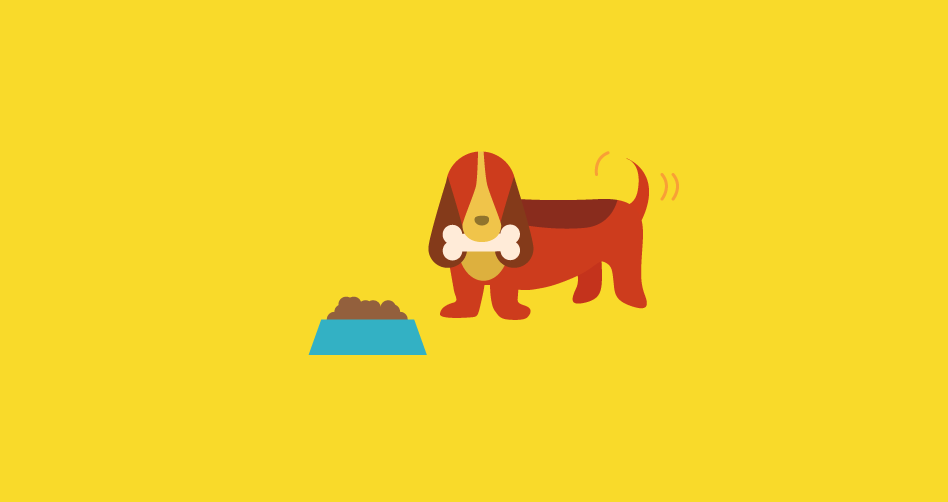 Dog day afternoon
What a dog bite taught one freelancer about new opportunities.
---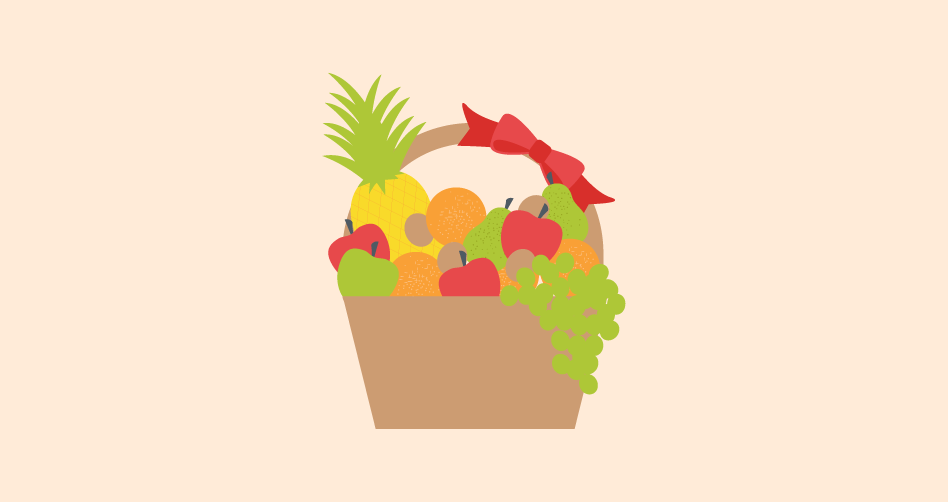 Don't pass up a marketing opportunity
Everything you do that is visible to the outside world is marketing.
---