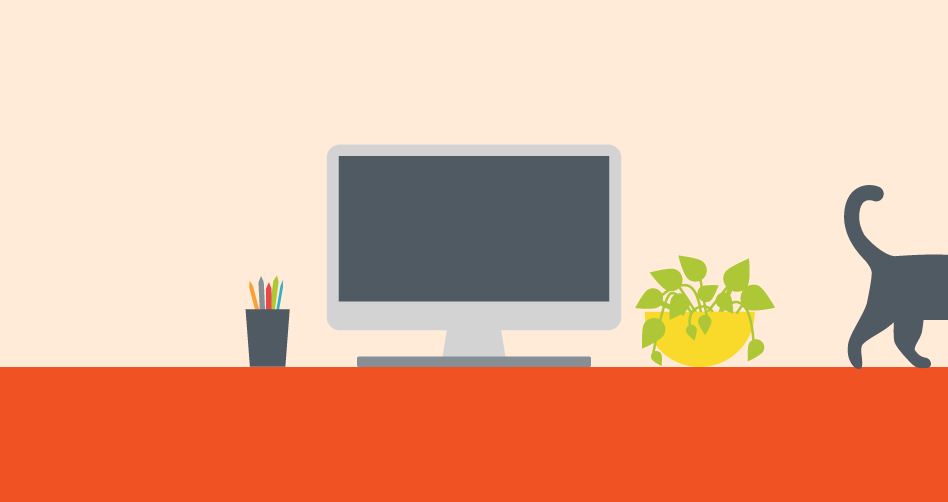 How to happily work from home with a new cat
June is national Adopt A Shelter Cat month, so there's no better time to help an animal in need — and get yourself a mostly nonjudgmental new coworker. If you'…
---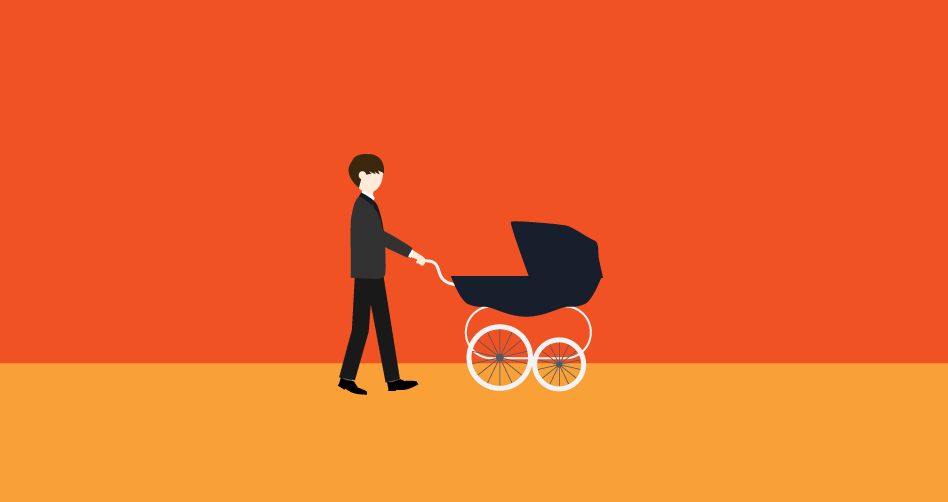 Why freelance parents must create their own action plans for parental leave
As reported in the New York Times, freelancers can and should devise strategies to access parental leave. Here's how.
---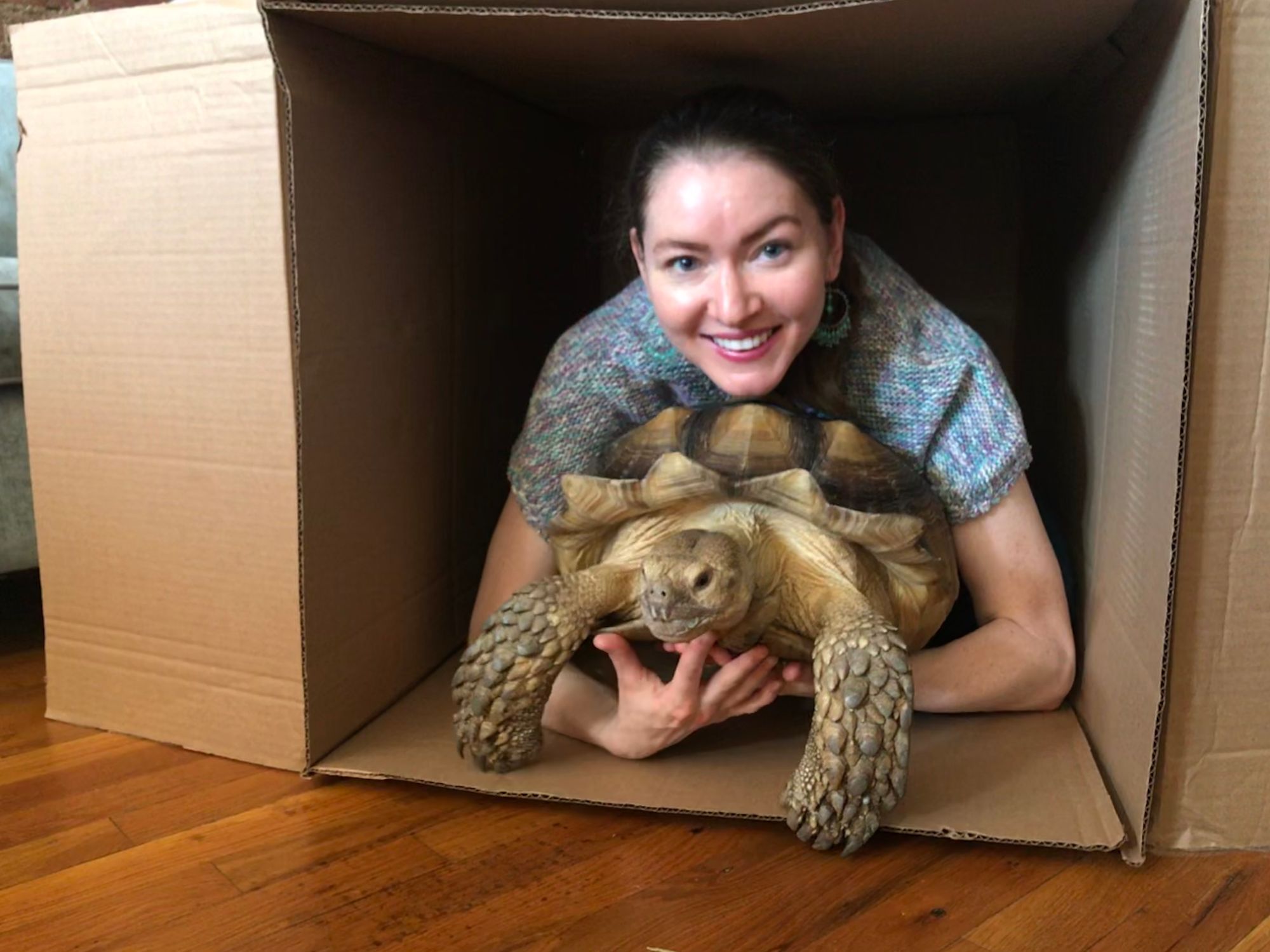 When your side hustle is a 39-pound giant tortoise
Meet Henry, aka @thenotortoisebig, a giant sulcata tortoise and social media star.
---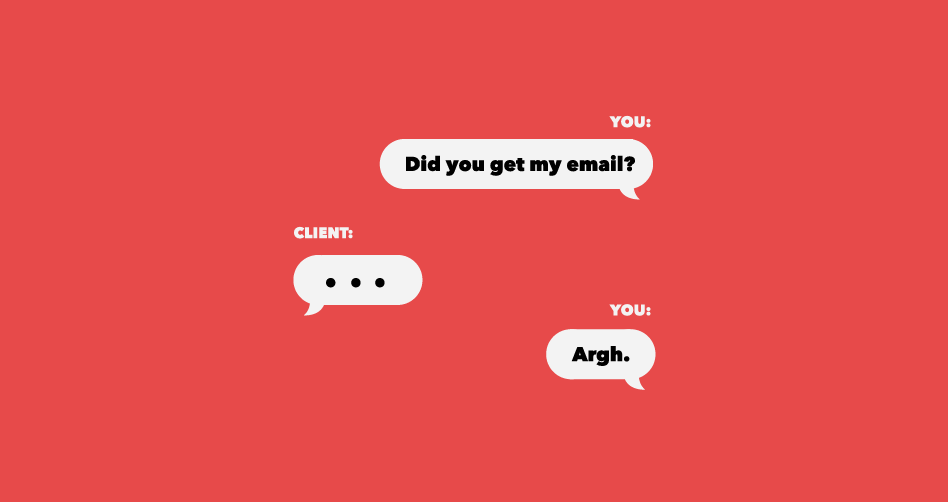 3 editors give us their communication dos and don'ts for freelancers
Getting on an editor's to-go list is as simple as convincing them that you're the freelancer who will make their life easier. Here's how.
---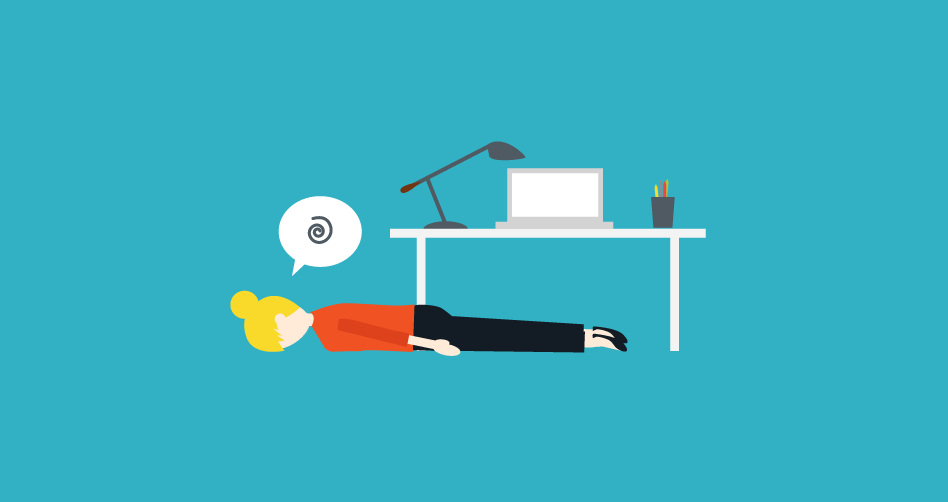 6 ways writers drive their editors crazy
The other side of the publishing process comes with its own set of problems. Here's what freelance writers should avoid when dealing with editors.
---