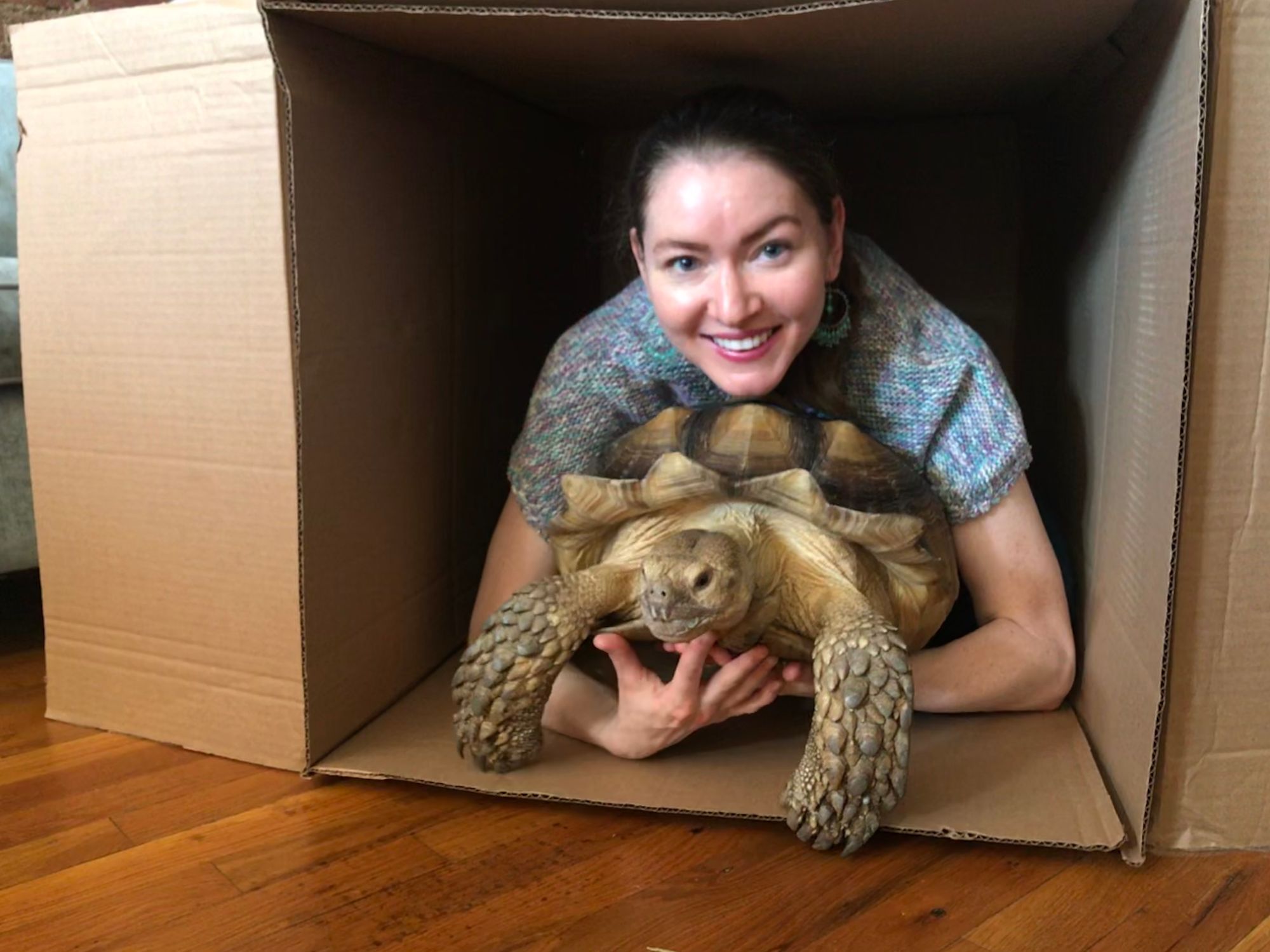 When your side hustle is a 39-pound giant tortoise
Meet Henry, aka @thenotortoisebig, a giant sulcata tortoise and social media star.
---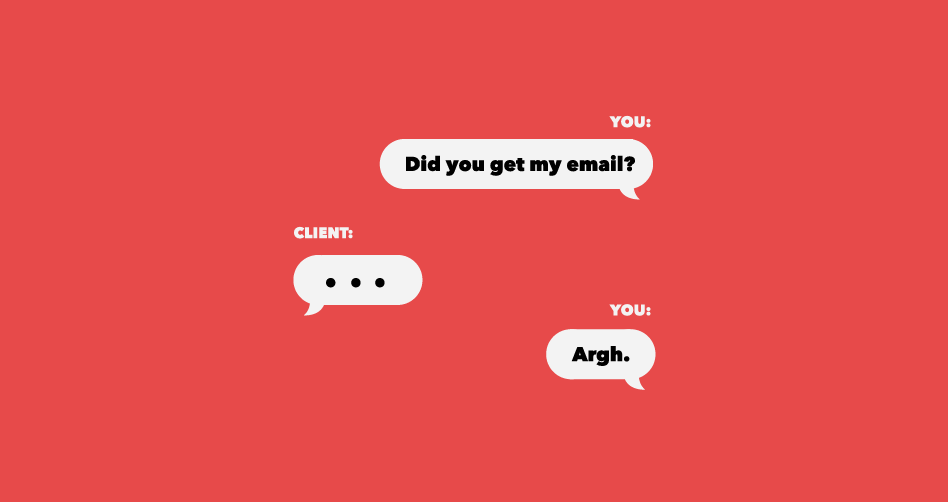 3 editors give us their communication dos and don'ts for freelancers
Getting on an editor's to-go list is as simple as convincing them that you're the freelancer who will make their life easier. Here's how.
---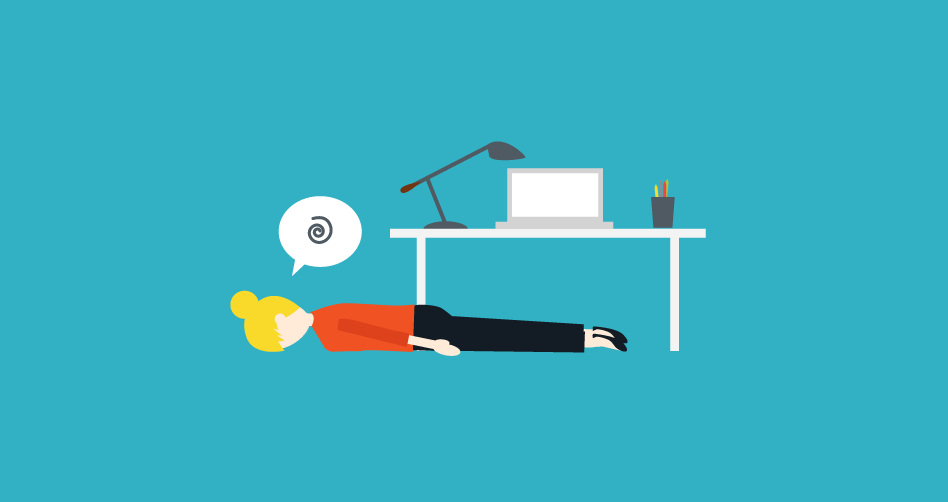 6 ways writers drive their editors crazy
The other side of the publishing process comes with its own set of problems. Here's what freelance writers should avoid when dealing with editors.
---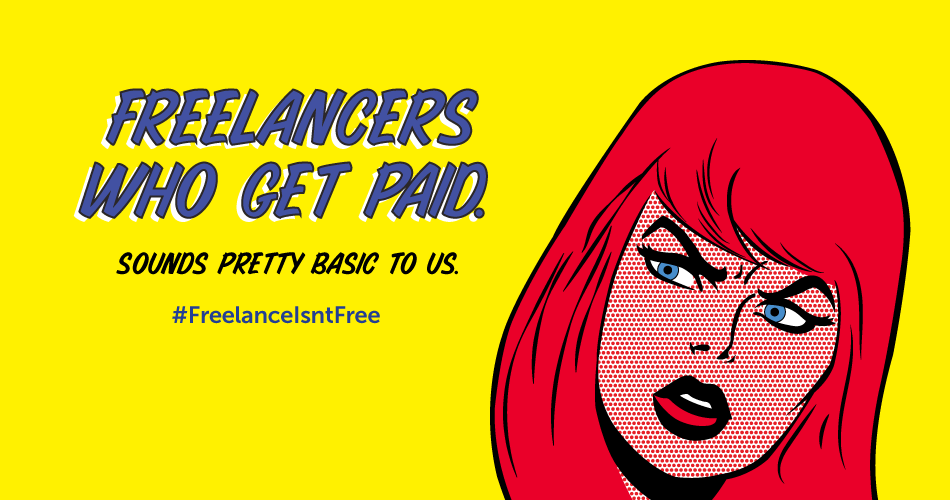 This Out magazine freelancer got paid, thanks to the Freelance Isn't Free law
As freelancers claim more than $100K in nonpayment from Out magazine, meet one who filed a successful Freelance Isn't Free claim against publisher Pride Media.…
---
Freelancers claim Out Magazine owes them more than $100K. Are you one of them?
Freelancers Union stands with the independent workers who are owed by Out Magazine, and the National Writers Union.
---