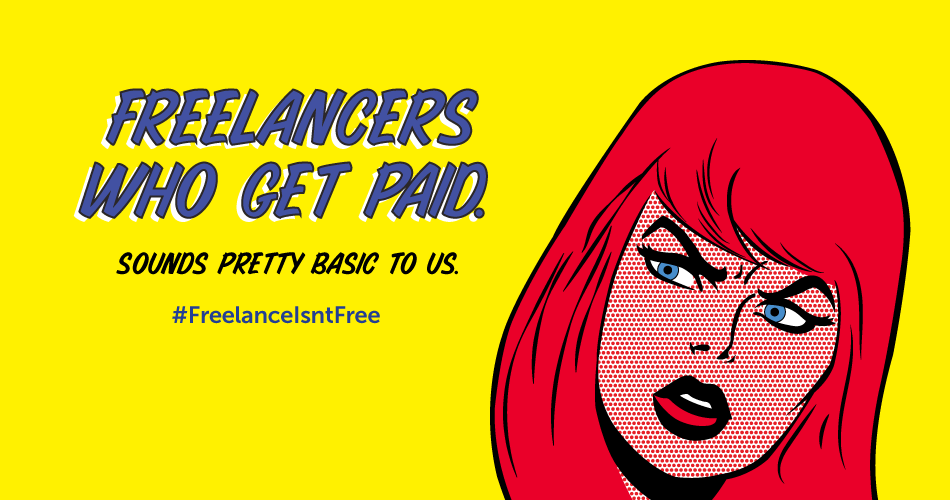 This Out magazine freelancer got paid, thanks to the Freelance Isn't Free law
As freelancers claim more than $100K in nonpayment from Out magazine, meet one who filed a successful Freelance Isn't Free claim against publisher Pride Media.…
---
Freelancers claim Out Magazine owes them more than $100K. Are you one of them?
Freelancers Union stands with the independent workers who are owed by Out Magazine, and the National Writers Union.
---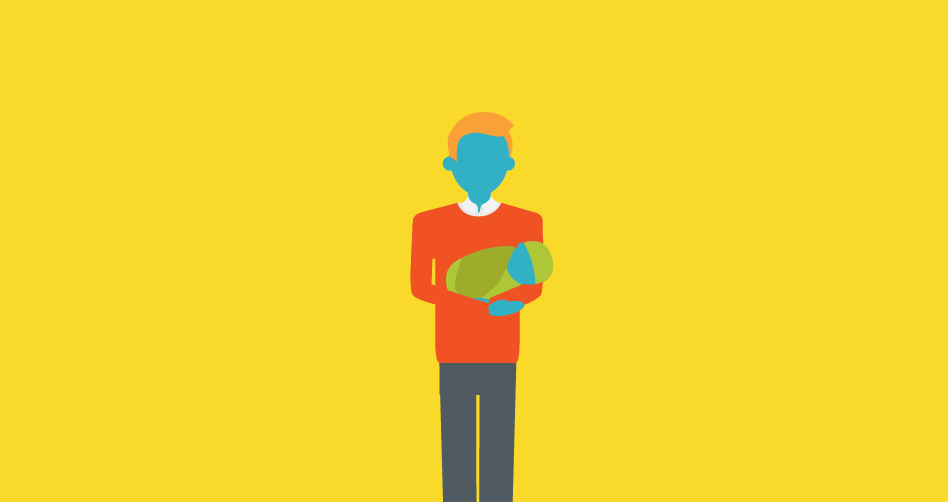 These are the three most common questions we get about life insurance
Confused about life insurance? Here's what you need to know.
---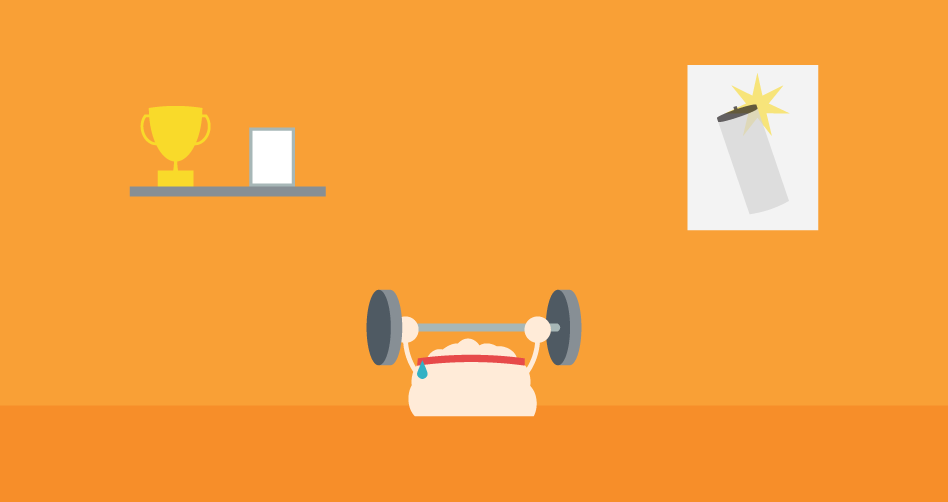 4 fitness sites freelancers should bookmark right now
Next time you're procrastinating, switch gears with a quick online workout.
---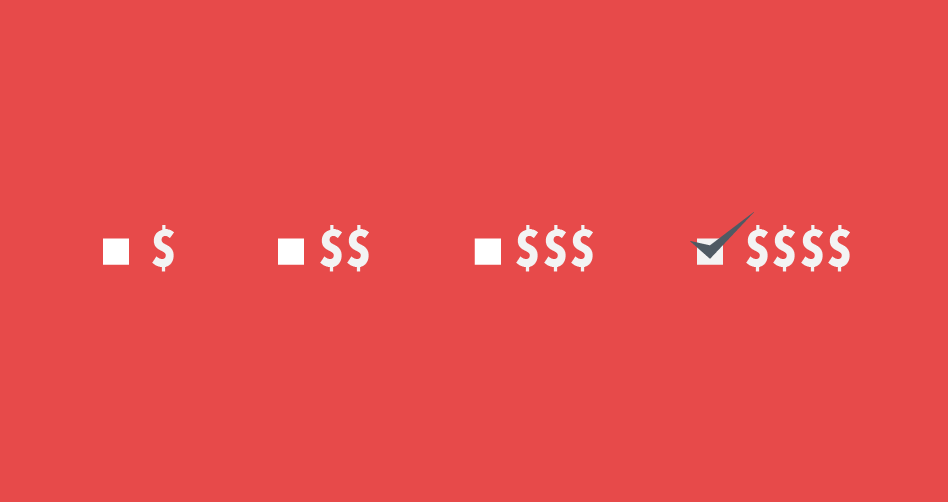 We're partnering with Joust to break down freelance banking barriers
Freelancers Union is partnering with Joust to bring freelancers payment protection, access to credit card payments, and more.
---