June is national Adopt A Shelter Cat month, so there's no better time to help an animal in need — and get yourself a mostly nonjudgmental new coworker. If you're considering bringing a kitty companion into your home, check out this guide to domestic feline bliss.
Do the math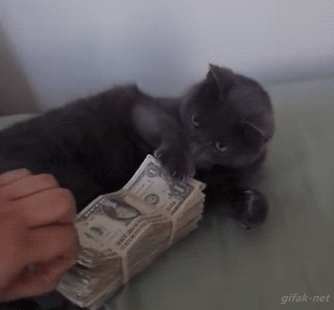 While many adoption facilities provide spaying and neutering, vaccines, and microchips to get you started, taking care of a cat requires some short- and long-term budgeting. Before you fall in love with that cute little face, you're going to need a bed (or they will take yours), litter box, cat litter, food and water bowls, scratching posts, toys, plus grooming supplies.
Whatever your adoptee's age, choose a vet and insurance coverage ahead of time. Routine visits and prevention meds add up, and that's before you factor in any unexpected illnesses, disappeared balls of strings, or high-wire acts gone wrong.
Freelancers Union members get 10% off ASPCA Pet Health Insurance where available. Get a quote for coverage that's (almost) as flexible as your cat here.
Take time to settle them in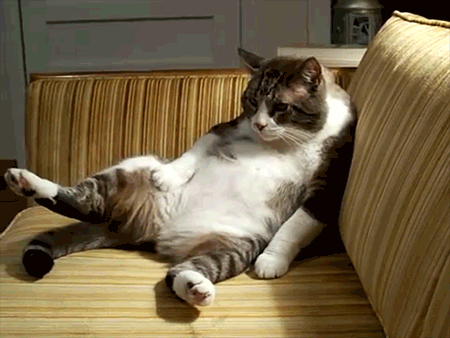 Your cat is going to act as if they own the place. You may as well accept that they do, but it's also important to set good habits from day one. That means cat-proofing electrical cords and sharp objects, and committing to putting food away so that they are slightly less tempted to jump on counters.
When it comes to socialization, remember that cats can take several weeks to get used to their new surroundings. Take things slow, and make sure that they have a quiet place to retreat to with their bed, food, water, and toys. If 15 of your closest friends are dying to know what your new kitten looks like, let them visit in shifts — or settle for Instagram.
Review your plant collection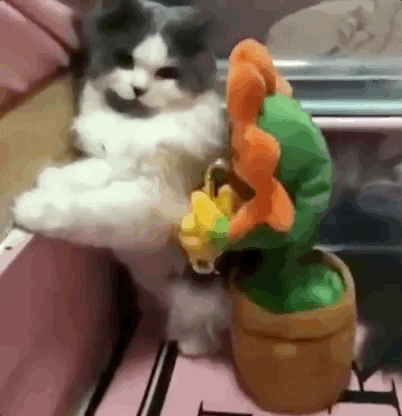 Your domestic cat is no king of the jungle. In fact, a surprising number of common plants can cause irritation and even systematic damage. Check out this list of common toxic plants, and if in doubt, throw it out.
Keep it down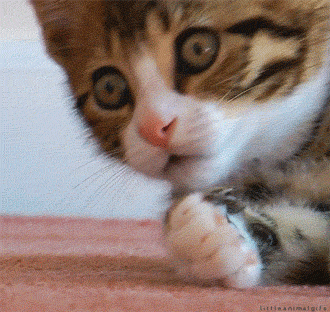 Cats are easily startled, so for the first few weeks at least, be mindful of any loud noises, obnoxious ringtones, or computer alerts that could frighten them.
If you can, choose quiet calls over video chats with clients — not least because your new roomie will probably want to make an appearance. Because...
Remember, cats need lots of attention too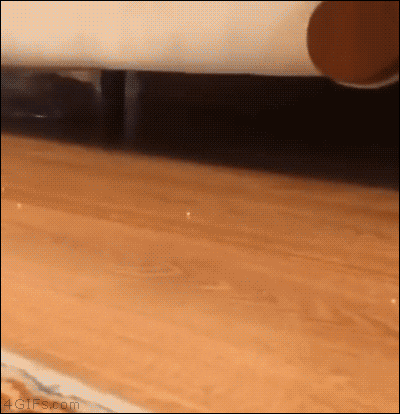 While cats aren't often accused of dog-like levels of people-pleasing, don't expect your cat to let you work all day. A play schedule is a must, unless you're cool with endless interruptions.
Remember that moody coworker? Yeah they didn't have claws and probably didn't knock things off your desk. If your cat wants to play? YOU PLAY.