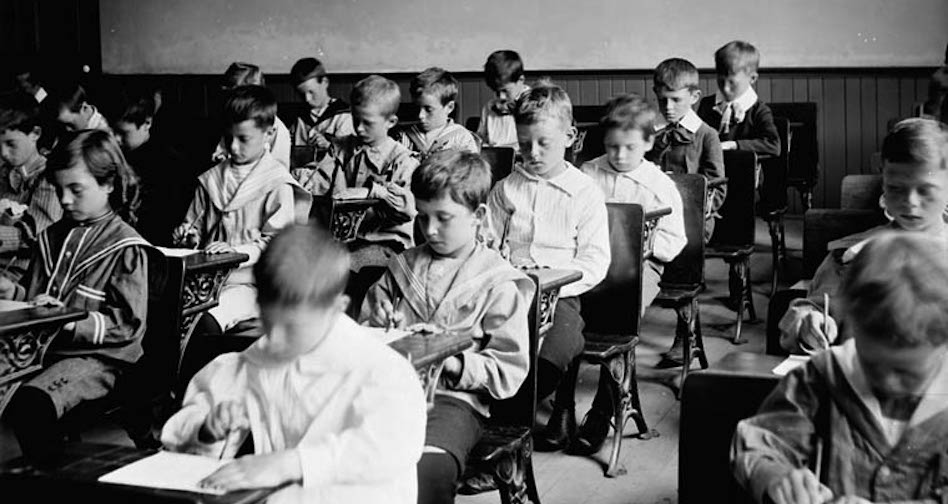 Back to school: Send us your school photos!
Photo: c. 1899, Library Archives, Canada What were you like as a kid? It's back to school time, and as all our kids (or other people's kids) put…
---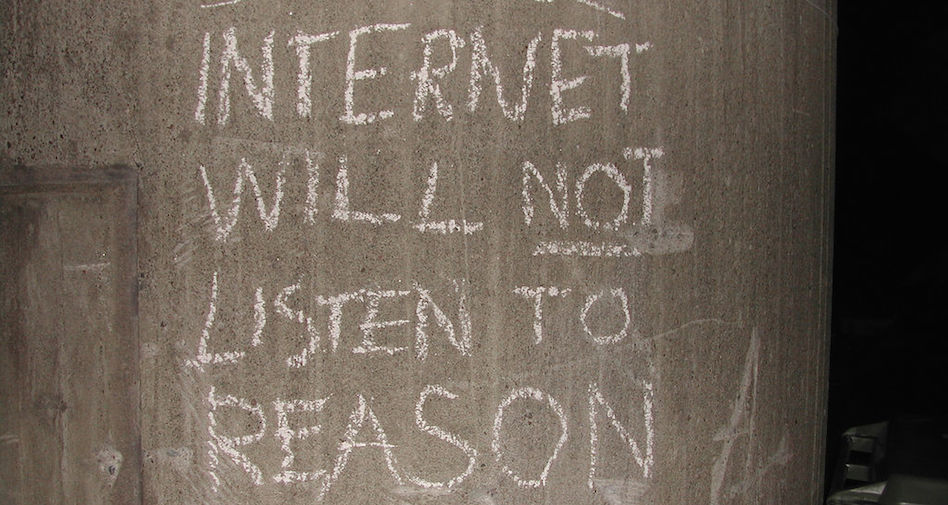 How do you deal with online harassment as a freelancer?
Source: mikael altemark As a citizen of the internet, you've probably seen the worst that the internet has to offer. Trolls. Harassment. Sickening comments. Stuff that makes you want…
---
Come work with us! (at Freelancers Union)
Freelancers Union is hiring! Freelancers Union is the largest network of independent workers in the country, with over 240,000 members. Our members are part of a huge new economic…
---
The best-paid freelancers make clients look good. Here's why.
My #1 freelance client just got yelled at by her client. And yes, that's my problem too. As a freelancer, I am always aware not only of making myself…
---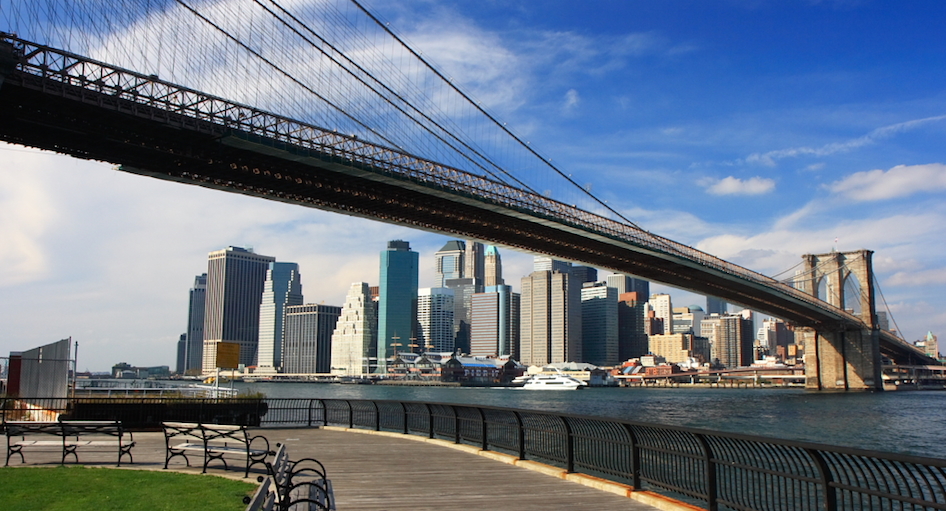 What are the best cities for women entrepreneurs in 2014?
Photo by Paul Stein. Creating an environment that encourages and sustains women entrepreneurs should be among the top priorities for the mayors of every American city. What are the best…
---