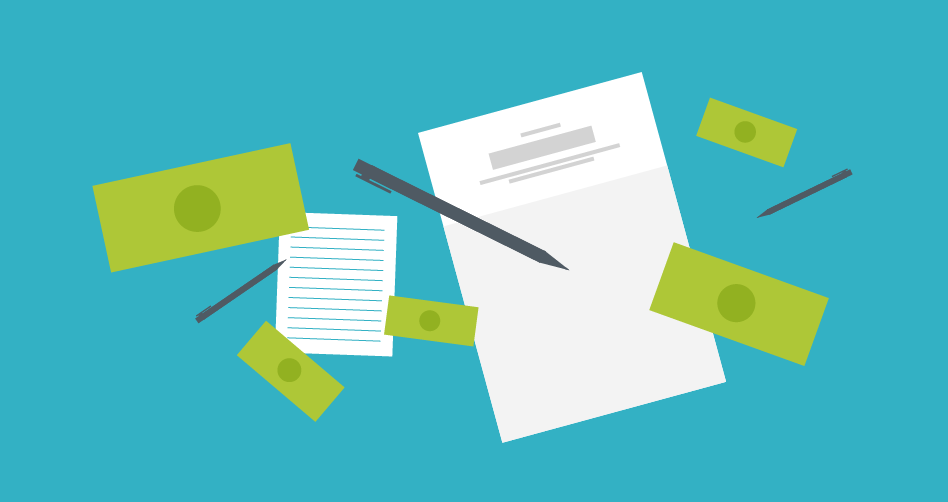 If you have a W-2, you may owe more tax this year
Tax reform eliminated some deductions for employee business expenses. Here's what freelancers with W-2s need to note.
---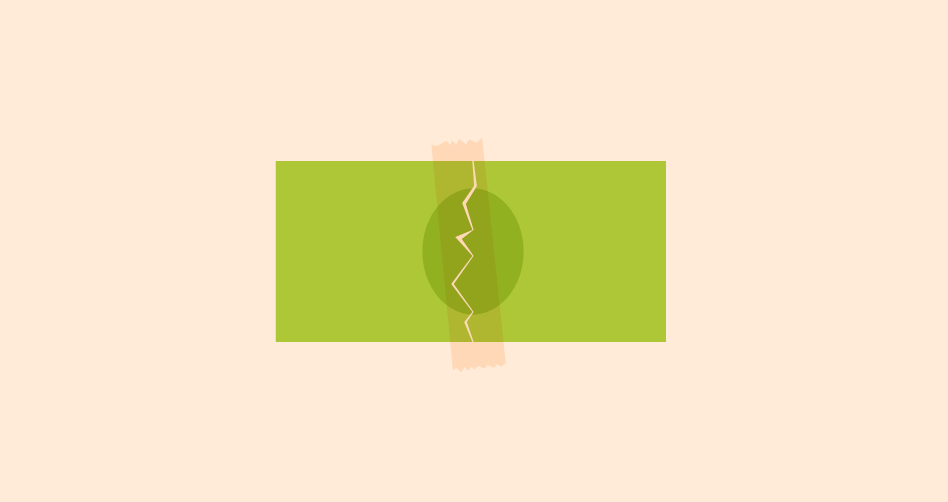 10 freelancer deductions you won't see this tax season
The Tax Cuts and Jobs Act eliminated some of the most common tax deductions for freelancers.
---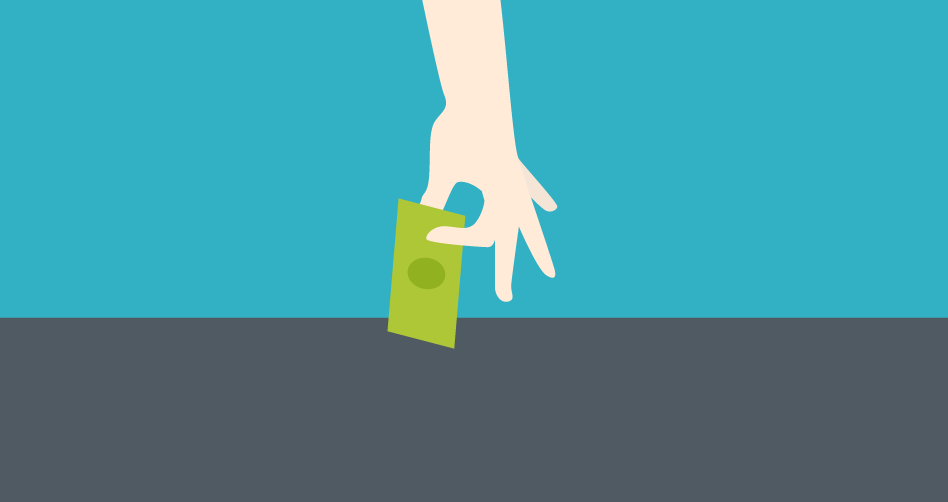 If you sell in New York, you may have to collect and pay taxes
If you ship goods to New York, you may have to register as a vendor in the state.
---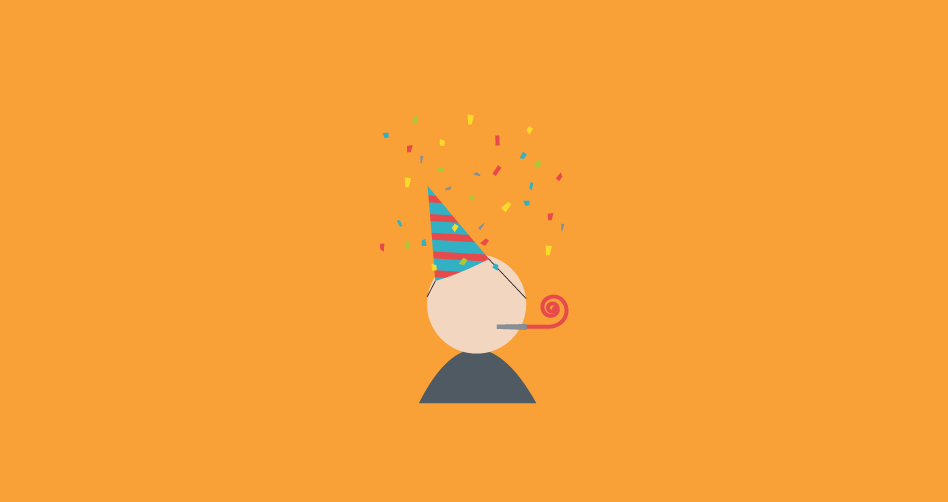 Freelancers may get a late break on tax penalties
Freelancers may find "safe harbor" from late payment of estimated taxes.
---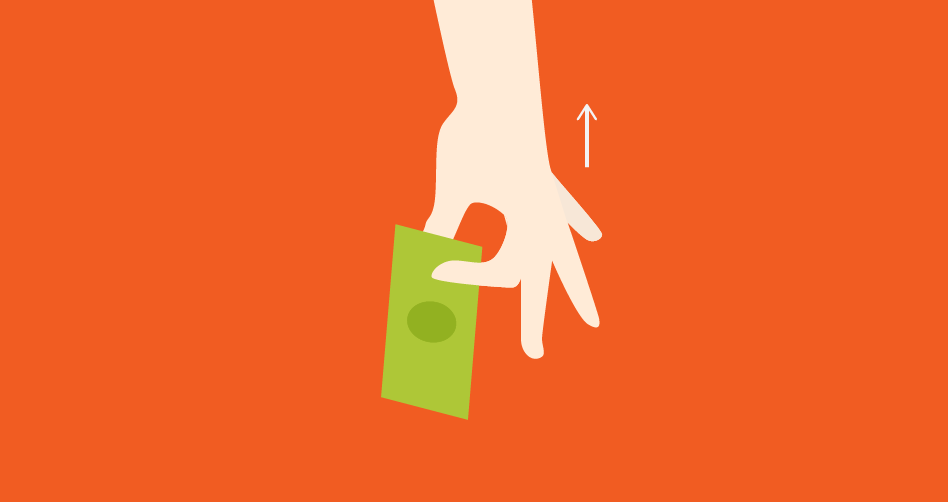 Just in! NYC freelancers might see some reprieve from tax reform this year
New York State is opting not to follow all the statutes of the Tax Cuts and Jobs Act (TCJA). Here's how it might help freelancers.
---