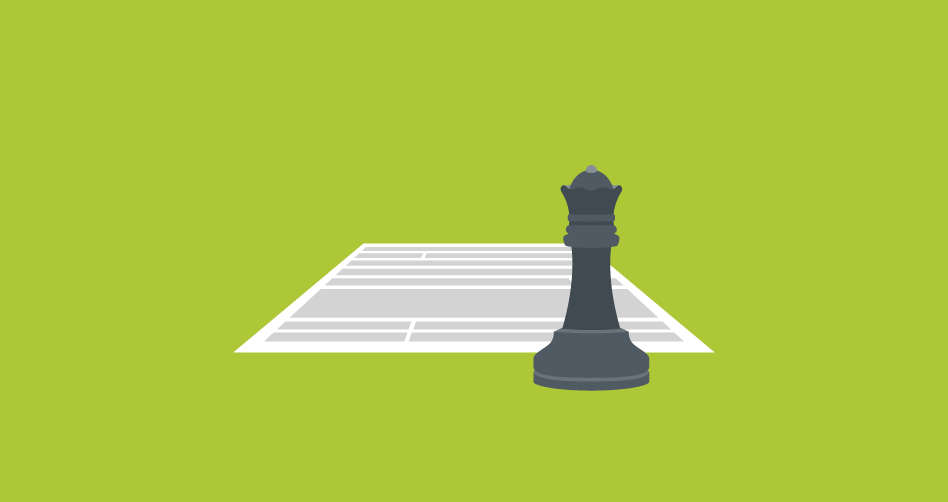 How freelancers can maximize the 20% pass-through tax deduction
The pass-through deduction could mean significant tax savings for freelancers. Here's what you need to know about it.…
---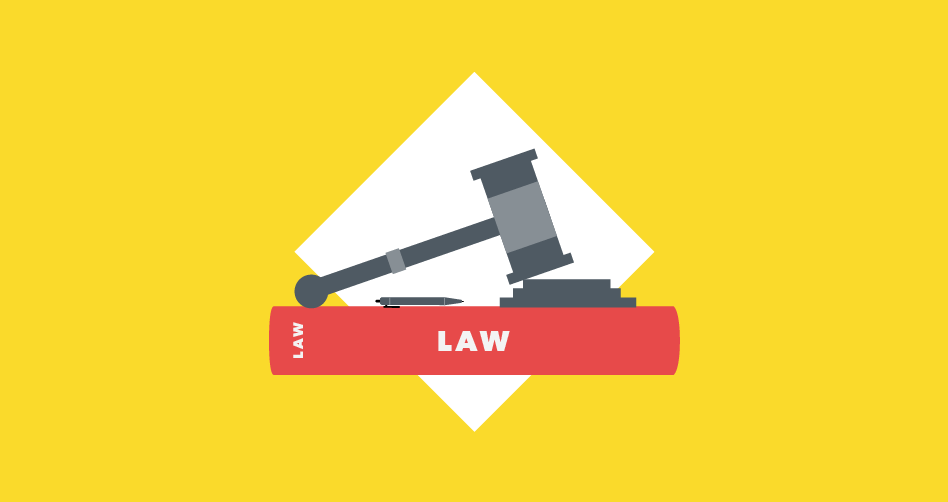 How divorce and other legal proceedings might impact your taxes this year
Tax reform has changed a number of deductions for alimony, as well as legal bills and settlements.
---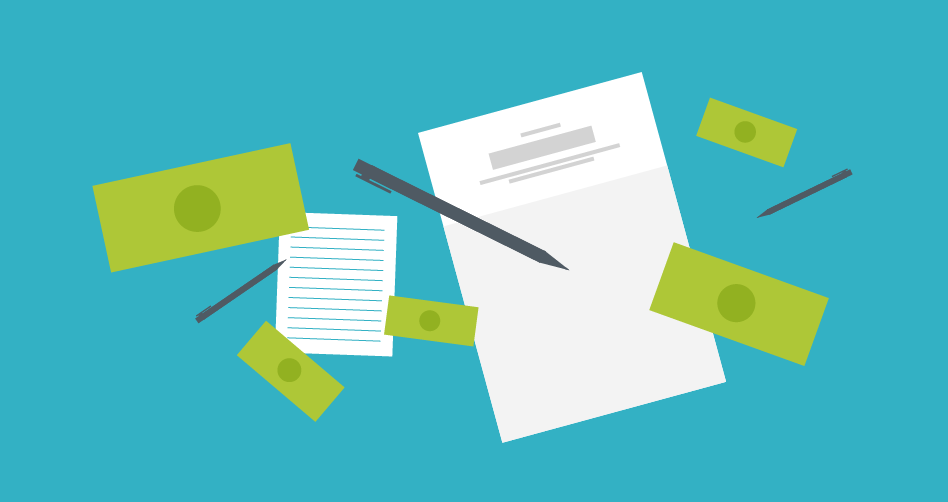 If you have a W-2, you may owe more tax this year
Tax reform eliminated some deductions for employee business expenses. Here's what freelancers with W-2s need to note.
---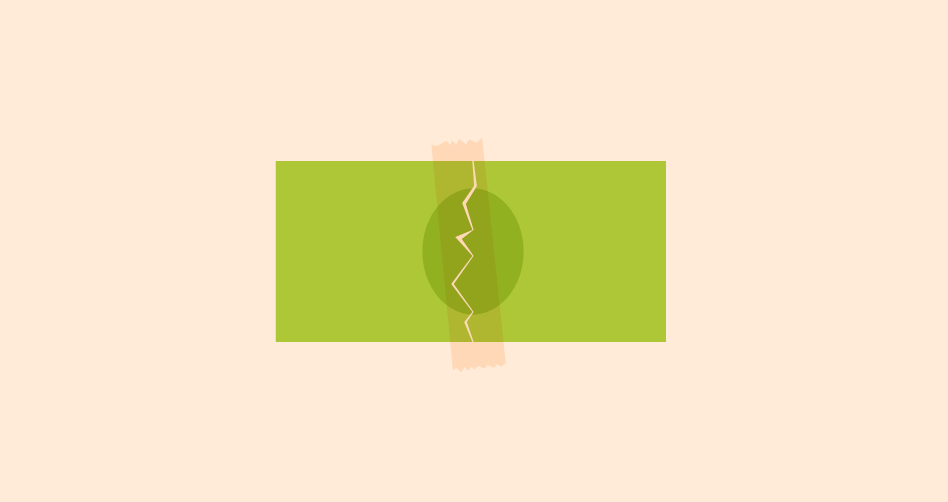 10 freelancer deductions you won't see this tax season
The Tax Cuts and Jobs Act eliminated some of the most common tax deductions for freelancers.
---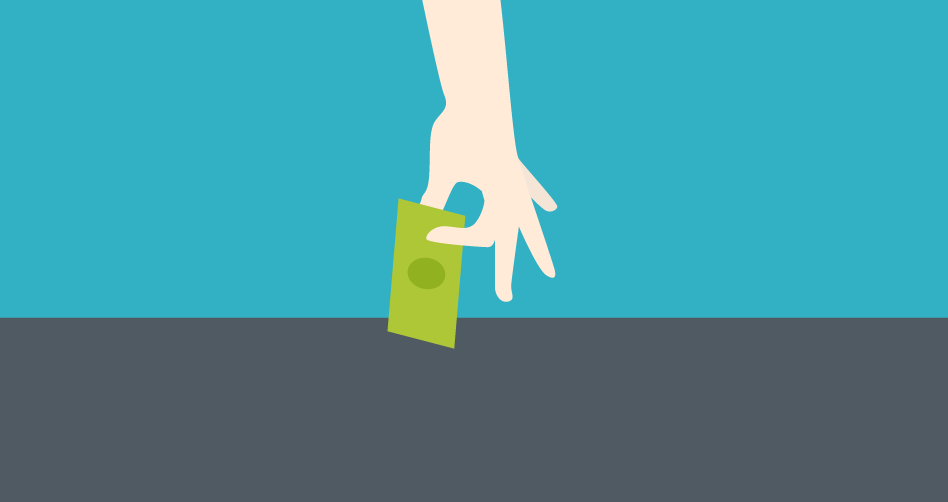 If you sell in New York, you may have to collect and pay taxes
If you ship goods to New York, you may have to register as a vendor in the state.
---