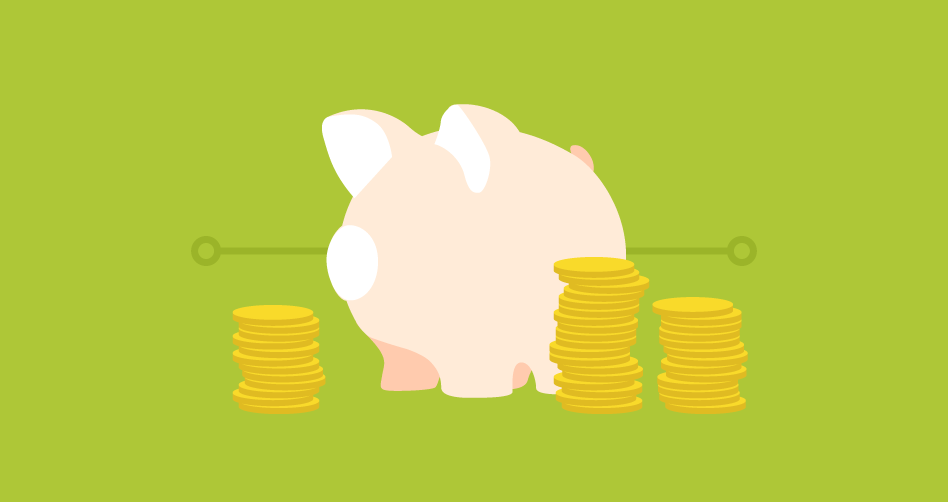 Small Business Week reminder: Check your estimated tax payments
Tax season may be over, but estimated tax payment are a year-round concern for freelancers. Are you staying up to date?
---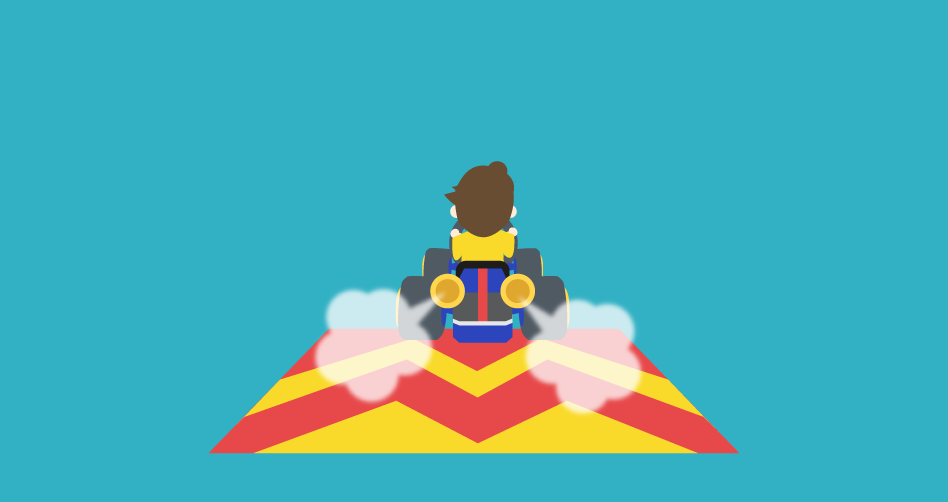 Thinking about buying an electric car? It may benefit your taxes
If the 2019 New York Auto Show has you feeling inspired, also consider these federal and state tax incentives for buying an electric vehicle.
---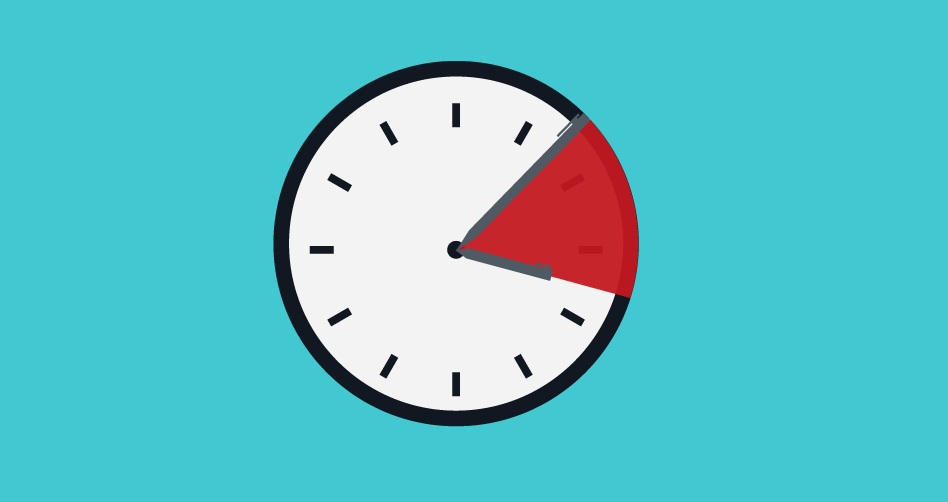 Breaking freelance tax news: the IRS lowers safe harbor threshold
The IRS is further lowering the "safe harbor" threshold for the waiver of penalty payments for estimated taxes.
---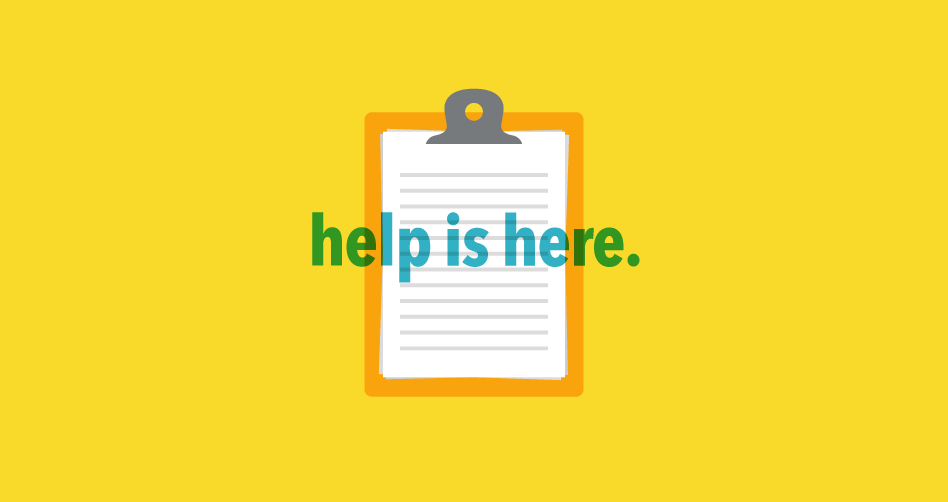 Know these tax exemptions, deductions, and credits before you file
If you still haven't filed your 2019 tax return, here's what to know about tax reform's impact on common freelancer exemptions, deductions, and credits.
---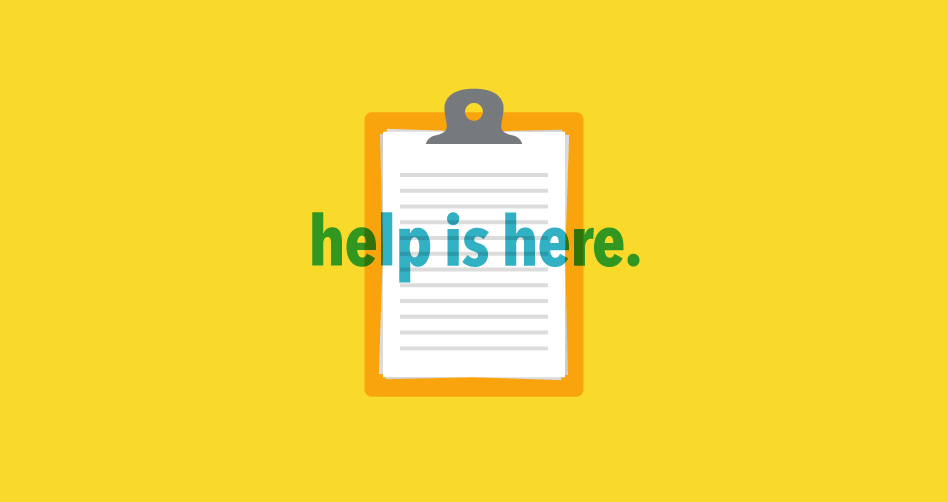 Know these tax reform facts before you file
Here's how the Tax Cuts and Jobs Act will impact your tax return this year.
---