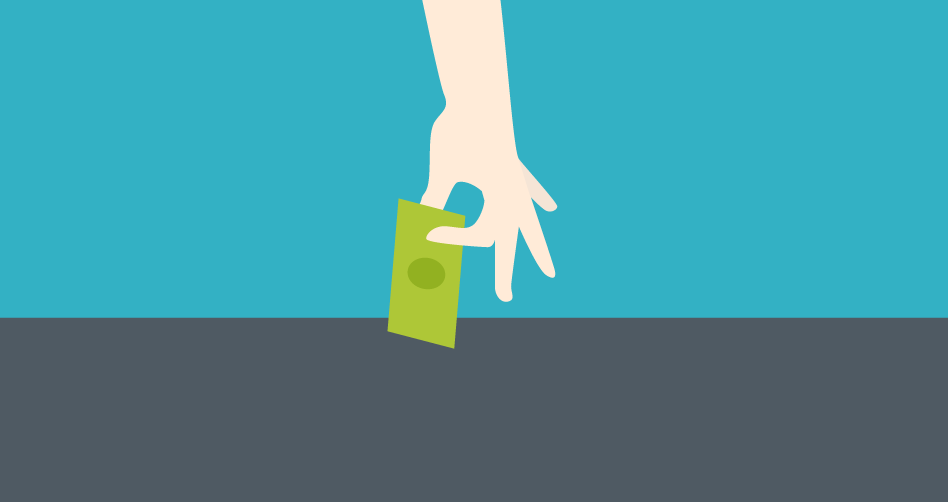 Is your summer vacation tax deductible?
One of the best things about the freelance lifestyle (especially if it's your full-time gig) is the freedom and flexibility you have to work when and where you want.…
---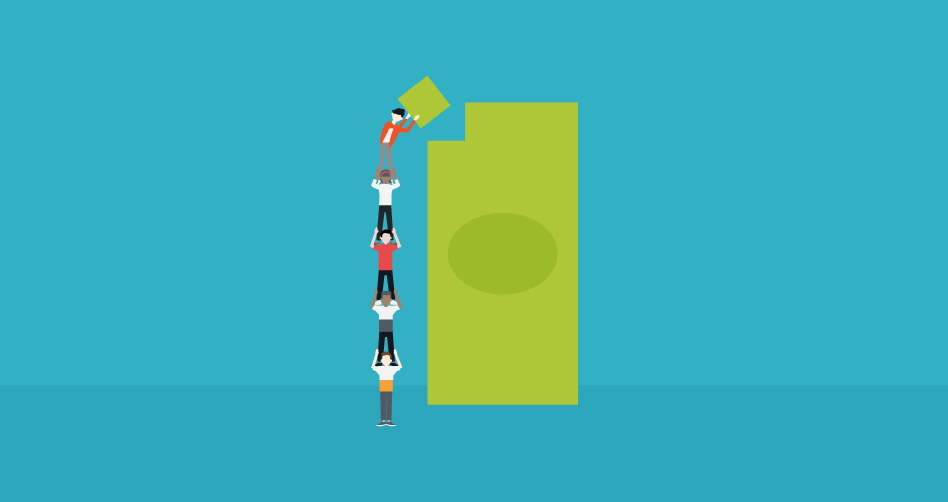 Use your tax refund to fortify your freelance business
Tax Day is now behind us, which means you may be anticipating a tax refund. If you are, congratulations! You deserve brownie points for getting your taxes filed on time…
---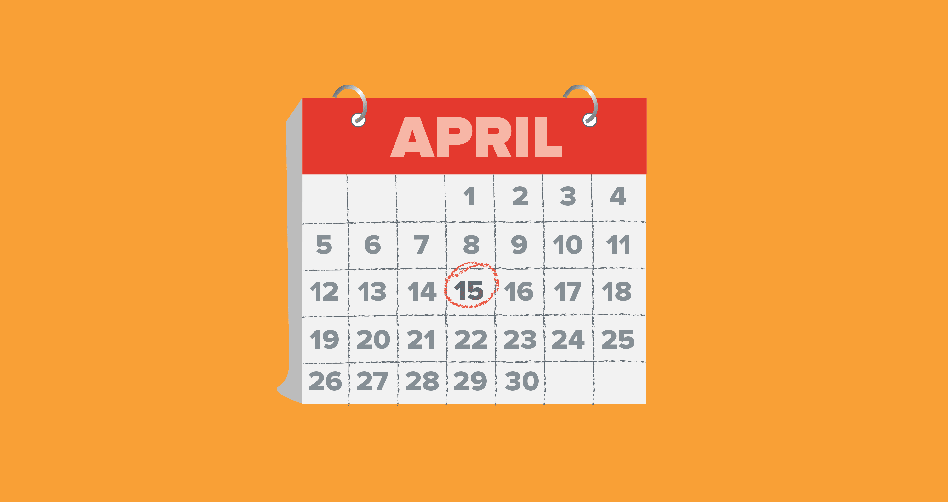 Down to the wire on your taxes? Time to file an extension
If you haven't filed your federal income tax return yet, you likely don't need to be reminded that the April 15 deadline is coming—fast. Whatever the reason…
---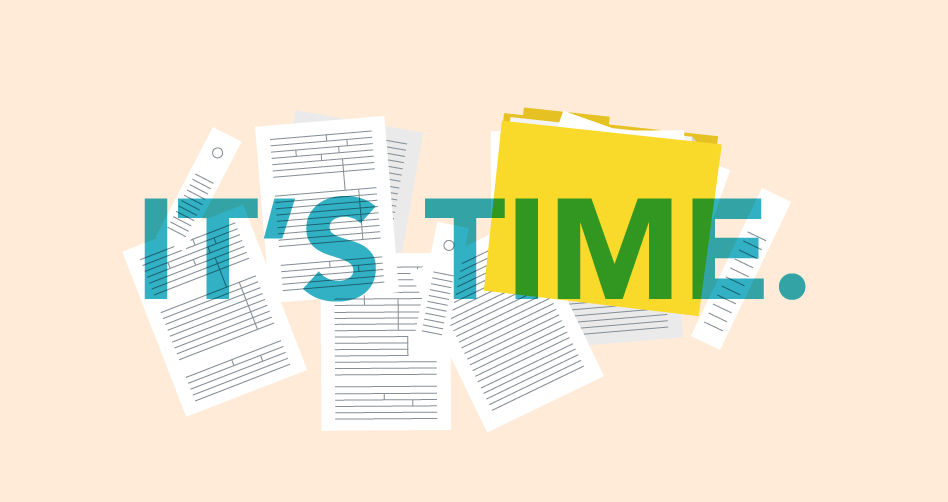 Don't leave your money on the table – time is running out to claim 2011 tax refunds
Yes, you read the headline right—even though we're in the heat of the 2014 tax season, if you're a freelancer who is among the estimated one million…
---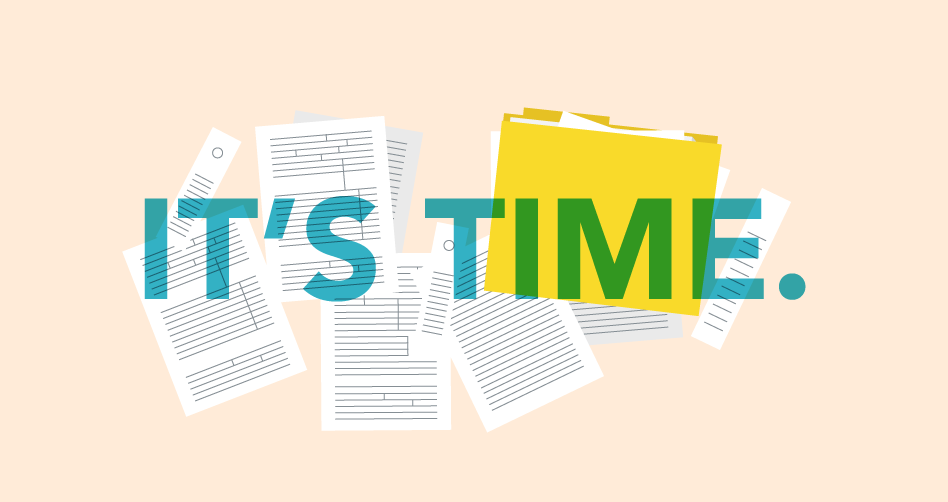 A simple 5-step tax strategy for moonlighting freelancers
Are you a freelancer who still holds down a regular job? If so, tax time is of special importance to you. Having a "side business" can make filing your taxes…
---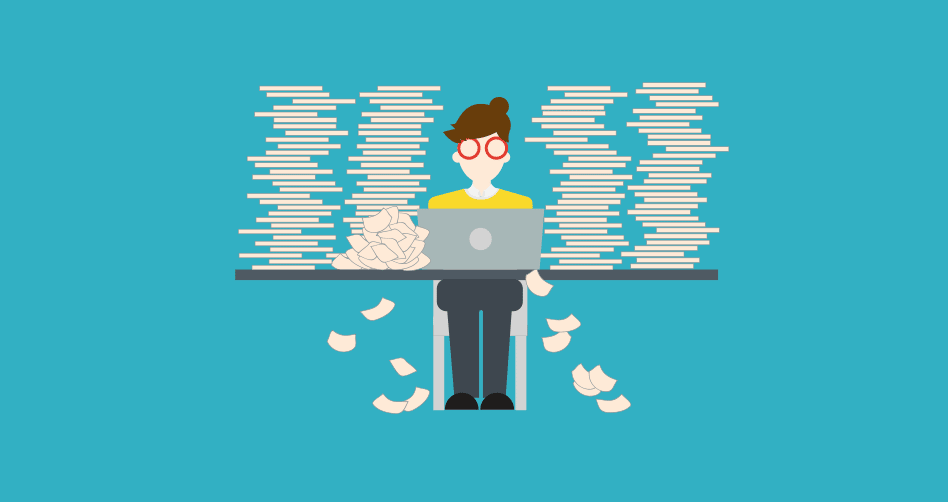 Is Your Freelance Business an S-Corp or a C-Corp? Get Ready to File Your Taxes by March 16
If your freelance business is structured as an S corporation (S-Corp) or a C corporation (C-Corp) with a December 31 year end, your tax filing deadline is right around the…
---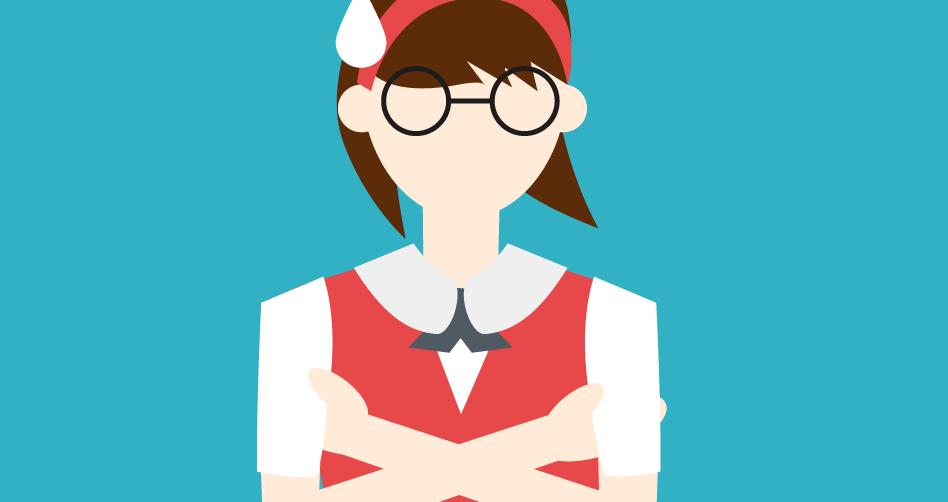 Tax filing season starts now! Reduce your pain with these simple tips
It's "officially" tax season—the IRS has already started accepting returns for the 2014 tax year—so there is no time like the present to get your report ready…
---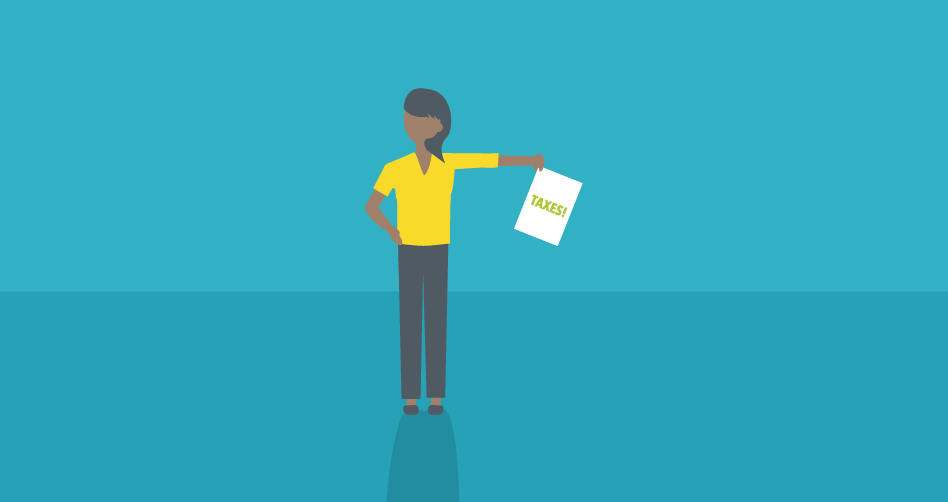 7 Tax tips for first-time freelancers
For many first-time freelancers, tax season can be a rude awakening—making them keenly aware of how their self-employed status impacts their tax situation. If your freelancing business is less…
---
Watch out: 11 tax changes that might affect your 2015 tax return!
There are many tax changes that were implemented in 2014 or are now in effect for 2015 which may affect your individual return. From Obamacare to tax hikes and changes…
---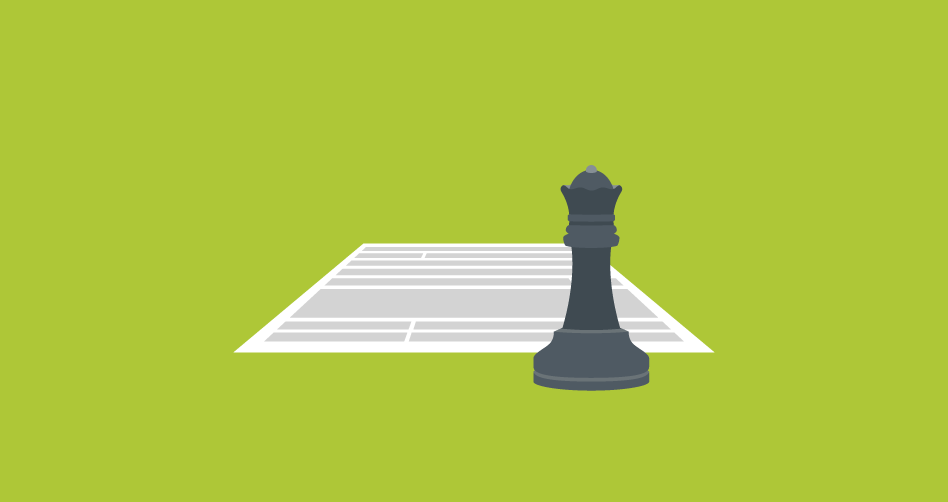 Smart tax moves for the end of the year
For freelancers and the self-employed, responding to last-minute client requests and wrapping up projects before the holidays hit can make the end of the year hectic. While adding one more…
---
Eat, drink, and keep the receipt: rules for travel and entertainment deductions
The holiday season is just around the corner—a time when many of us enjoy more occasions involving food, drink, and, if we're lucky, travel. For self-employed individuals, entertaining…
---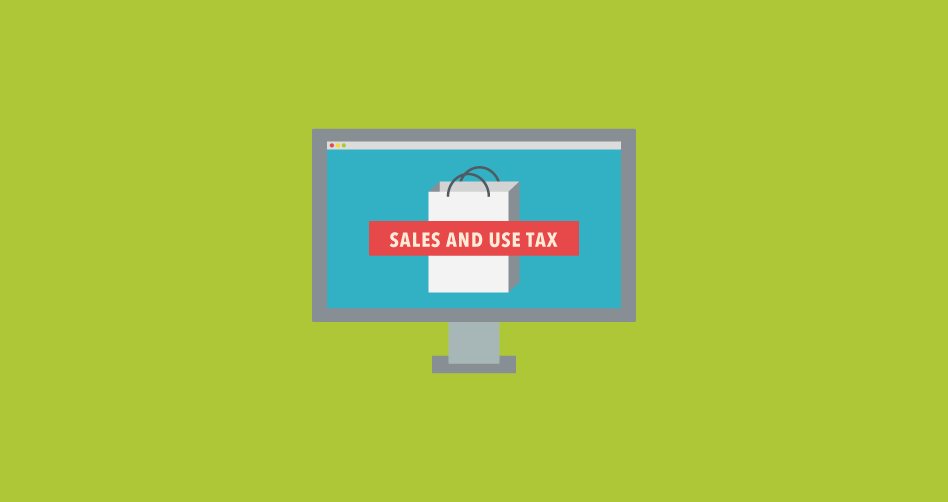 Sales and use tax: 7 facts freelancers need to know
As a freelance professional, the burden for ensuring you are in compliance with all tax regulations falls squarely on your shoulders. One area of taxation that is often misunderstood by…
---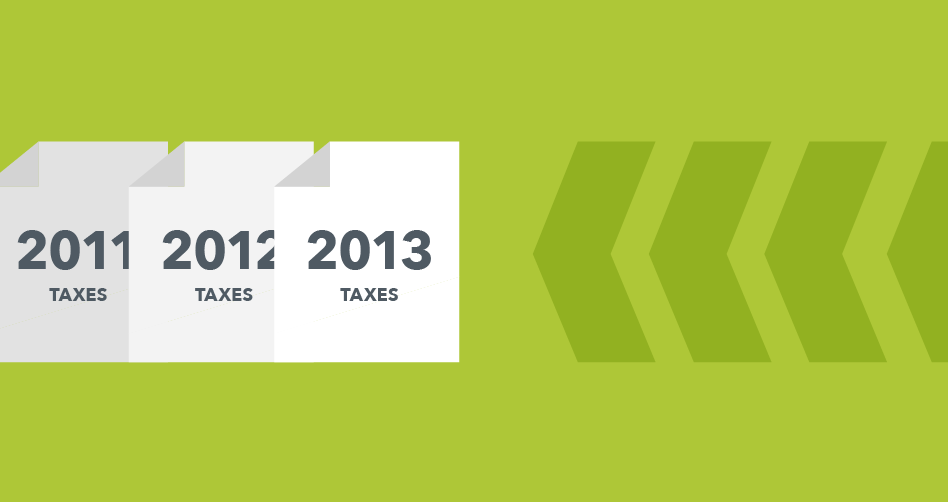 No more procrastinating: now's the time to take care of unfiled tax returns
April 15 is a full six months away, so who needs to worry about filing tax returns until after the holiday season? You — if you failed to file a tax…
---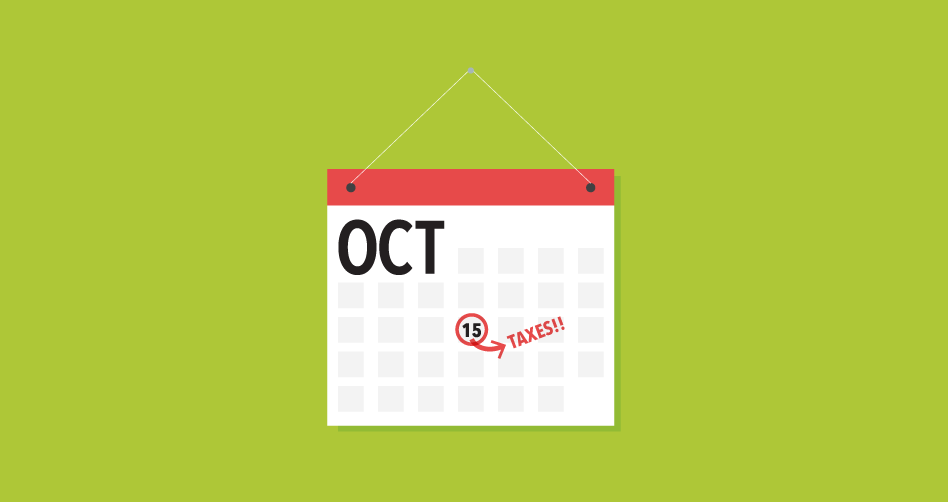 Individual Tax Return Extensions are due October 15
Jonathan Medows is a New York City based CPA who specializes in taxes and business issues for consultants across the country. His website, www.cpaforfreelancers.com, has a resource section…
---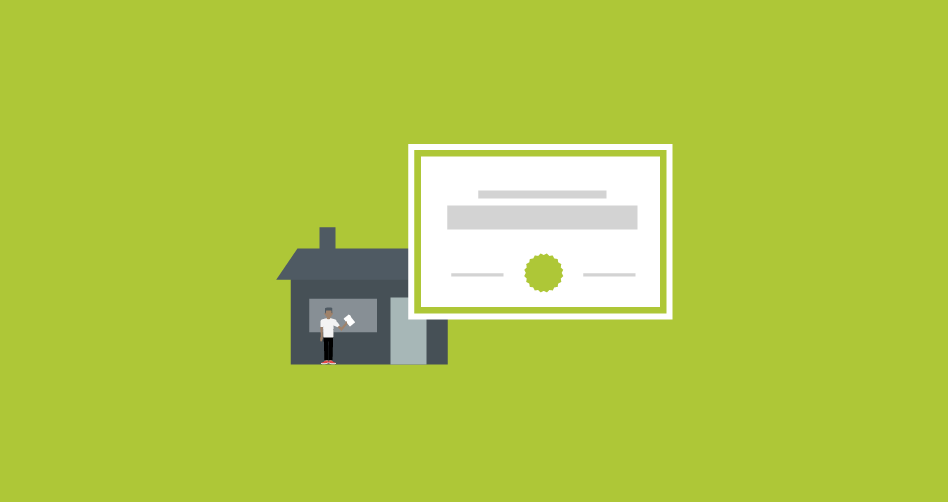 Sole proprietorship? LLC? S Corp? How to pick what's best for your business & taxes
Like many freelancers, you many have started out doing business "on the side" to either supplement the income you derive from your full-time "day" job or to test the waters…
---