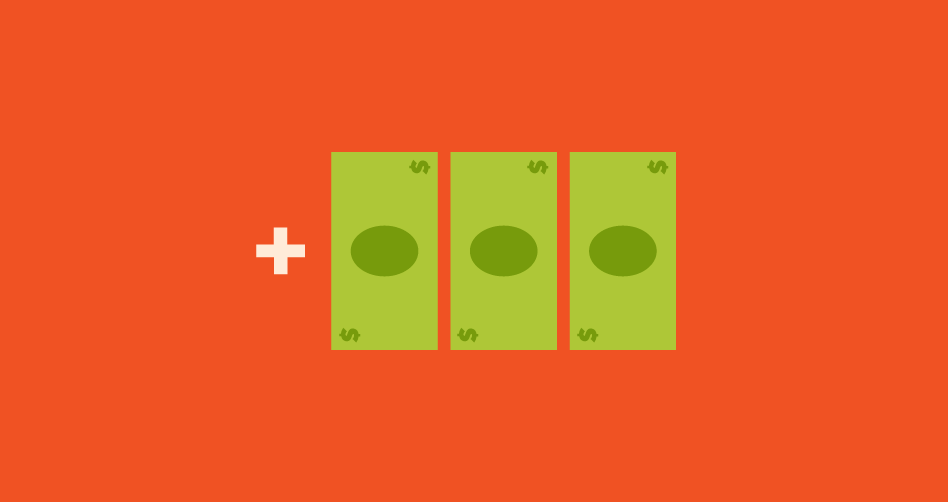 Mortgage interest and home equity loan deductions may impact your freelance taxes
There is a significantly lower limit for the deduction of mortgage and home equity loan interest, which may mean a larger tax bill.
---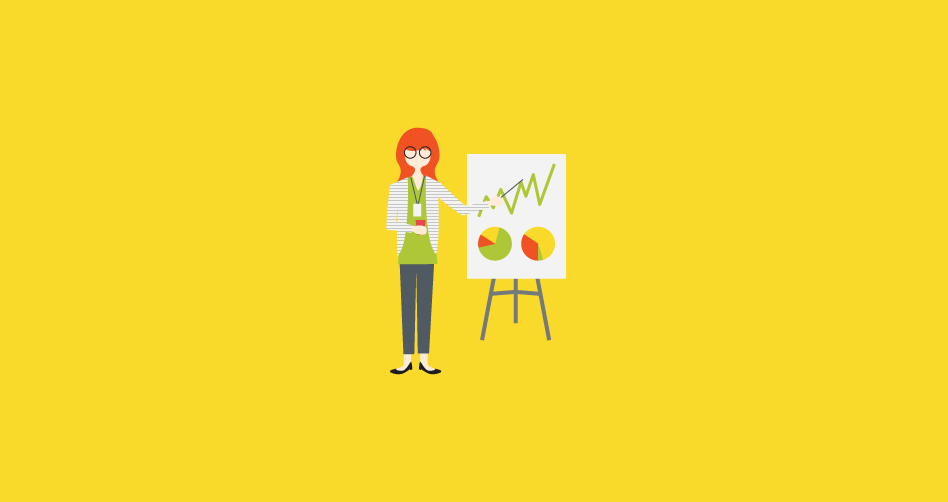 'Tis the season to wrap up more depreciation deductions for your freelance business
Check out the updated depreciation deductions before you make year-end business purchases.
---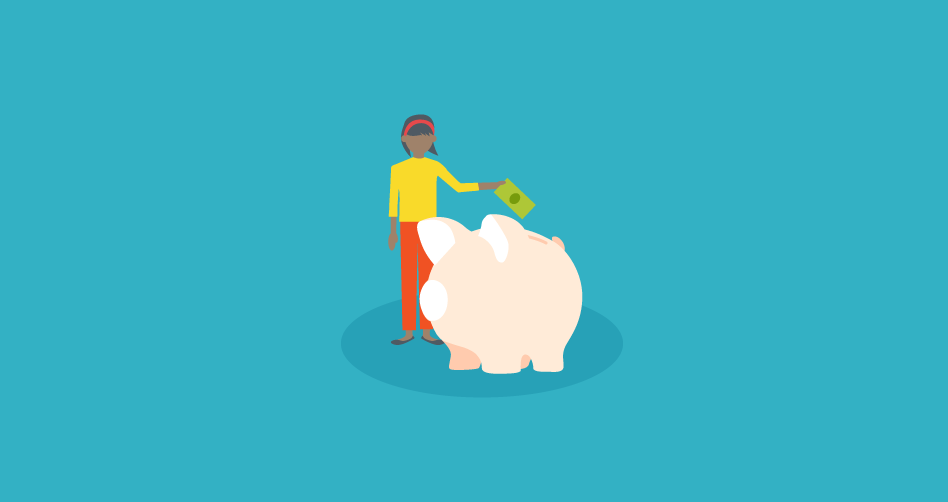 How new IRS rules make saving for retirement easier than ever
New changes in 2019 might affect how you save for the future.
---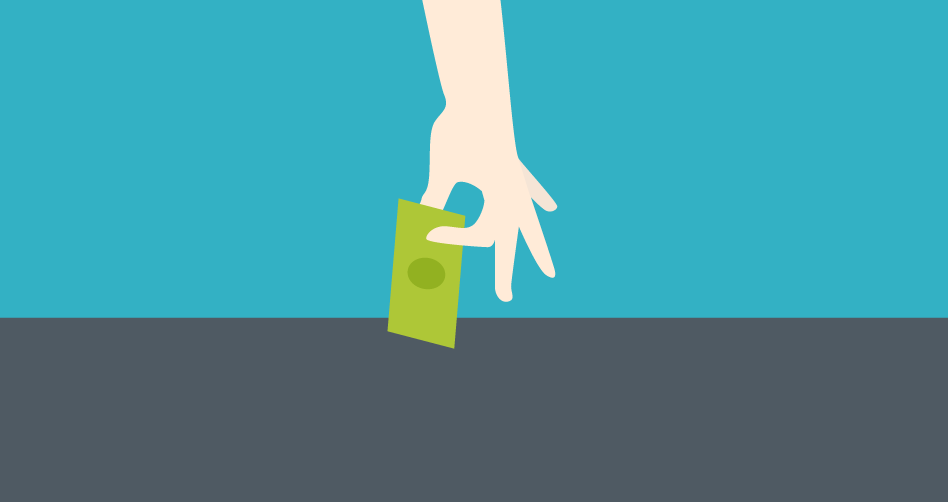 Dropping healthcare coverage? Here's what it means for your freelance taxes
Considering dropping coverage in 2019? Here's what you need to know.
---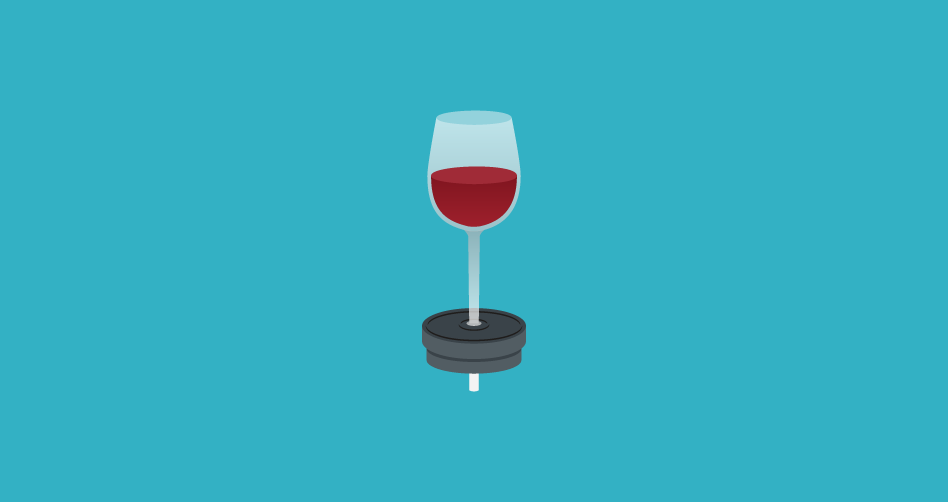 Happy holidays–updated meal and entertainment deduction rules are here
Know what you can deduct before you take your clients out on the town.
---