Wining and dining your freelance clients just got more expensive
How tax reform is taking a bite out of meal and entertainment expense deductions.
---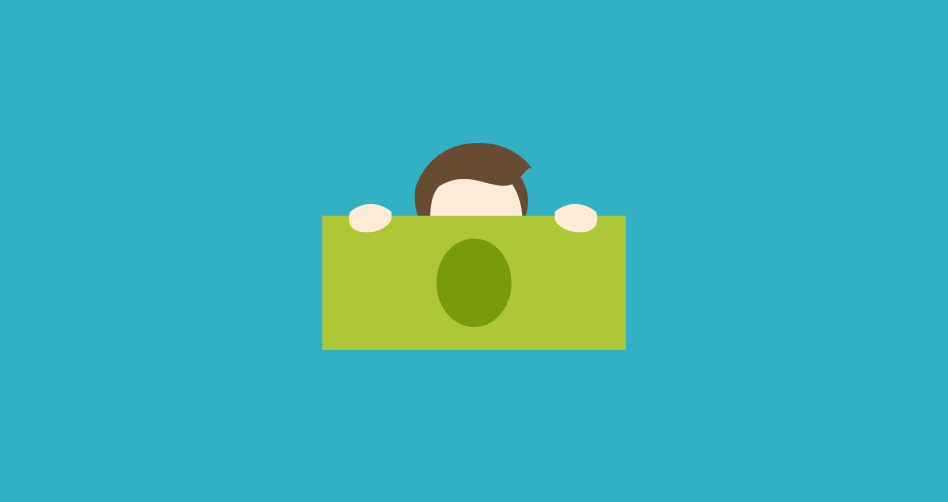 How the Tax Cuts and Jobs Act impacts freelancers
The TCJA will impact you as a freelance professional. Here's how.
---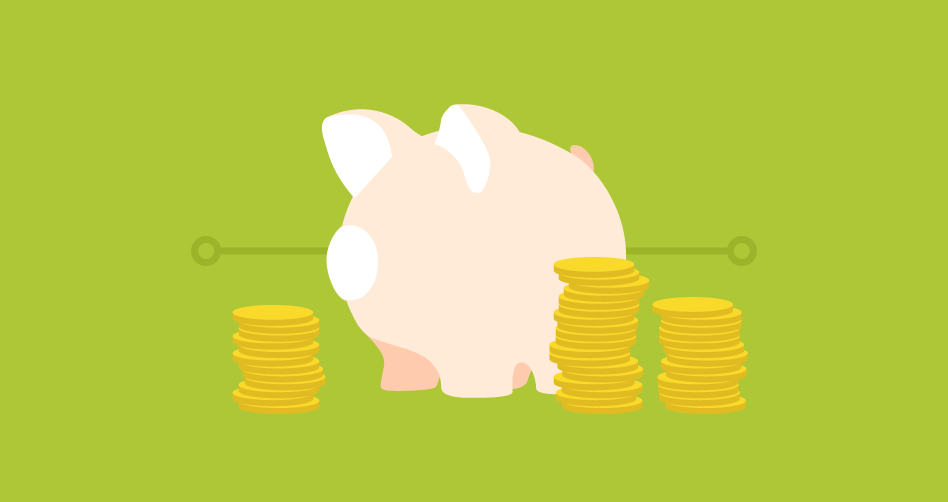 S-Corps offer significant tax savings… But is this entity structure right for your freelance business?
While there are several business entity structures you can use for a freelance business, the S-corporation (S-corp) is worth considering.
---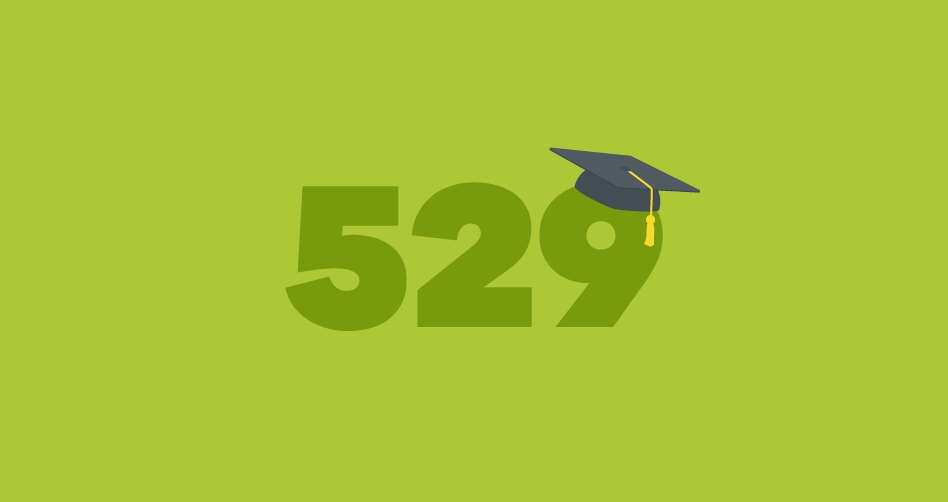 529 plans: They're not just for kids!
You don't need to be a parent or grandparent to reap the benefits of a 529 plan.
---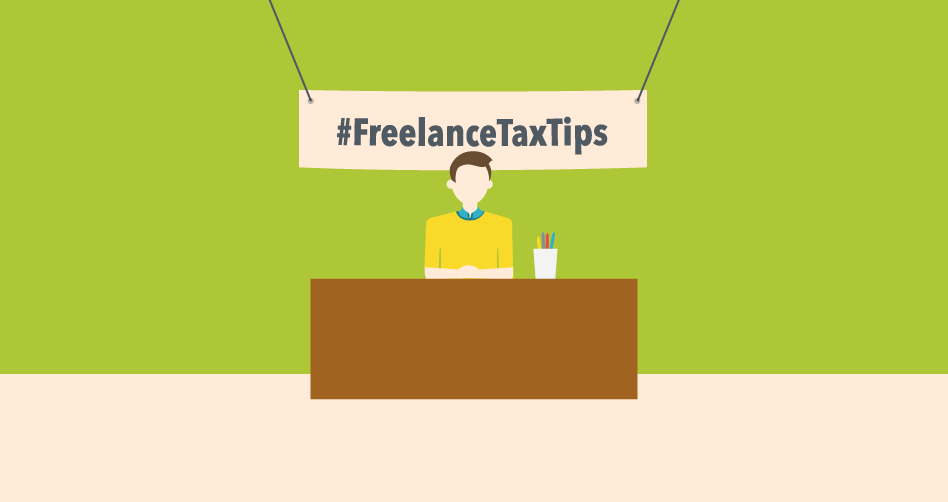 Answers to tax questions every freelancer needs to know
Answers to some frequently asked questions about freelancing and taxes.
---