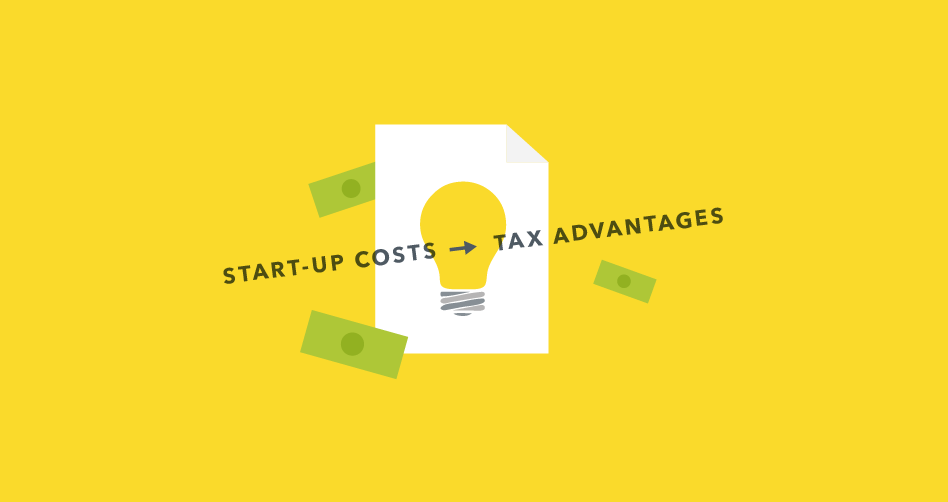 New tax laws mean increased depreciation deductions for freelancers
You could save big with these new deductions.
---
How a new deduction could cut your tax bill by 20%
You may be able to lower your tax bill next year.
---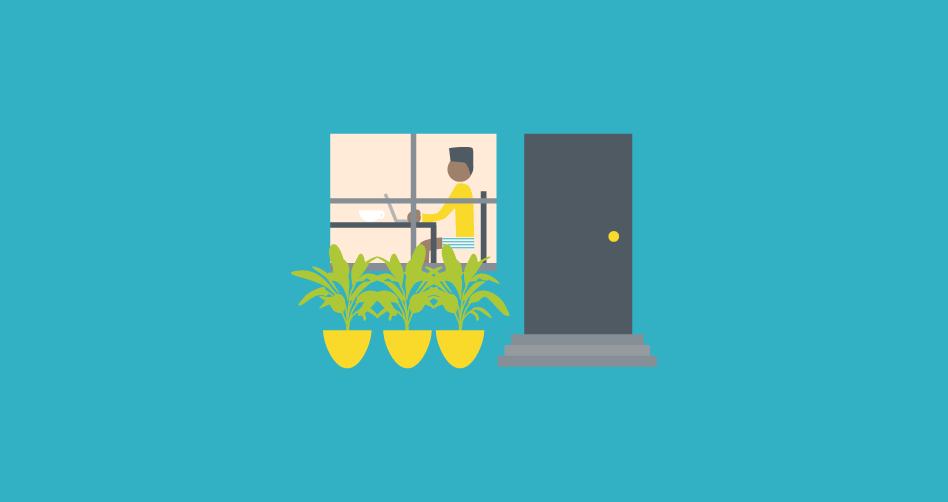 Must-have answers to your freelance tax FAQs
Knowing the basics will save you time and money.
---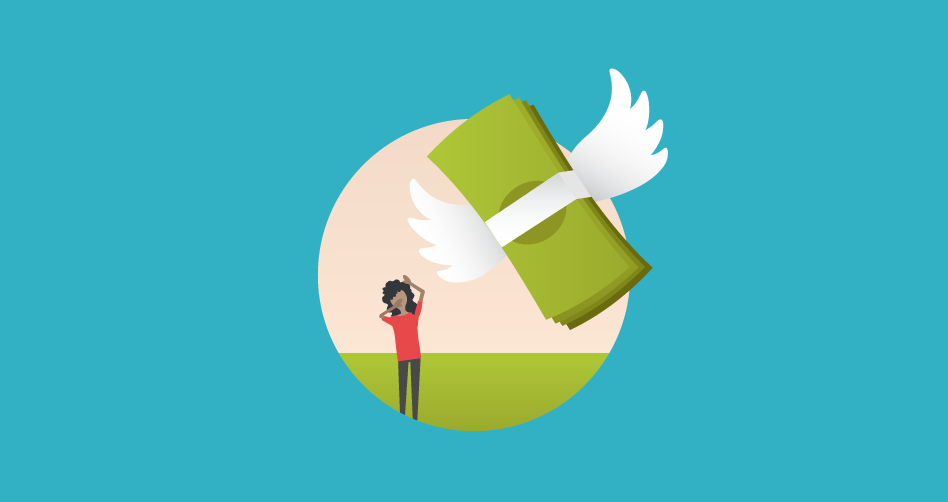 Grab these 10 freelance tax deductions before they are gone
Take full advantage of the tax deductions and exemptions that will disappear or change after your 2017 tax return is filed.
---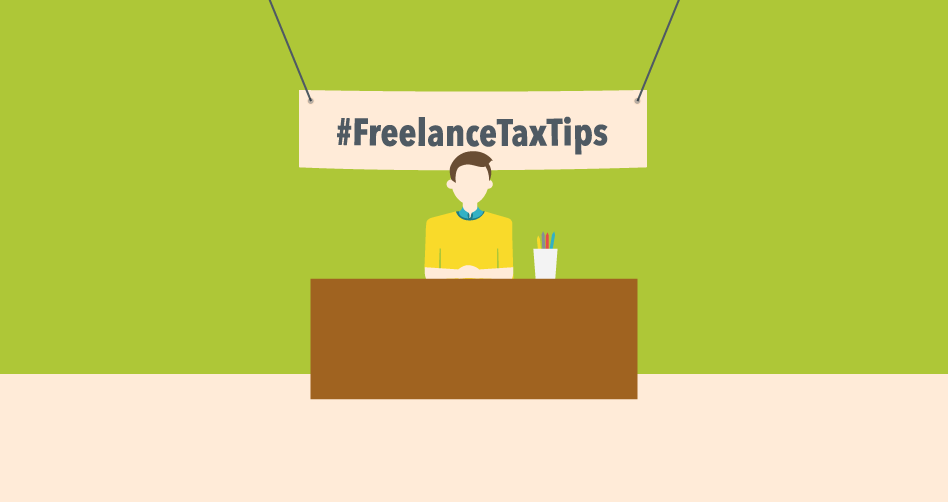 Freelancers, don't let unpaid taxes halt your international travel
If you have more than $51,000 in unpaid taxes your passport may be in jeopardy due to new procedures implemented by the IRS.
---