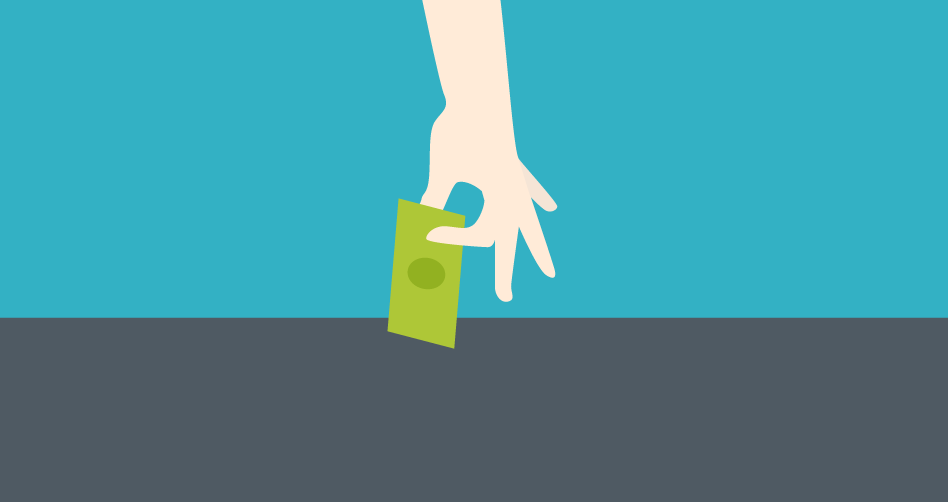 Freelancers selling in New York State have new sales tax collection requirements
Freelancers who sell in New York have new tax obligations. Here's what you need to know.
---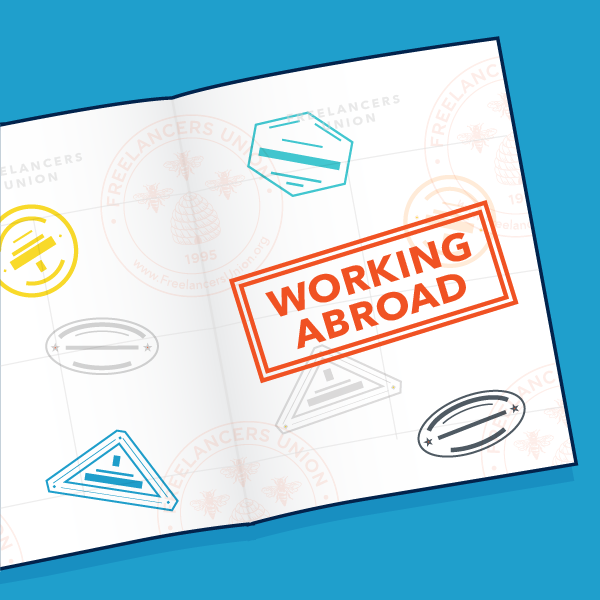 Taking on international freelance work? Learn the language of foreign taxes
To avoid paying too much or too little, be aware of all the tax implications of freelancing in a foreign country.
---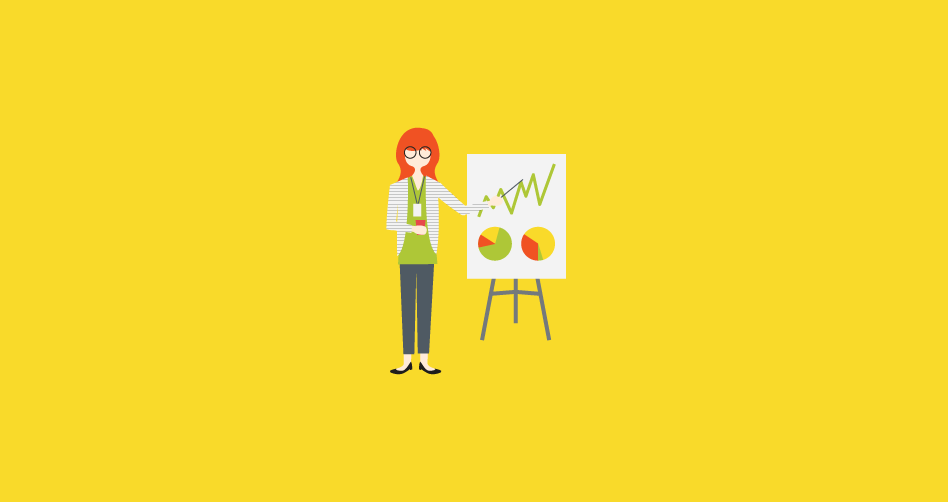 These education-related tax deductions are available for freelancers
Whether you are learning or teaching, continuing education as a freelancer can help lighten your tax load.
---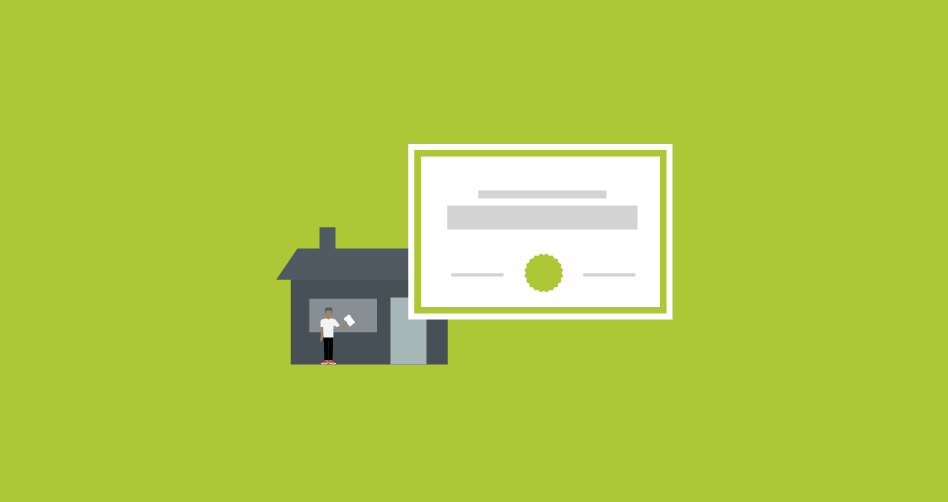 Selling your home? It could reduce your freelance taxes
If you're thinking of making a move this year, know the rules for reducing your tax burden.
---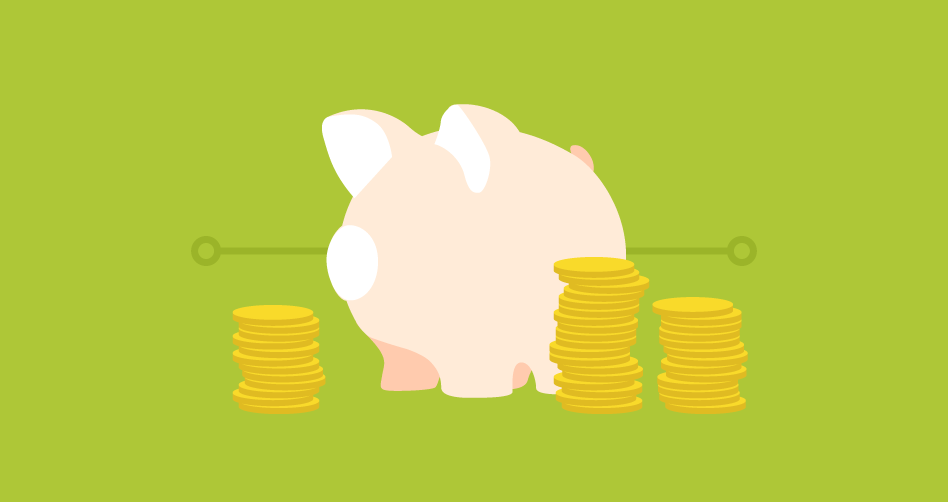 Small Business Week reminder: Check your estimated tax payments
Tax season may be over, but estimated tax payment are a year-round concern for freelancers. Are you staying up to date?
---