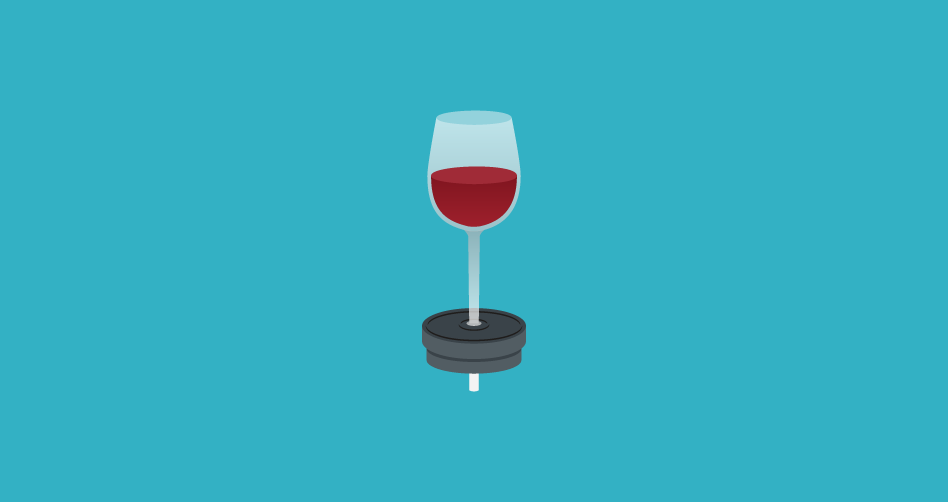 Happy holidays–updated meal and entertainment deduction rules are here
Know what you can deduct before you take your clients out on the town.
---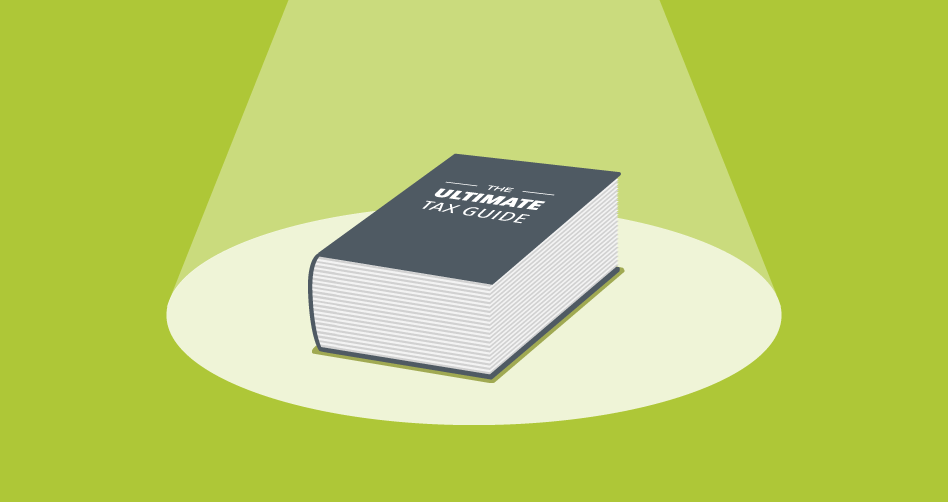 Open Enrollment season is here–what does that mean for your freelance taxes?
How paying for insurance out of pocket will affect you come tax time.
---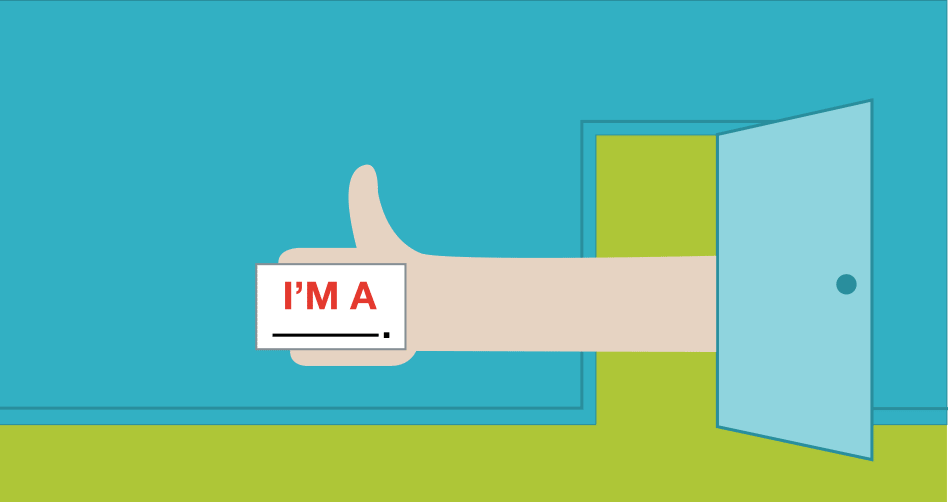 The IRS never rings twice: How to know if an IRS contact is legit
Don't be fooled by scammers pretending to be from the IRS.
---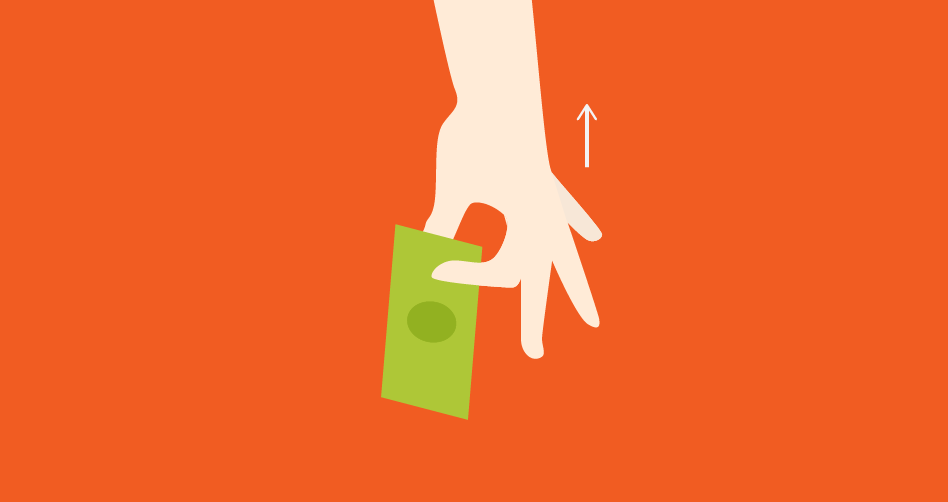 Save on taxes with the updated child and dependent credits
New dependent tax credits could mean big savings for you at tax time.
---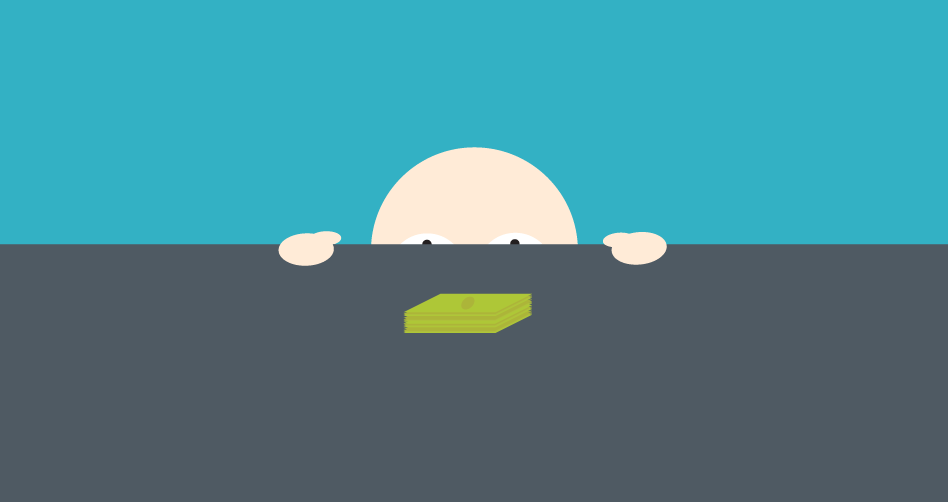 In the red? Watch out for these new tax changes
If your business operates at a loss, you need to know about these tax changes.
---