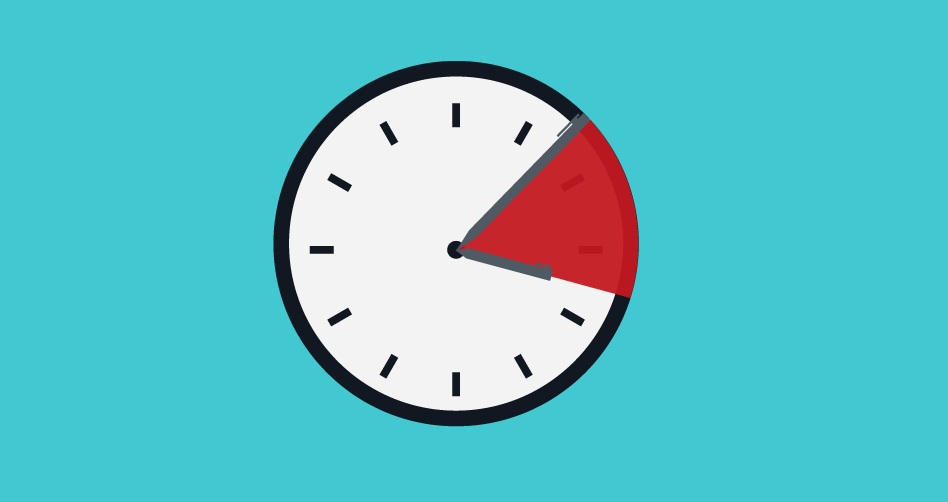 Breaking freelance tax news: the IRS lowers safe harbor threshold
The IRS is further lowering the "safe harbor" threshold for the waiver of penalty payments for estimated taxes.
---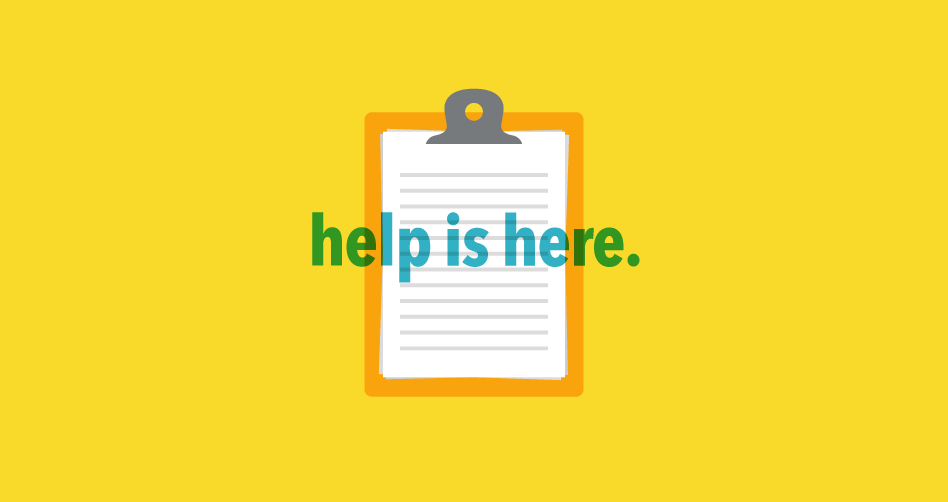 Know these tax exemptions, deductions, and credits before you file
If you still haven't filed your 2019 tax return, here's what to know about tax reform's impact on common freelancer exemptions, deductions, and credits.
---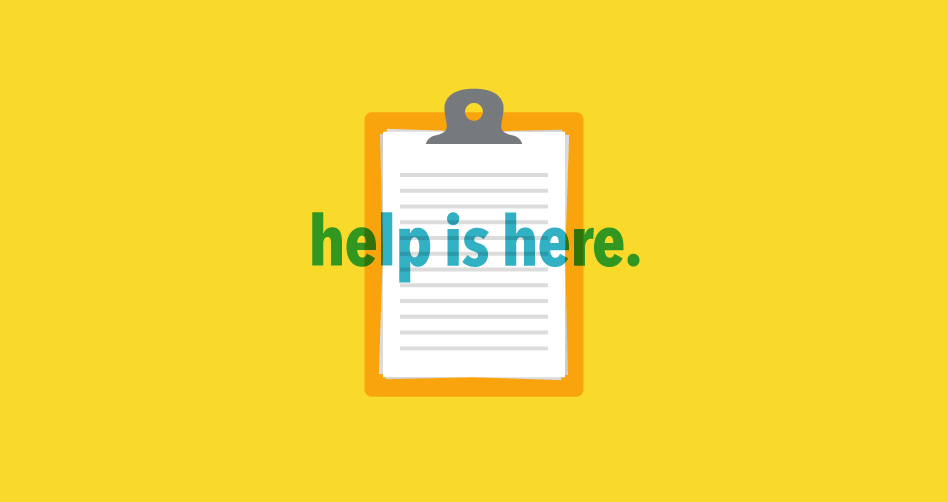 Know these tax reform facts before you file
Here's how the Tax Cuts and Jobs Act will impact your tax return this year.
---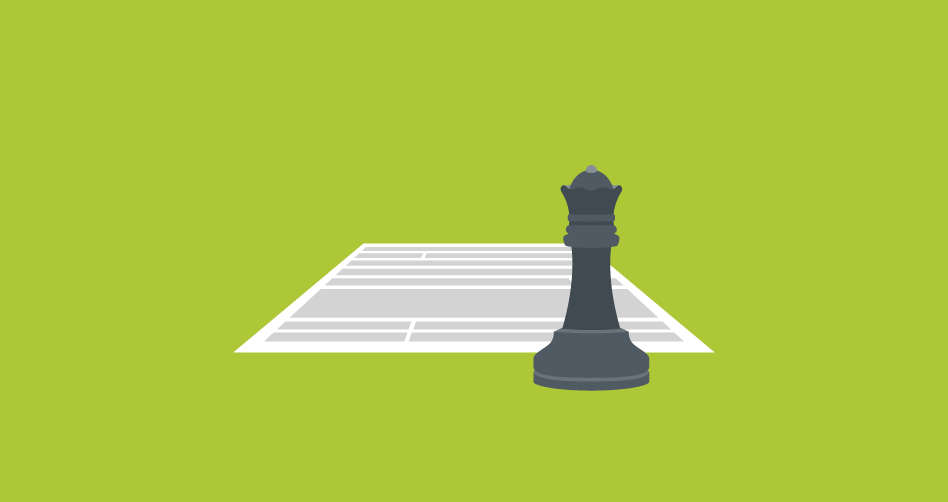 How freelancers can maximize the 20% pass-through tax deduction
The pass-through deduction could mean significant tax savings for freelancers. Here's what you need to know about it.…
---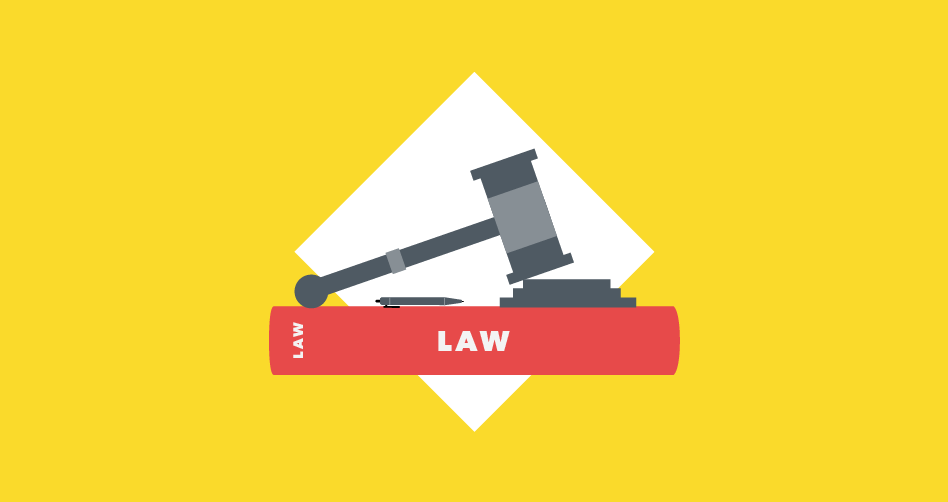 How divorce and other legal proceedings might impact your taxes this year
Tax reform has changed a number of deductions for alimony, as well as legal bills and settlements.
---