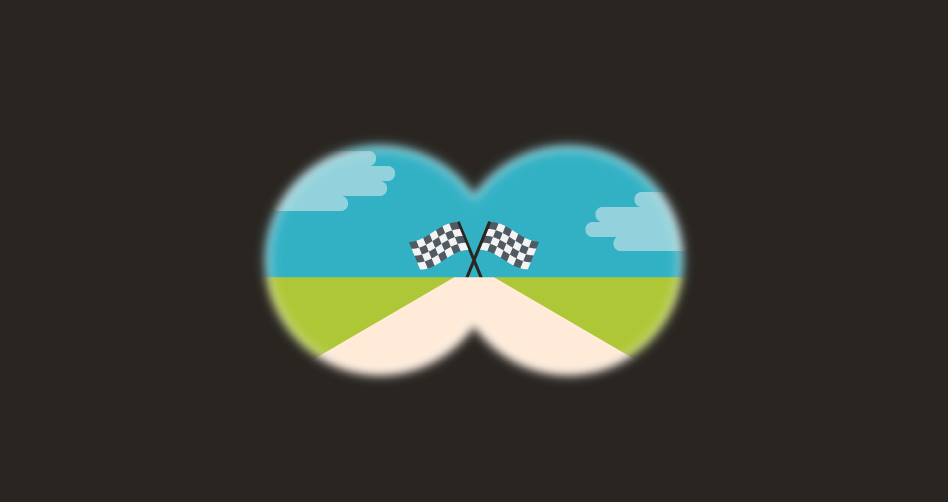 3 simple tips to begin owning your future today
Don't just let the future happen to you — visualize it, and bring it into being with these techniques.
---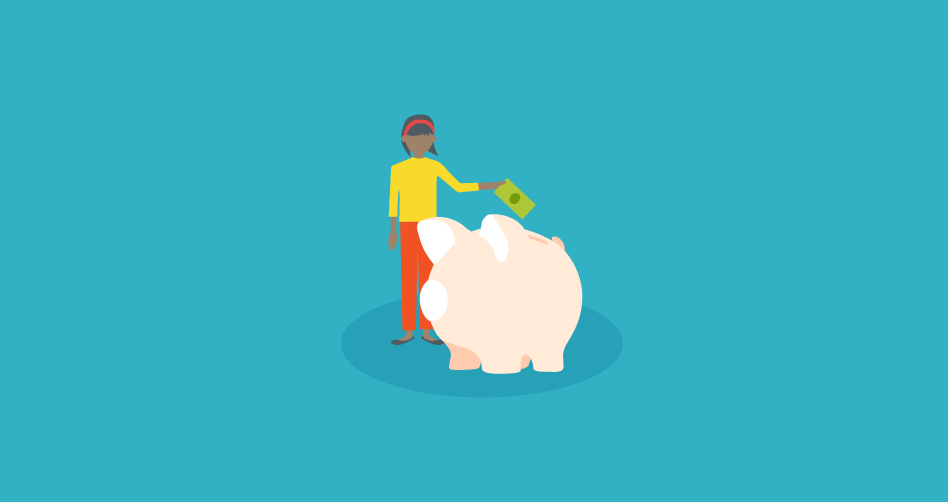 Finance best practices for freelancers
Our next SPARK meet up on June 5 will tackle how to set and meet your financial goals. Check out this quick primer!
---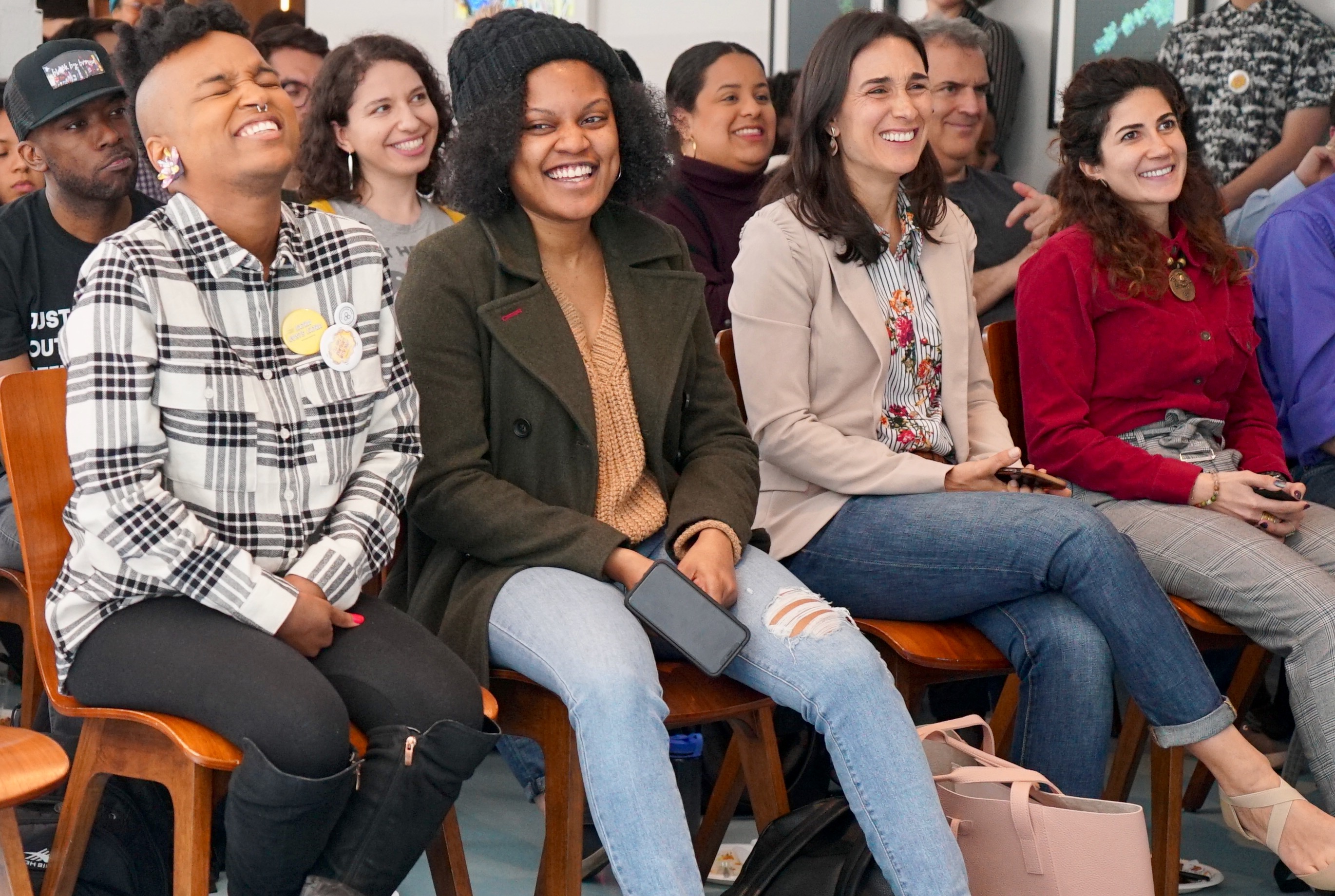 Freelance Isn't Free Day: celebrating two years of saying no to nonpayment
On May 15, Freelancers Union members, allies, and supporters came together to celebrate the second anniversary of the Freelance Isn't Free law.
---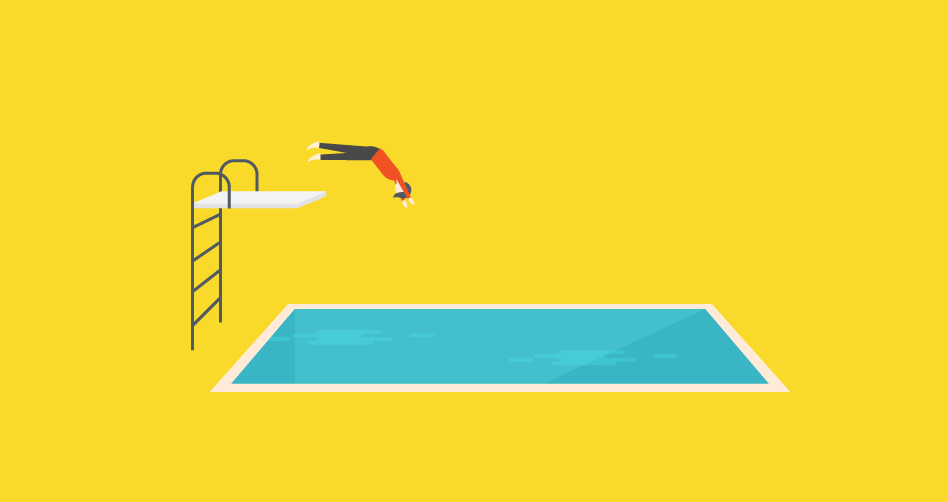 Is it time to switch freelance lanes?
Are you in a professional rut? Here's why and how to switch up your services.
---