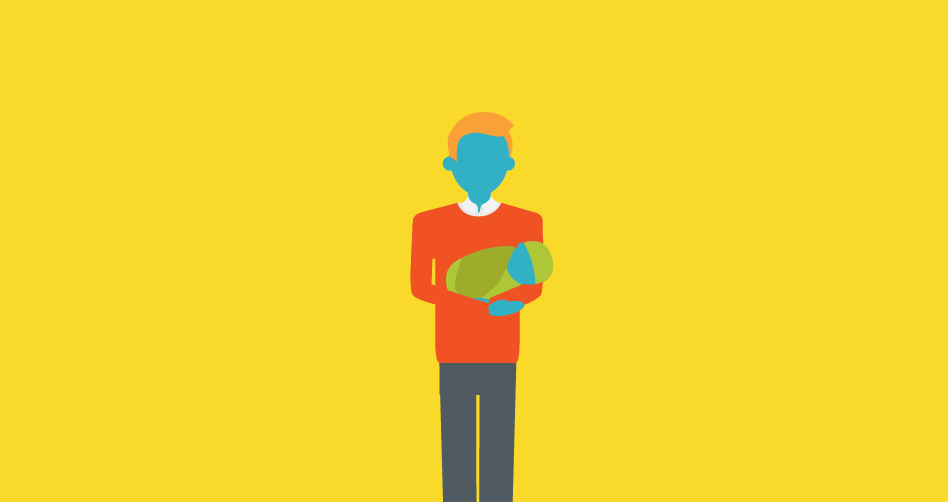 These are the three most common questions we get about life insurance
Confused about life insurance? Here's what you need to know.
---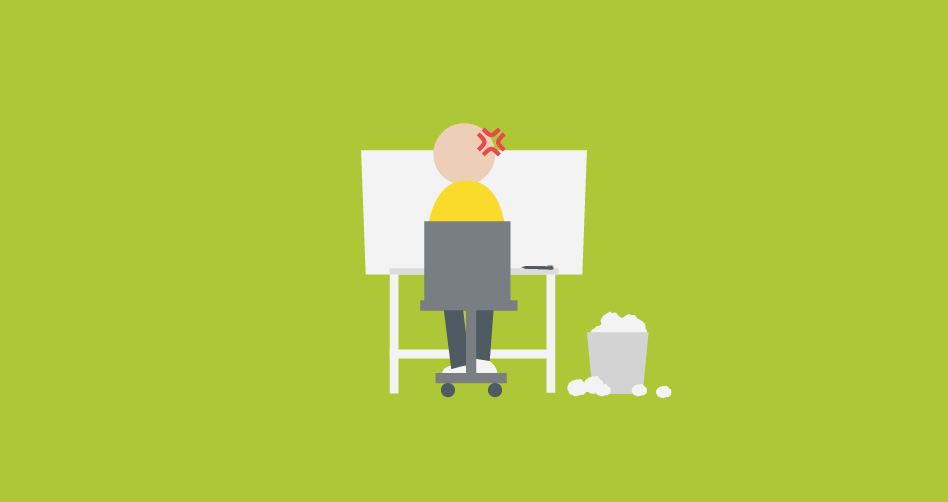 Bounce back from burnout with these 3 simple steps
Everyone experiences the occasional slump. Here's how to rest, recharge, and boost your productivity.
---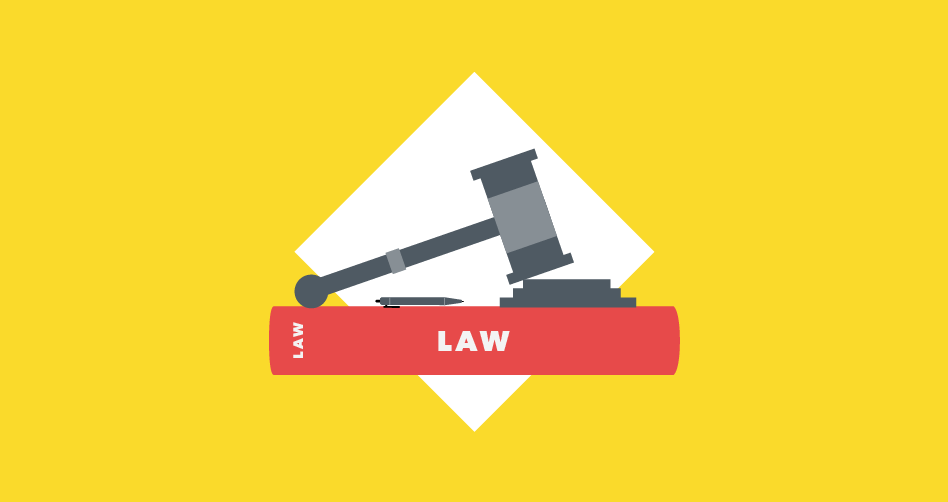 How divorce and other legal proceedings might impact your taxes this year
Tax reform has changed a number of deductions for alimony, as well as legal bills and settlements.
---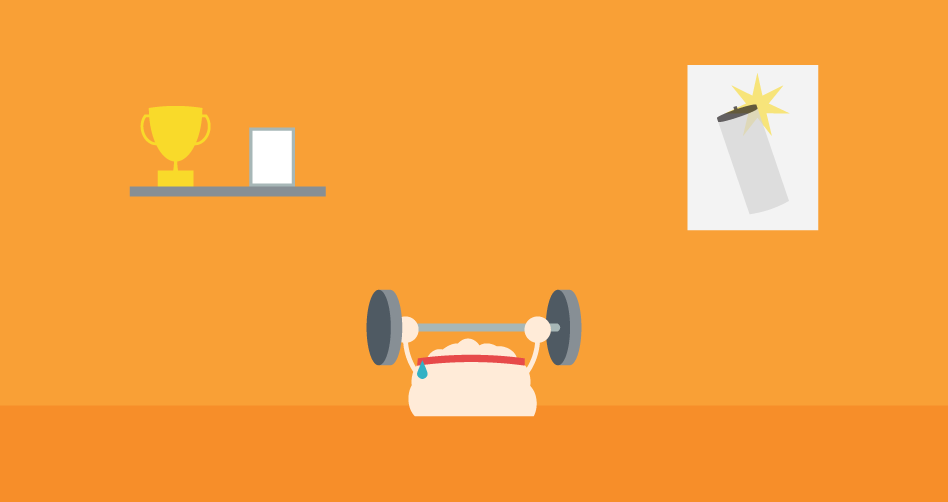 4 fitness sites freelancers should bookmark right now
Next time you're procrastinating, switch gears with a quick online workout.
---