Time is running out! Enroll in health insurance now
Enroll in a health insurance plan before December 15 to ensure continuous coverage.
---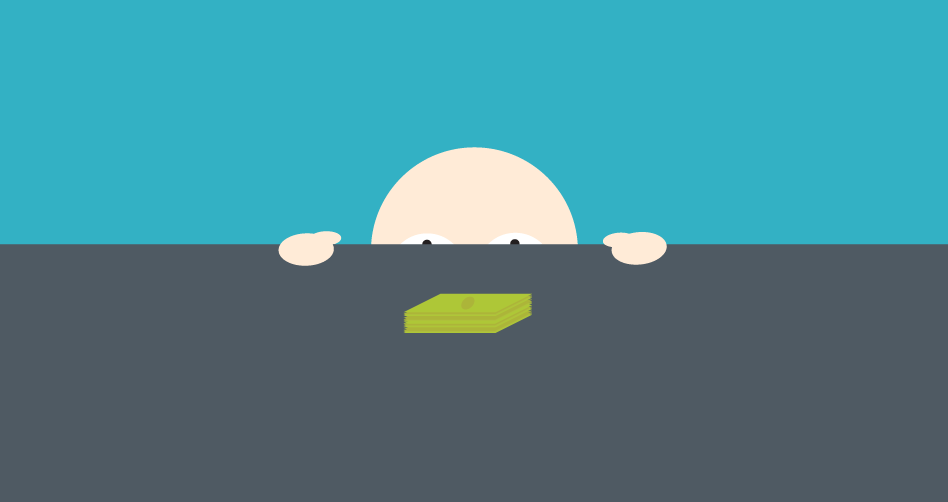 Wondering if a client will pay? How a former CIA analyst sizes up new clients
Use your analytical skills to spot problem clients before they cost you time–and money.
---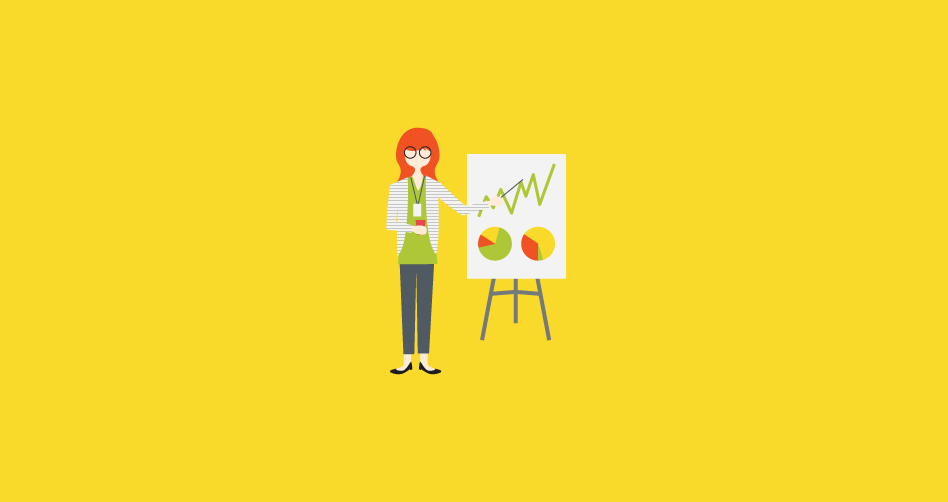 'Tis the season to wrap up more depreciation deductions for your freelance business
Check out the updated depreciation deductions before you make year-end business purchases.
---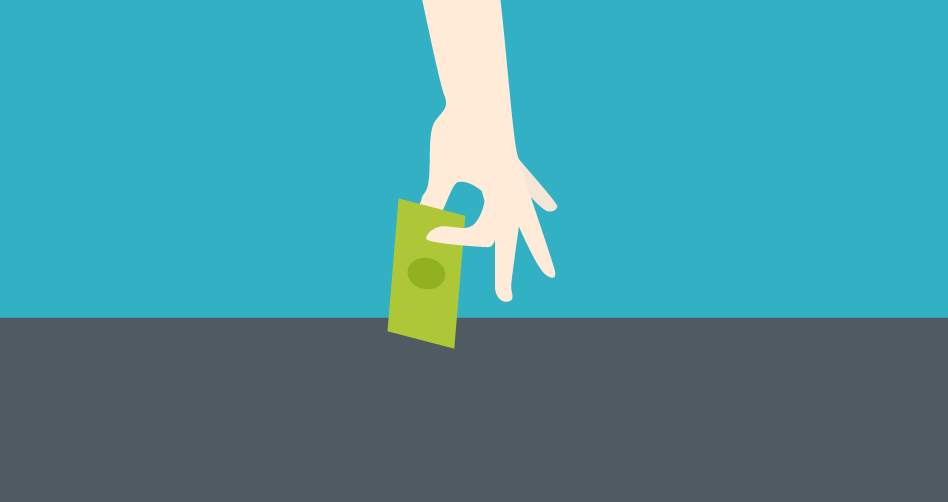 Why projecting your 2019 budget now can help you save money
Set your financial goals now for increased saving power in 2019.
---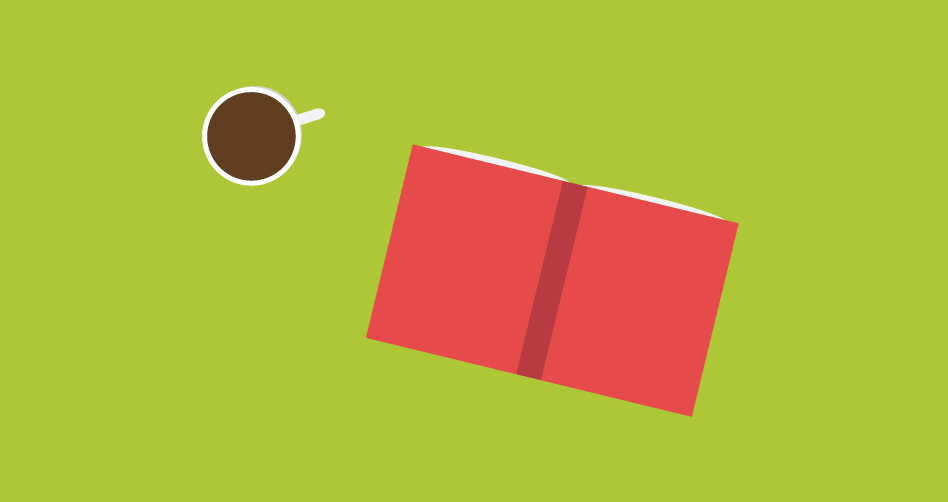 How to create a freelance profile that stands out from the crowd
Crafting the perfect profile will set you apart from the herd.
---