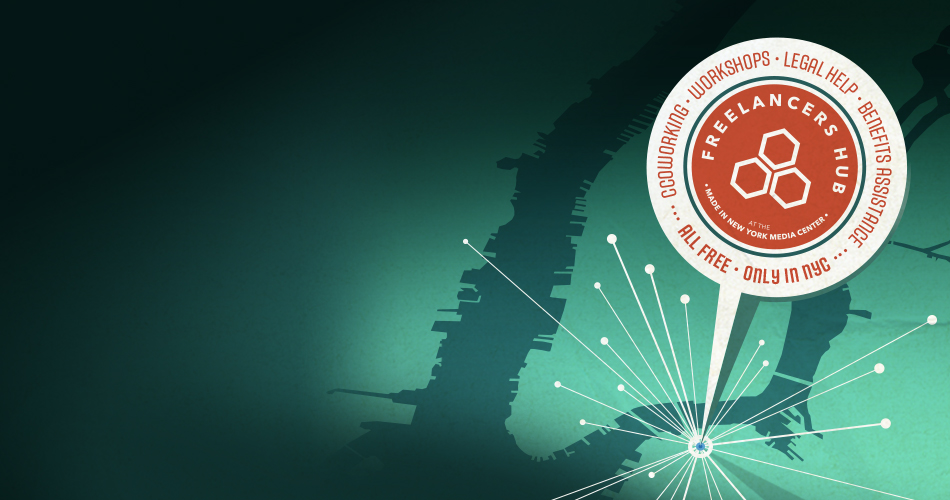 Freelancers Hub is launching in Brooklyn–and you're invited!
Join us Wednesday, October 17 for an evening of celebration.
---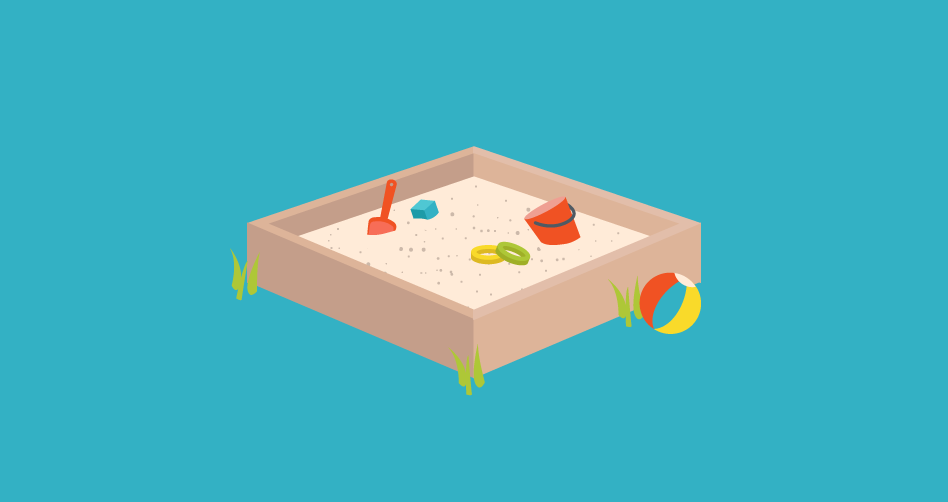 You delight up my life: Make yourself memorable to your clients
Going the extra mile for the right client makes a big difference.
---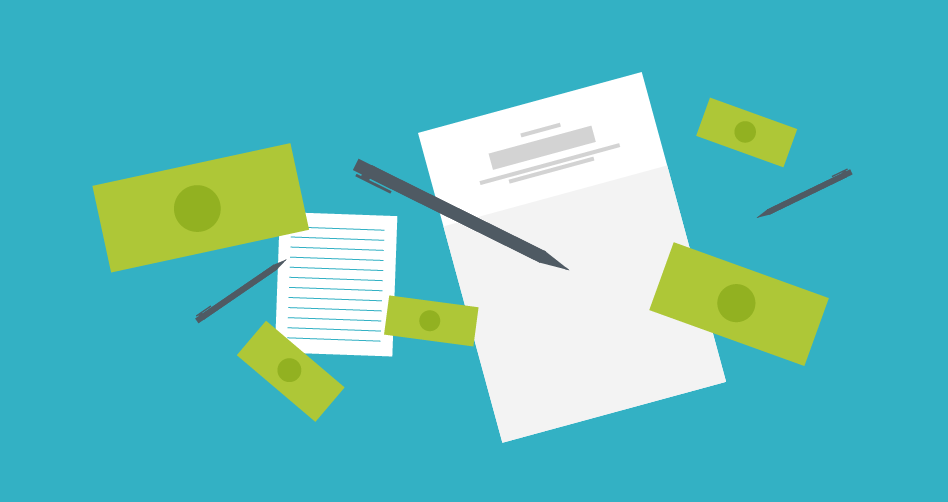 4 key questions freelancers should ask about payment
Be sure you can answer these four key questions before you start invoicing clients.
---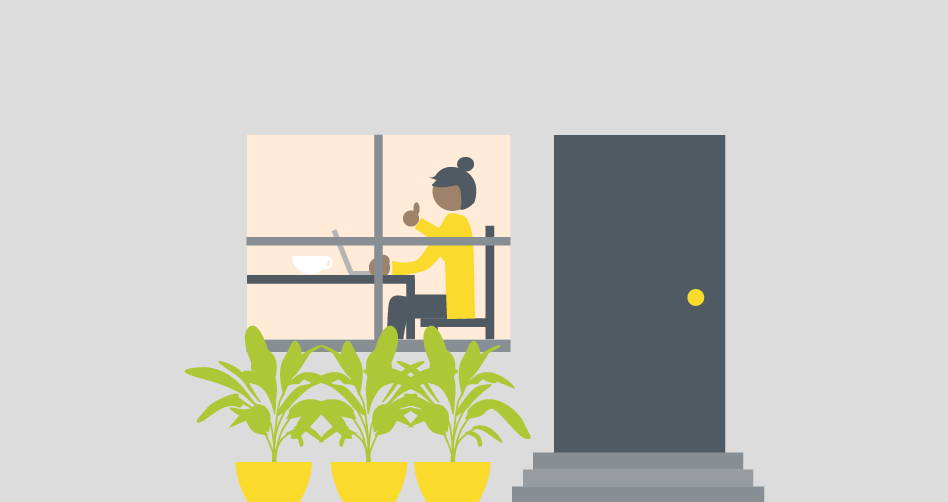 What does it mean to be an independent contractor?
What you need to know before taking on an independent contract.
---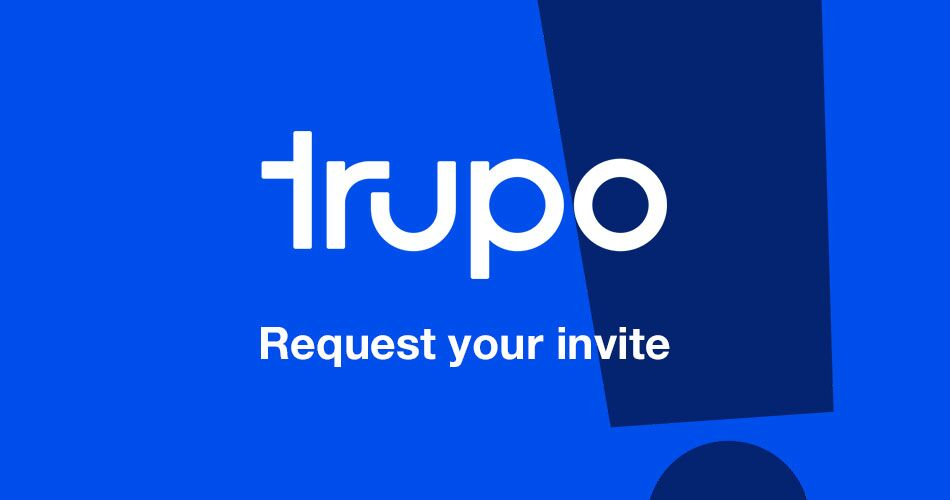 Is your income protected?
Freelancers Union's partner Trupo is launching a new option for short-term disability insurance in Georgia.
---