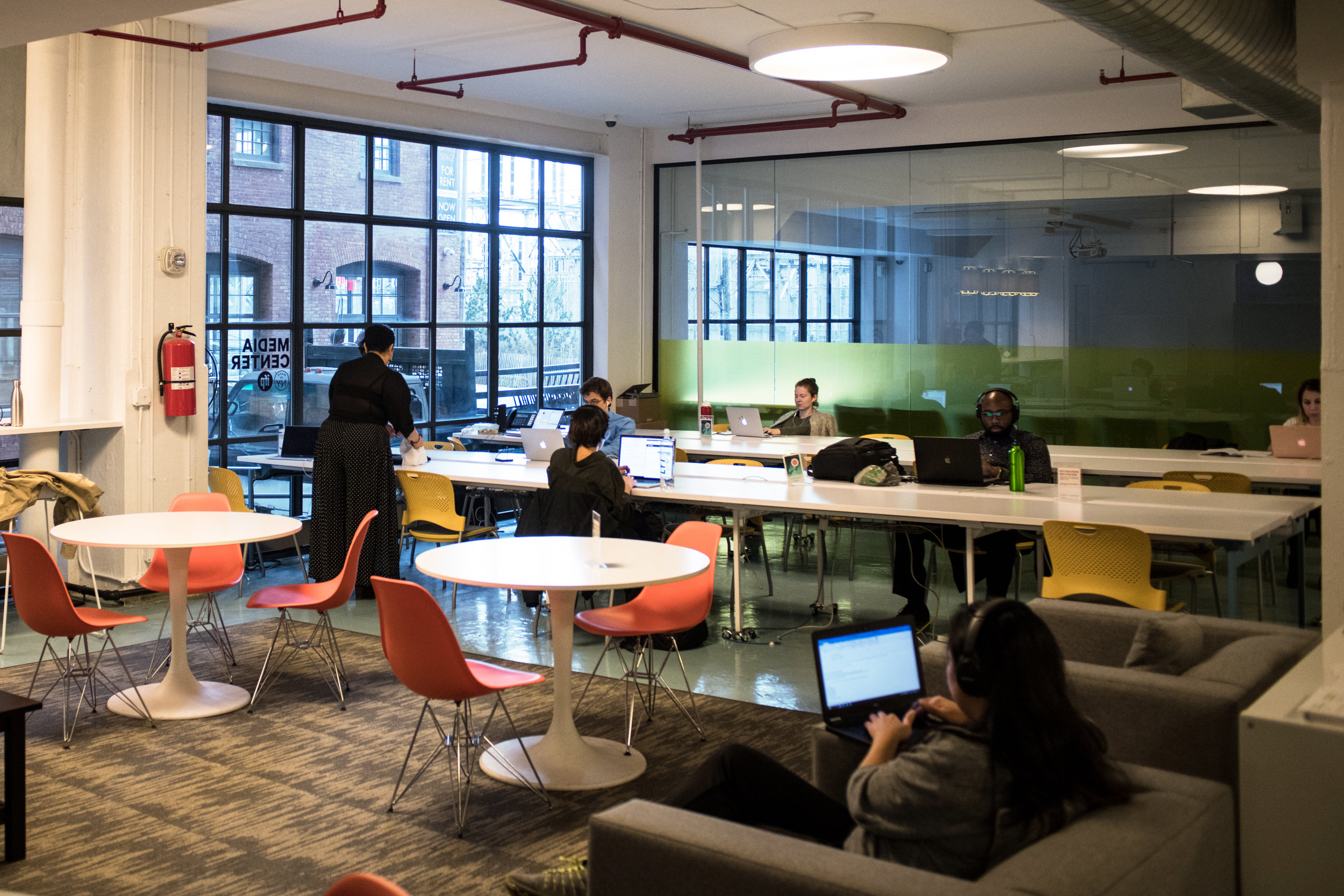 10 resources NYC freelancers need to know
New York City has the largest population of freelancers and independent contractors in the United States. Here's how the city helps them thrive.
---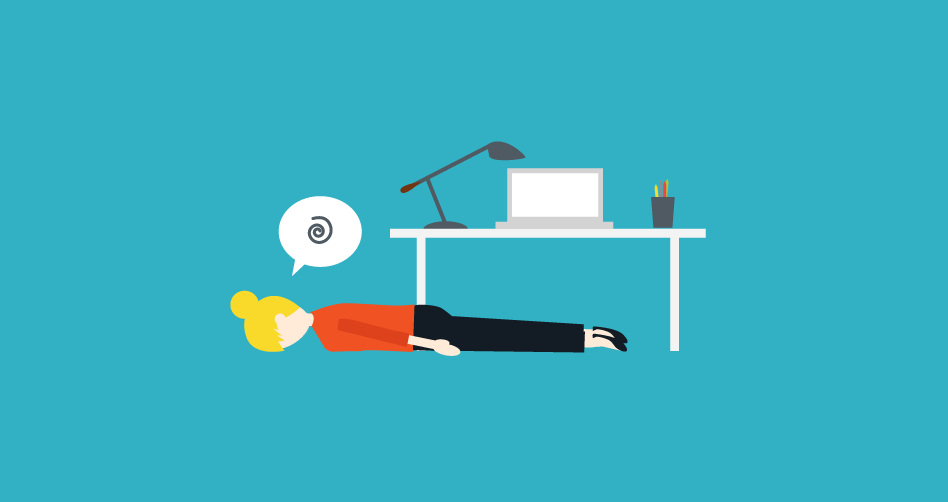 6 ways writers drive their editors crazy
The other side of the publishing process comes with its own set of problems. Here's what freelance writers should avoid when dealing with editors.
---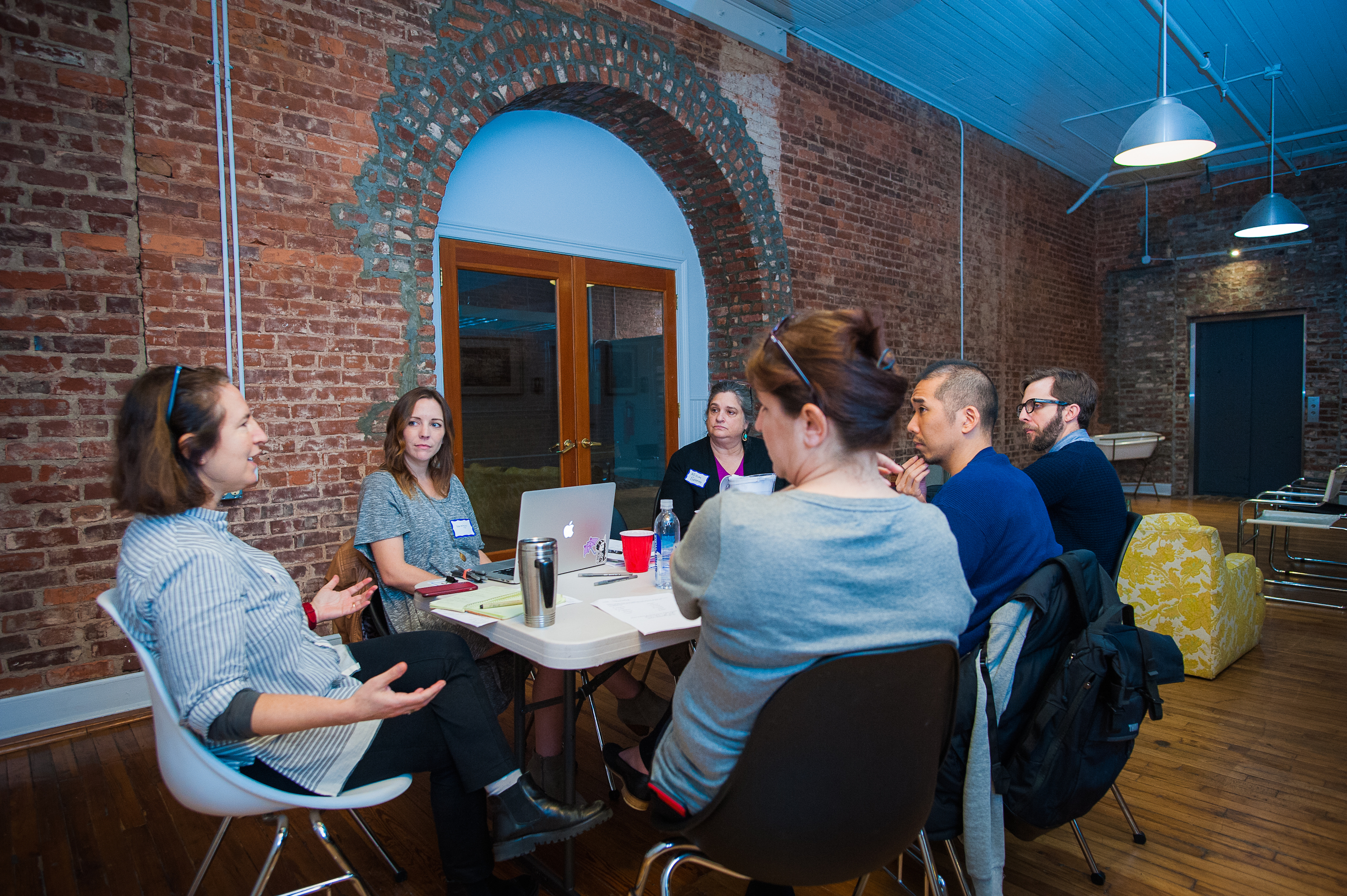 This week! Building a better freelance life with our founder Sara Horowitz
Freelancers Union's Founder Sara Horowitz is holding discussion sessions this week with New York freelance creatives. Sign up now to join the conversation (for $25 and free food!)
---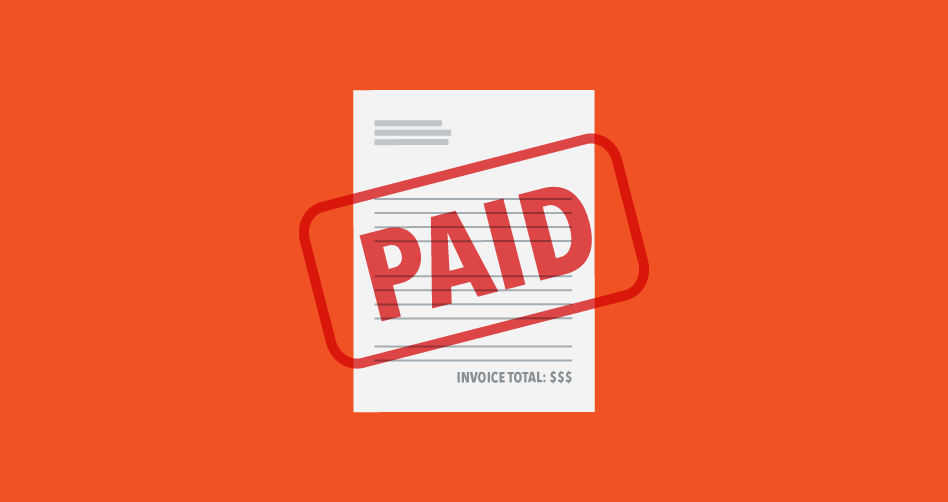 A step-by-step guide to catching up on your freelance bookkeeping
Here's how to get — and stay — on top of your bookkeeping, so you can focus on your freelance passions instead.
---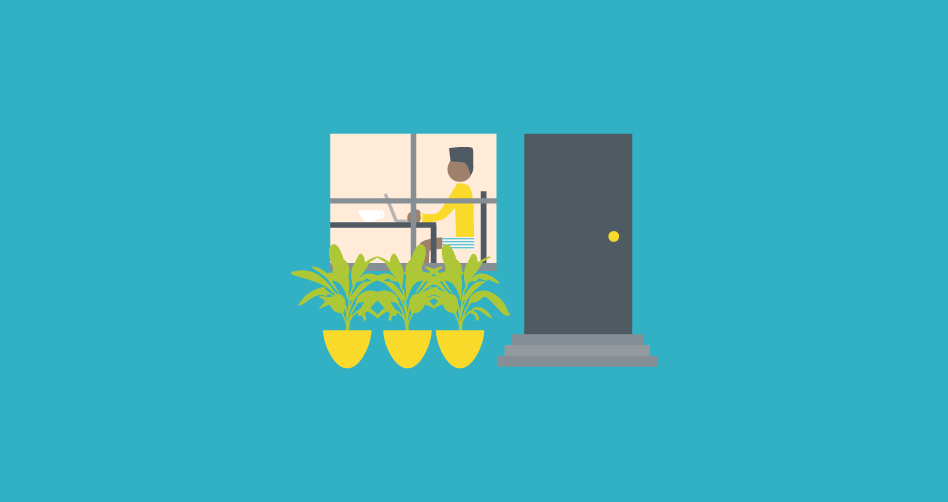 How to make it work as a freelance software developer
As a freelance software developer, you are your own boss, accountant, and sales team. Here's how to realize your full potential.
---