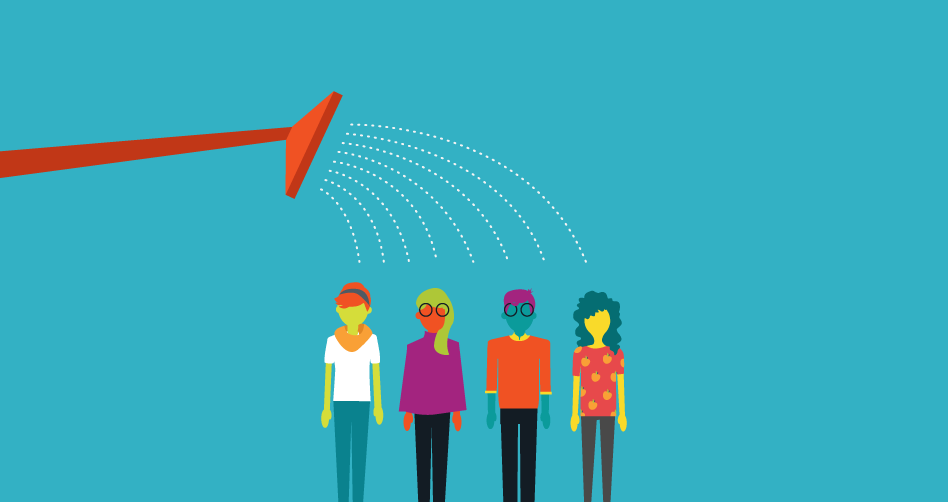 No freelancer is an island! Why you need a professional network
Freelance writers derive creative, social, and professional benefits from being part of a collective.
---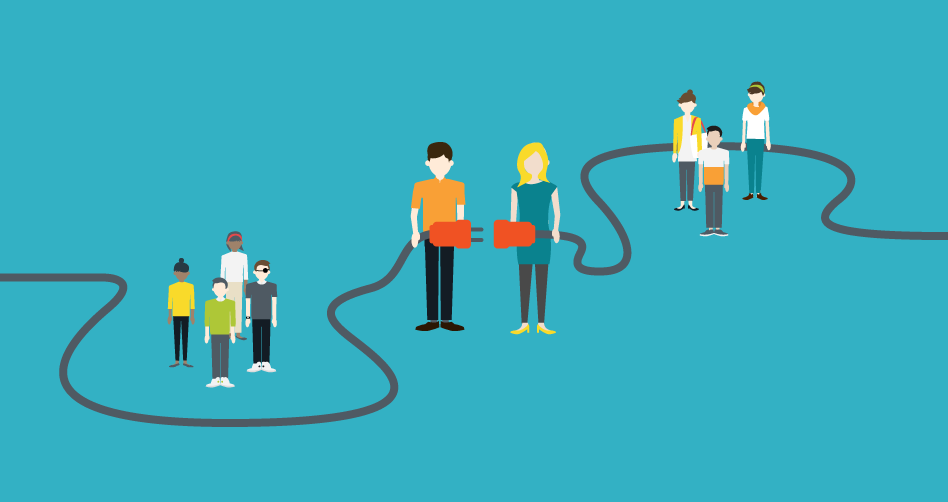 We're hiring a Program Manager for SPARK!
Freelancers Union is hiring for our flagship education program
---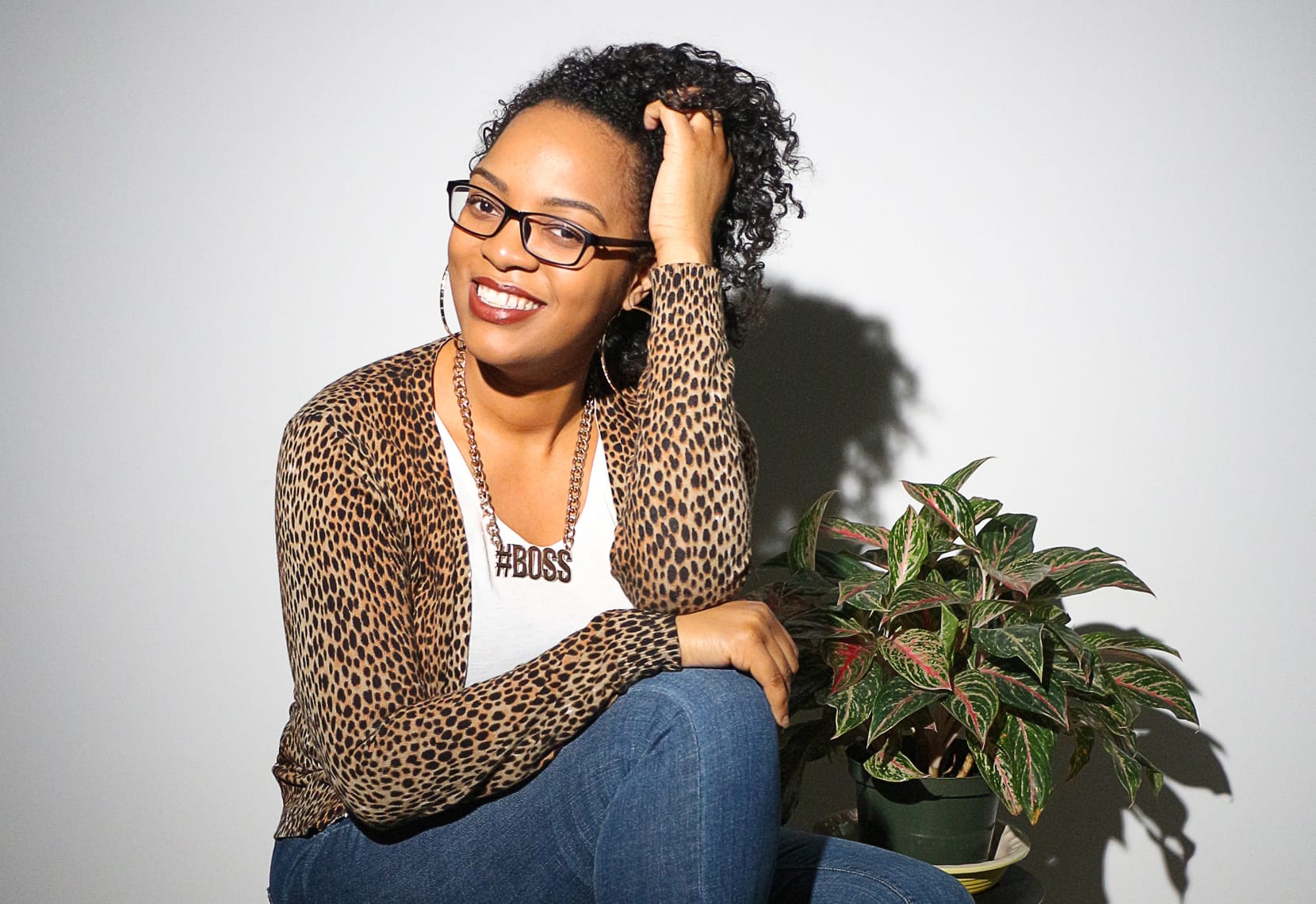 Freelancer Spotlight: Meet Naya the Creative!
We're proud to introduce Naya the Creative, Freelancers Hub's resident "brand therapist."
---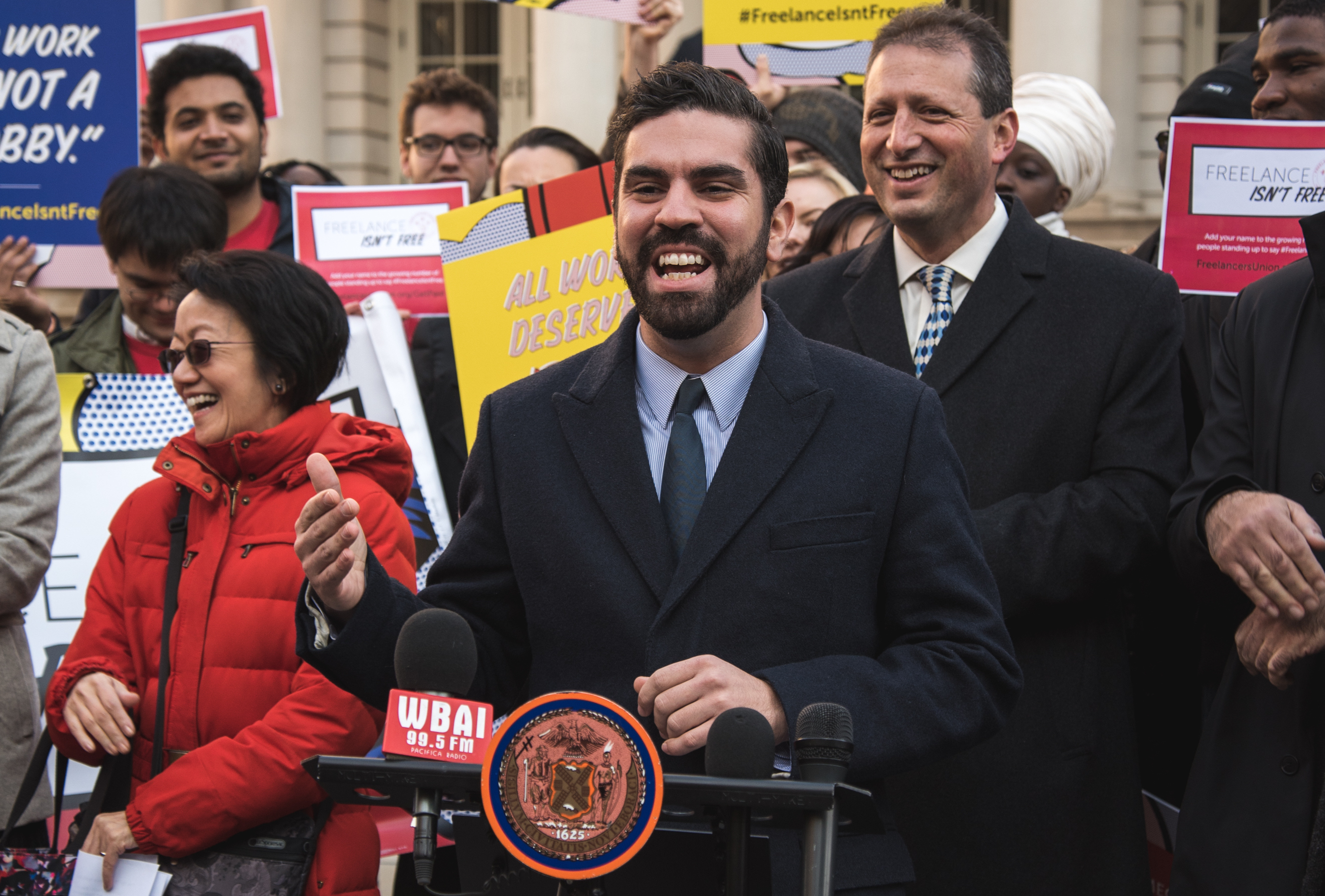 Freelancers Union endorses Rafael Espinal for Public Advocate!
Join us in voting for Rafael Espinal in NYC's special election on Tuesday, February 26.
---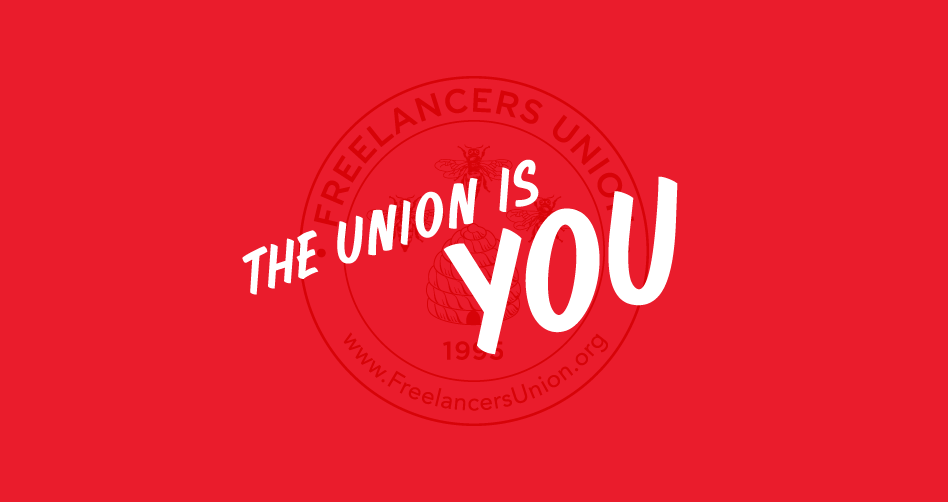 Hey NYC, Freelancers Union is raising its political voice. Join us!
When we organize our members around important policy issues, we drive meaningful change. Here's why we need your help.
---