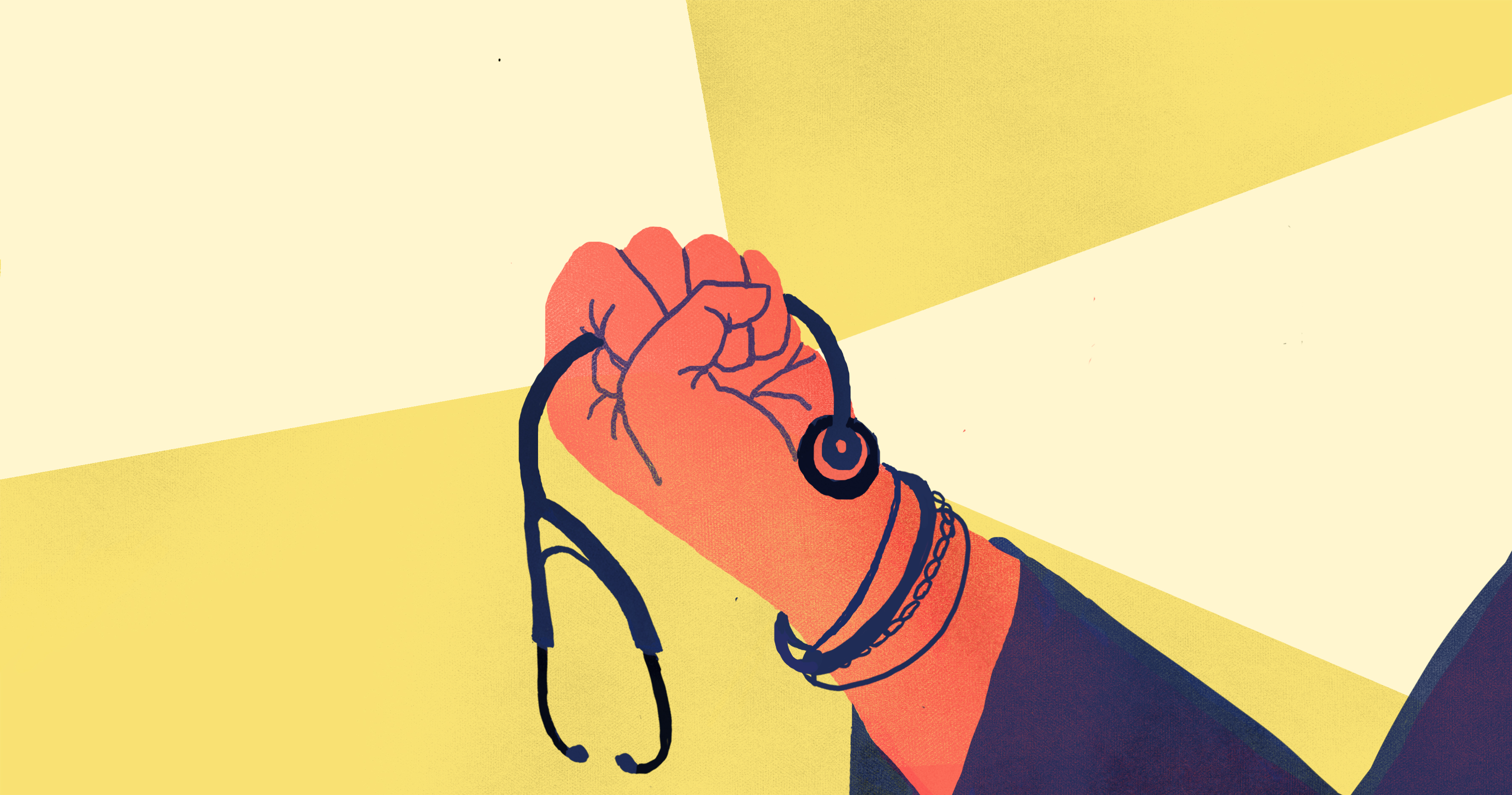 Freelancers: Brace for health insurance premium increases in 2018
All signs point to significant increases in premiums for the upcoming Open Enrollment for health insurance.
---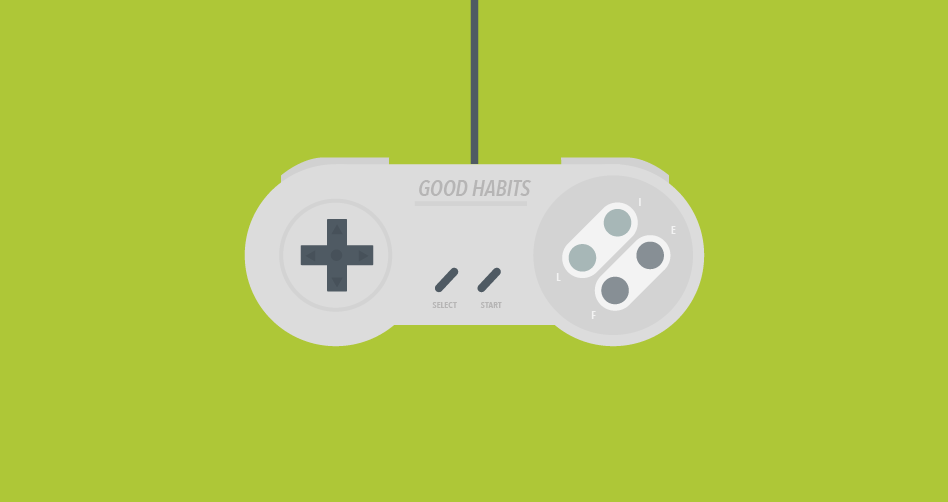 How to create income and lower lifetime taxes
Saving tax today isn't the only way to create future wealth.
---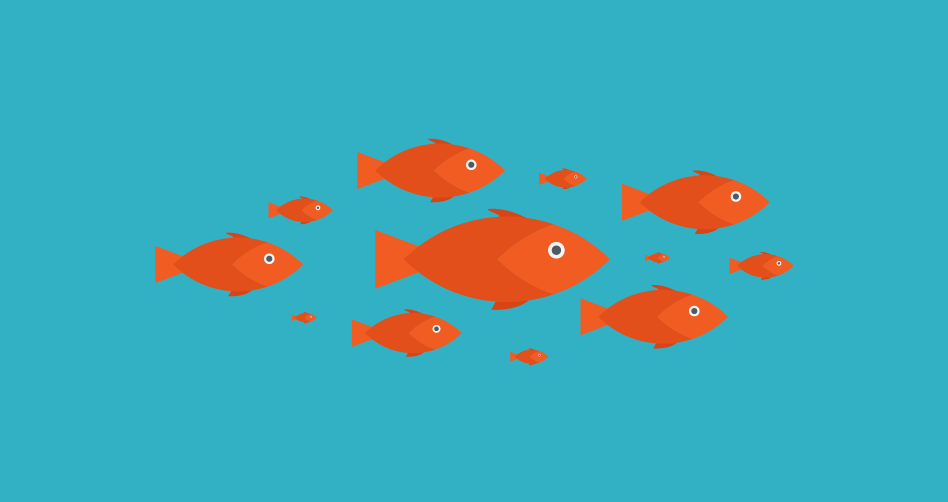 The meaning of freelance community
Creating community is essential for a healthy freelance life.
---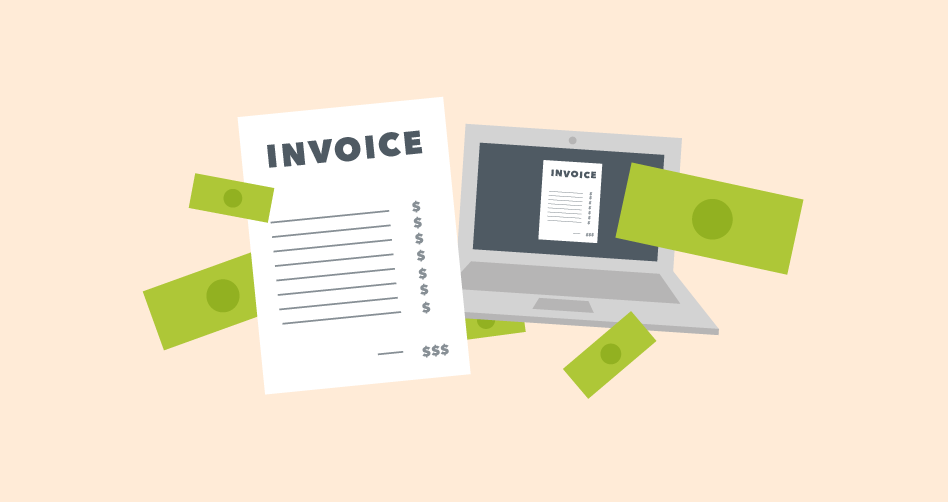 The game is on: Here's what you need to know about legalized sports betting
Sports betting is legal--which means your income will be taxable.
---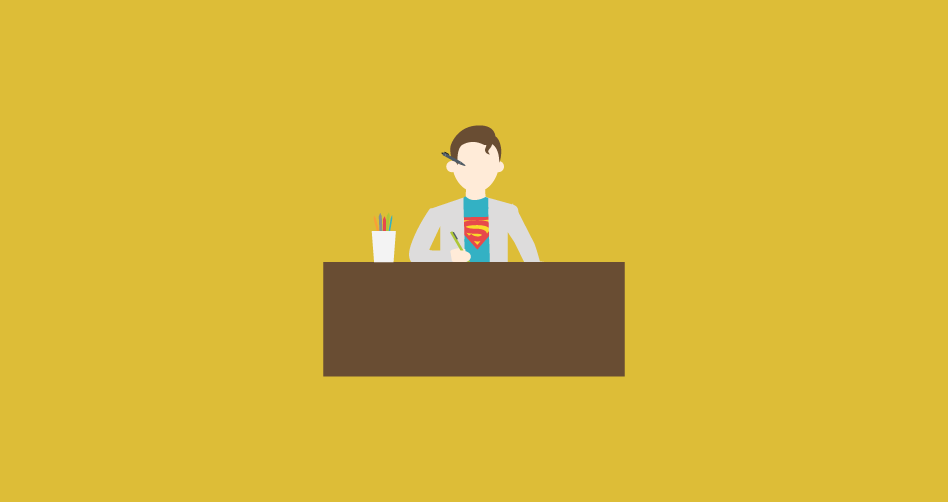 3 important marketing lessons from P90X
Essential marketing advice from a surprising source.
---