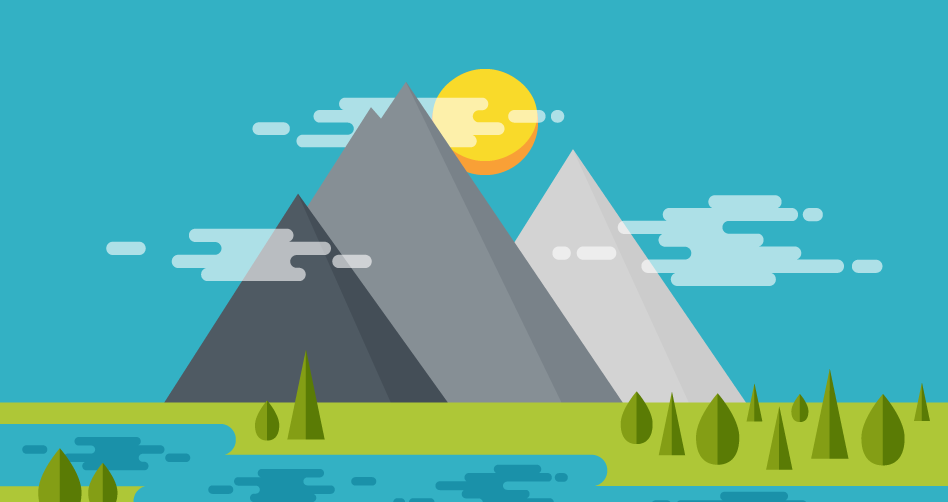 Moving through time and space: practical tips for tech nomads
For freelance nomads, being constantly on the go leaves no time to chase invoices. Here's how to work hard, play hard, and get paid on time.
---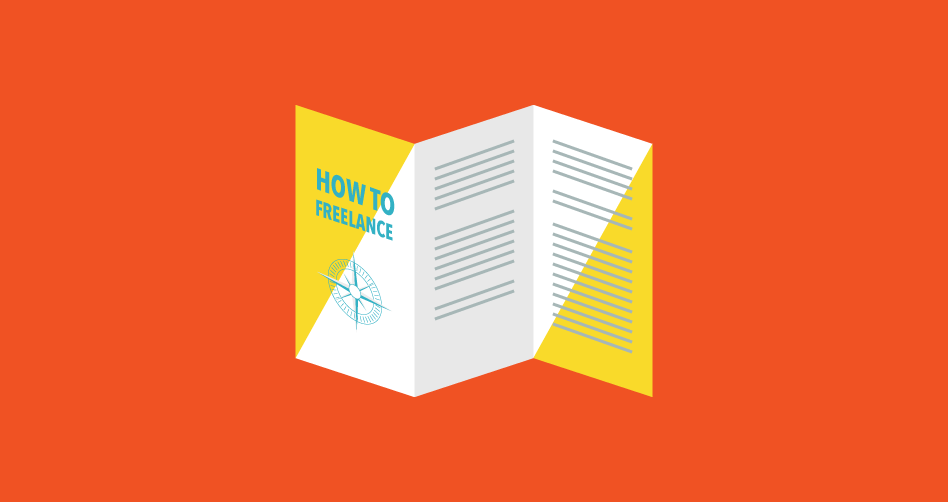 The 4 hard truths every new freelancer needs to hear
Working for yourself can be deeply fulfilling, as long as you know what you're getting into.
---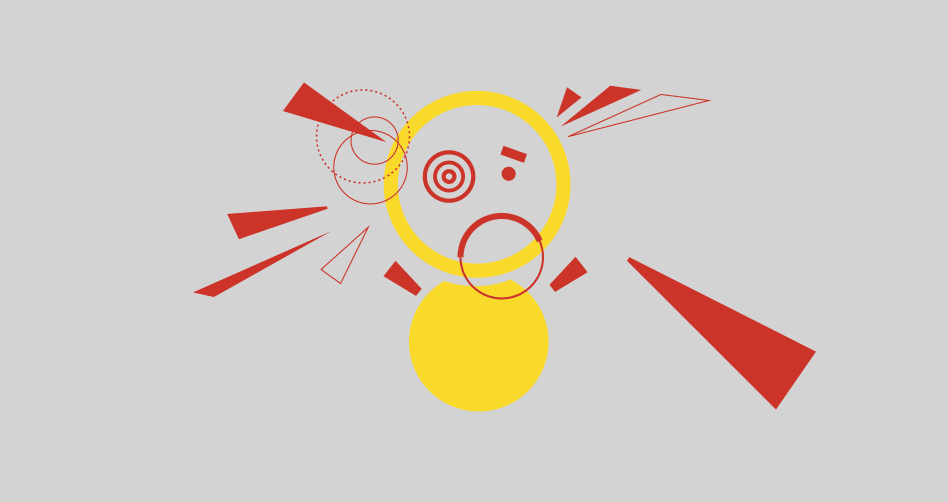 Is your plate too full? Strategies for staying sane
While it's natural for freelancers to worry about famine more than feast, work overload brings its own set of problems.
---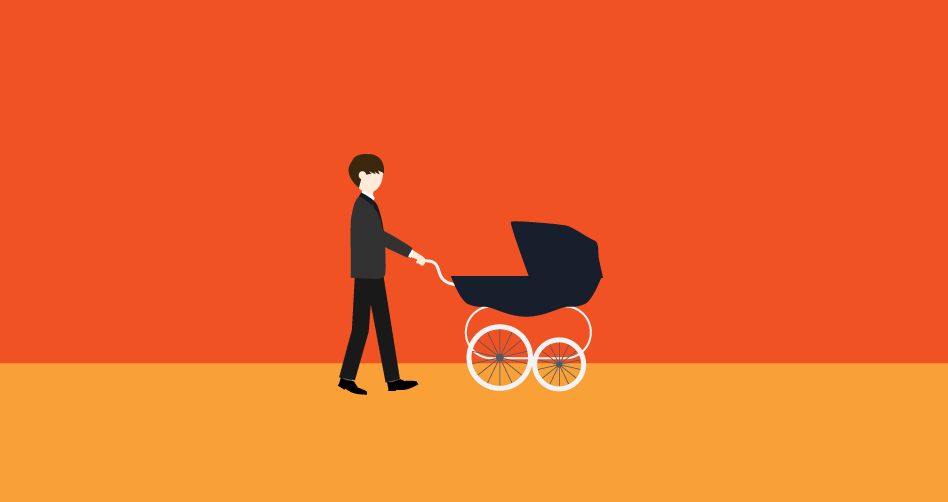 Why freelance parents must create their own action plans for parental leave
As reported in the New York Times, freelancers can and should devise strategies to access parental leave. Here's how.
---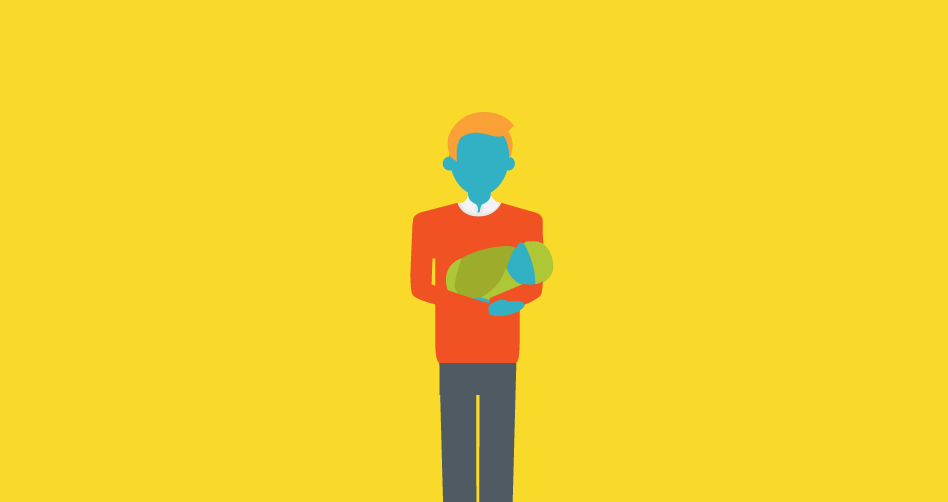 Here's why life insurance deserves top billing on your grown-up bucket list
There are many crucial reasons to buy a life insurance policy, so make it one of your more responsible YOLO goals.
---