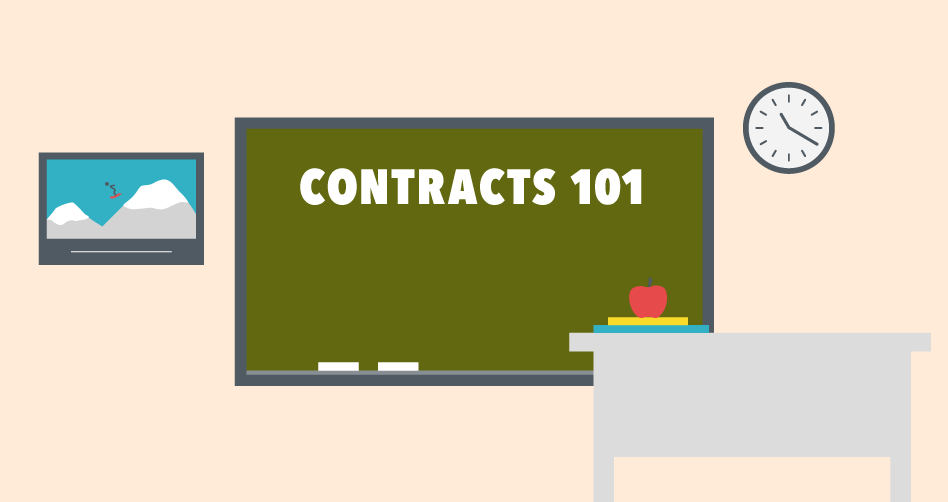 Don't make these freelance contract mistakes
No matter the client, every professional relationship must start with a fair contract. Take the time to get it right.
---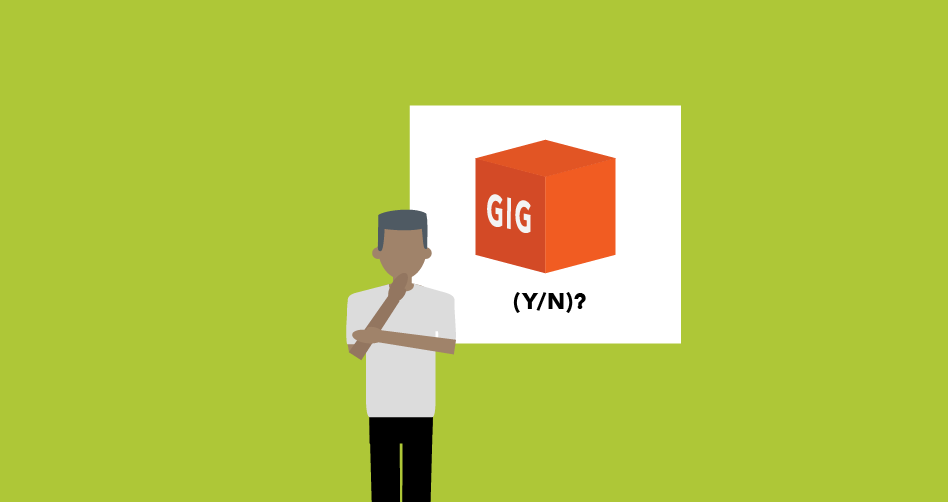 What to do when good clients send bad referrals your way
One good professional relationship doesn't necessarily lead to another. Here's how to navigate client referrals — and spot bad ones.
---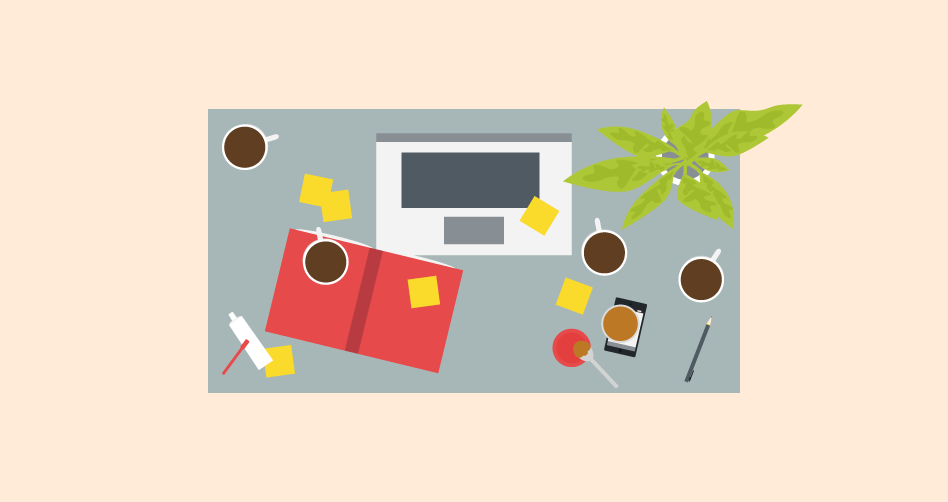 5 tips for balancing wellness and freelance work
Freelancing is about setting your own agenda for the life-work balance you want to achieve. Here's how to stay on track.
---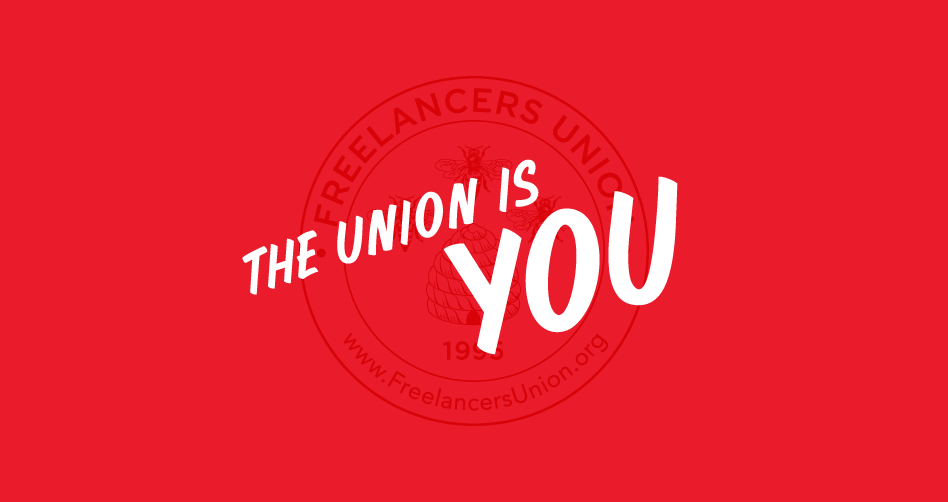 We're hiring a marketing manager!
Are you an enthusiastic marketing manager? Come work at Freelancers Union!
---