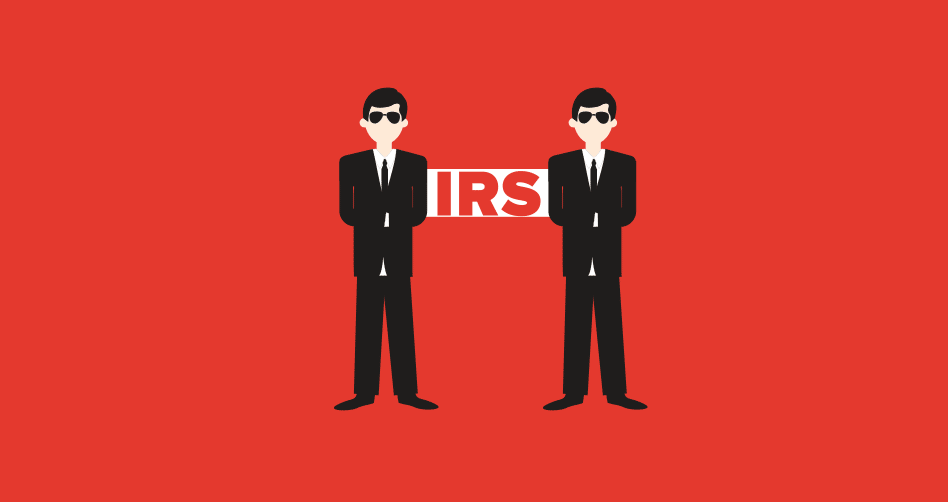 Look out for new versions of these two tax scams
Tax season may be over, but tax scams are a year-round problem. Look out for these updated tricks.
---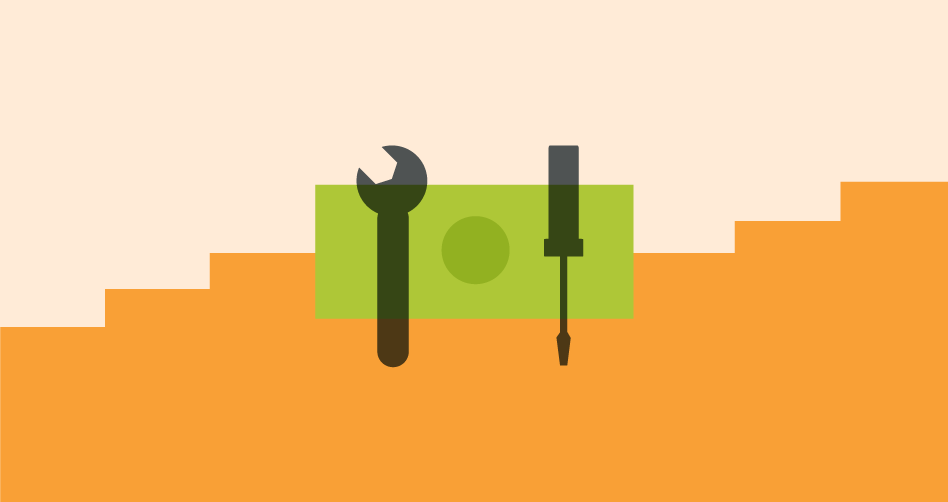 Setting up your freelance finances: an action plan
First thing is first. Get your freelance career off to the right start with a sound financial plan.
---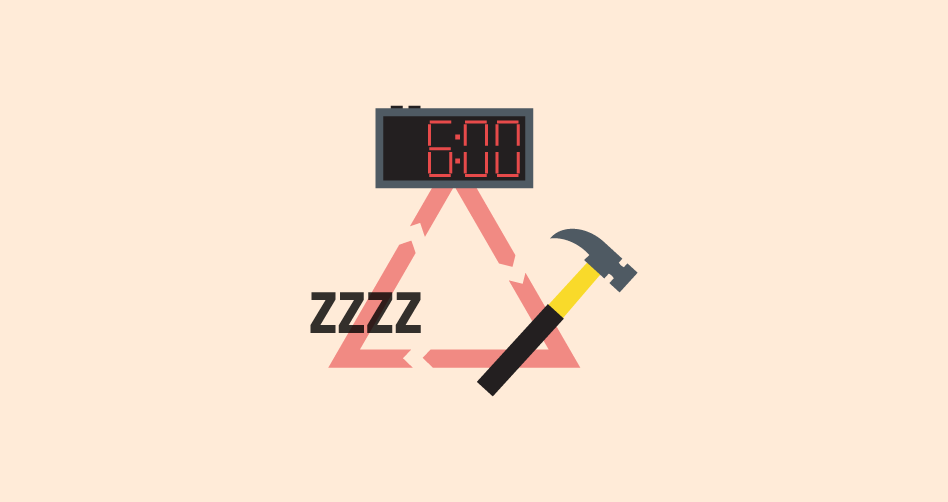 The biggest lessons I learned in the first 6 months of freelancing
From how to wake up to keeping your calendar sacred, check out these freelance rules to live by.
---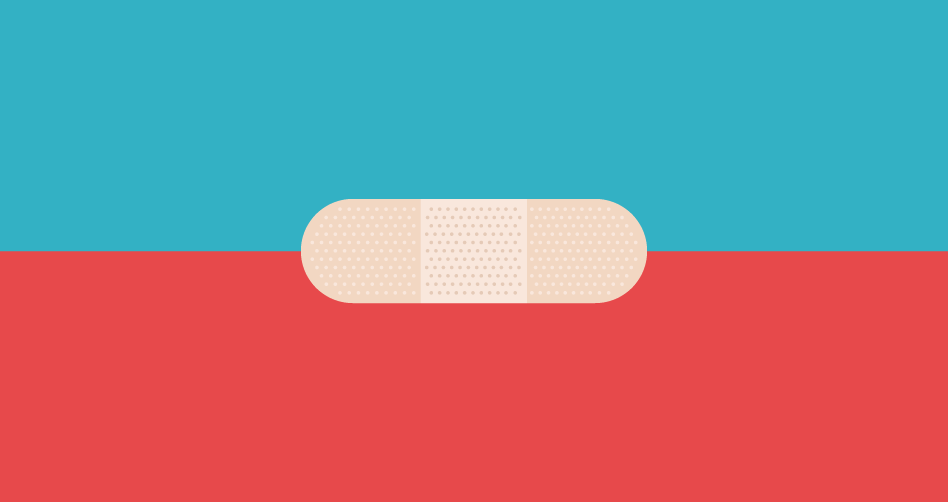 Disability insurance at a glance
Disability insurance is a vital component of your safety net. Here's everything you need to know, and why the time to do it is NOW.
---