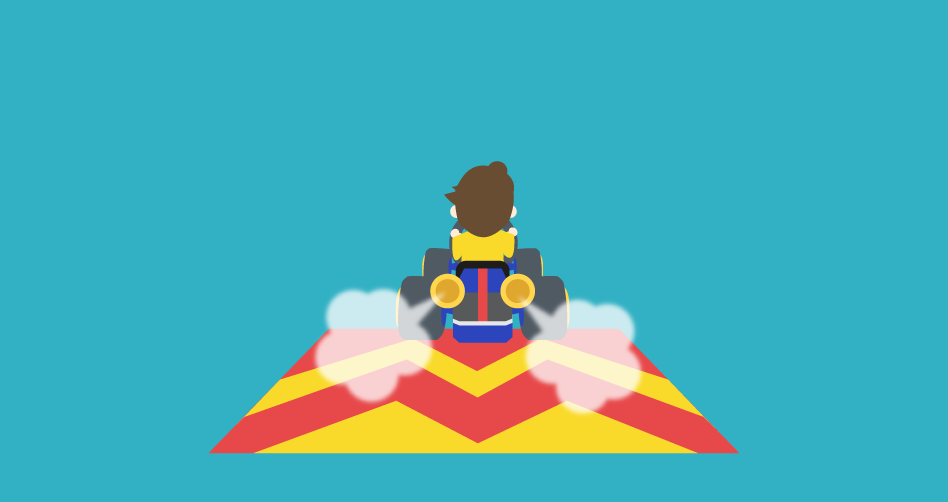 Thinking about buying an electric car? It may benefit your taxes
If the 2019 New York Auto Show has you feeling inspired, also consider these federal and state tax incentives for buying an electric vehicle.
---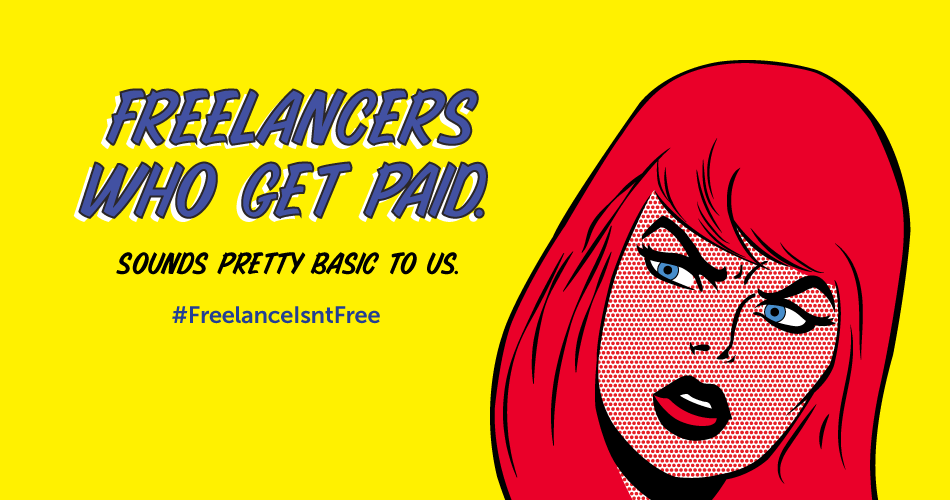 Have you used the Freelance Isn't Free law?
If you have used the Freelance isn't Free law against late or nonpayment, we want to share your story.
---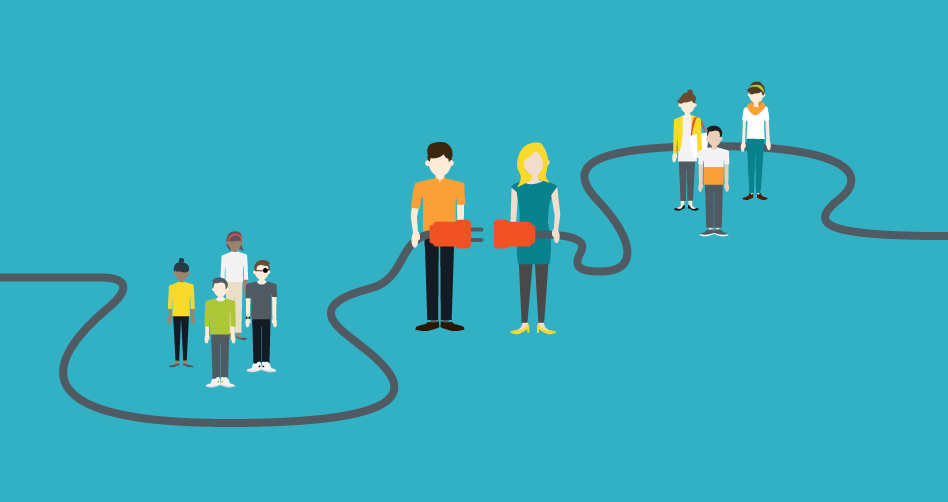 3 ways to stay connected for emotional and physical well-being
Besides self-motivation, working in isolation requires special attention to your emotional and physical well-being. Here's why you shouldn't be an island.
---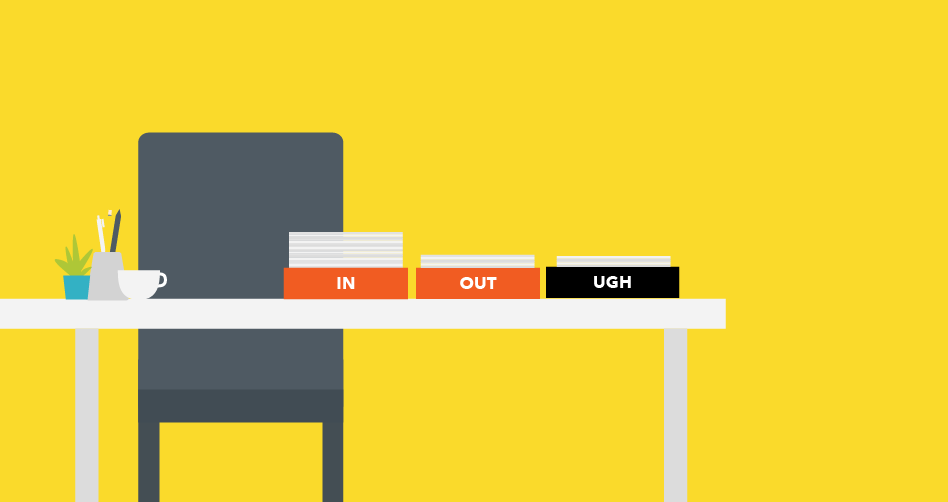 What do income statements and balance sheets actually tell you?
Financial statements help you understand where you are, where you need to adjust, and how to grow your business.
---