How to take your photography skills from good to great
Getting to the next level as a photographer is about more than technical skills. Here's how to find your niche, sharpen your focus, and truly communicate.
---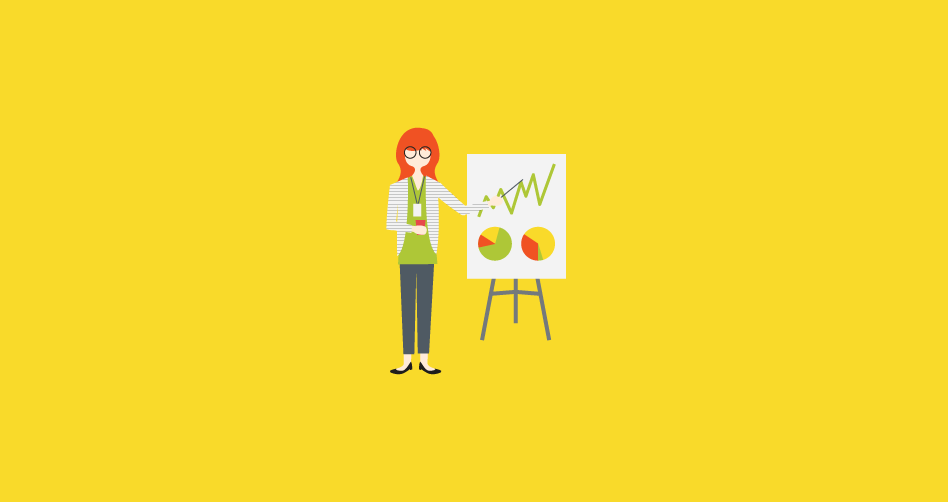 Your competitors sell services. Here's why you should sell value
Clients don't just want services, they want a freelancer who understands their broader business needs and provides real results.
---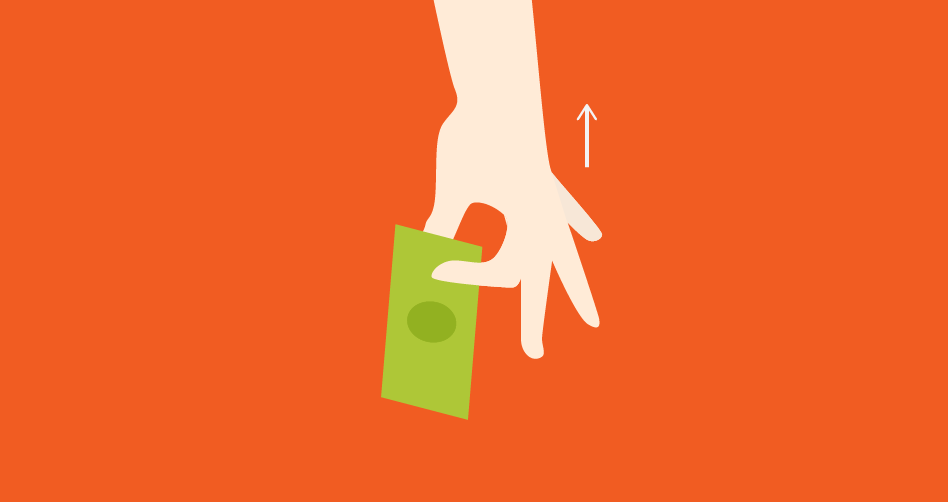 Just in! NYC freelancers might see some reprieve from tax reform this year
New York State is opting not to follow all the statutes of the Tax Cuts and Jobs Act (TCJA). Here's how it might help freelancers.
---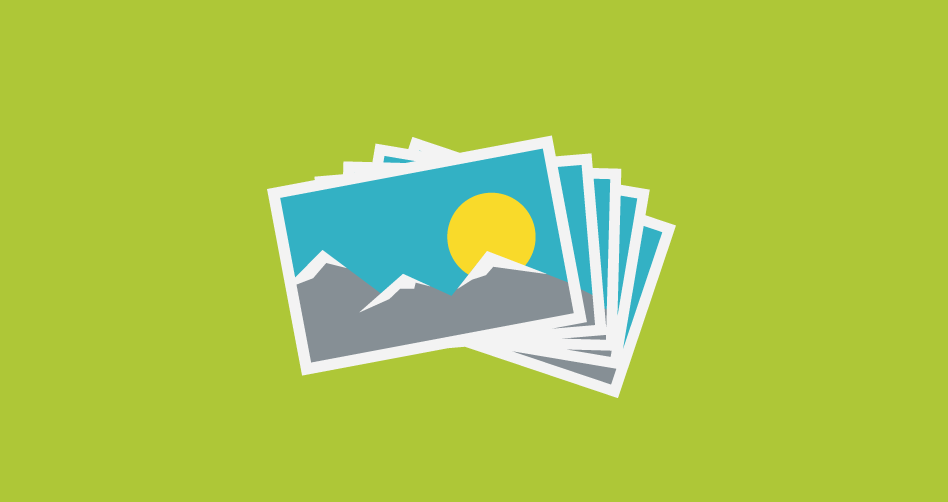 How to make slow travel work for you
Having the freedom to travel is a major advantage of freelancing, so here's how to take it slow, lower your costs, and expand your mind.
---