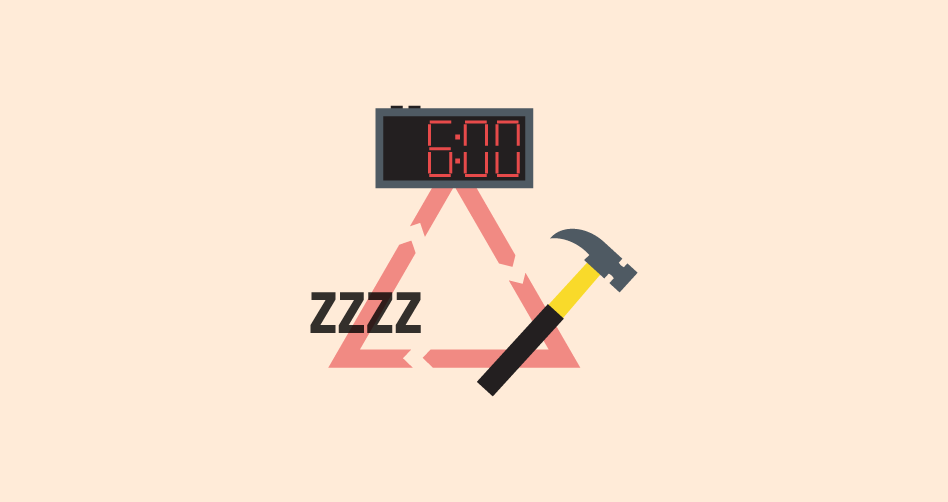 The biggest lessons I learned in the first 6 months of freelancing
From how to wake up to keeping your calendar sacred, check out these freelance rules to live by.
---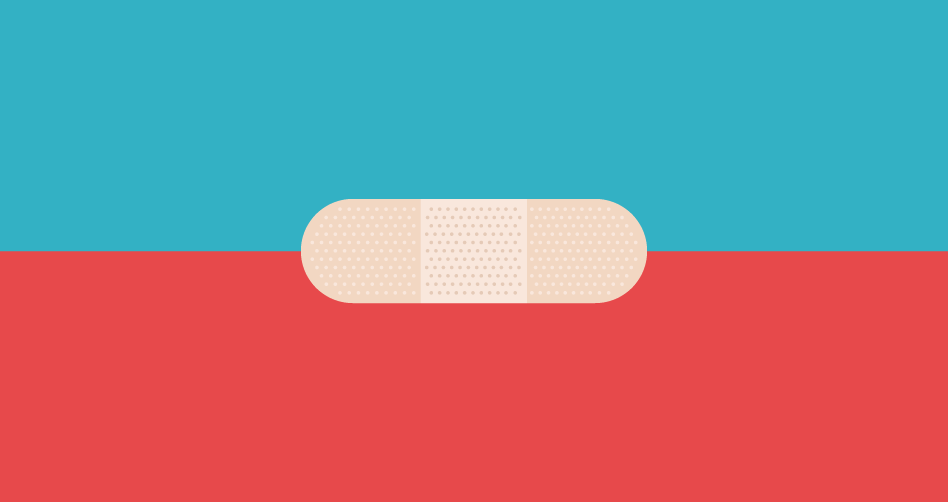 Disability insurance at a glance
Disability insurance is a vital component of your safety net. Here's everything you need to know, and why the time to do it is NOW.
---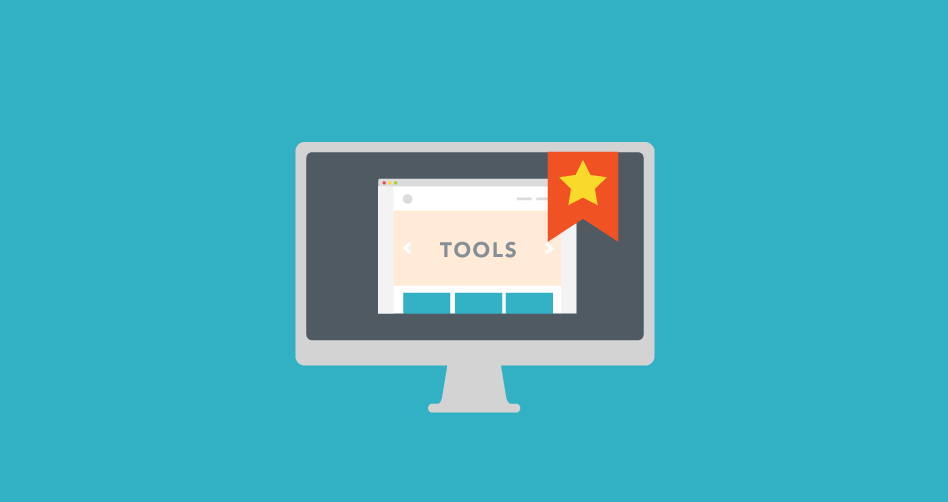 How to start a freelance career as a digital artist
Are you ready to quit your day job and go full-time freelance as a UX designer? Here's how to go about it.
---
Do you make money from a hobby? Know these tax tips
Do you have a side passion that also brings in income? Find out how the IRS views it here.
---