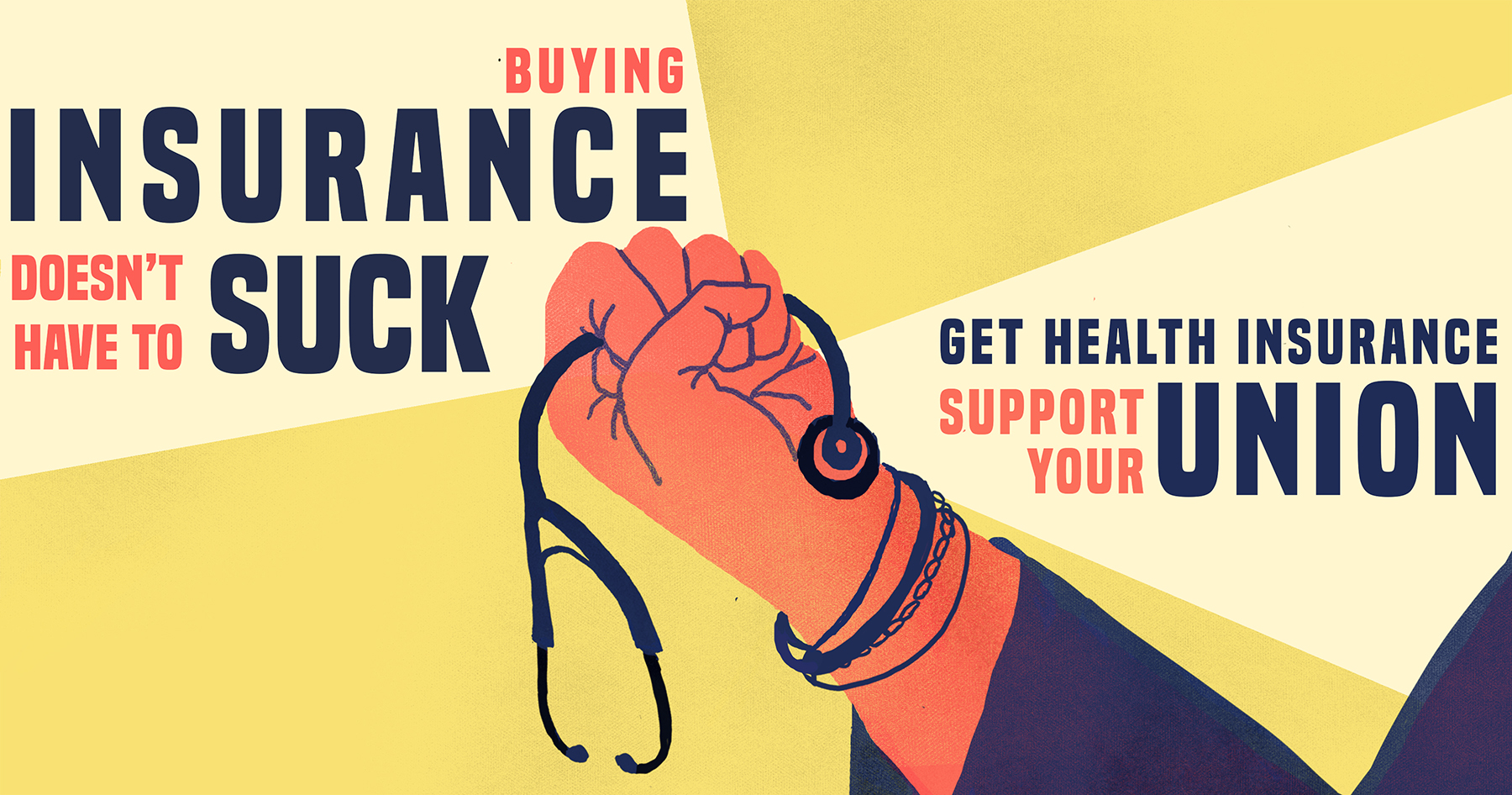 What freelancers need to know about Trump's actions on ObamaCare
Trump's new executive orders could fall hard on independent workers. Here's what you need to know.
---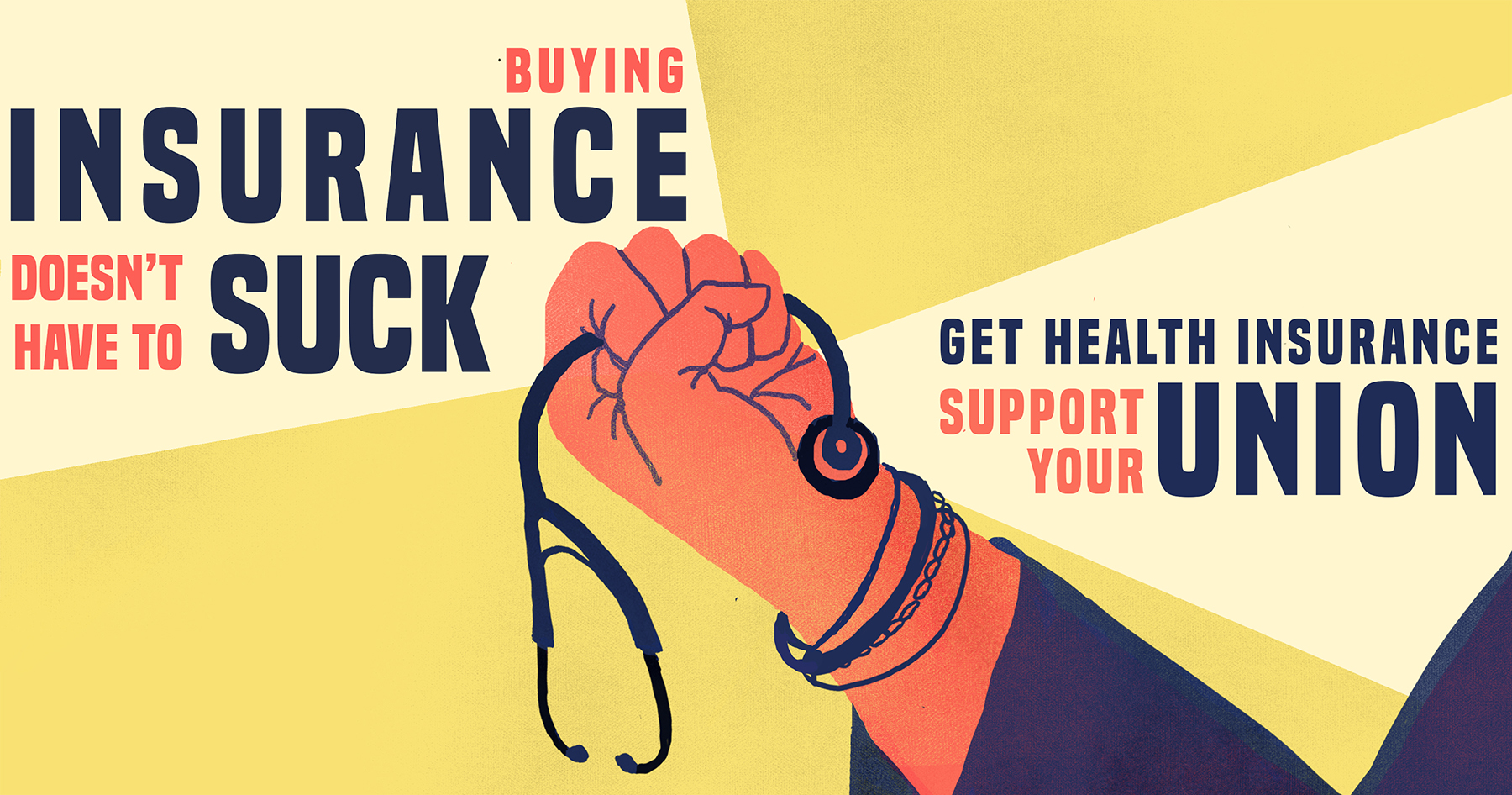 Health Insurance Open Enrollment is almost here!
Open Enrollment for health insurance starts on November 1. Sign up to learn more about health plans through Freelancers Union.
---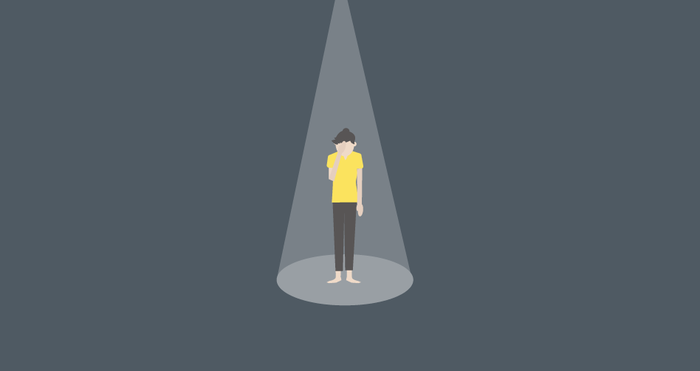 Phone calls with prospective clients are an anxious freelancer's worst nightmare
Here are some ways to work around anxiety to build the freelance business of your dreams.
---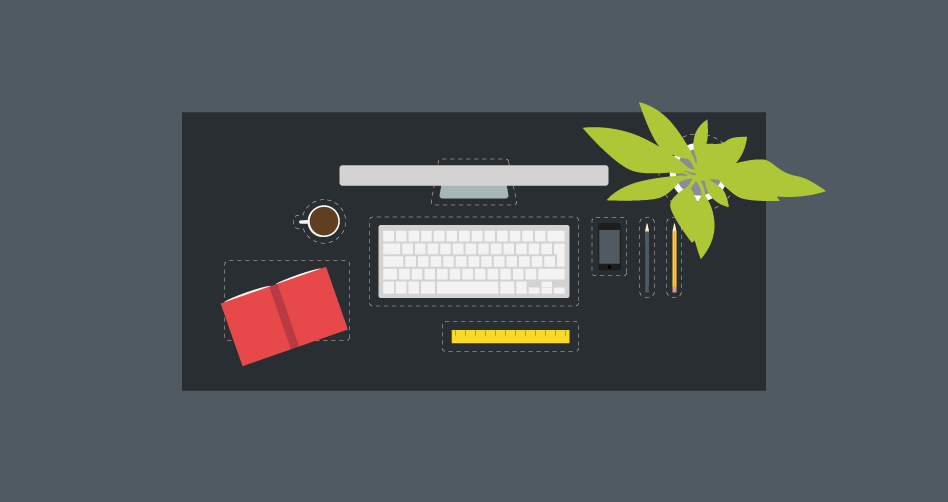 The ideal office design for happy and creative professionals
Recent studies reveal the characteristics of an ideal workplace that can boost creativity and productivity and eliminate stress and distractions.
---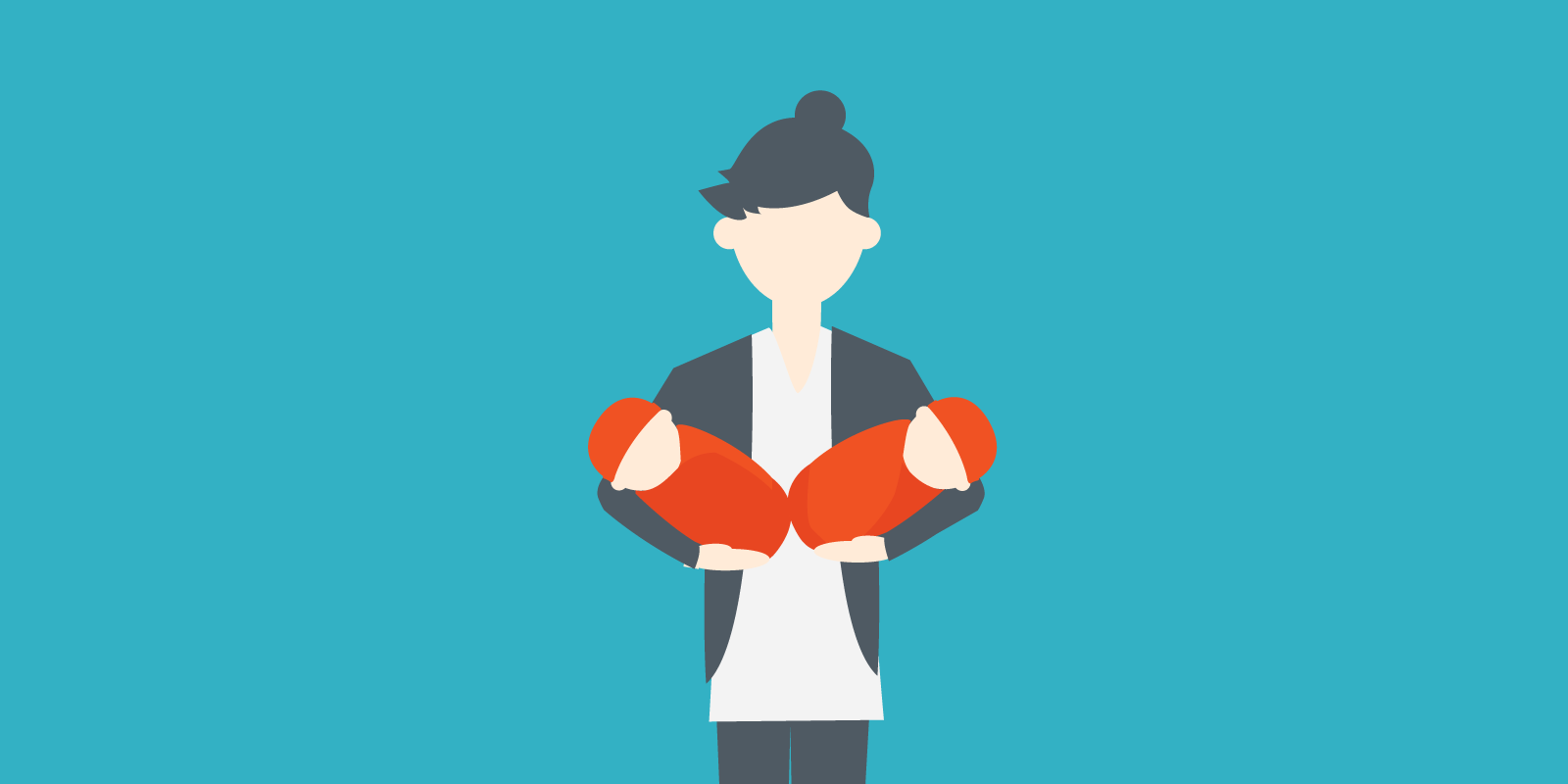 Freelancing and planning to have a child? Why you need disability insurance
Mothers are eligible to collect disability payments after having a child or if you are put on bed rest during pregnancy.
---