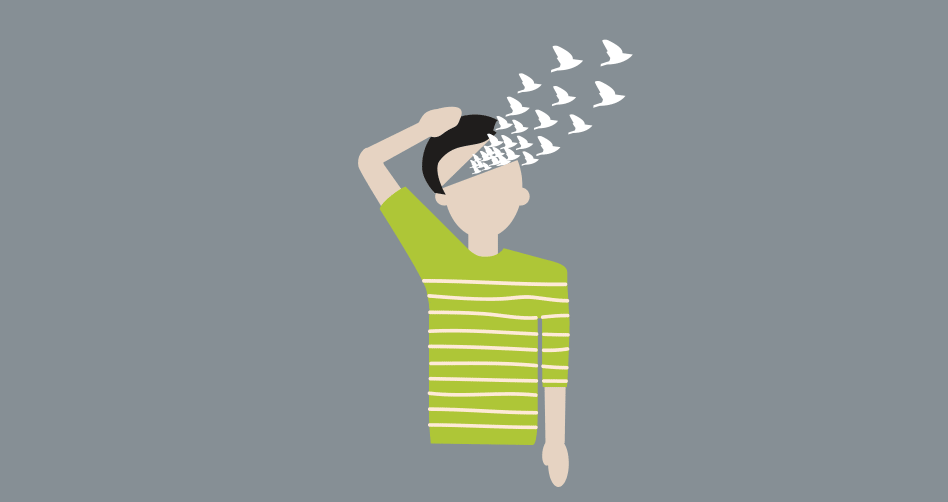 Quick and easy self-care tips for freelancers
Put self-care at the top of your to-do list with these easy energy boosters.
---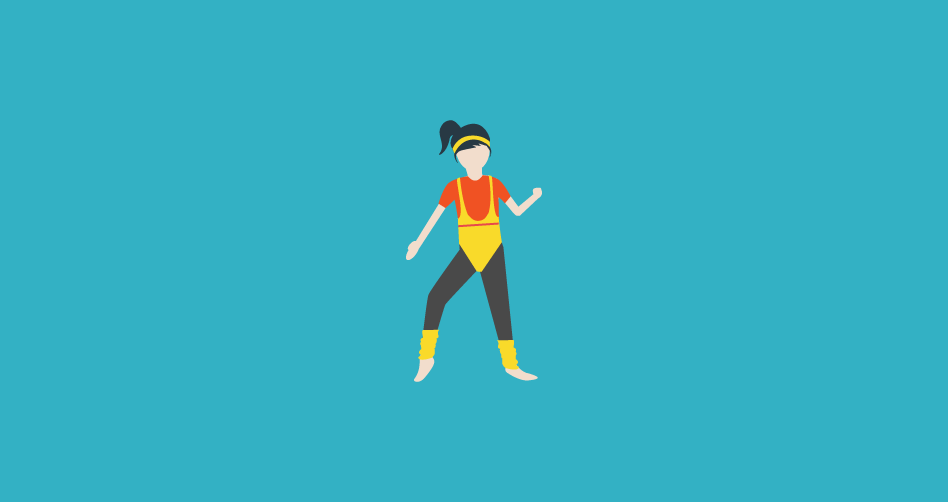 Why yoga is the ideal way to stay active for freelancers
Looking to up your mental and physical fitness? Yoga is a perfect fit for freelancers.
---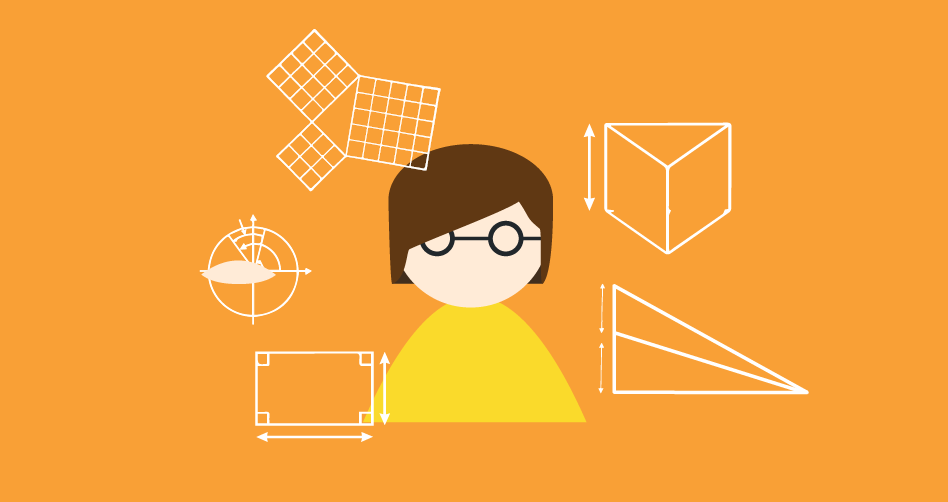 3 quick ways to beat stress
This is a post from a member of the Freelancers Union community. If you're interested in sharing your expertise, your story, or some advice you think will help a…
---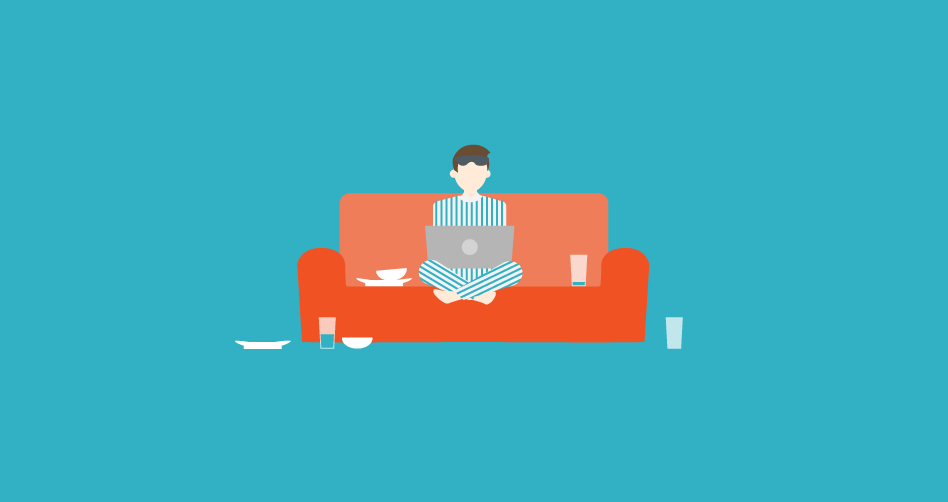 5 ways to make positive changes stick
5 life hacks to turn resolutions into action.
---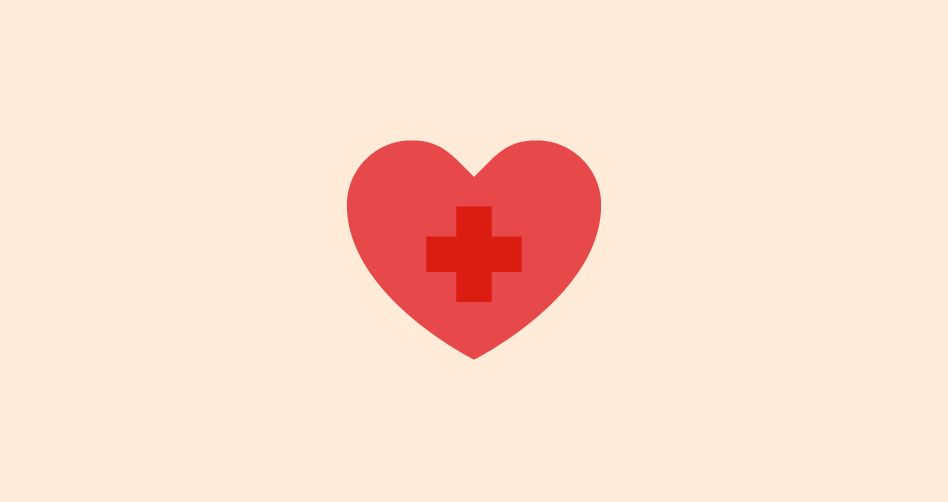 "You good?" The importance of checking up on a fellow freelancer
It's important that we check up on one another.
---