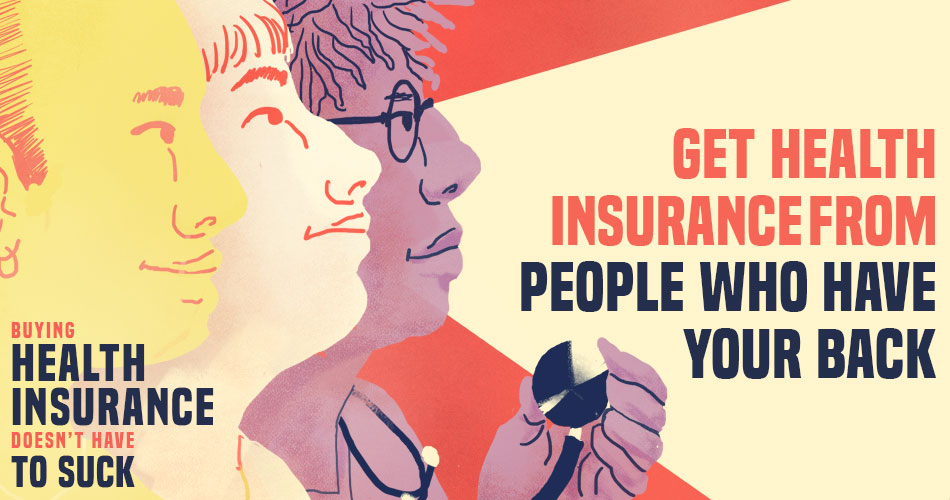 Got health insurance questions? Join us for a webinar on 11/8
Join us for a health insurance webinar to learn how to evaluate what type of plan you need.
---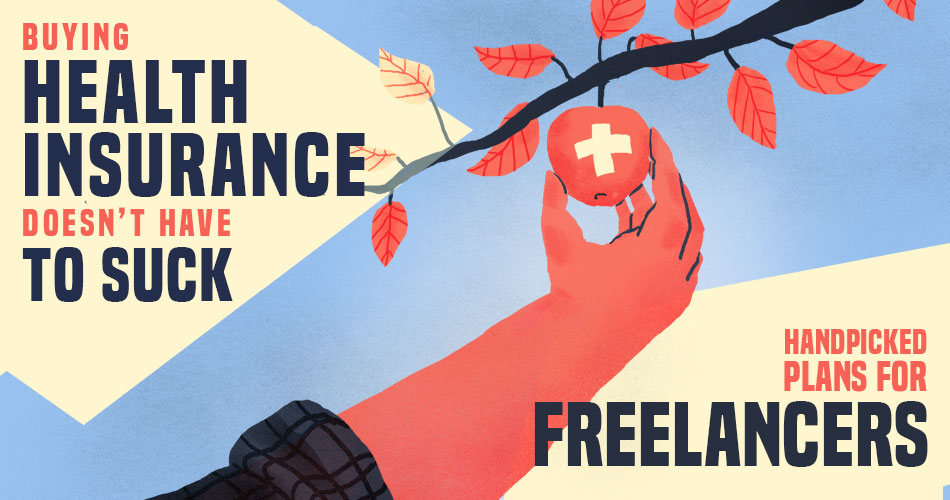 Buying health insurance doesn't have to suck
Buy health insurance from Freelancers Union -- we have your back.
---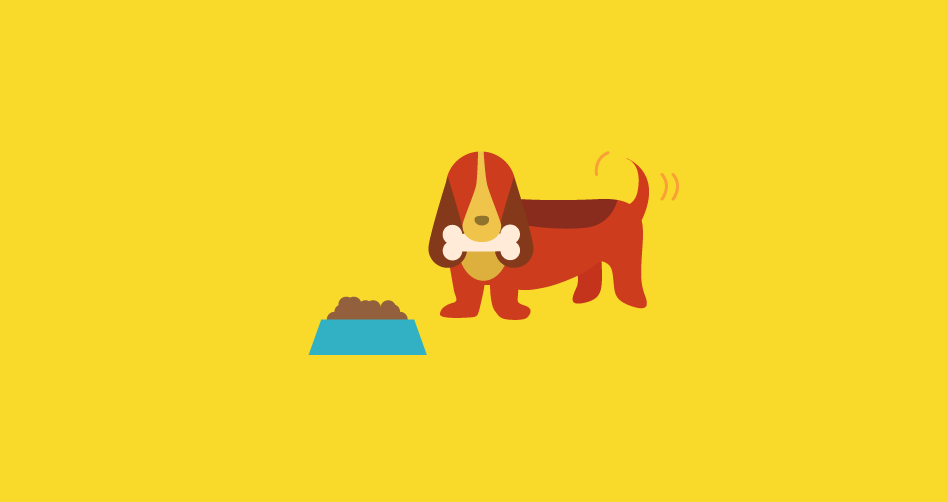 Help protect your freelancer's best friend with pet insurance
Be happy knowing your favorite co-worker is protected with pet insurance.
---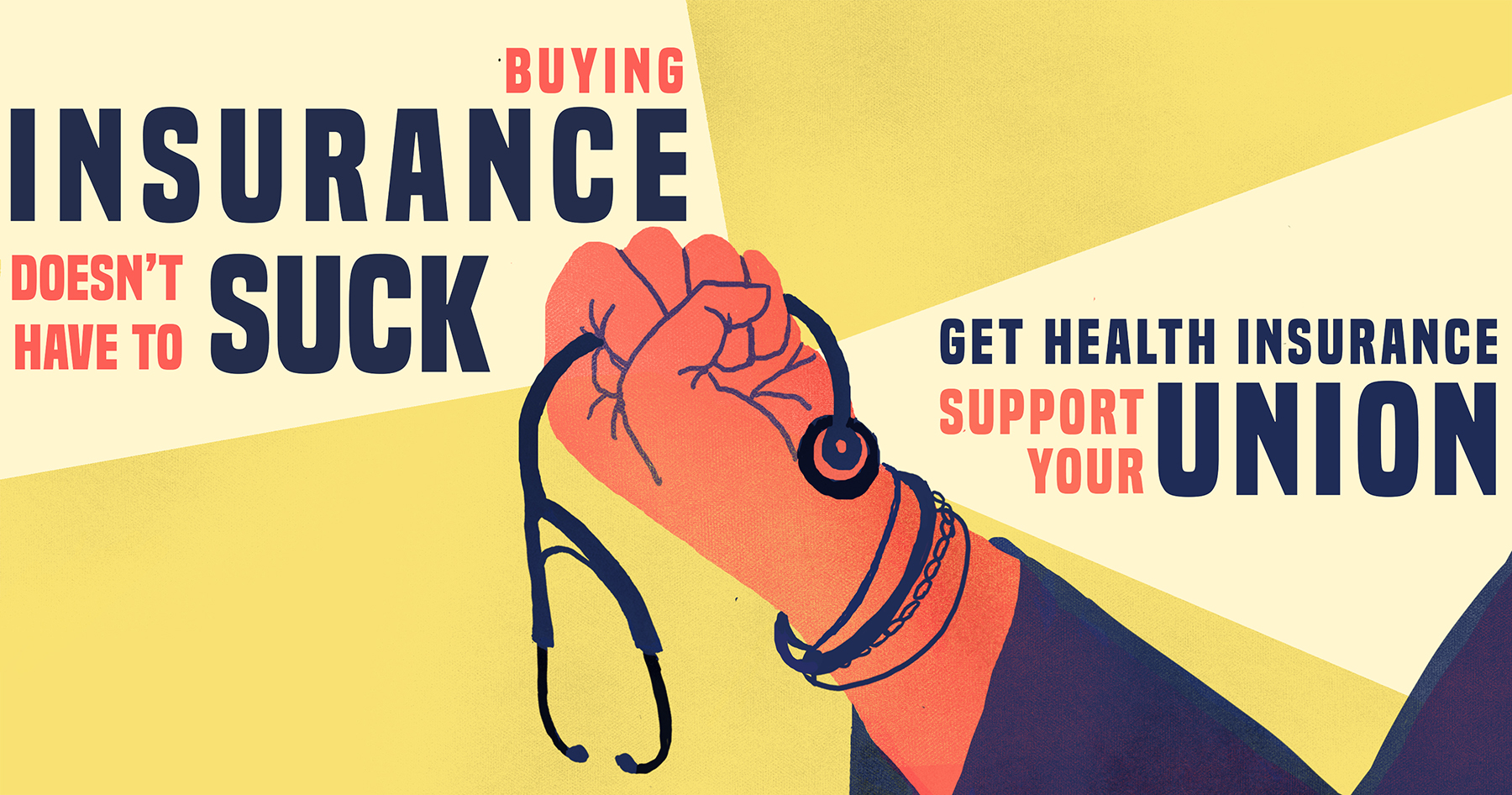 What freelancers need to know about enrolling in Medicare
Medicare Open Enrollment started on October 15. Here's the information you need.
---
Freelancers need better benefits
In our 4th annual survey of the independent workforce, freelancers expressed a desire for better portable benefits.
---