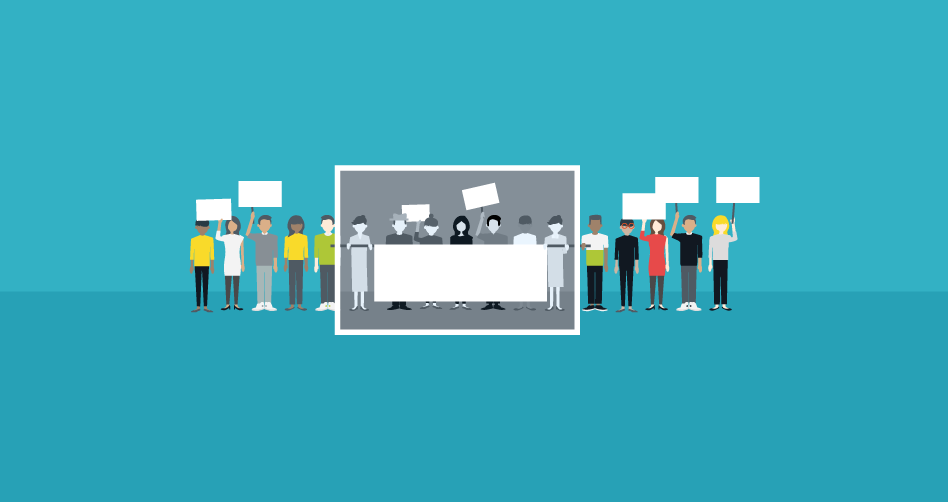 How proposed healthcare changes will affect freelancers
Know the landscape so you can make informed choices.
---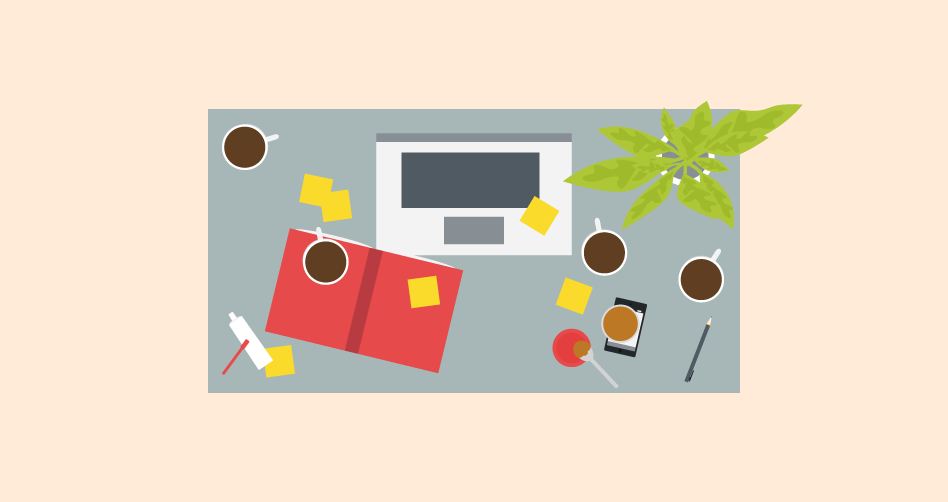 Shoulda, woulda, coulda: How to stop "shoulding" on yourself
Baby steps to a better you.
---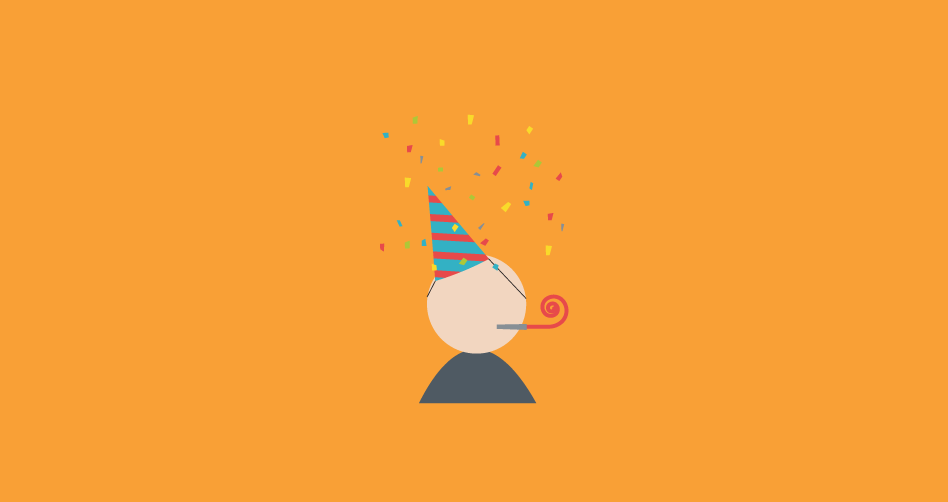 Why you shouldn't give a damn
Learning to let go for your own sake.
---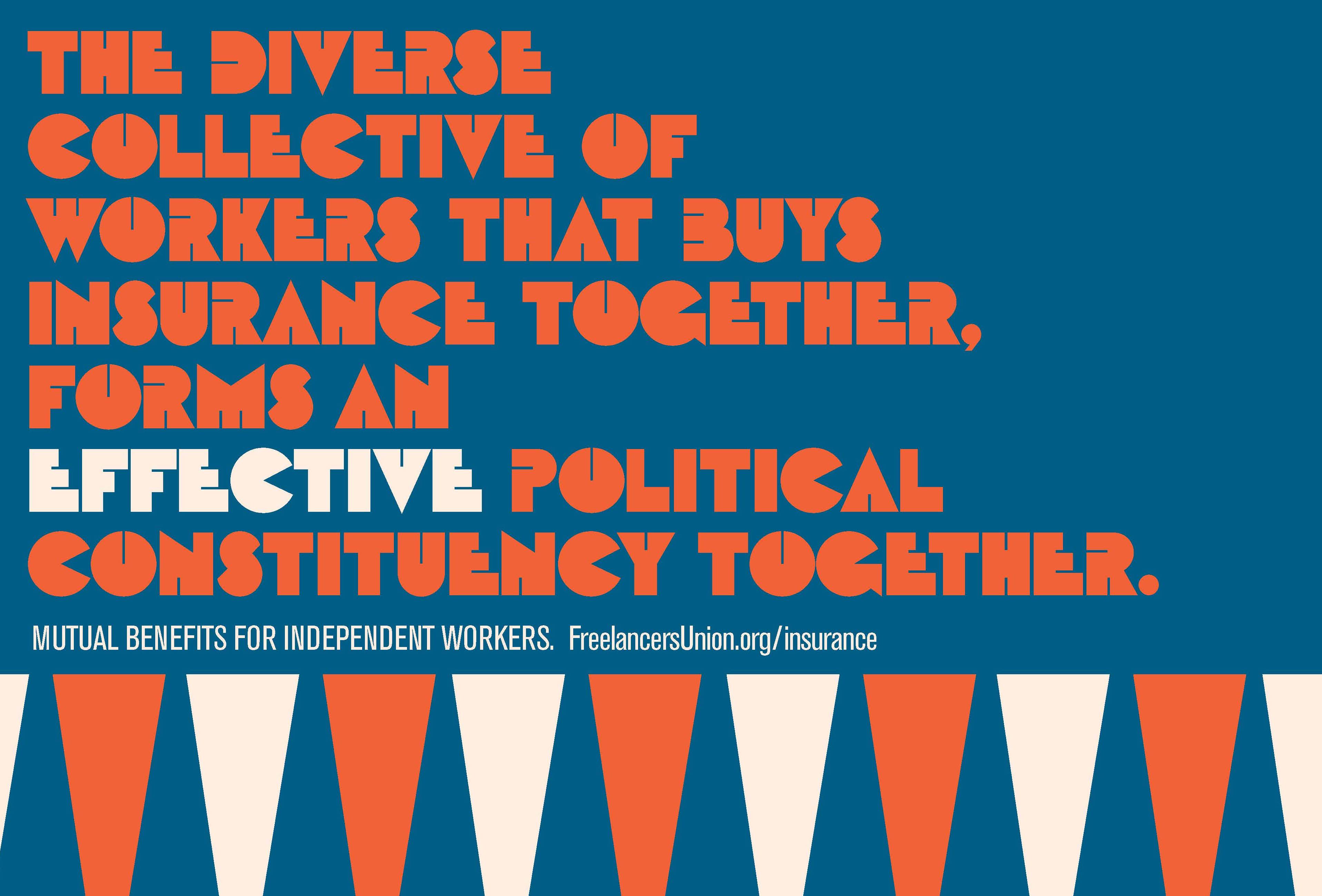 This May Day, support freelancers
Support advocacy for freelancers and get involved in the union.
---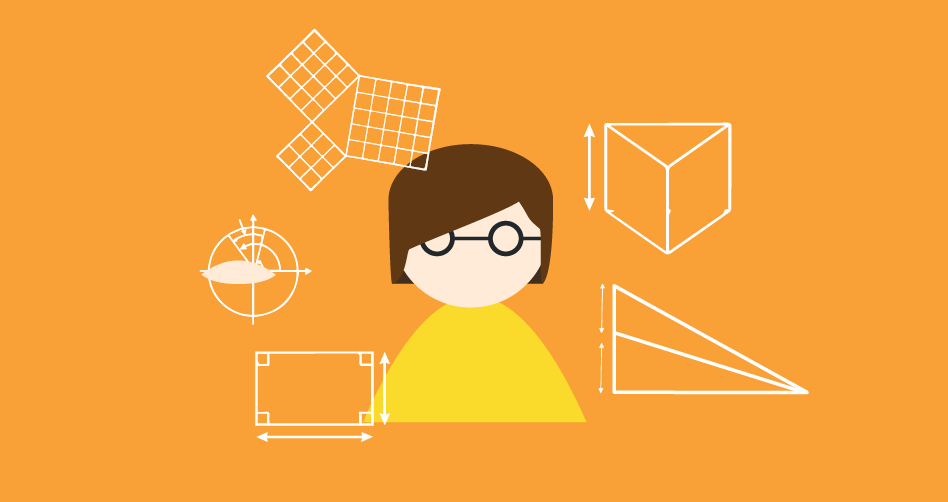 A new study shows self-employment leads to happiness
The intangible value of satisfaction.
---