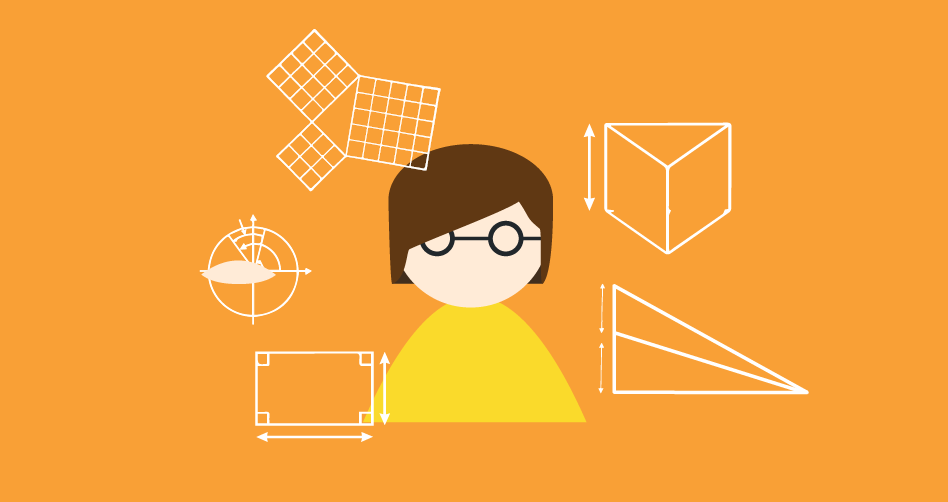 3 quick ways to beat stress
This is a post from a member of the Freelancers Union community. If you're interested in sharing your expertise, your story, or some advice you think will help a…
---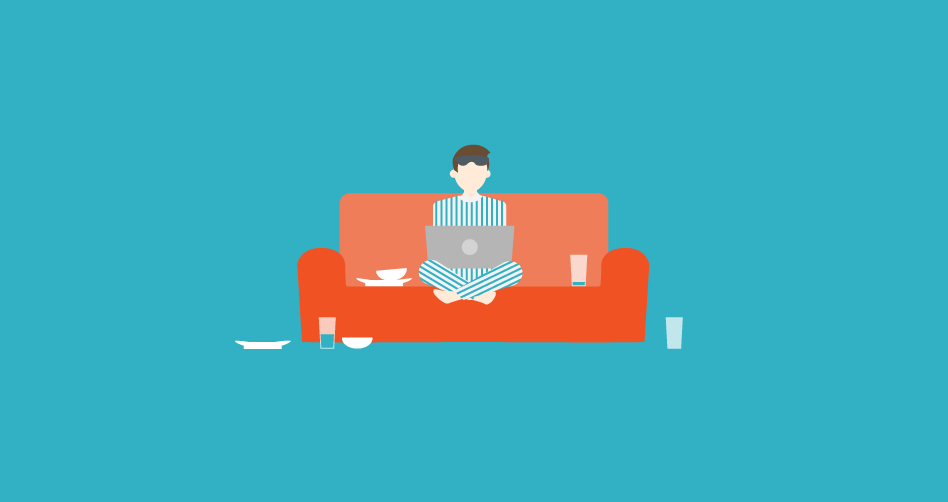 5 ways to make positive changes stick
5 life hacks to turn resolutions into action.
---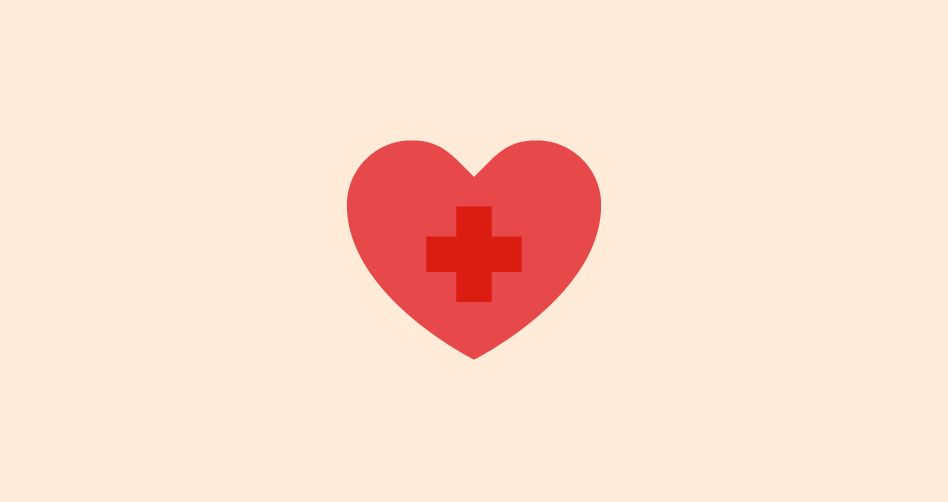 "You good?" The importance of checking up on a fellow freelancer
It's important that we check up on one another.
---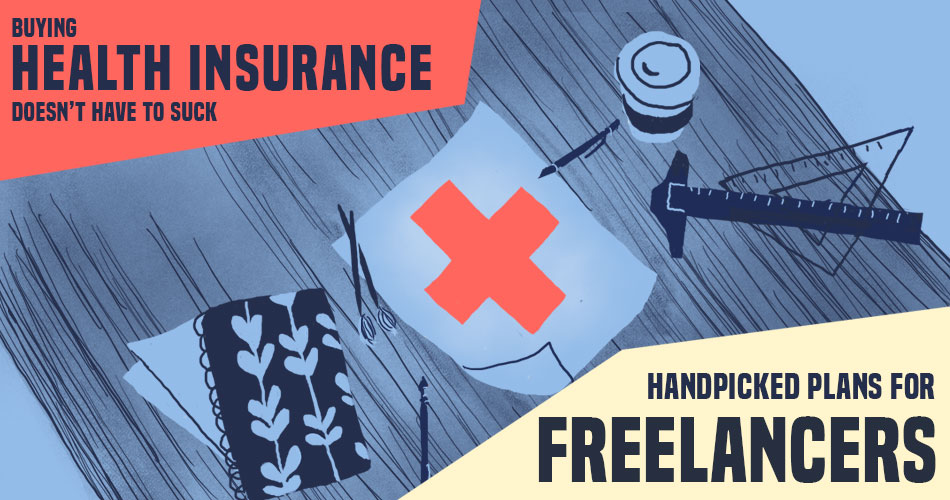 How freelancers in NY, NJ, CT, and PA can access PPO health insurance
Savvy freelancers can access PPO coverage year round.
---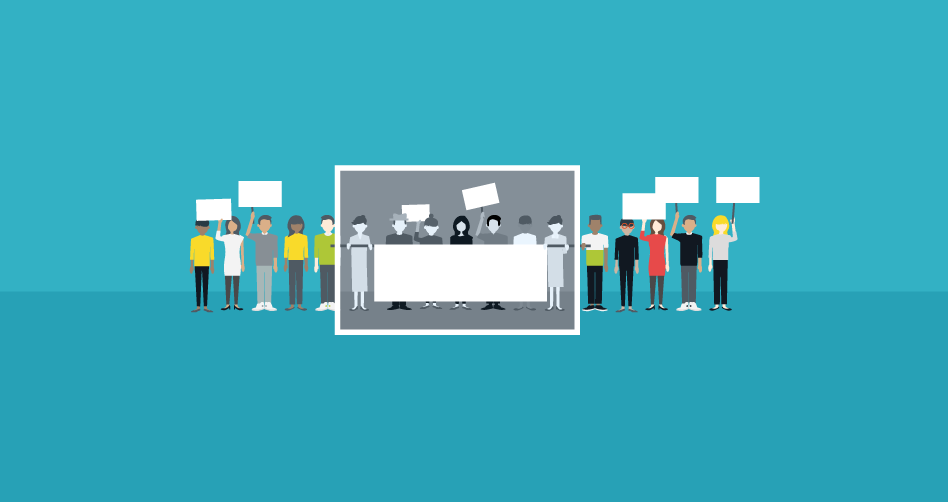 How proposed healthcare changes will affect freelancers
Know the landscape so you can make informed choices.
---