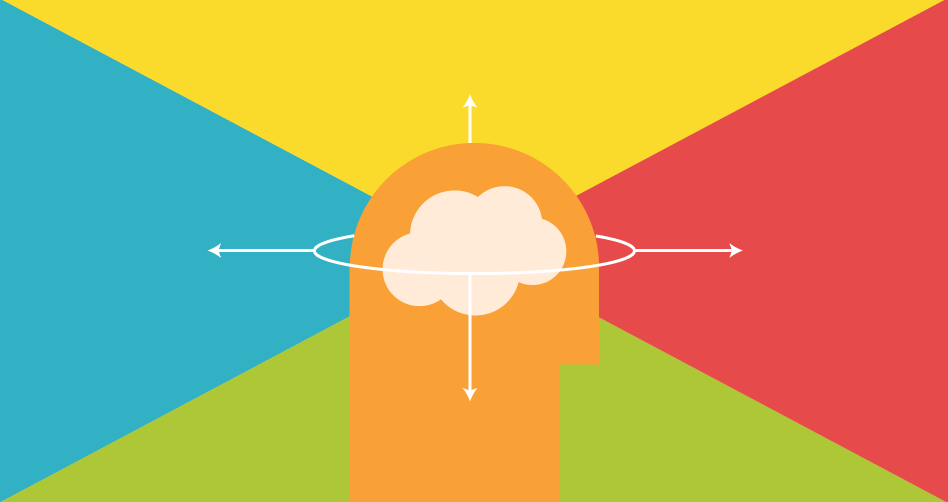 5 essential daily tasks for every freelancer
A consistent schedule makes for saner freelancing.
---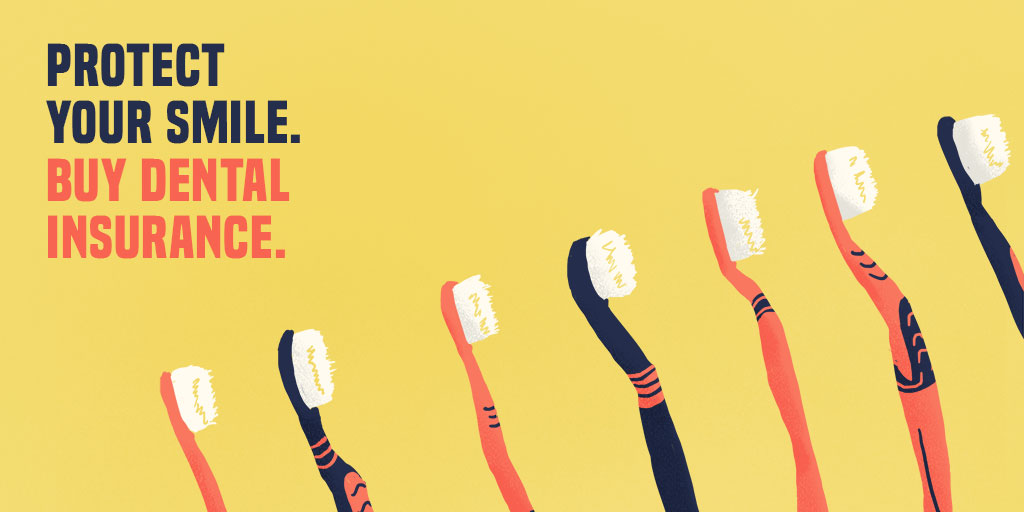 Keep your teeth, support your union
Invest in your health and a better future for freelancers.
---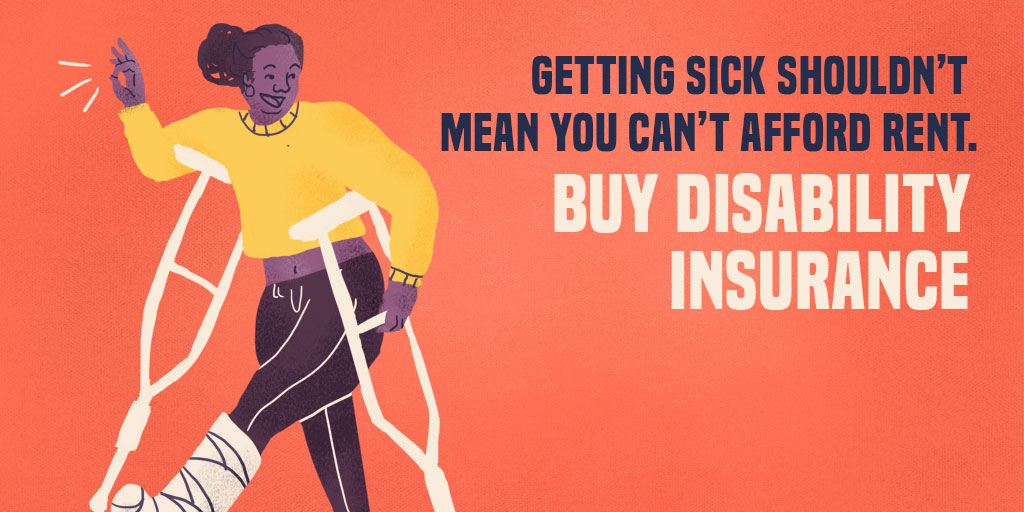 Why freelancers need a safety net
Disability insurance is an essential part of your safety net as a freelancer.
---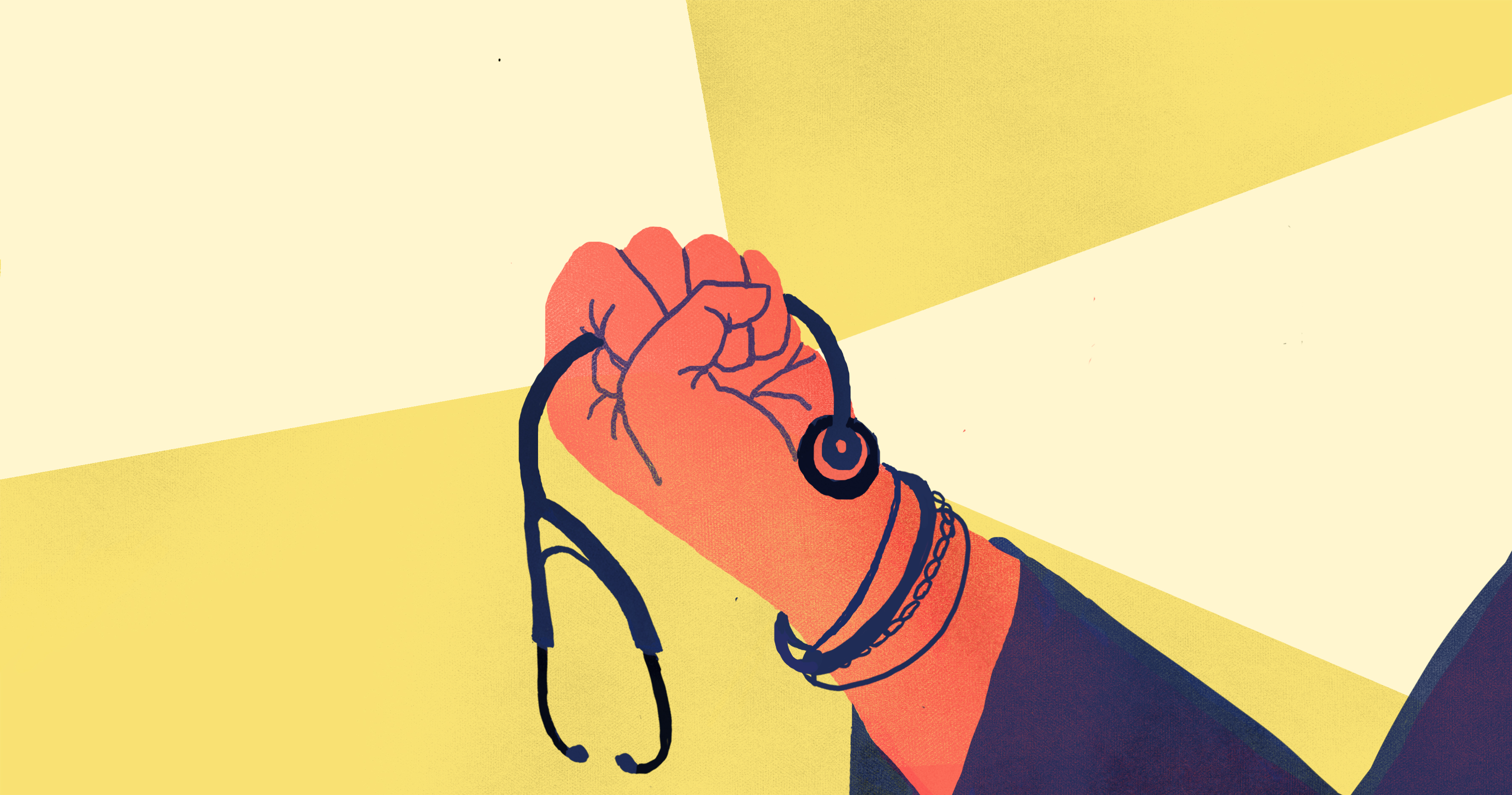 Freelancers: Brace for health insurance premium increases in 2018
All signs point to significant increases in premiums for the upcoming Open Enrollment for health insurance.
---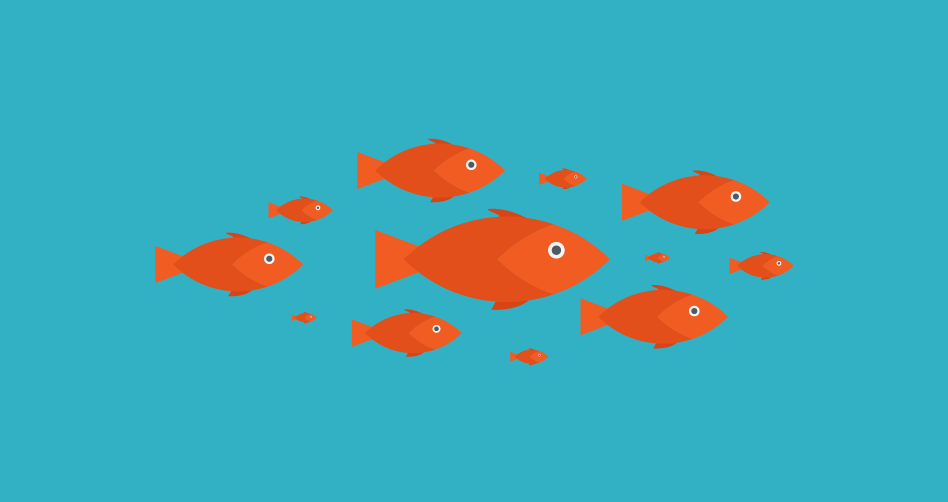 The meaning of freelance community
Creating community is essential for a healthy freelance life.
---