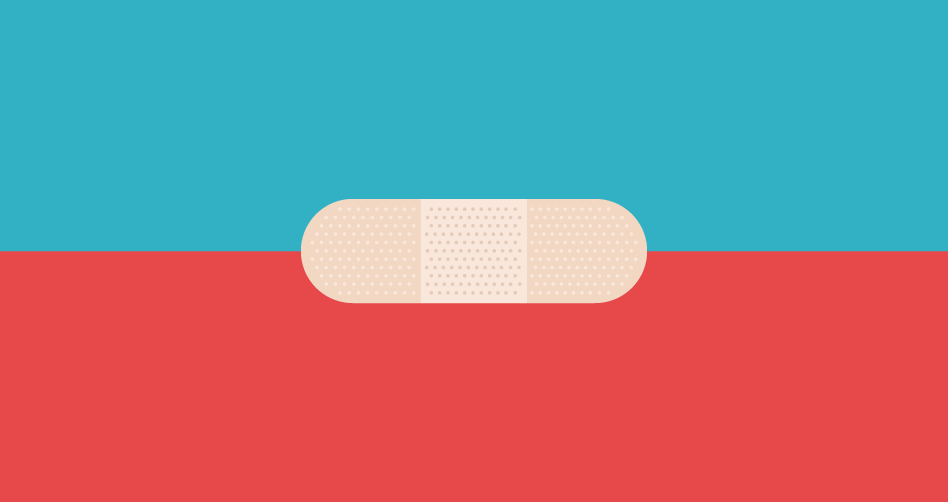 Still don't have disability insurance? Fix the gaping hole in your safety net
Long-term disability can strike anyone, at any age, so freelancers must protect themselves.
---
Missed the health insurance Open Enrollment deadline? Here's what you need to know
You may still have time to shop for health insurance plans, otherwise you may need a "qualifying event" to be eligible for coverage.
---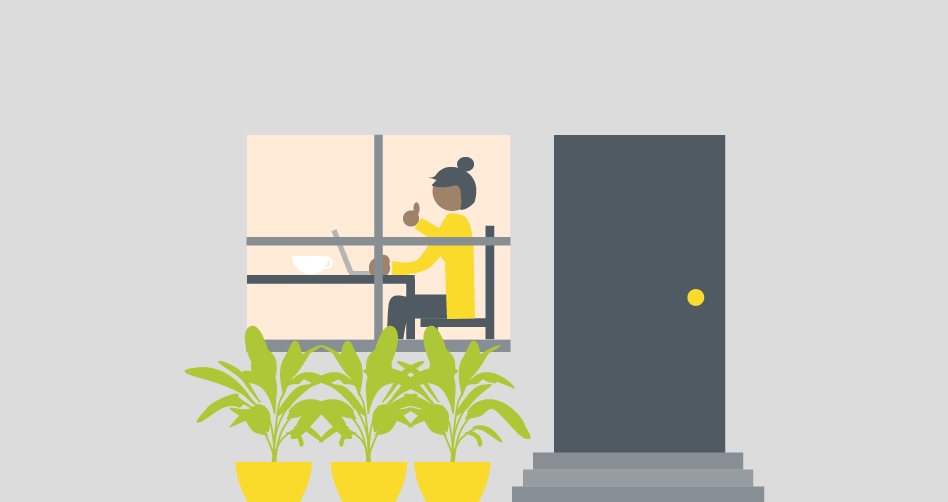 How to thrive, not just survive, as a freelancer
To make the most of self-employment, look after yourself as well as your clients.
---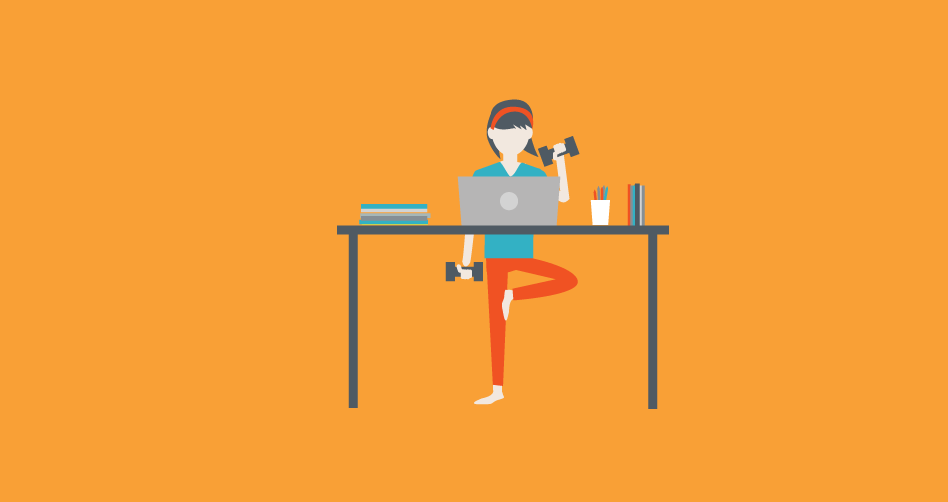 Key ergonomic habits to adopt right now
With so much else to juggle, freelancers often forget to organize their ergonomic set up. Here's why you should, and why it matters.
---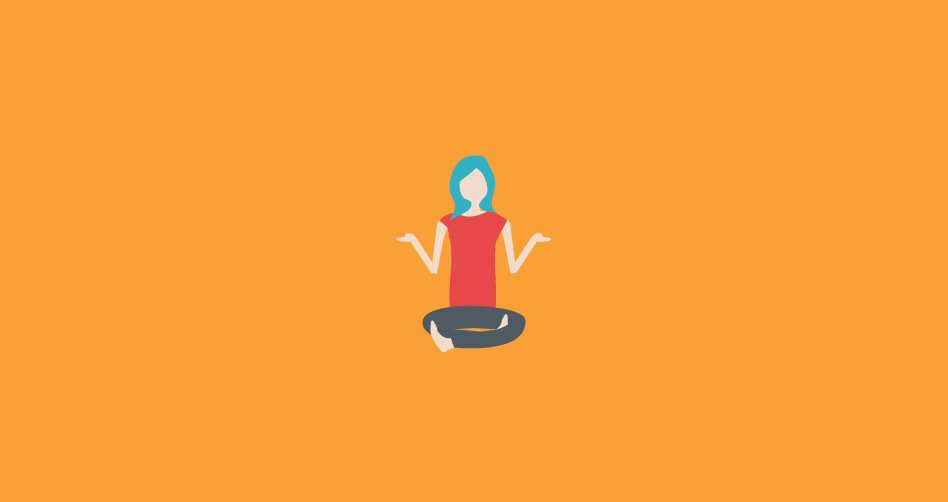 Why you should make self-care a priority
Before freelancers can be good for clients, they must be good to themselves.
---