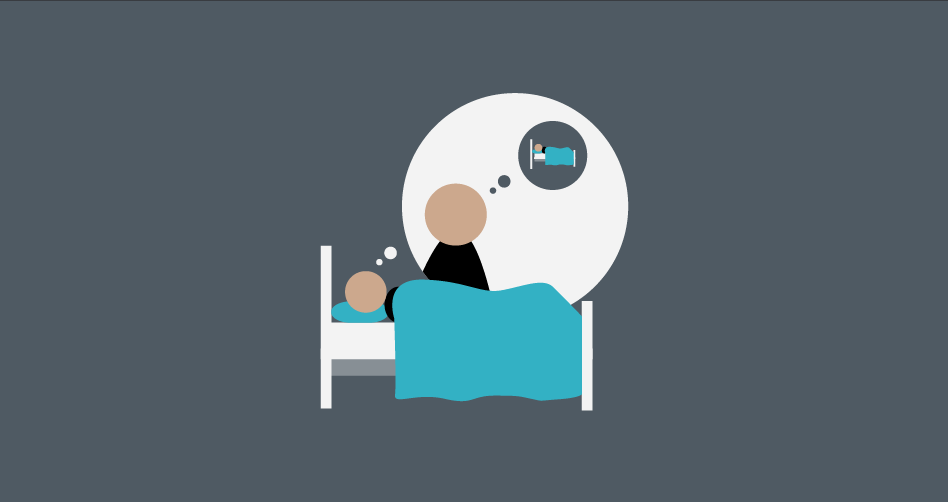 Why taking a rest day is essential for freelancers
Committing to a rest day is essential to freelancer wellness.
---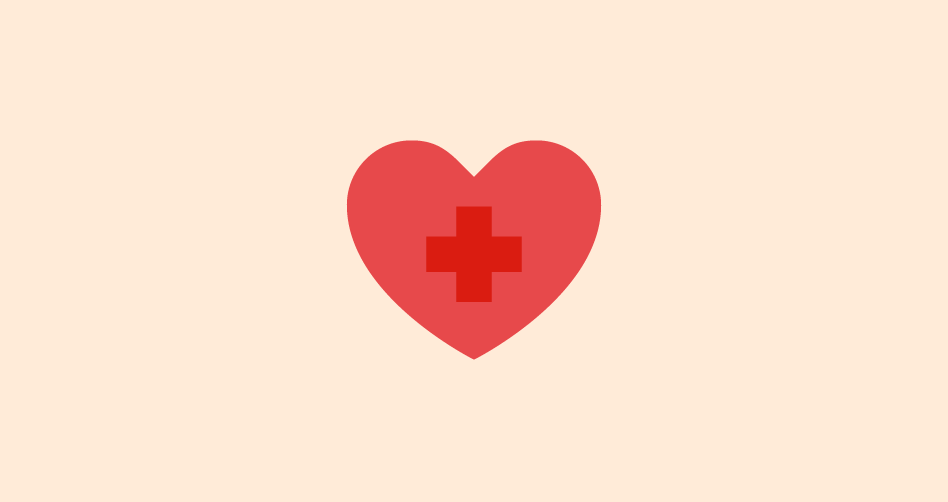 11 self-care strategies for freelancers
Planning is key when it comes to wellness.
---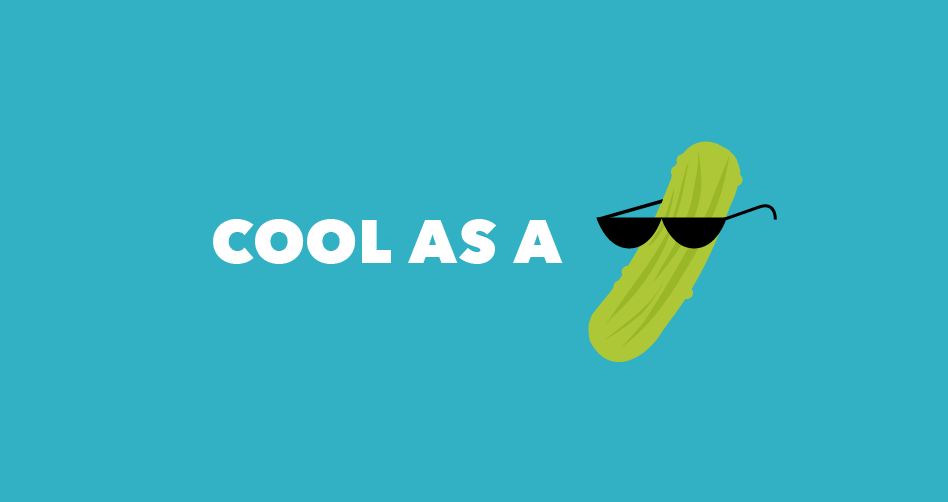 10 tips to beat stress as a freelancer
Beat freelance stress with these simple wellness tips.
---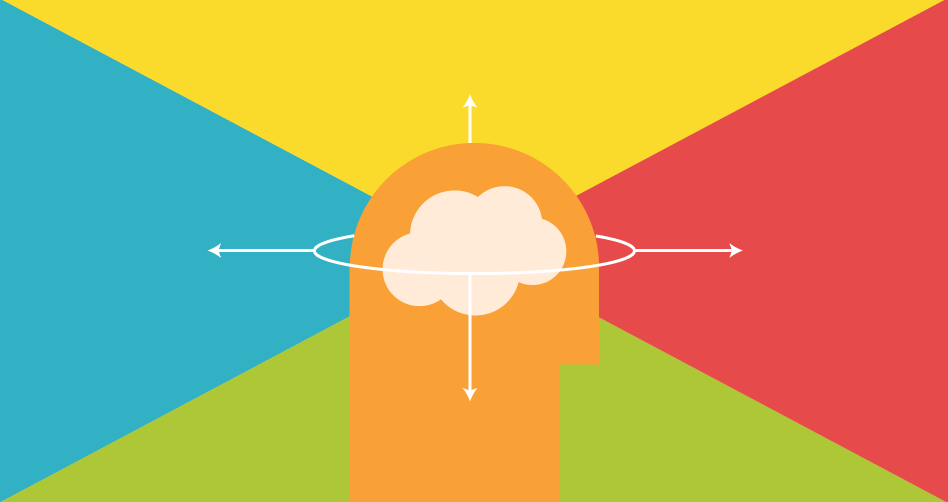 5 essential daily tasks for every freelancer
A consistent schedule makes for saner freelancing.
---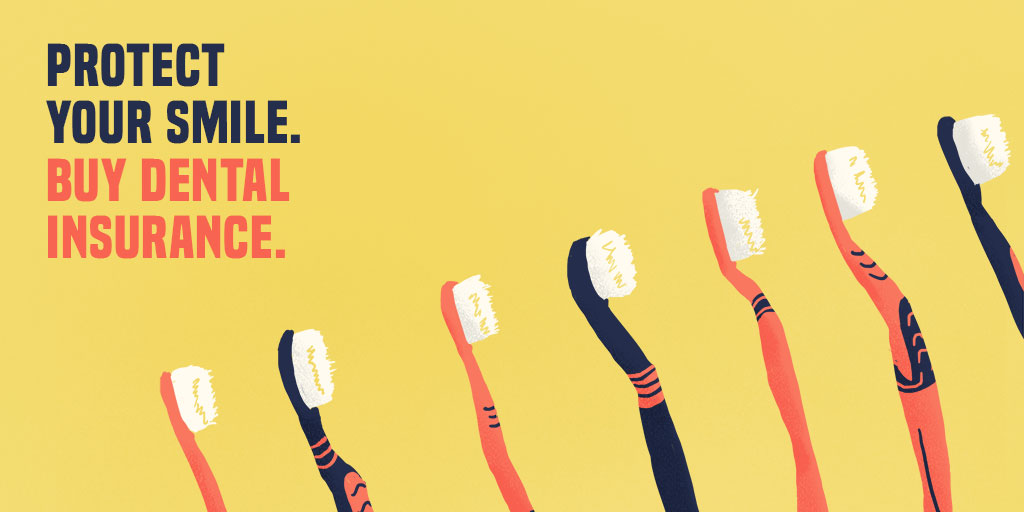 Keep your teeth, support your union
Invest in your health and a better future for freelancers.
---