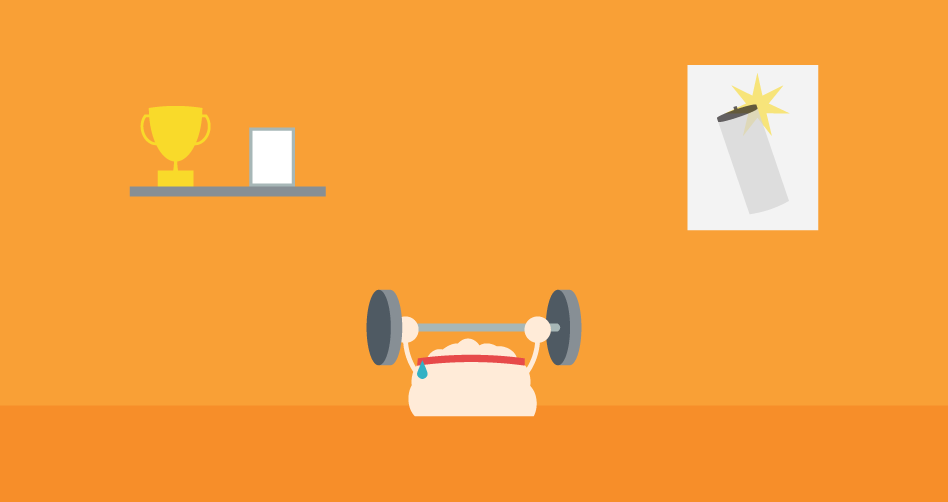 4 fitness sites freelancers should bookmark right now
Next time you're procrastinating, switch gears with a quick online workout.
---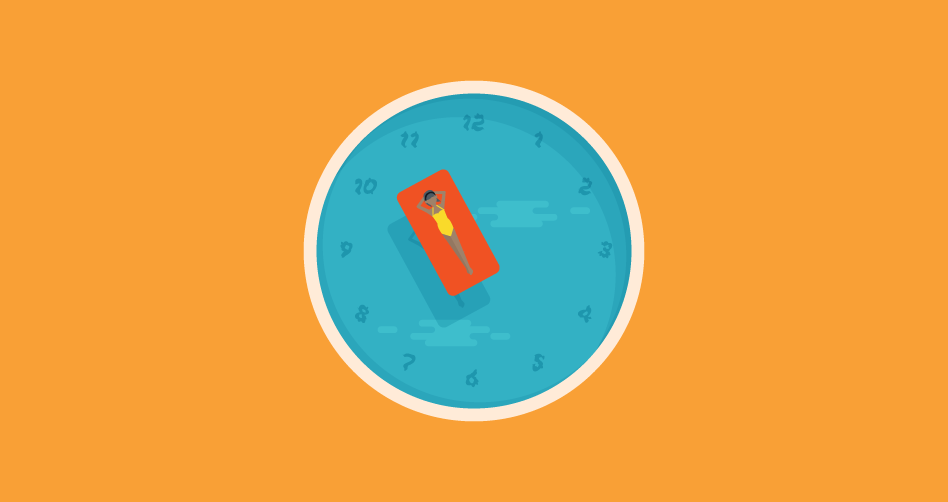 If time is money, let's value both
Money comes and goes, but time goes for good. Here's why you should value your time highly.
---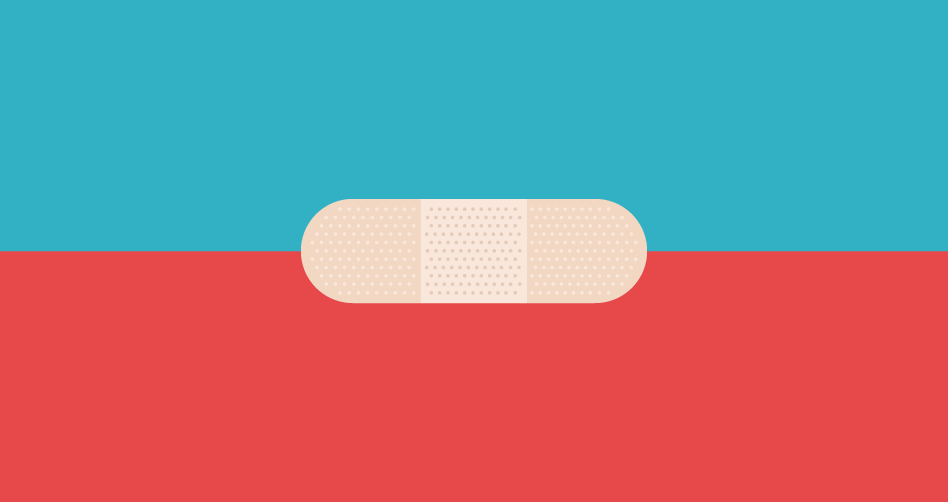 Still don't have disability insurance? Fix the gaping hole in your safety net
Long-term disability can strike anyone, at any age, so freelancers must protect themselves.
---
Missed the health insurance Open Enrollment deadline? Here's what you need to know
You may still have time to shop for health insurance plans, otherwise you may need a "qualifying event" to be eligible for coverage.
---