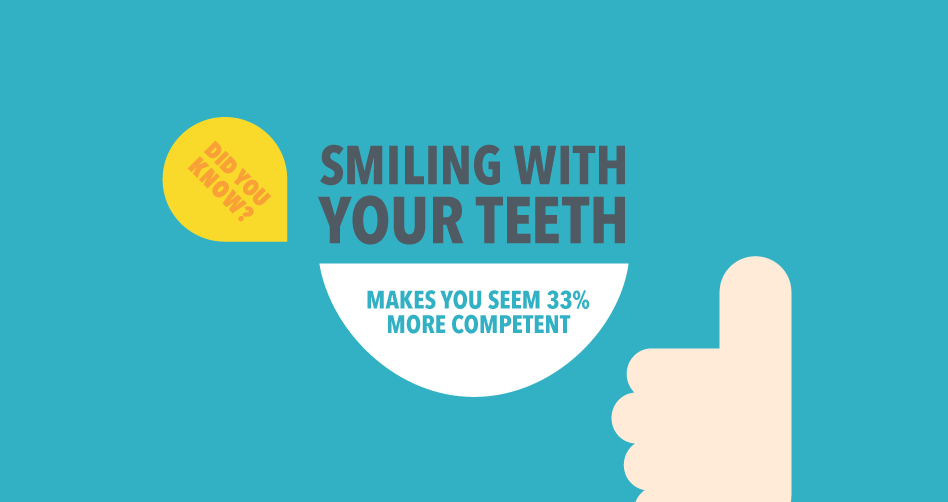 Real talk: Is dental insurance worth the investment?
Whether you choose a DHMO, PPO, or Indemnity plan, dental insurance is an investment in your career as well as your smile.
---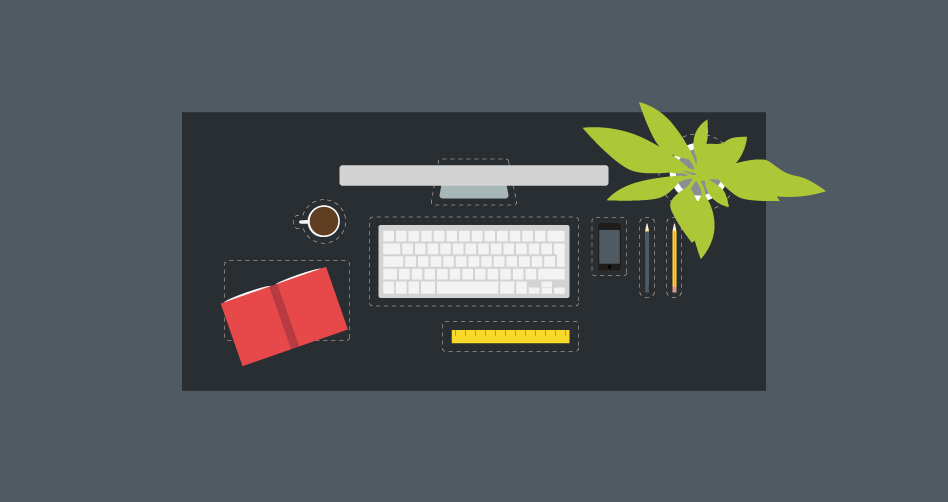 Is your work environment stifling your potential? Try these quick fixes
Your best work starts with a comfortable, functional command center.
---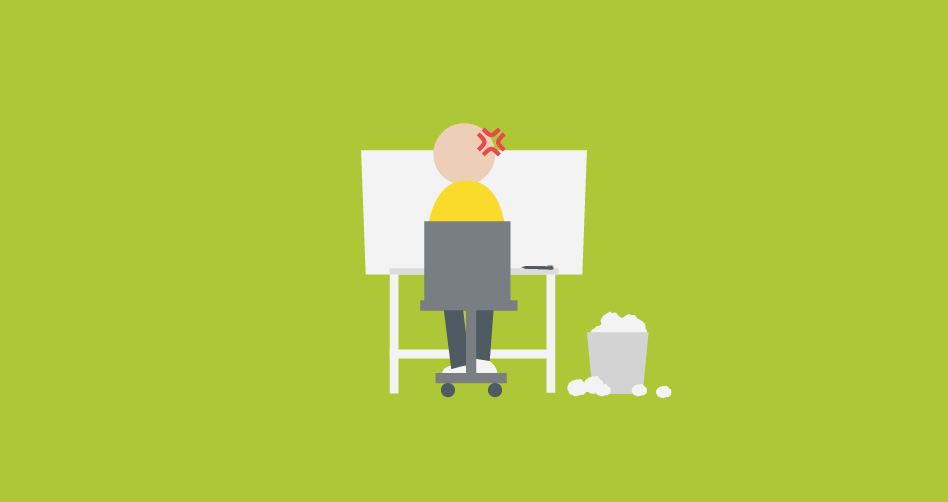 Bounce back from burnout with these 3 simple steps
Everyone experiences the occasional slump. Here's how to rest, recharge, and boost your productivity.
---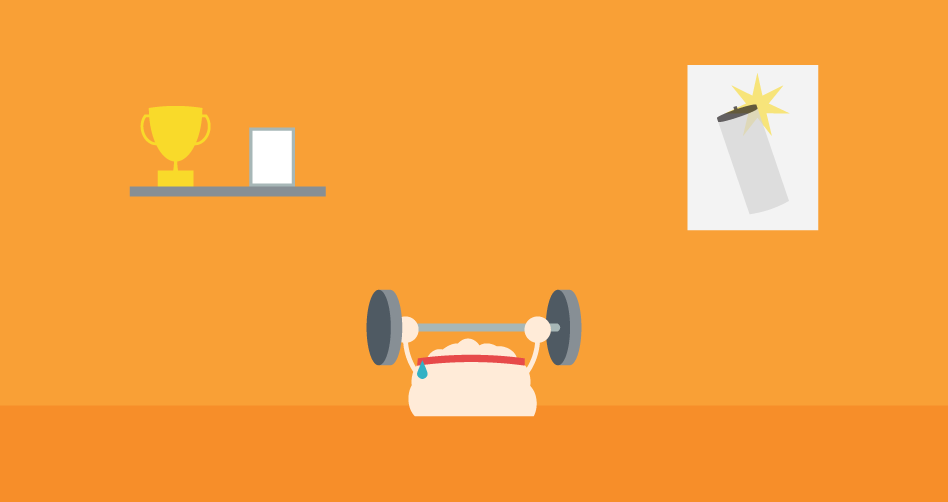 4 fitness sites freelancers should bookmark right now
Next time you're procrastinating, switch gears with a quick online workout.
---