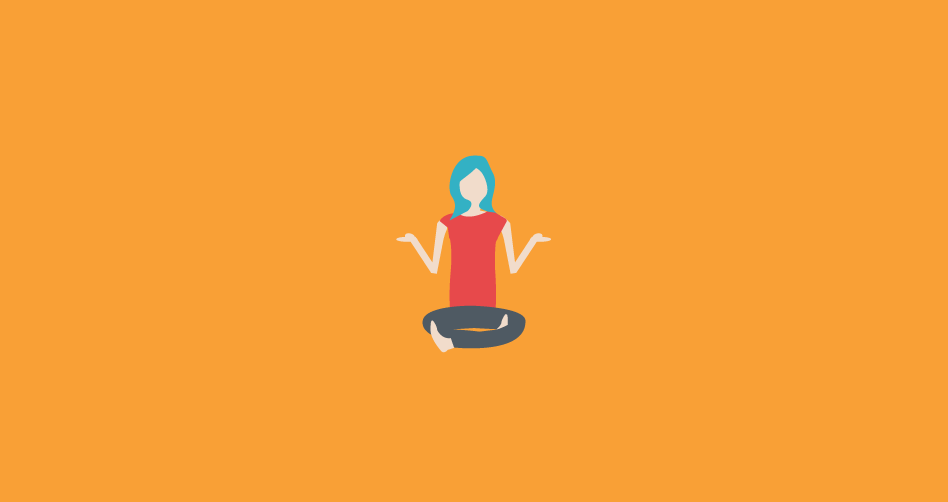 How to master your emotional game
The ability to handle the emotional and mental ups and downs of freelancing is one of the most valuable skills you can learn.
---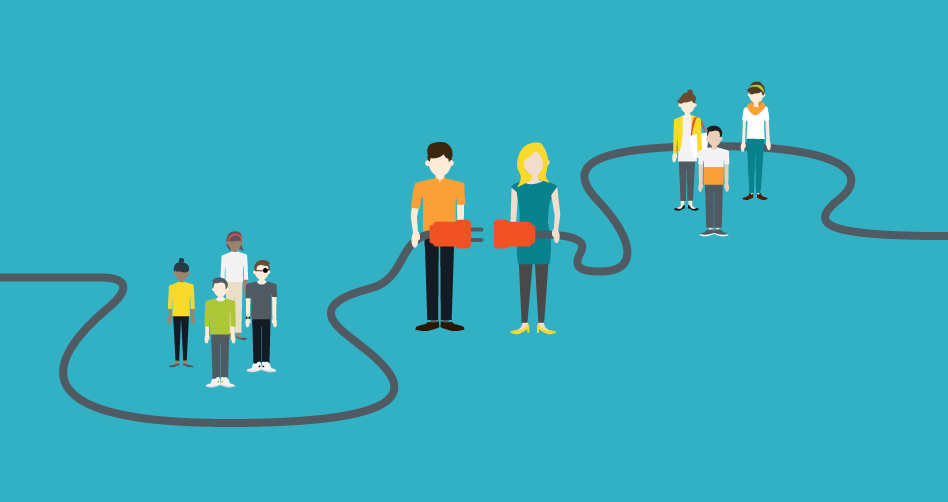 3 ways to stay connected for emotional and physical well-being
Besides self-motivation, working in isolation requires special attention to your emotional and physical well-being. Here's why you shouldn't be an island.
---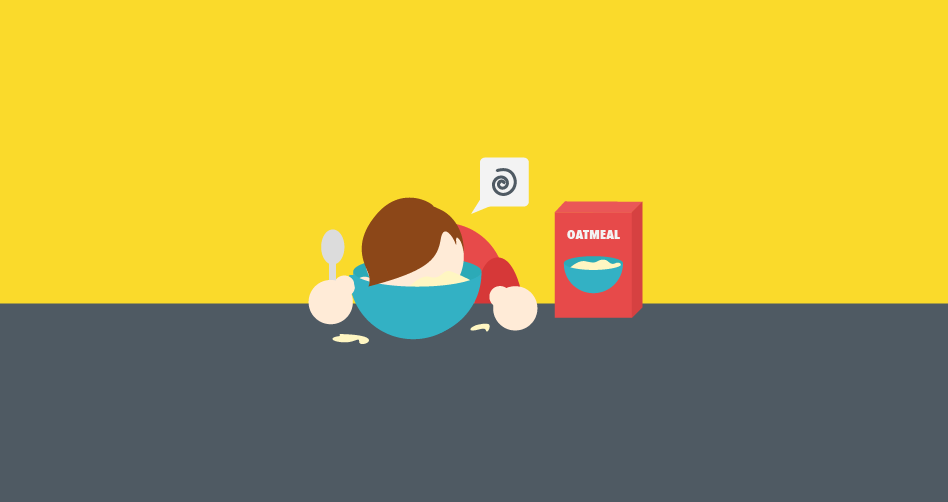 6 morning habits that will help you slay the work day
A successful work day starts with a focused morning. Here's how to get your mind and body in the game, every day.
---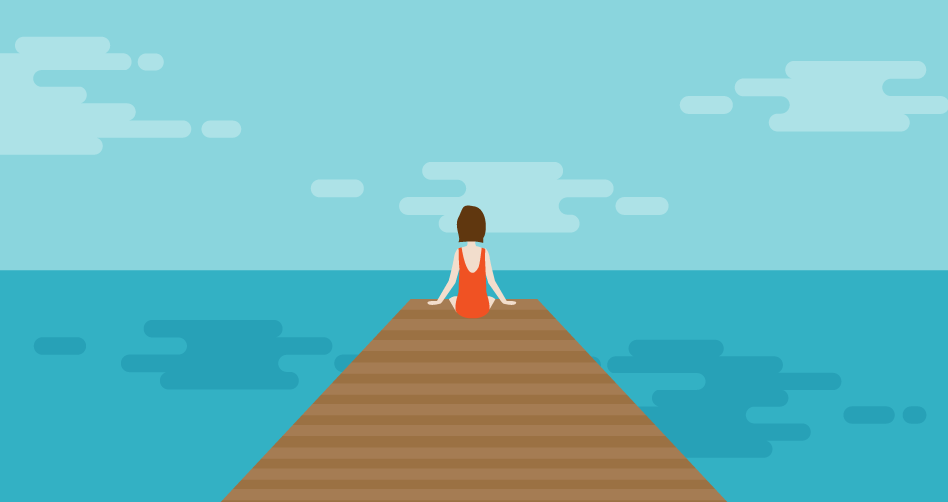 Summer is coming! Here's how to protect yourself — and your earnings
As temperatures rise, freelancers must take precautions to protect their health and income.
---