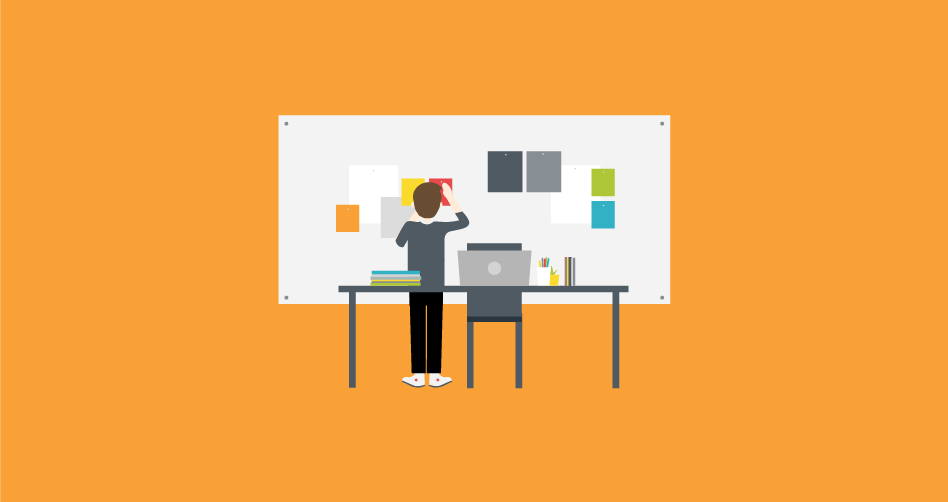 6 essential tips for beginning freelancers
Hang in there.
---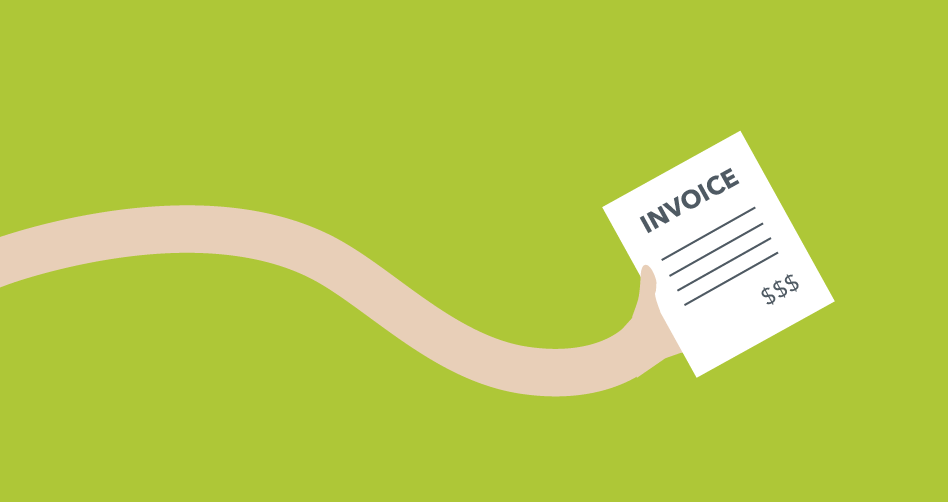 Not just for kids: How changes to the "Kiddie Tax" benefit freelancers
The updated "Kiddie Tax" could make tax season a little less painful.
---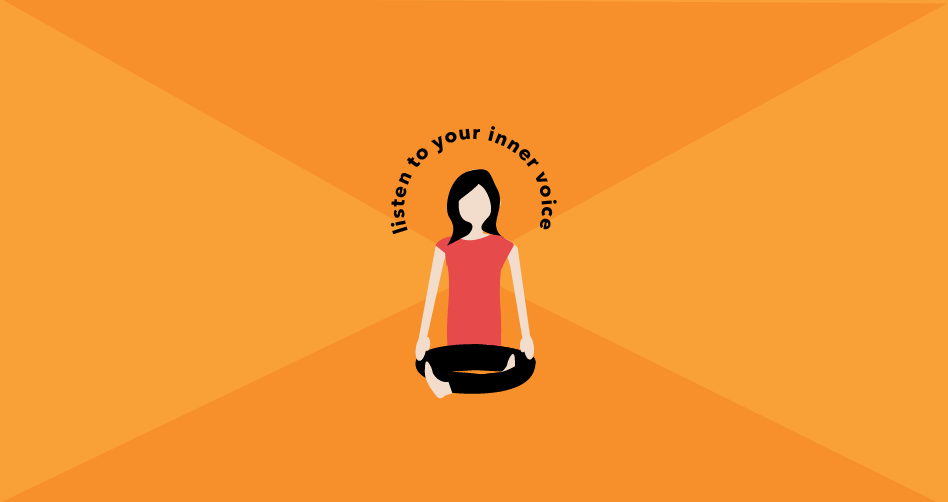 How to work faster–by slowing down
The key to speed is knowing where you're going.
---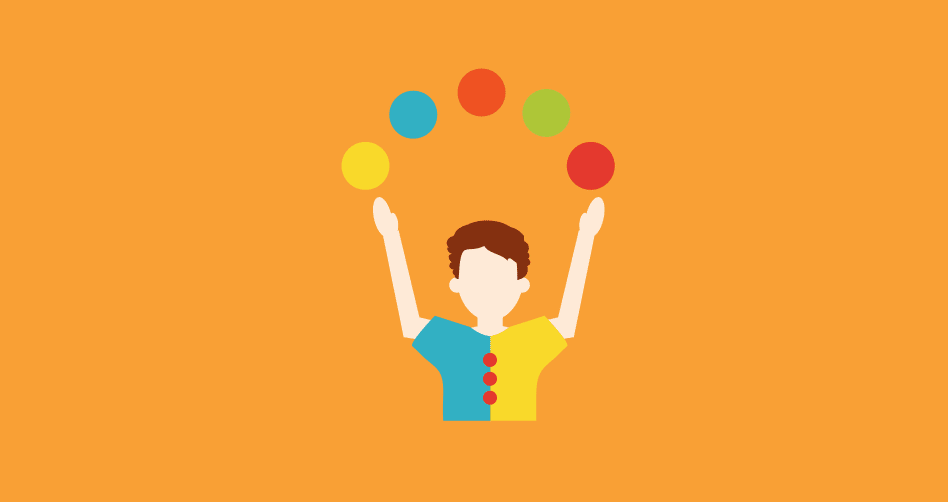 3 ways to make word of mouth work for your business
This is a post from a member of the Freelancers Union community. If you're interested in sharing your expertise, your story, or some advice you think will help a…
---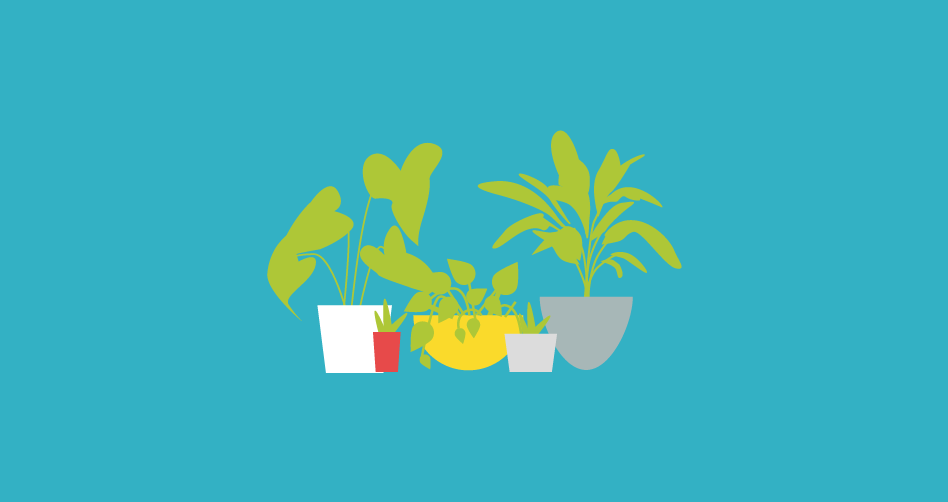 Charging what you're worth: Lessons from a vacuum cleaner
A critical lesson from an unlikely source.
---