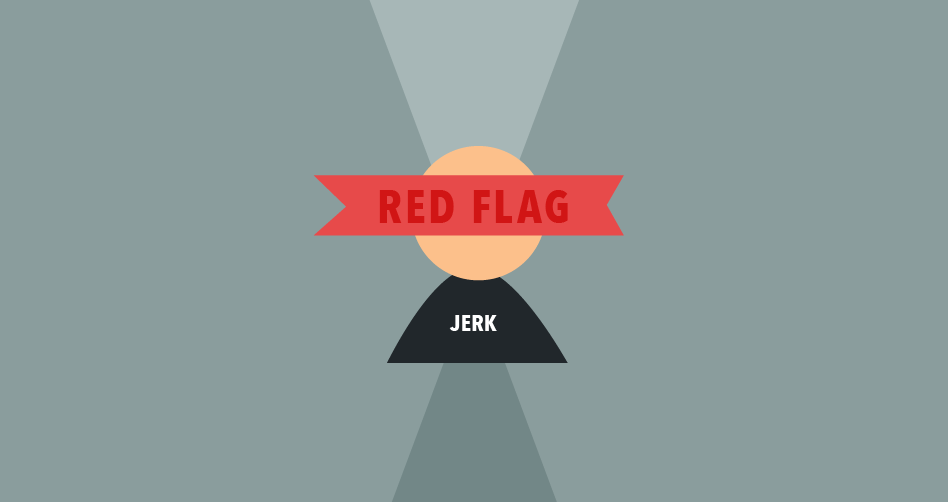 7 lessons freelancers can learn from the Fyre Festival
Fyre Festival was a Millennial Pink-tinged scam gig for the ages. Here's how independent workers can avoid the next one.
---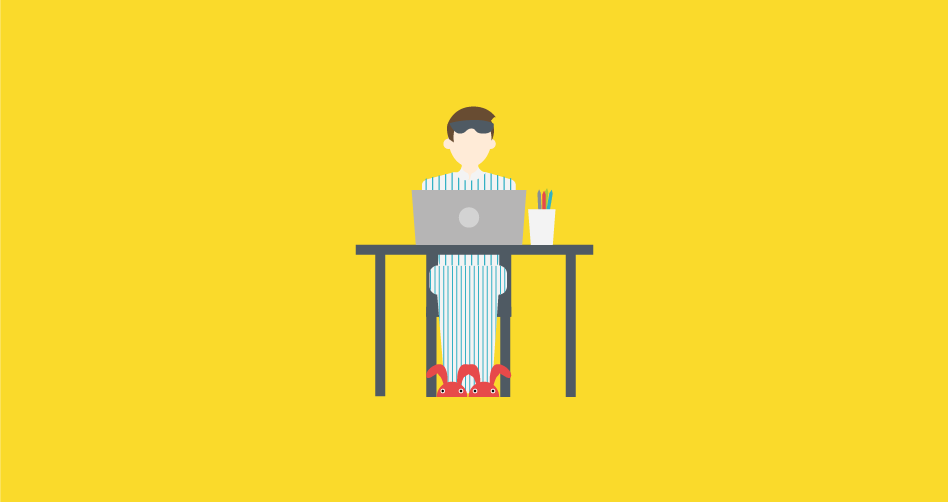 How to use every spare 15 minutes to grow your business
Every slot on your day planner is an opportunity to network, research, learn, and boost your brand.
---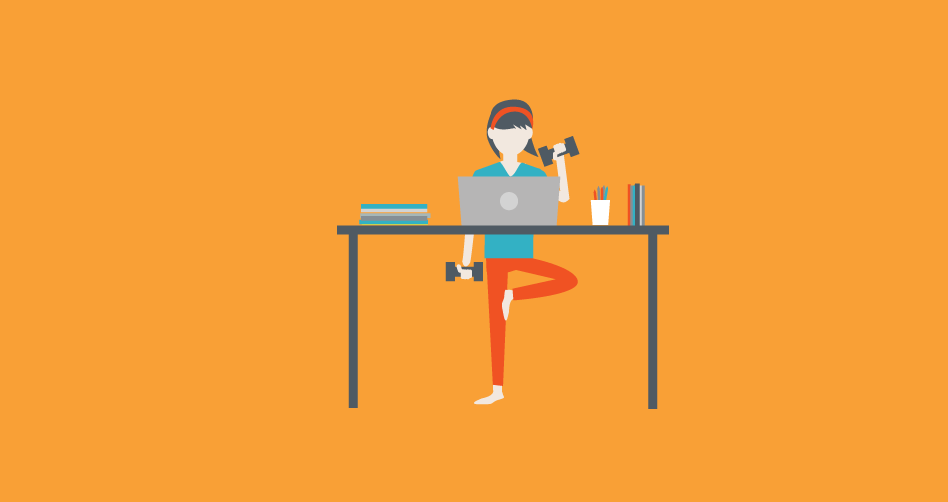 Key ergonomic habits to adopt right now
With so much else to juggle, freelancers often forget to organize their ergonomic set up. Here's why you should, and why it matters.
---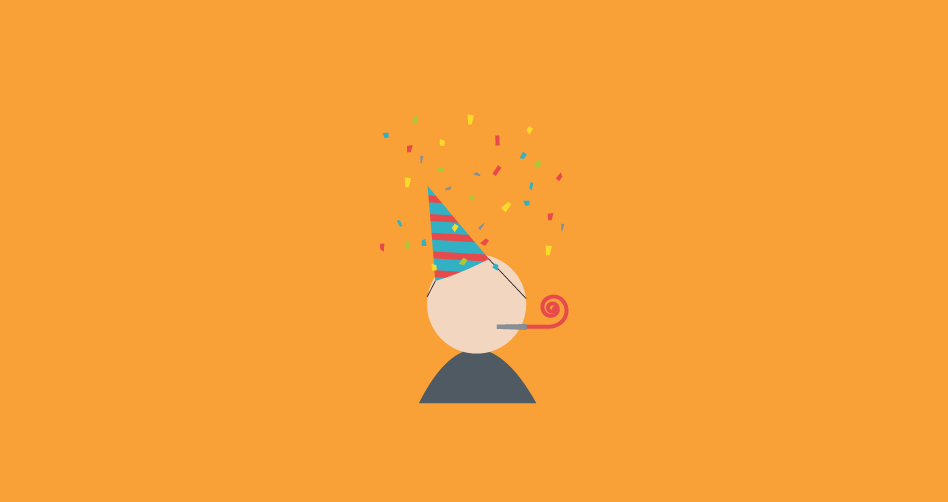 Freelancers may get a late break on tax penalties
Freelancers may find "safe harbor" from late payment of estimated taxes.
---
How to take your photography skills from good to great
Getting to the next level as a photographer is about more than technical skills. Here's how to find your niche, sharpen your focus, and truly communicate.
---