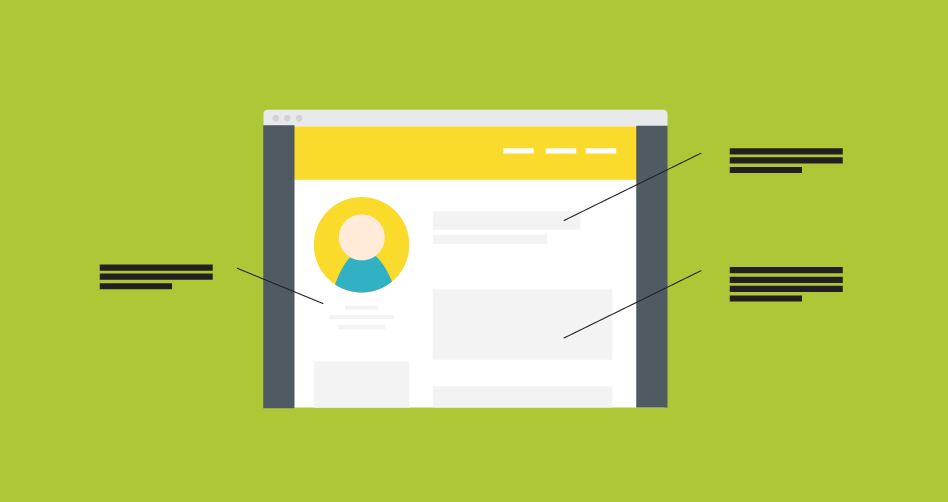 How to make your freelance business sustainable
Give your freelance career staying power with these simple strategies.
---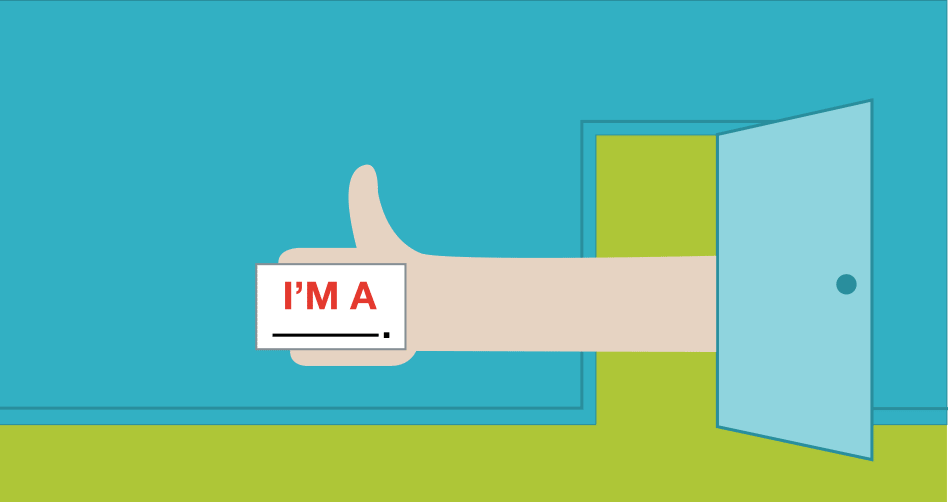 The IRS never rings twice: How to know if an IRS contact is legit
Don't be fooled by scammers pretending to be from the IRS.
---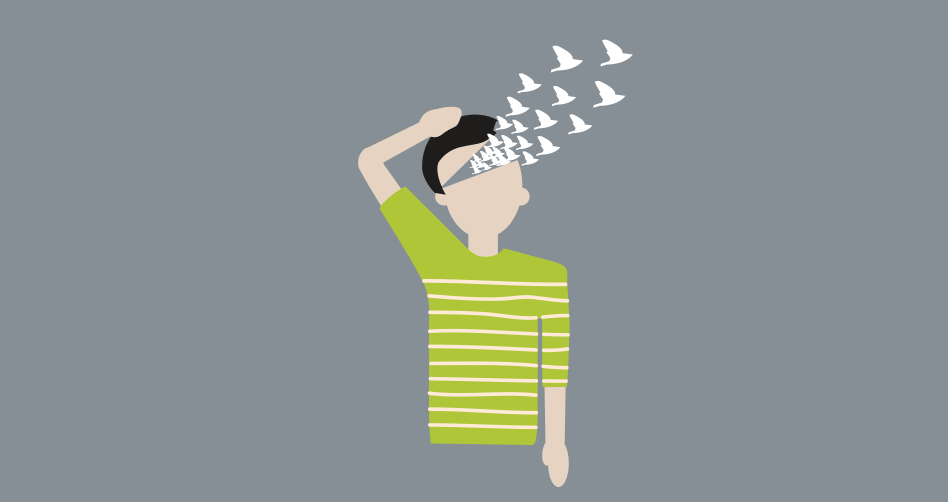 Making connections through storytelling
Build bridges by telling your story.
---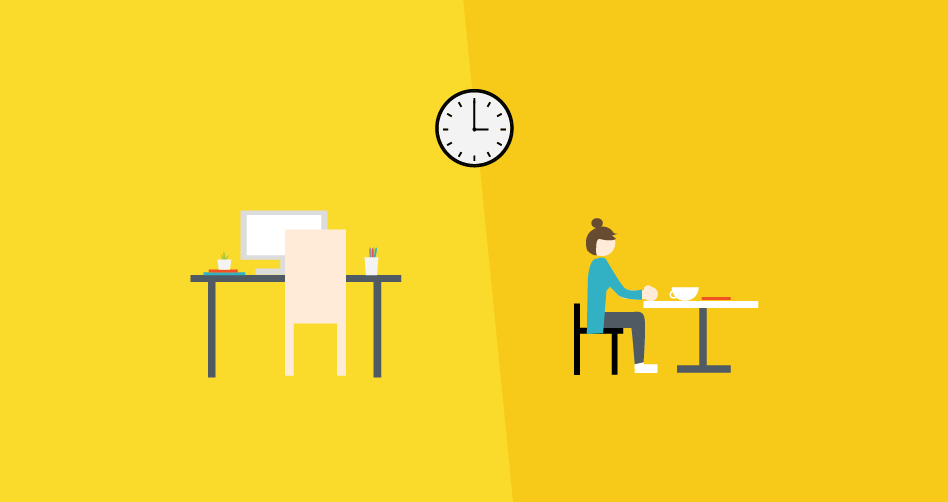 3 strategies to win the day as a freelancer
Try these three simple hacks to amp up your productivity.
---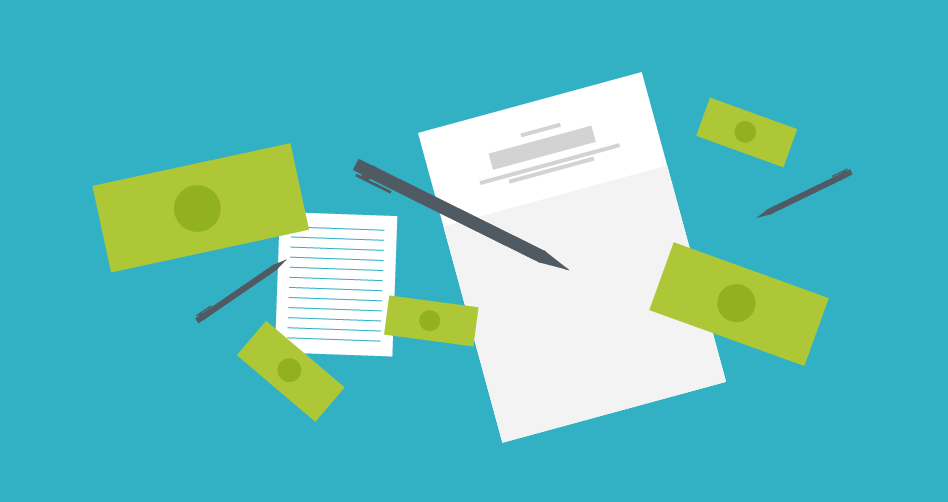 Learn more about retirement rollovers
What you need to know about rollovers.
---