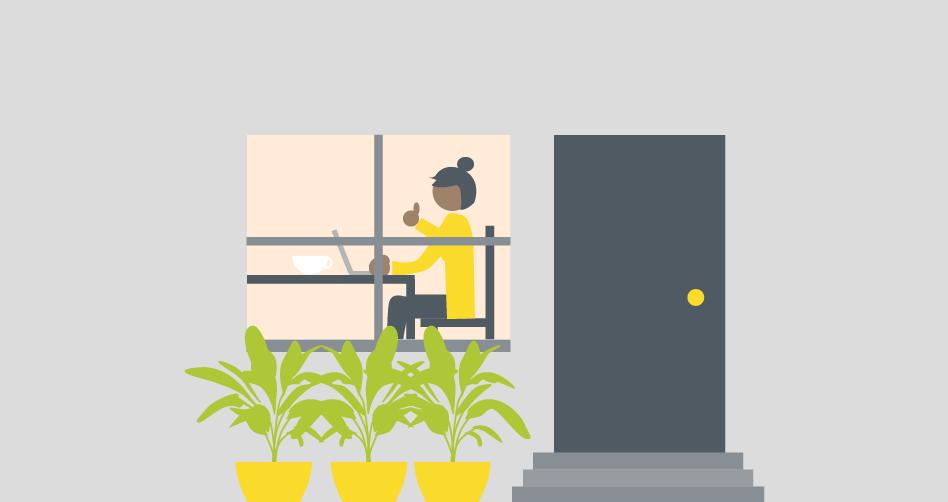 How to build a freelance website–in just a few hours
Create your own freelance website with these easy pointers.
---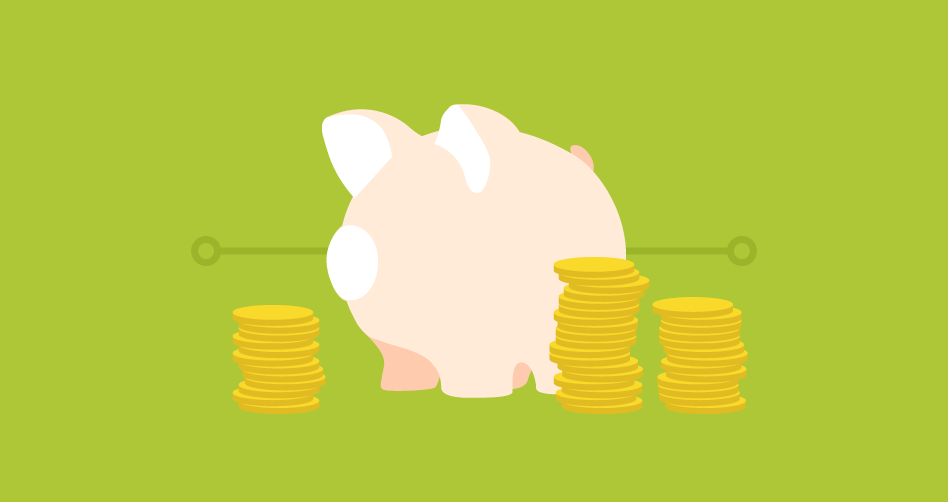 Retirement on your terms: A webinar from Honest Dollar
Learn about retirement with a webinar from Honest Dollar.
---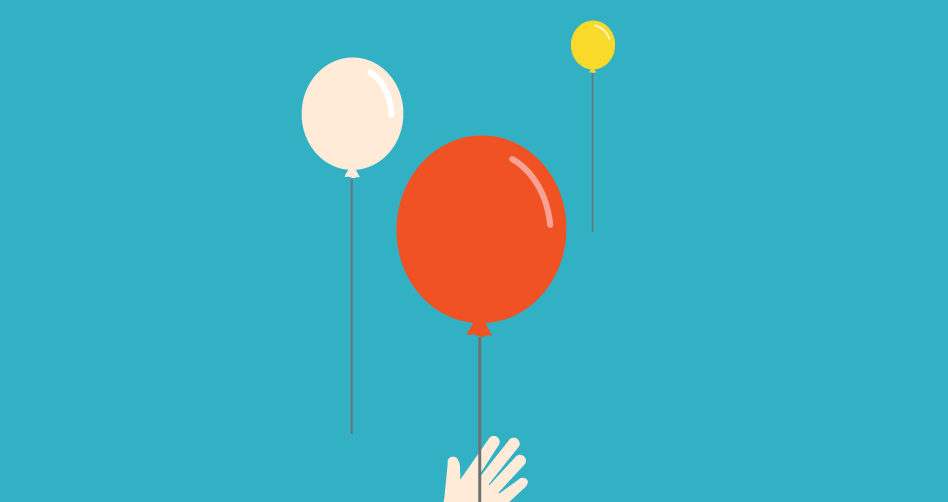 We are Joust: Because you should be chasing your dreams, not your invoices
Joust supports the unique needs of independent workers.
---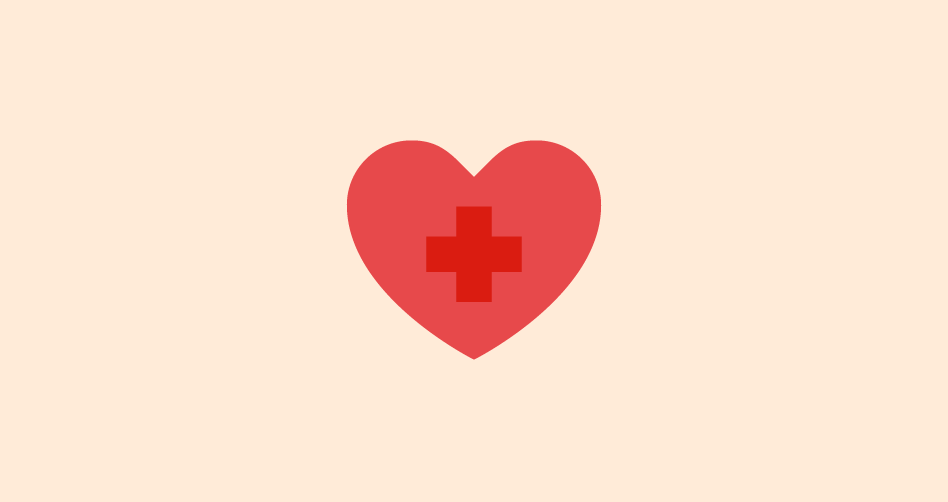 11 self-care strategies for freelancers
Planning is key when it comes to wellness.
---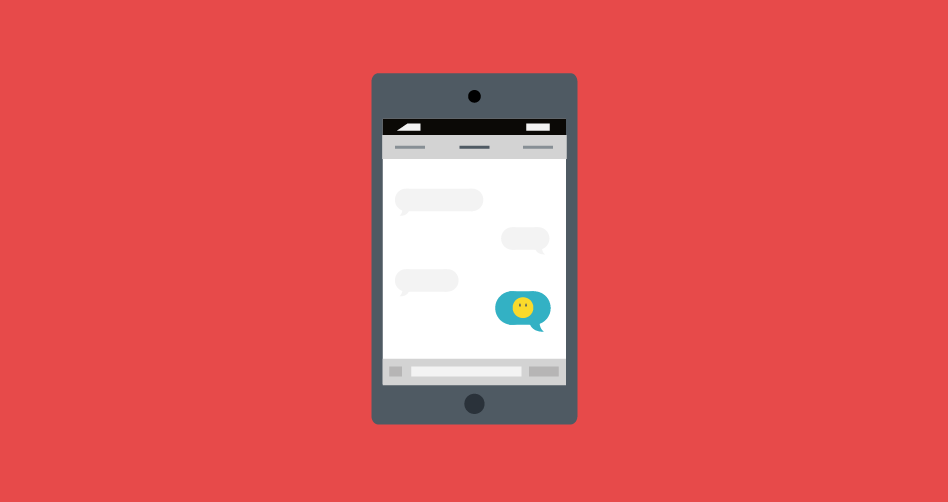 8 tips for building brand visibility with off-page SEO
How to build your brand through off-page content.
---