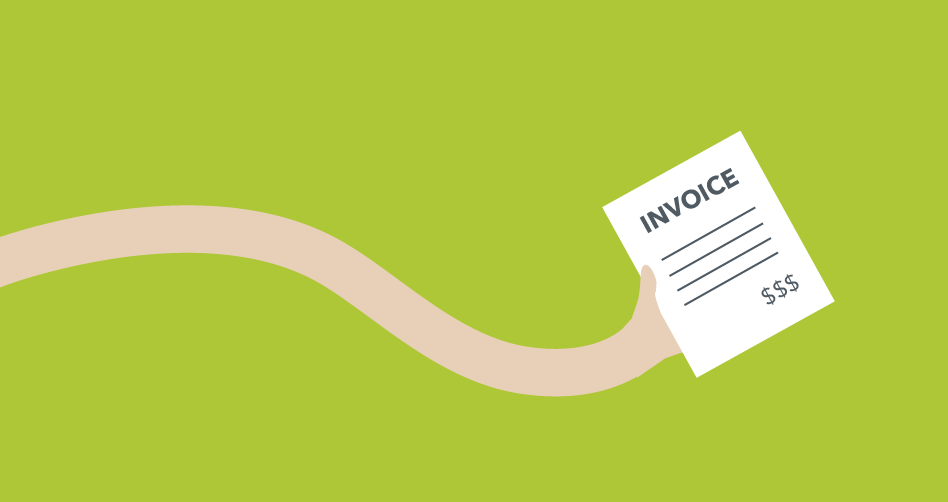 Late payments shouldn't be part of the territory for freelancers
Avoid late payments by setting clear guidelines from the beginning of a project.
---
Sales tax 101 for freelancers who use Amazon
Be sure you know how sales tax affects your online business.
---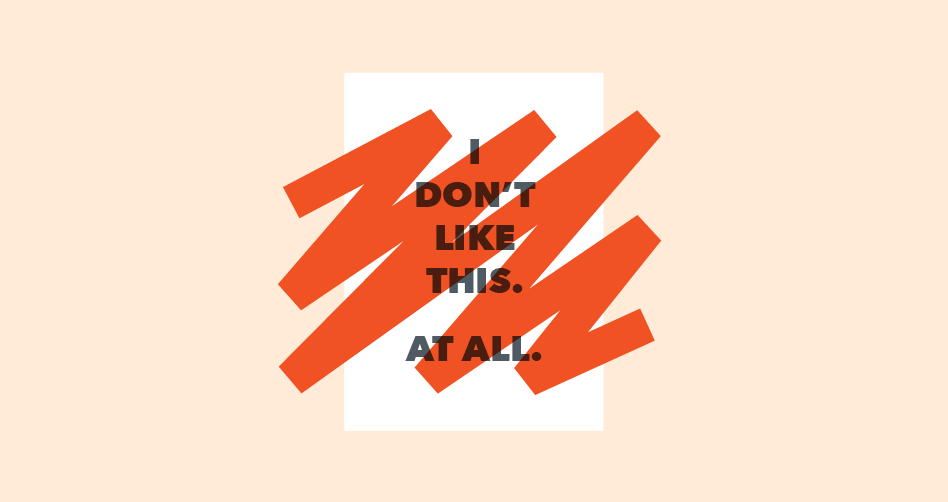 Course change: Why it's okay to shift your business
Changing business gears is always okay as a freelancer.
---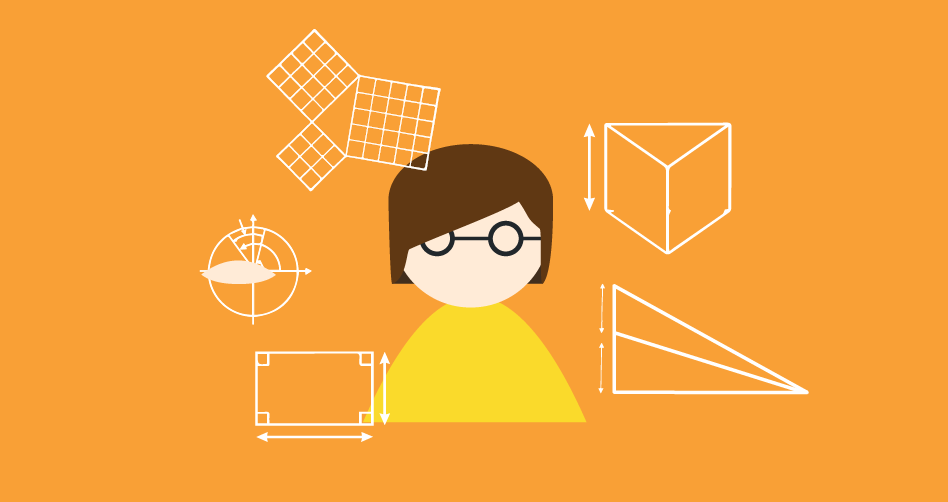 3 quick ways to beat stress
This is a post from a member of the Freelancers Union community. If you're interested in sharing your expertise, your story, or some advice you think will help a…
---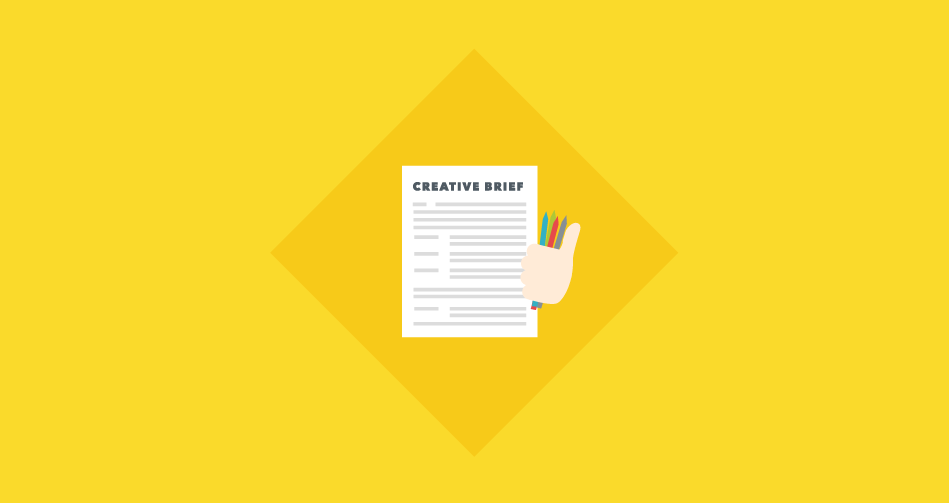 5 steps to creating a client directory
Organize your business prospects by creating a client directory.
---