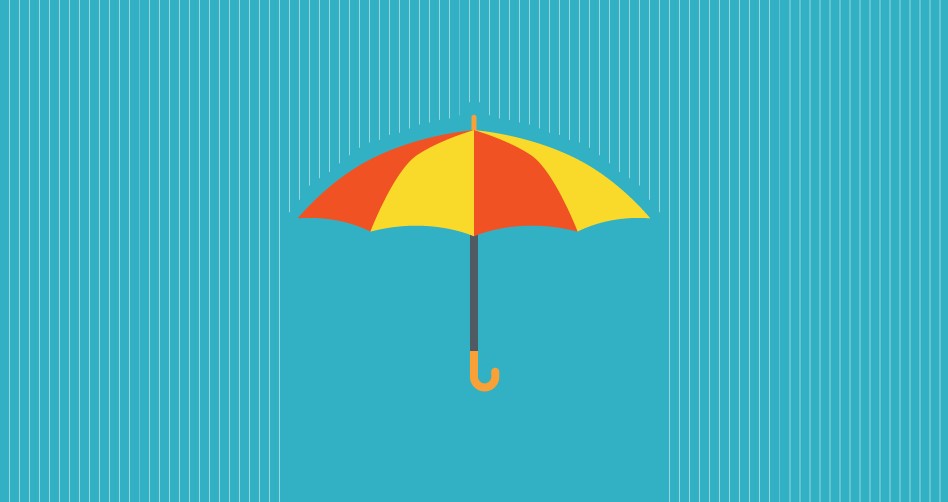 Are you ready for a rainy day?
Independent workers face greater income variables than the traditional workforce. Here's how to prepare for a rough patch.
---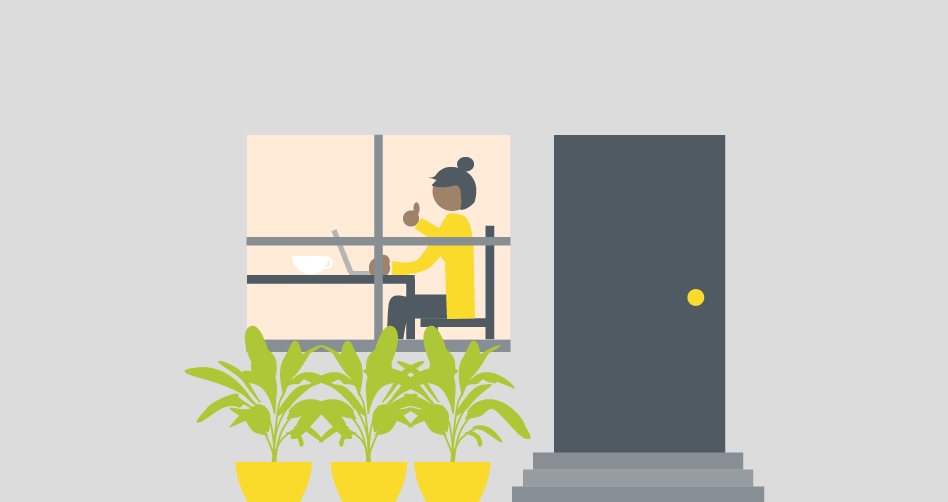 How to thrive, not just survive, as a freelancer
To make the most of self-employment, look after yourself as well as your clients.
---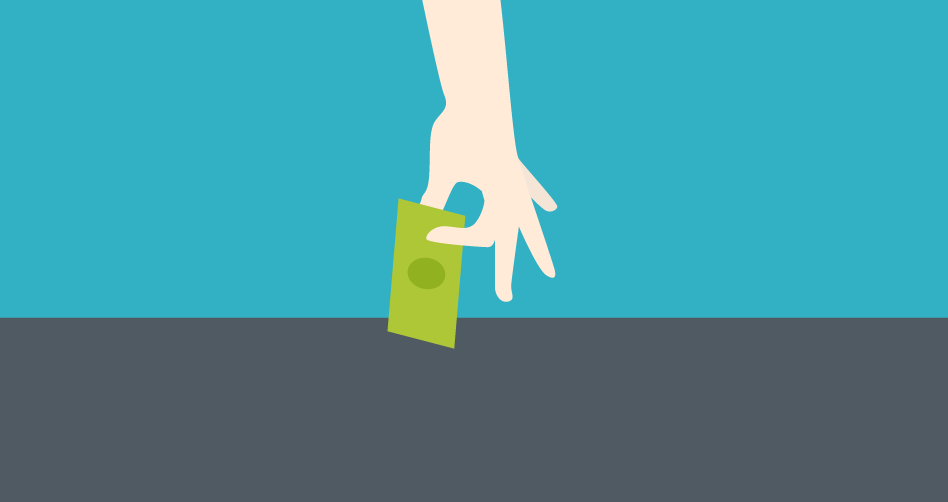 If you sell in New York, you may have to collect and pay taxes
If you ship goods to New York, you may have to register as a vendor in the state.
---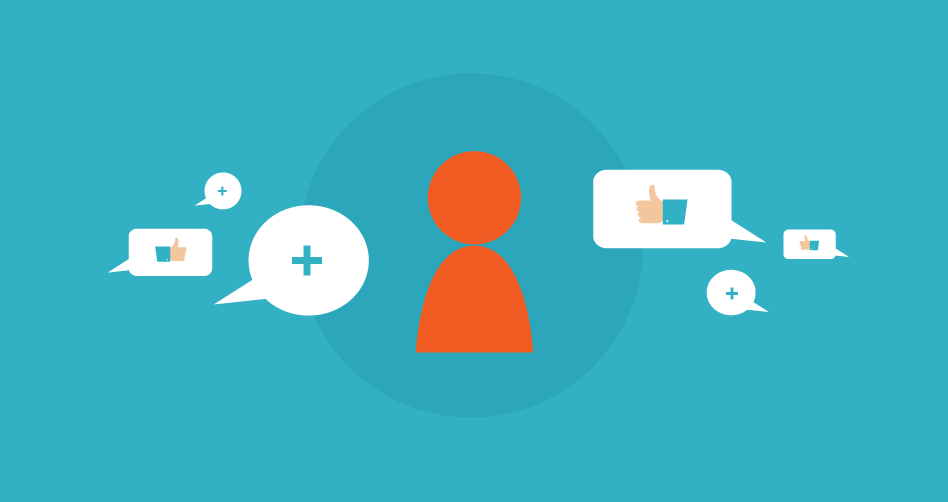 How to handle a dissatisfied client
Freelancers are bound to run into occasional misunderstandings with clients. Here's how to resolve issues effectively.
---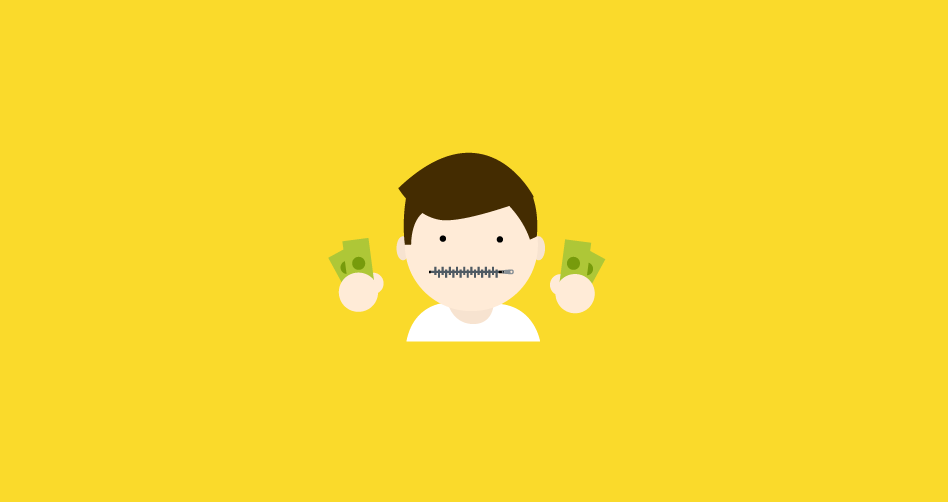 5 ways to build your brand without being an extrovert
Growing your brand presence doesn't have to mean putting yourself out there on social media.
---