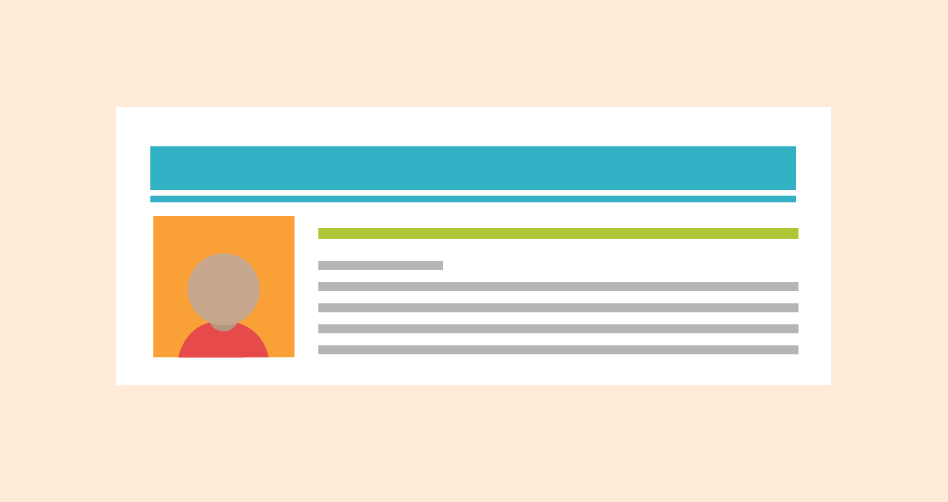 How to build a brand that attracts your dream clients
Branding is a long-term and ever-evolving project that requires a little research, a dash of confidence, and a meaningful idea that only you can provide.
---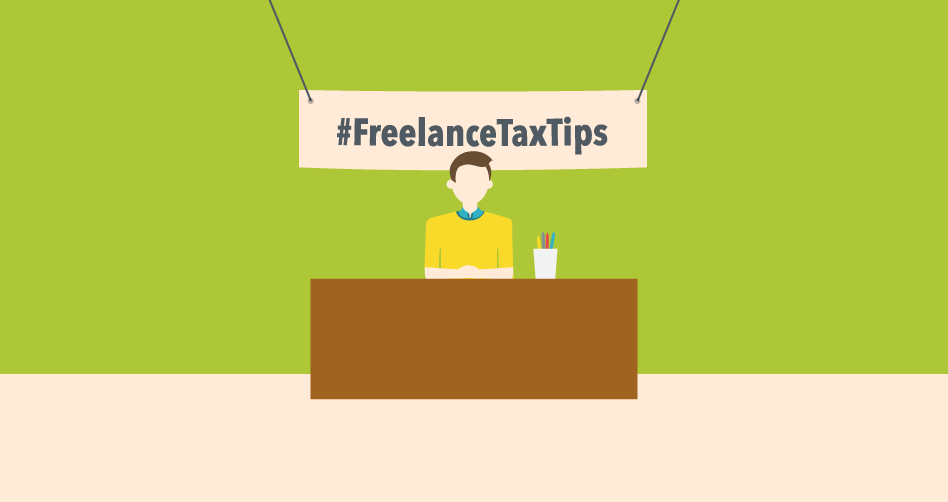 Take advantage of these 8 tax-saving gifts for freelancers before the year ends
These tax-saving tips make a great gift to you and your freelance business.
---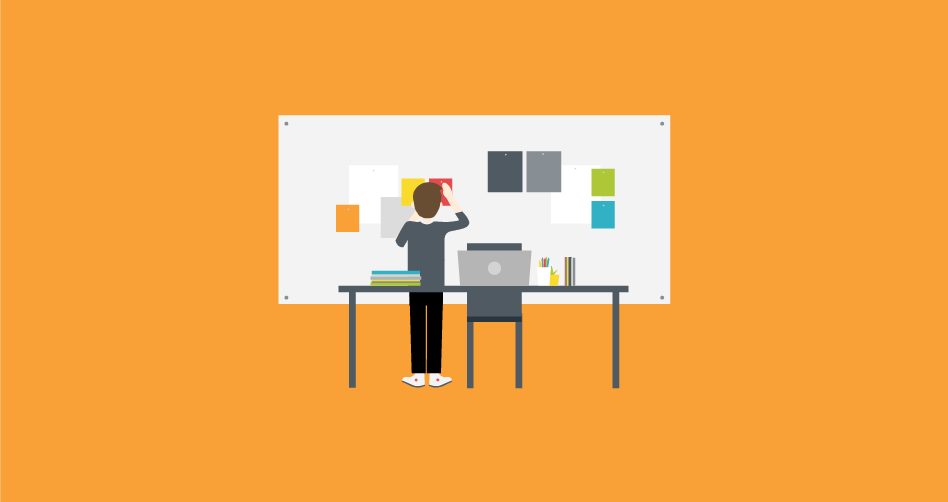 How to grow your audience quickly on Pinterest
15 tips on how to make the best of your Pinterest marketing efforts.
---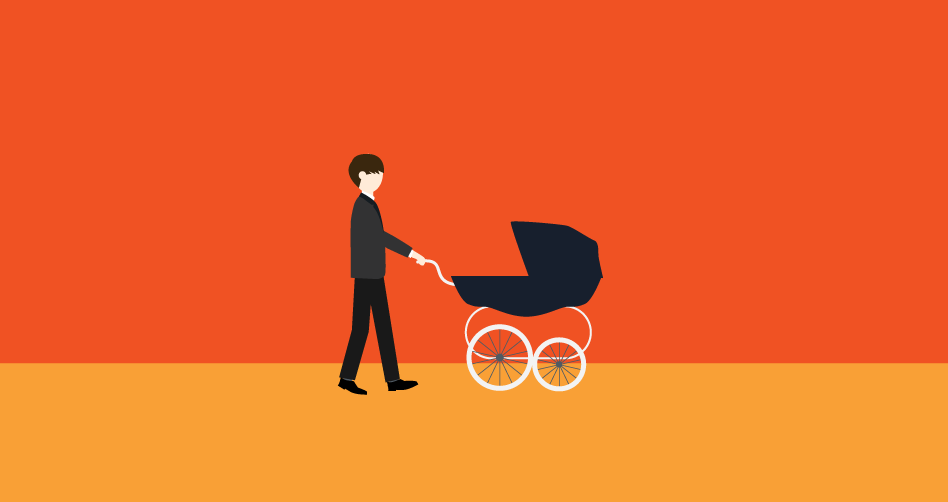 Advice for freelancers taking parental leave
When it comes to taking time off for babies, here's what I did, what I learned, and what I recommend…
---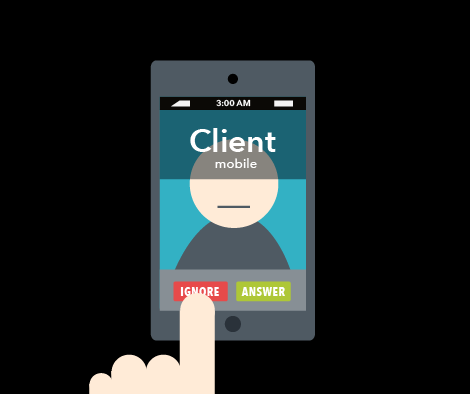 The power of letting go
Letting go can be a springboard for new lessons, new growth, and a greater sense of empowerment.
---