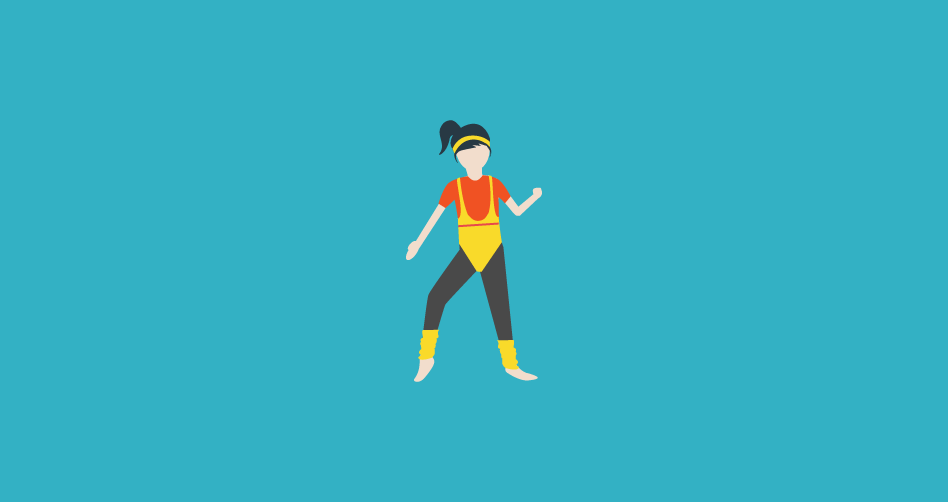 Why yoga is the ideal way to stay active for freelancers
Looking to up your mental and physical fitness? Yoga is a perfect fit for freelancers.
---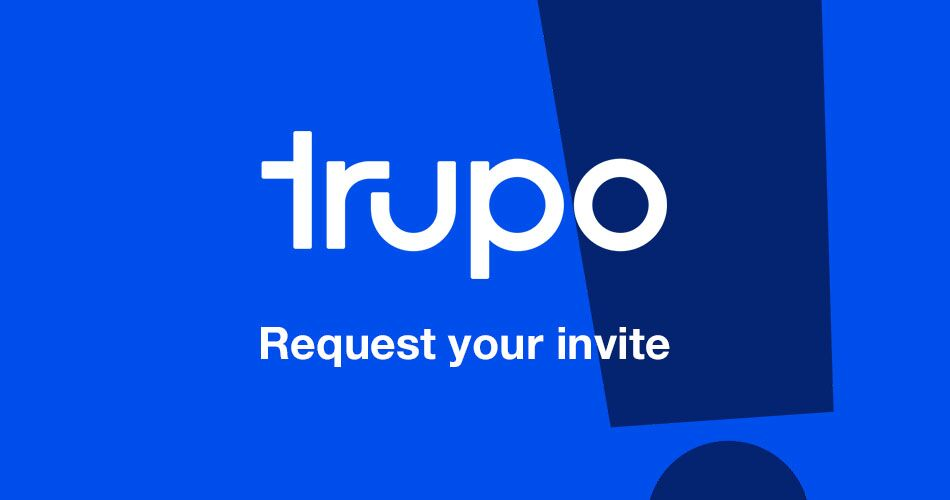 A new solution for episodic income
Trupo is a huge step in building the next-gen safety net.
---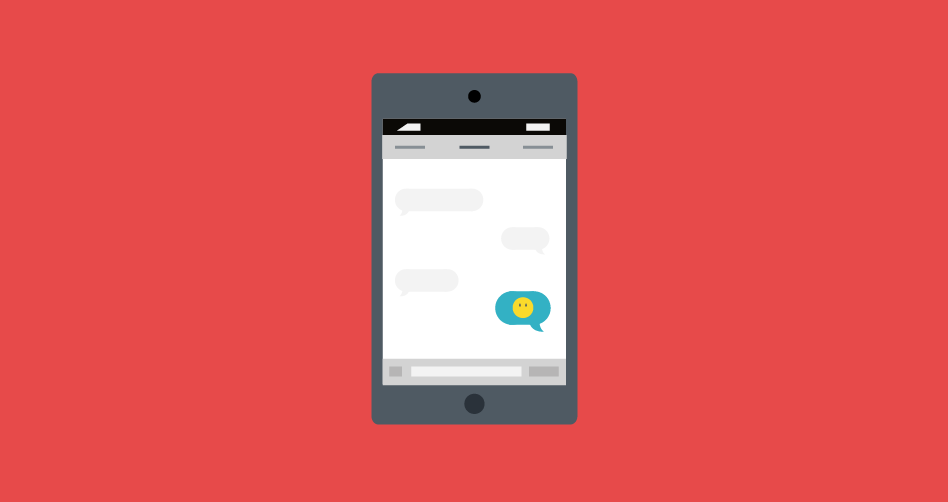 Client communication tips every freelancer should use
Client communication skills are as important over email as they are face-to-face.
---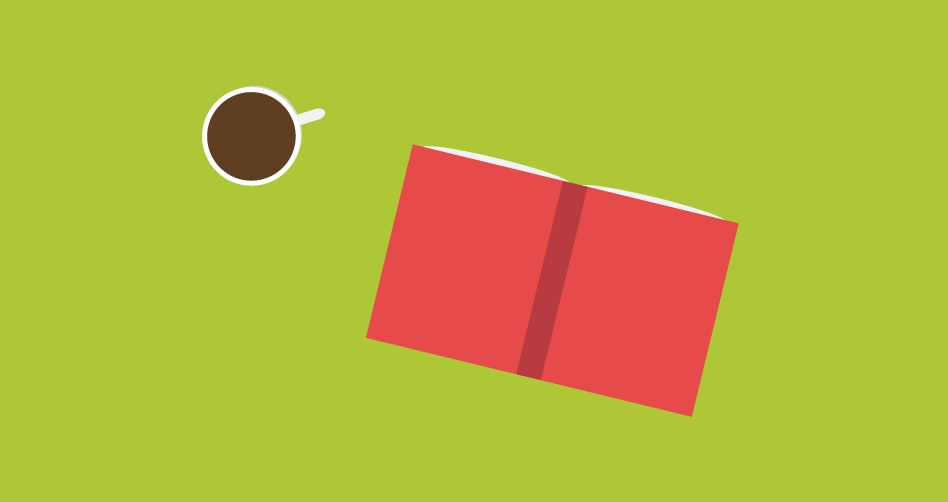 4 essential editing tips for freelance writers
Working well with an editor matters when you're a freelancer.
---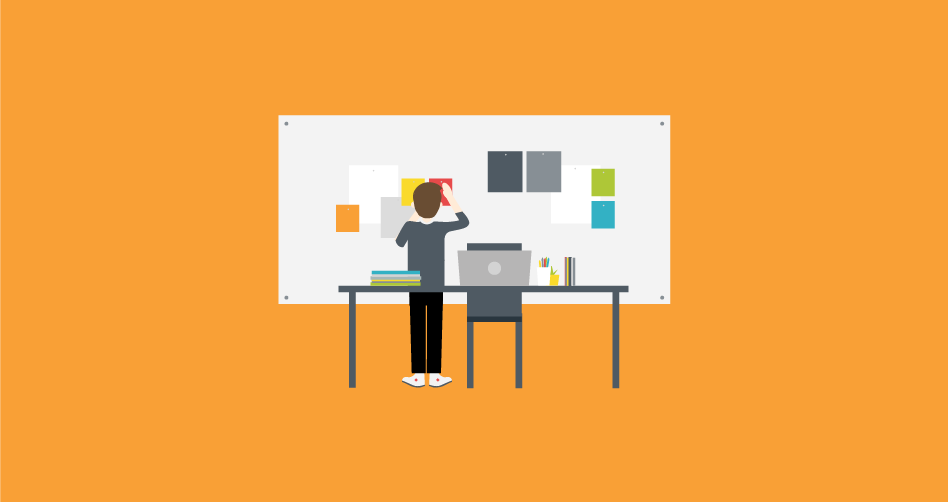 How to create an online portfolio that grabs clients' attention
A curated online portfolio makes a big difference when it comes to attracting clients.
---