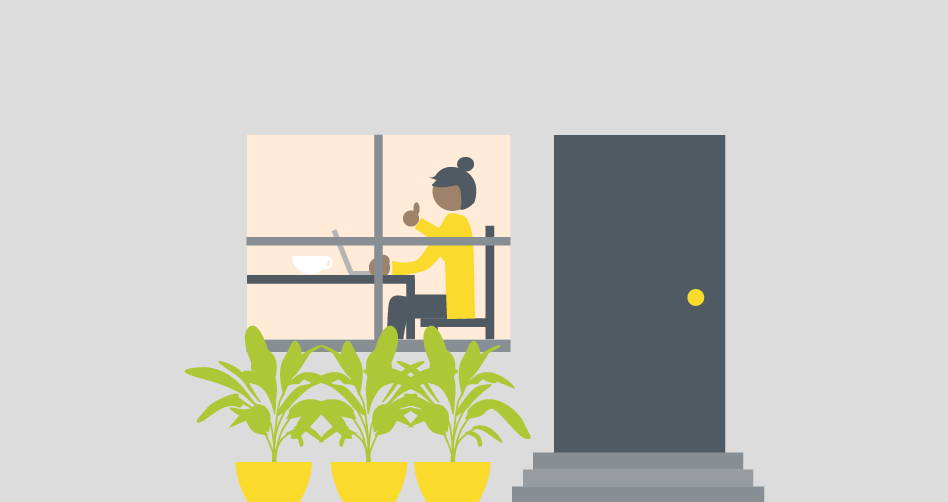 What does it mean to be an independent contractor?
What you need to know before taking on an independent contract.
---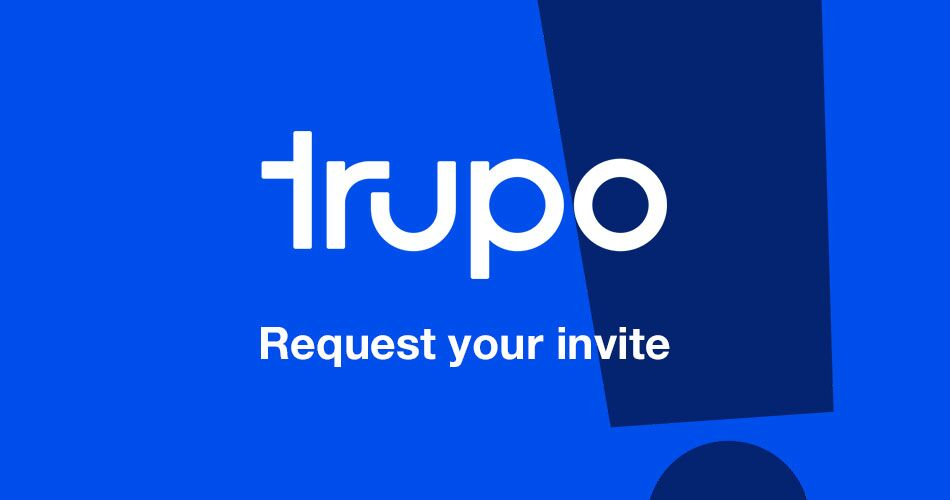 Is your income protected?
Freelancers Union's partner Trupo is launching a new option for short-term disability insurance in Georgia.
---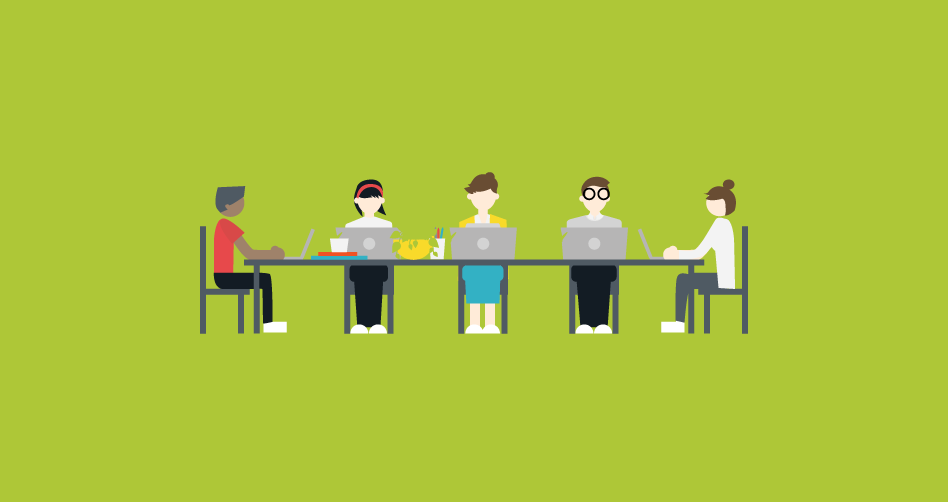 Help us shape the future at Freelancers Hub!
Become a part of Freelancers Hub's Spring 2019 programming.
---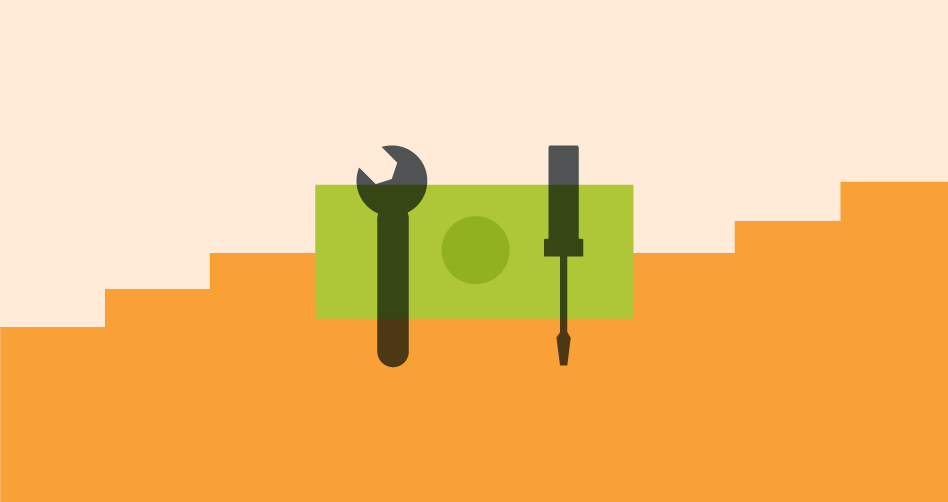 How to budget for self-care
Self-care is an essential part of a sustainable freelance career.
---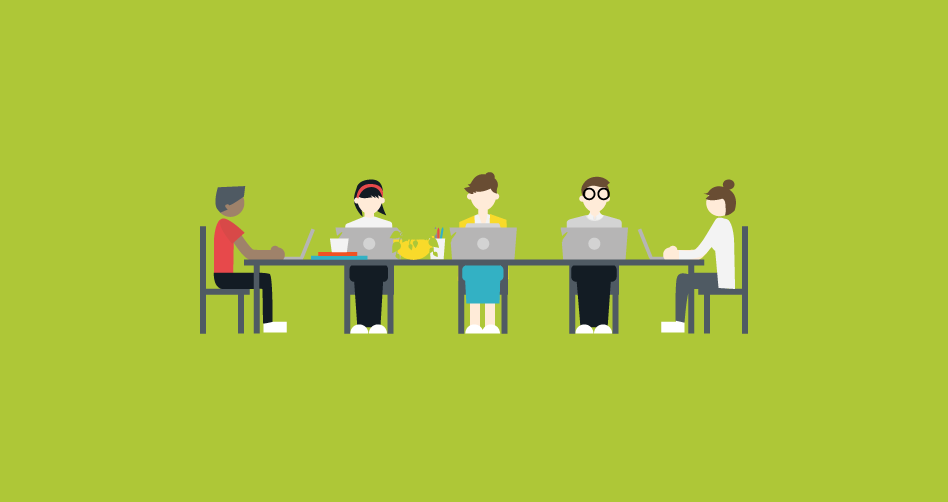 Attract better-paying clients through specialization
Focusing your skillset can help you attract high-paying clients.
---