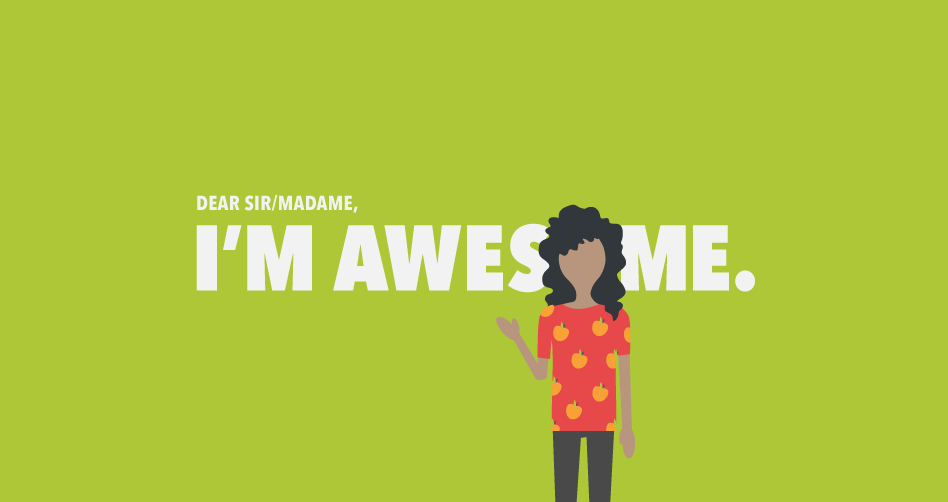 How to maintain your edge in the growing independent workforce
As freelancing grows in popularity, independent workers must work harder to stay ahead of the competition.
---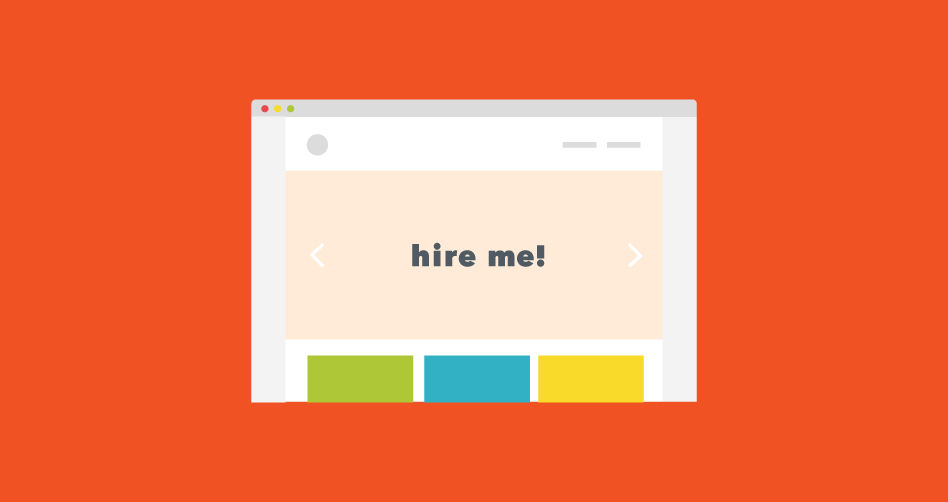 The power of a great portfolio
Making your portfolio easy to access with Wordpress, LinkedIn, or Contently can take the stress out of your pitching process.
---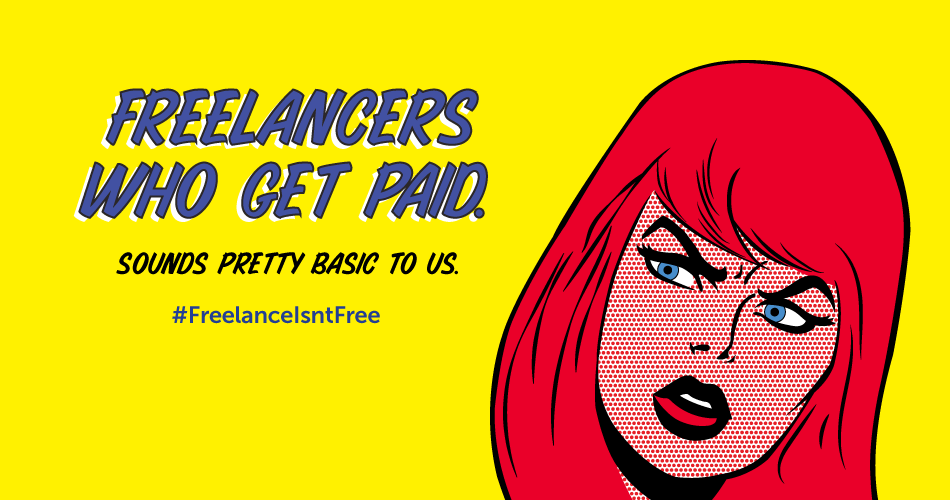 Freelance Isn't Free helped this freelancer break a creative agency's cycle of chronic nonpayment
How a Manhattan creative agency with a history of nonpayment learned that Freelance Isn't Free.
---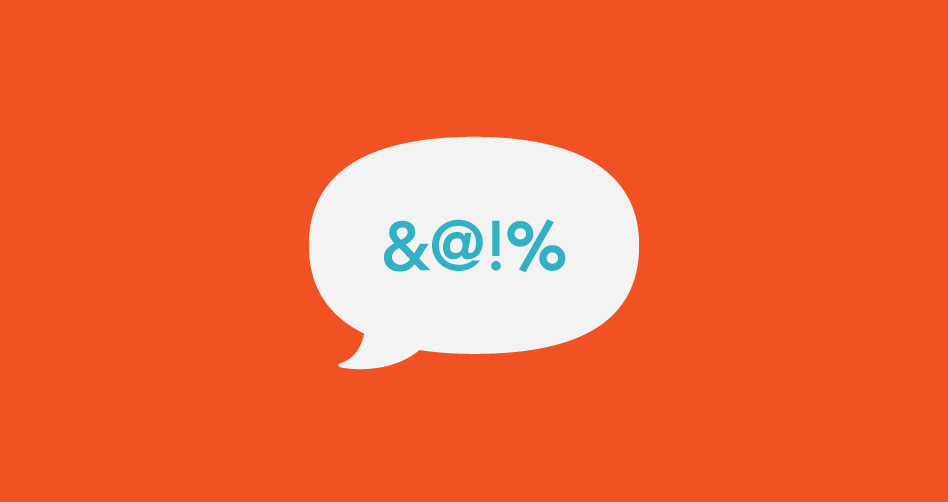 Five times liability insurance could totally save your business
Without liability insurance, an honest mistake has the potential to ruin your business and reputation.
---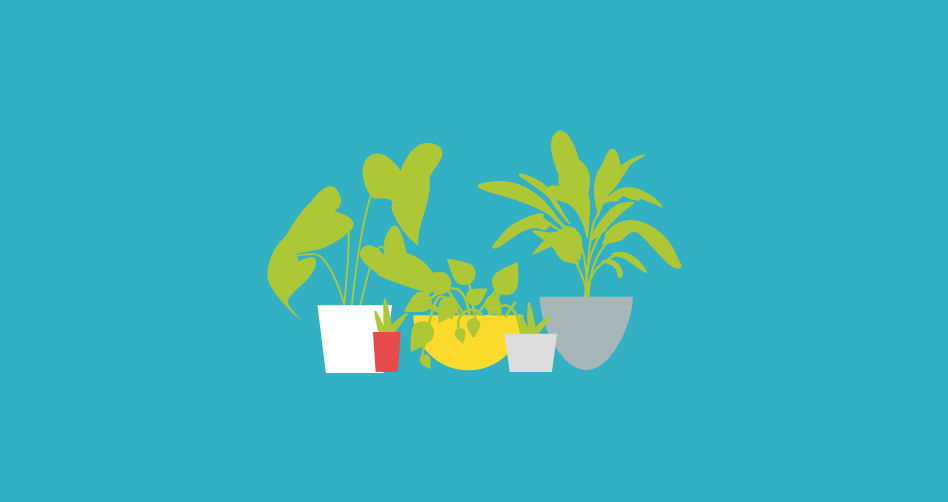 7 plants that will brighten your workspace and boost your productivity
Boost your health, creativity, and productivity by adding one of these plants to your workspace.
---