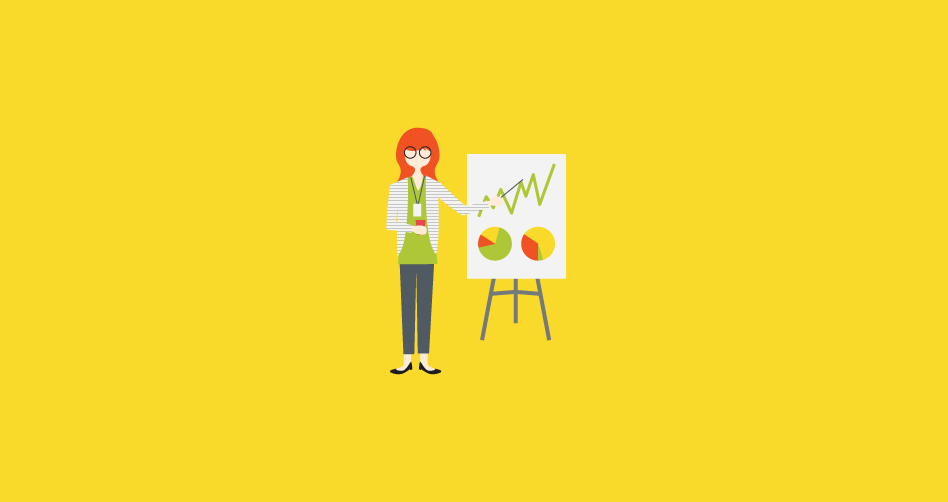 'Tis the season to wrap up more depreciation deductions for your freelance business
Check out the updated depreciation deductions before you make year-end business purchases.
---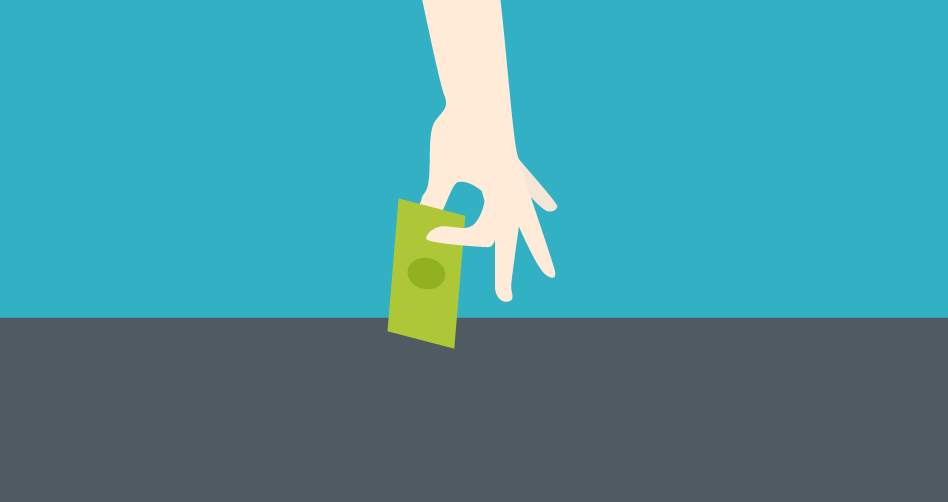 Why projecting your 2019 budget now can help you save money
Set your financial goals now for increased saving power in 2019.
---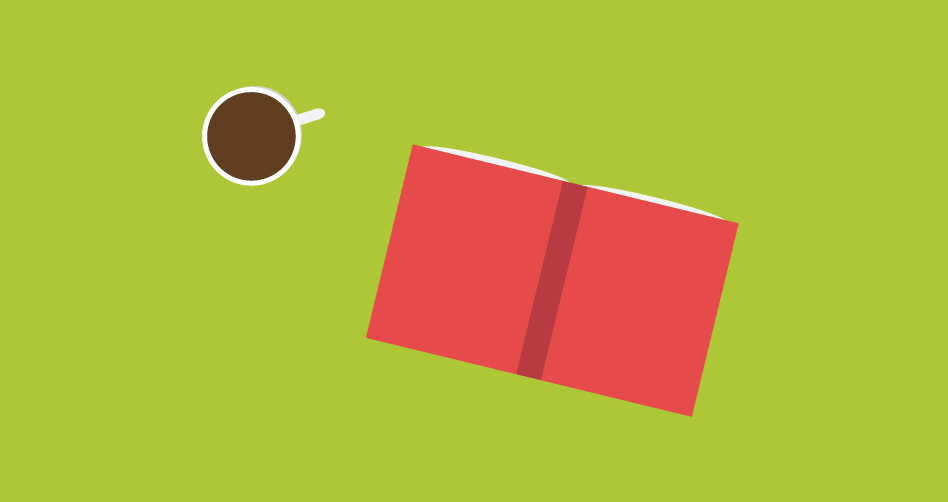 How to create a freelance profile that stands out from the crowd
Crafting the perfect profile will set you apart from the herd.
---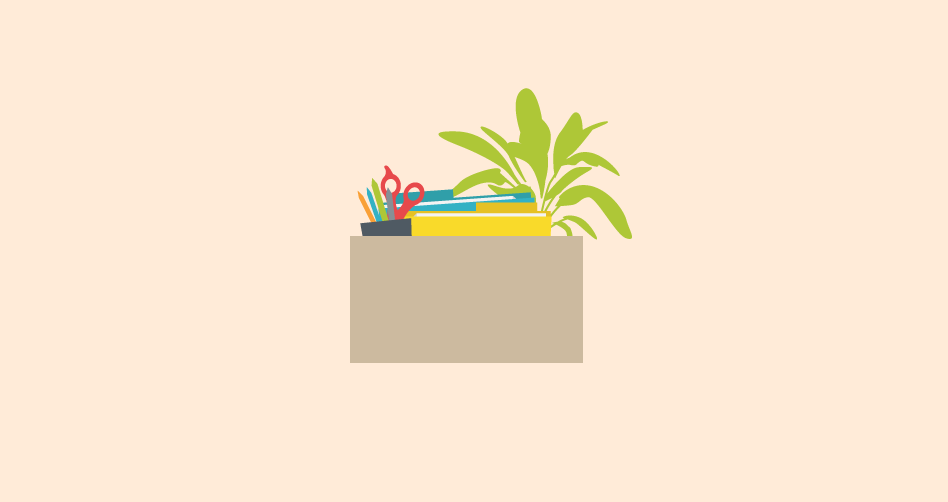 The therapeutic power of saying "No"
Good boundaries make good freelancers.
---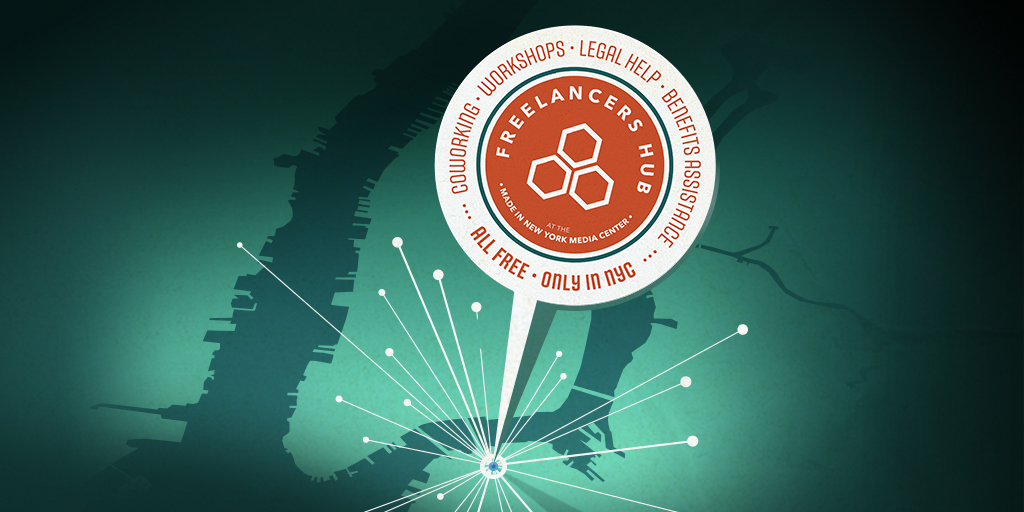 Join us for free coworking at Freelancers Hub!
Our dedicated space for freelancers in Brooklyn offers free coworking and much more!
---