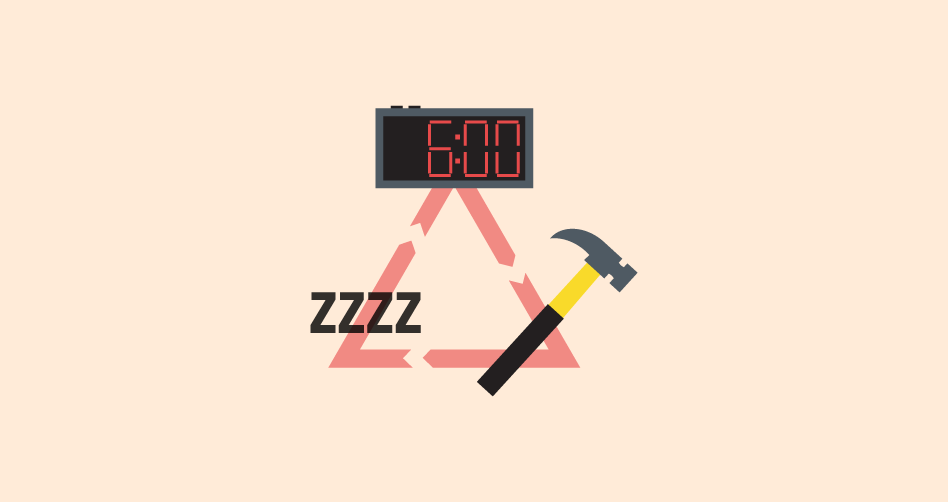 5 essential lessons from a successful entrepreneur
Key tips on entrepreneurship from an experienced freelancer.
---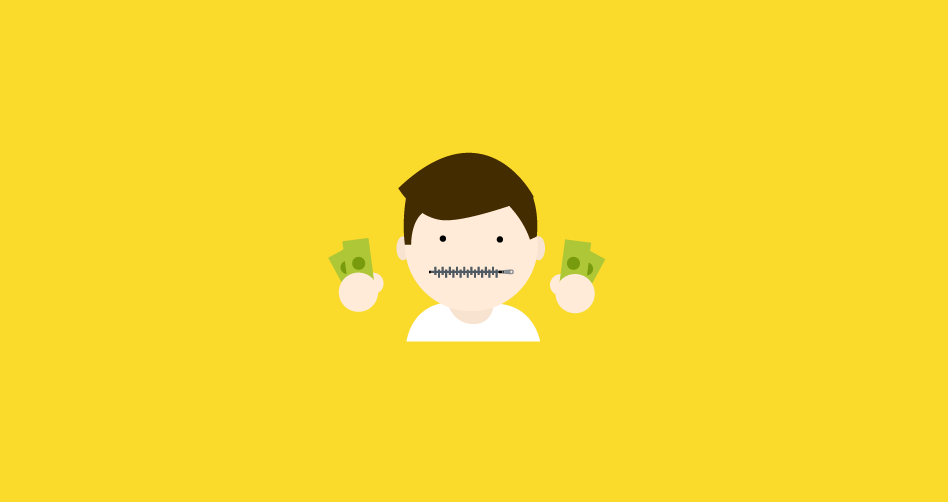 How to negotiate: A freelancer's guide
Negotiation is a critical skill for freelancers.
---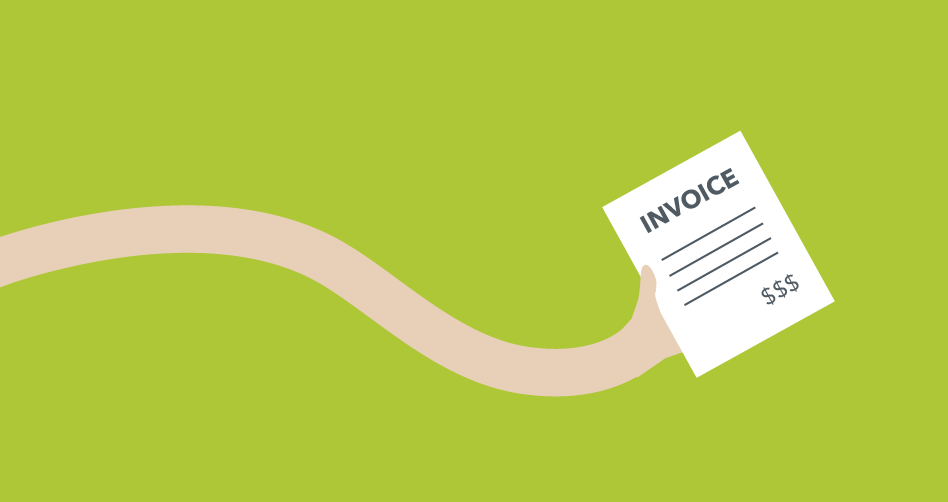 How to get paid for proposals
Proposals are a lot of work--here's how to get paid for creating them.
---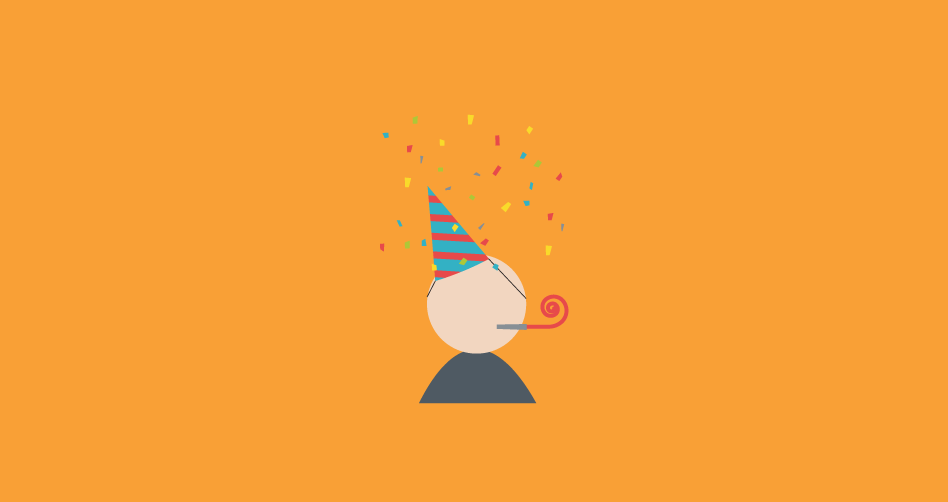 5 essential freelance lessons from Barton Fink
Barton Fink has plenty to teach us about the foibles of freelancing.
---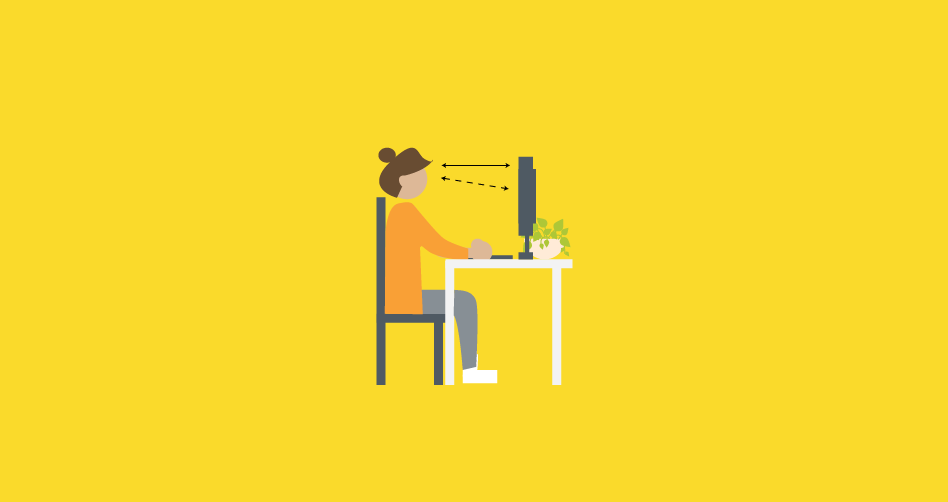 How to transform your content from lousy into memorable
Follow these simple rules to punch up your creative content.
---