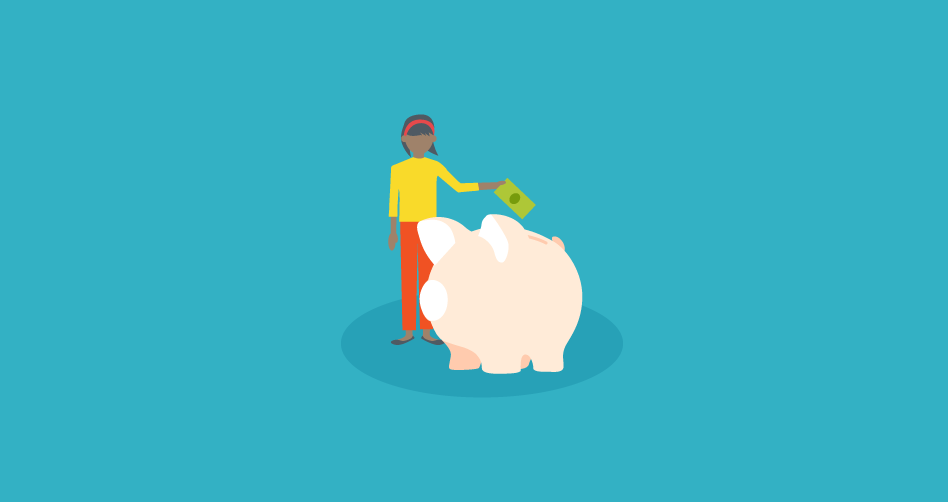 Thinking of buying a home? Here's what you need to consider
Ready to give up renting? Here's how to navigate buying a home as a freelancer.
---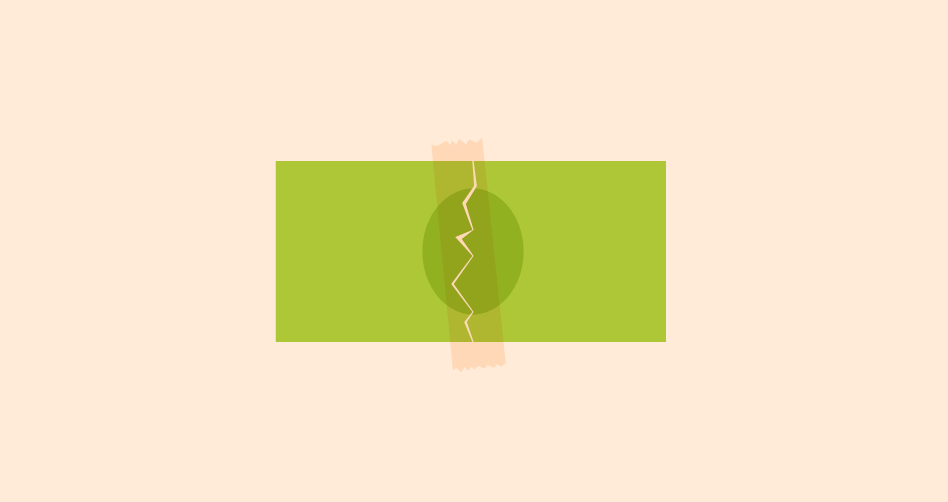 10 freelancer deductions you won't see this tax season
The Tax Cuts and Jobs Act eliminated some of the most common tax deductions for freelancers.
---
Missed the health insurance Open Enrollment deadline? Here's what you need to know
You may still have time to shop for health insurance plans, otherwise you may need a "qualifying event" to be eligible for coverage.
---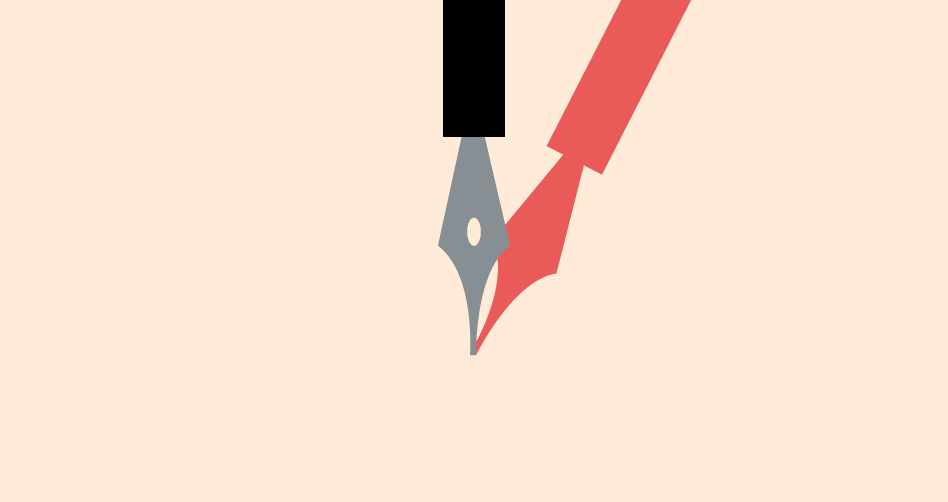 Why every freelancer needs an email signature
Want to catch prospective clients' attention? Make your email signature stand out.
---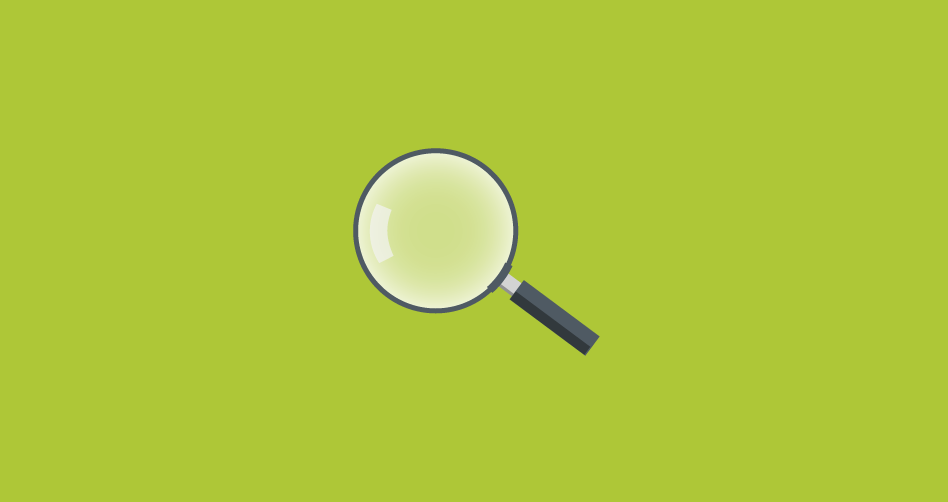 Need to reach out? Quick tips for finding an email address
When reaching out to potential clients, the personal touch always helps. Here's how to find the email address you need.
---