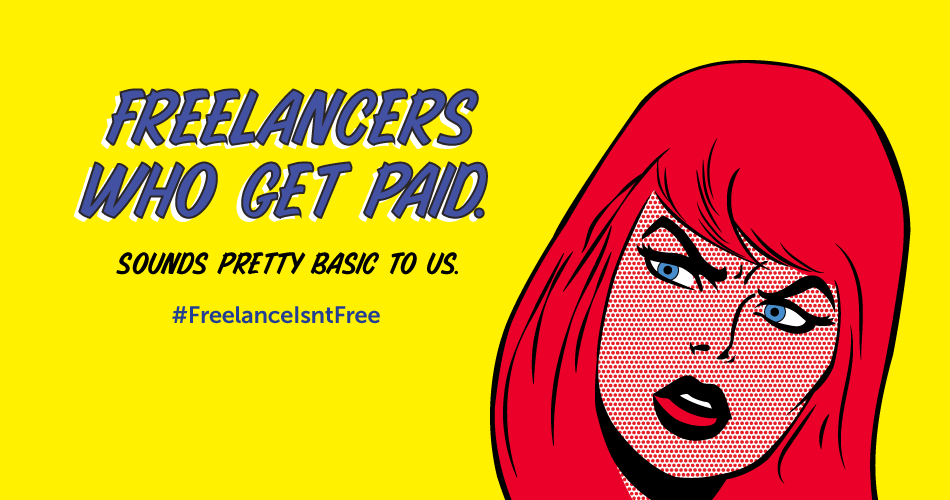 No CNN, Net 90 is not a reasonable payment term
CNN has announced plans to implement Net 90 payment terms. Here's why that can't fly.
---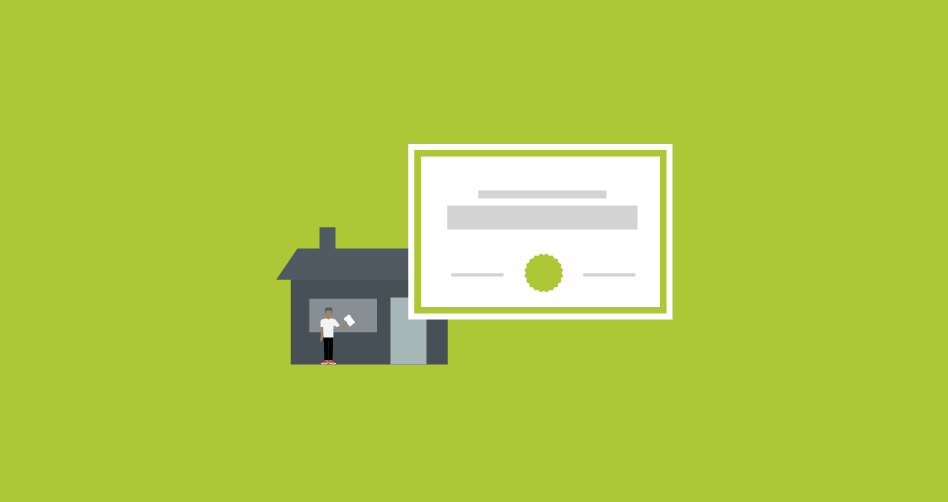 Selling your home? It could reduce your freelance taxes
If you're thinking of making a move this year, know the rules for reducing your tax burden.
---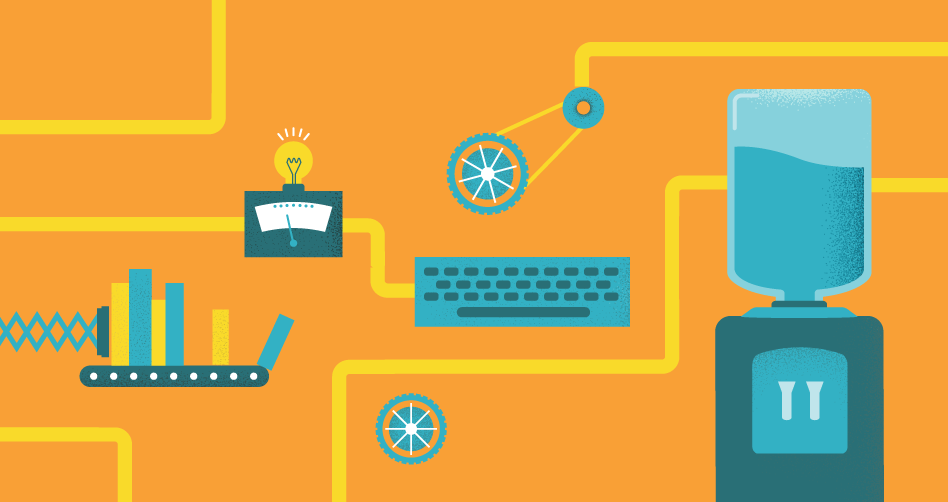 How to use digital products to boost your business
To drive new leads and increase pricing, without spending more time, consider creating a digital product.
---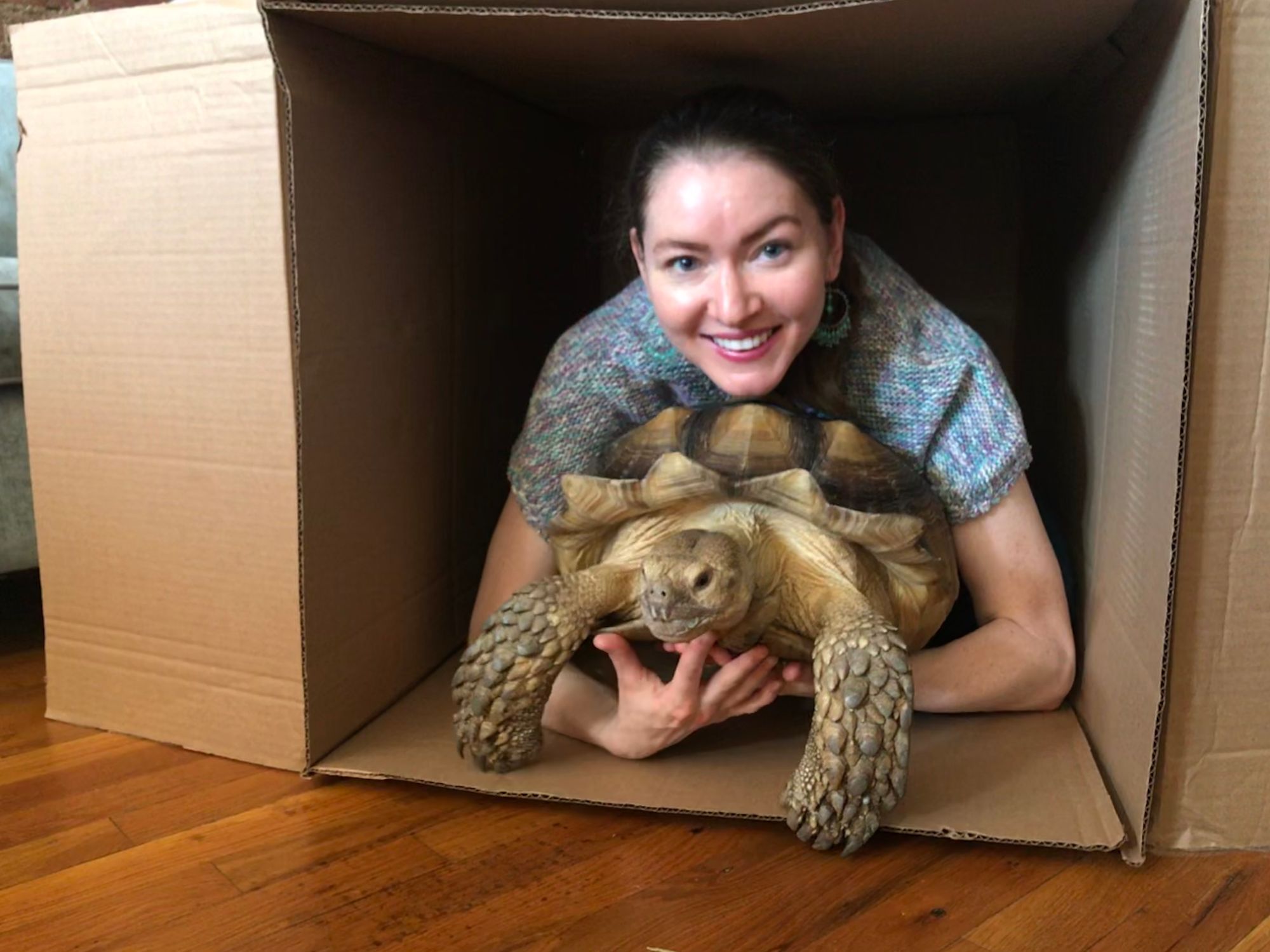 When your side hustle is a 39-pound giant tortoise
Meet Henry, aka @thenotortoisebig, a giant sulcata tortoise and social media star.
---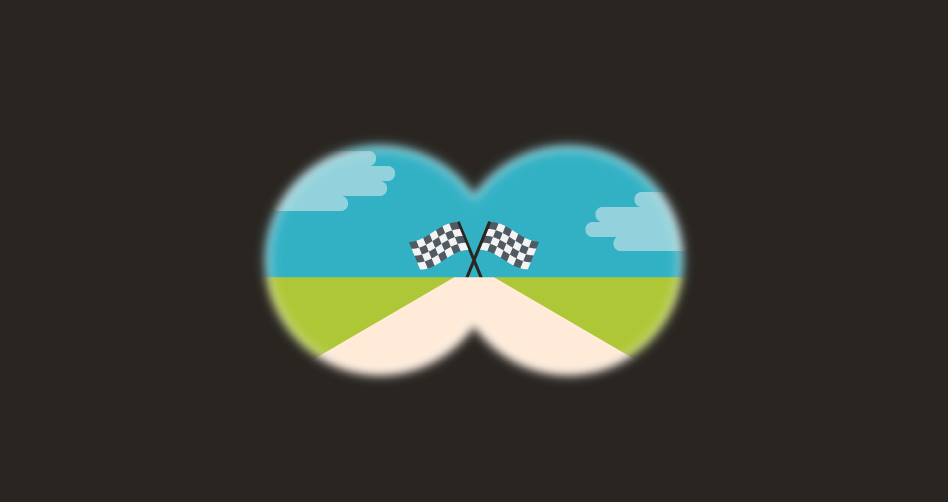 3 simple tips to begin owning your future today
Don't just let the future happen to you — visualize it, and bring it into being with these techniques.
---