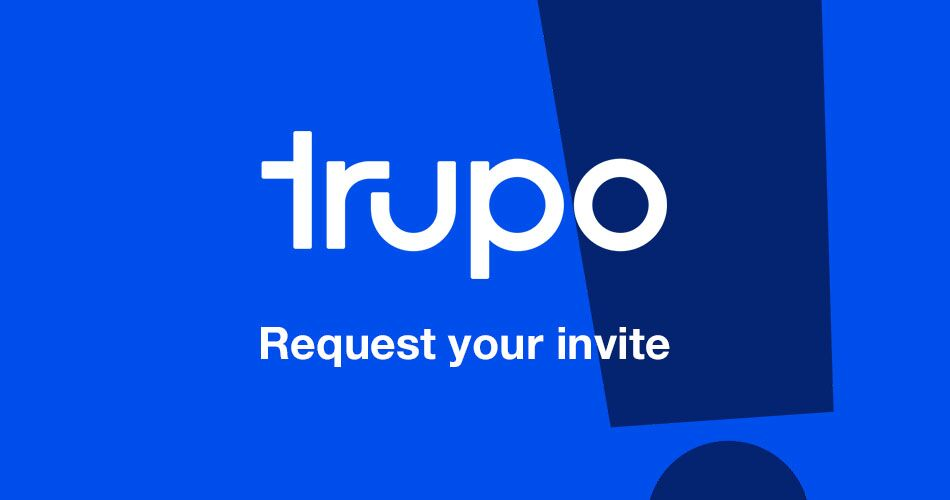 A new solution for episodic income
Trupo is a huge step in building the next-gen safety net.
---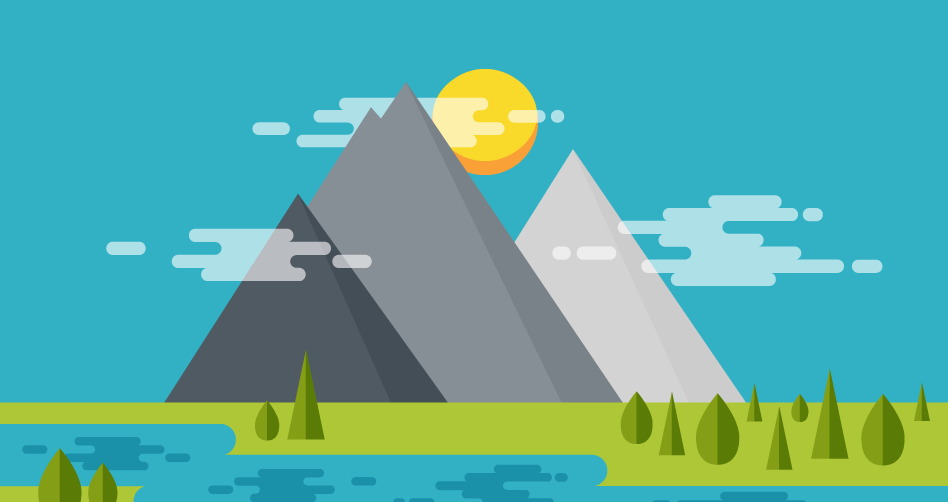 An important message from Sara
When I founded the organization that became Freelancers Union in 1995, my goal was to build the next form of unionism for a networked economy in America. We started with…
---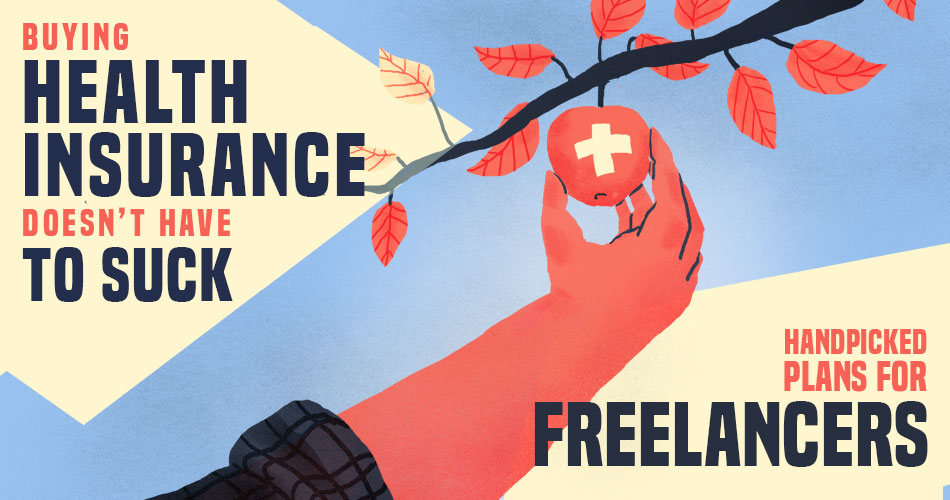 Buying health insurance doesn't have to suck
Buy health insurance from Freelancers Union -- we have your back.
---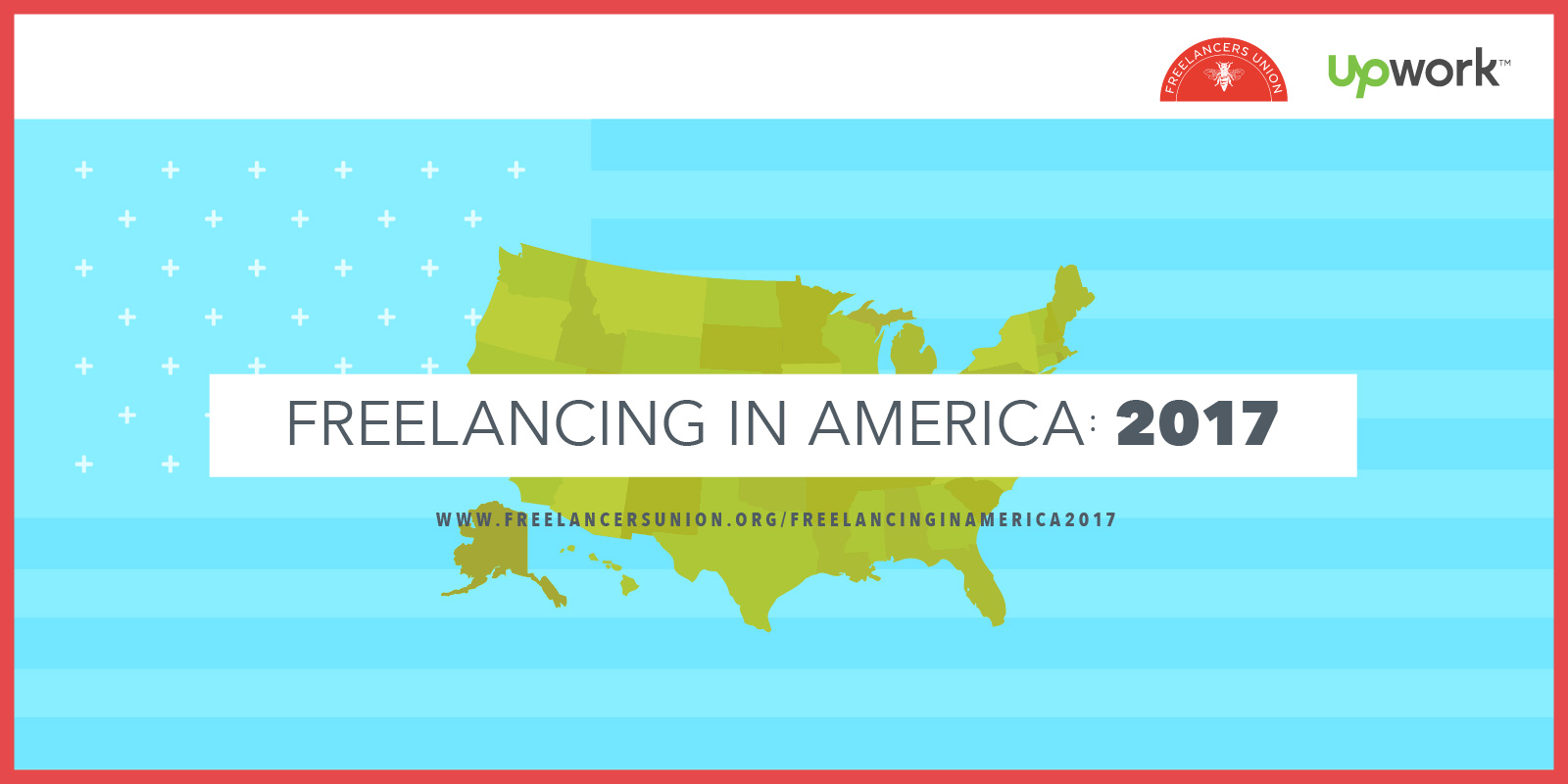 Freelancing in America 2017
Freelancing in America is the most comprehensive study of the independent workforce. This year, we look at the phenomenal growth of freelancing.
---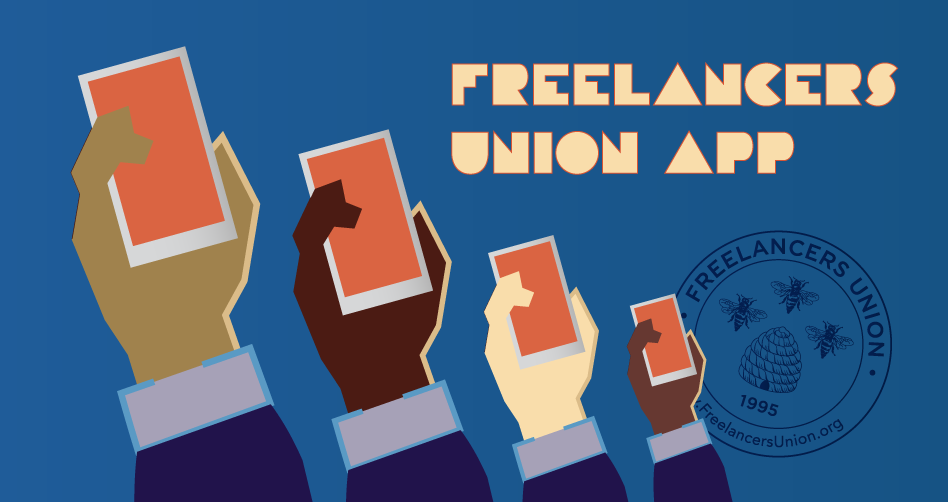 Your union has your back
The next labor movement starts with freelancers.
---