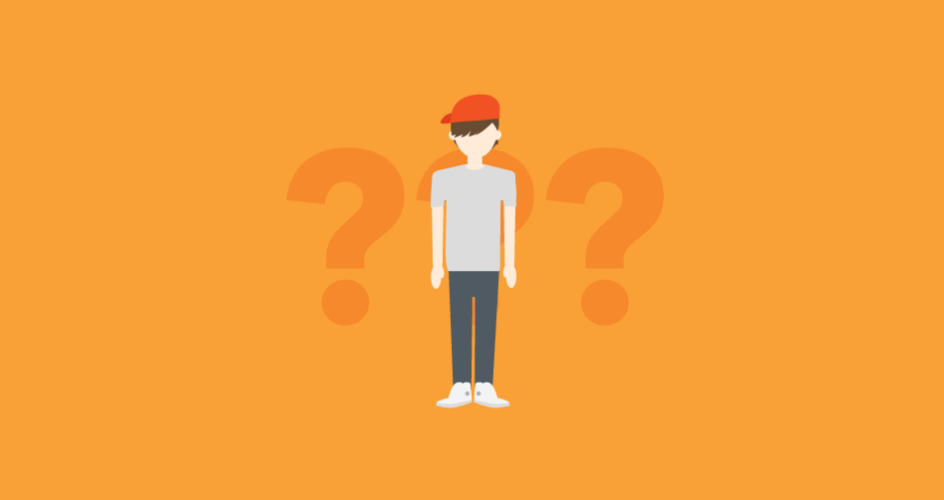 Are you a freelance tax rockstar? Take our quiz and find out!
Are you looking for a universal truth? Here's one: doing taxes as a freelancer is… not… easy. That being said, it gets easier with time. I promise. So how…
---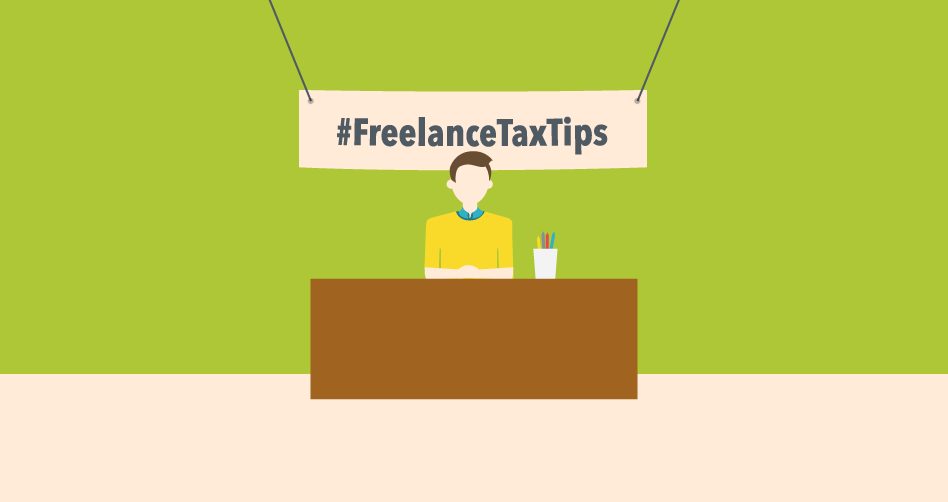 Share your best #FreelanceTaxTips for a chance to win a tax consultation
Need help dealing with a legal issue? Download the Freelancers Union app to connect with a lawyer committed to helping freelancers and who understand the freelance life. Tax time is…
---
Reminder: Join our live webinar today at 4pm EST!
Are you getting ready to take the freelance leap? Well, we've got just the event for you! This afternoon from 4-5pm EST, Freelancers Union and our partners at General…
---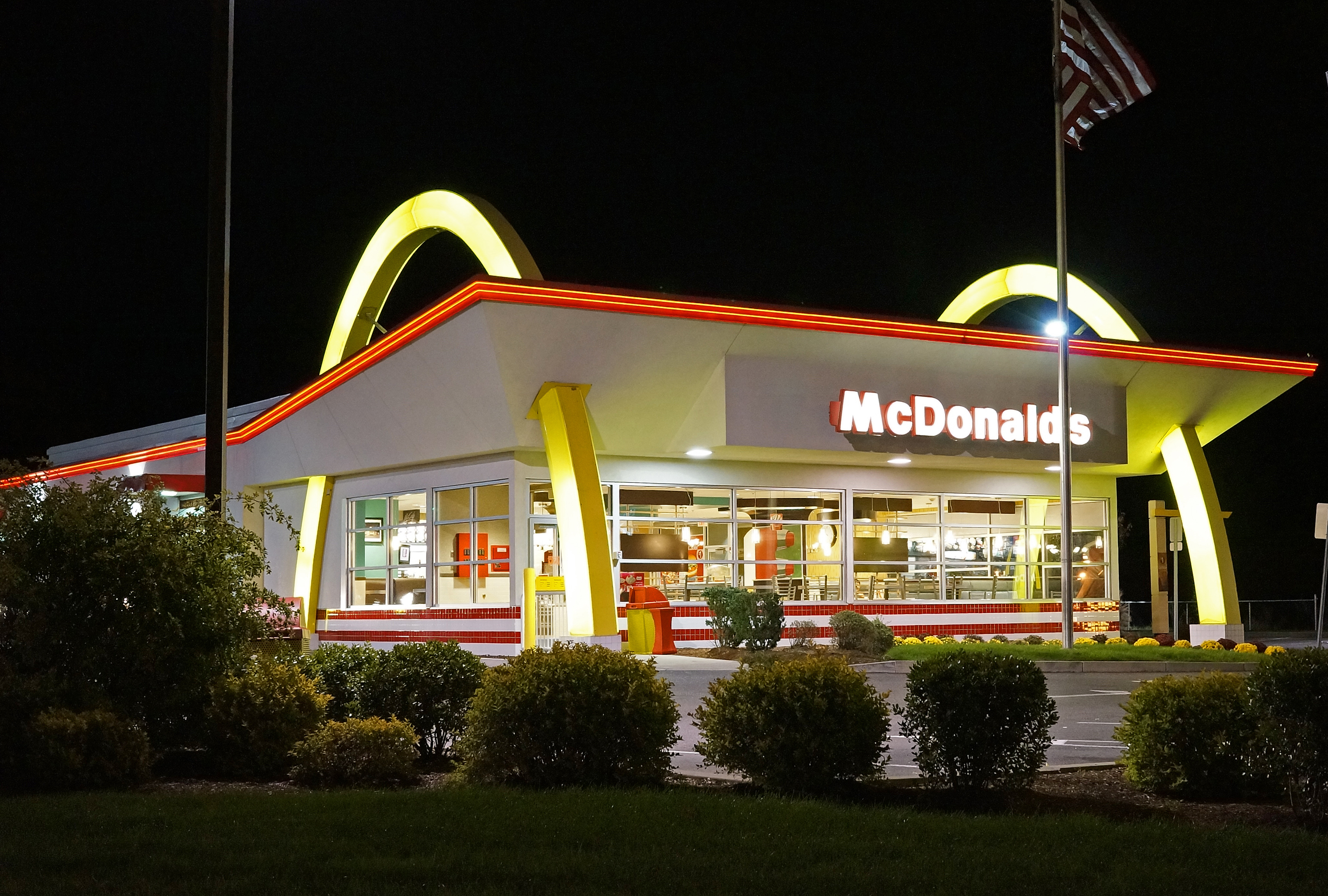 McDonald's isn't paying musicians to play their SXSW showcase this year
"We have no budget to pay you, but this is sure to be a great opportunity for additional exposure." Sound familiar? If you've been freelancing for any amount of…
---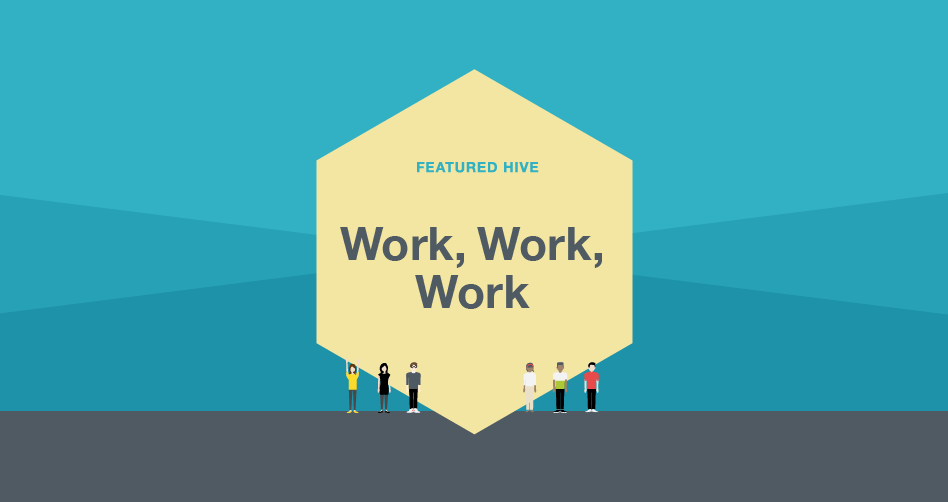 Freelancers are coming together to find work
What's the best way to get gigs or find freelancers? By asking your network! All great freelancers know this, but with the launch of Hives, our online network for…
---