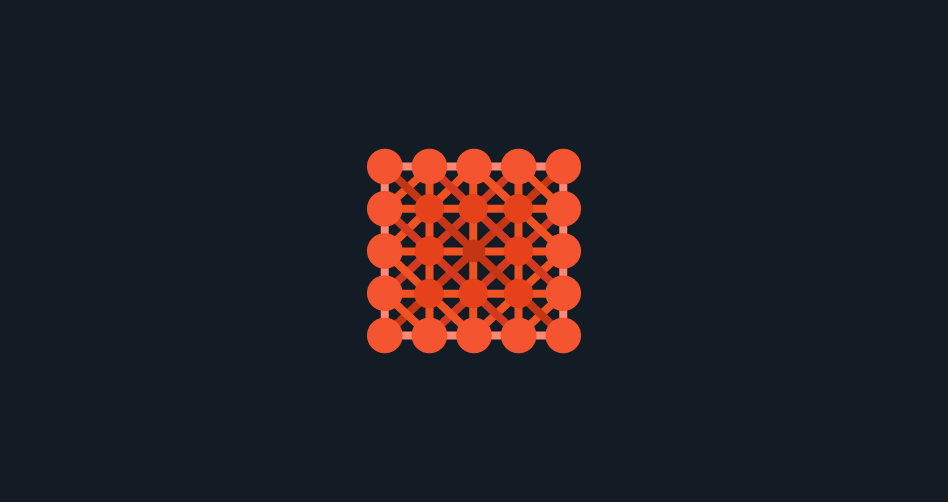 Find your purpose in re-purposing
Save time and money by re-purposing your content for new audiences.
---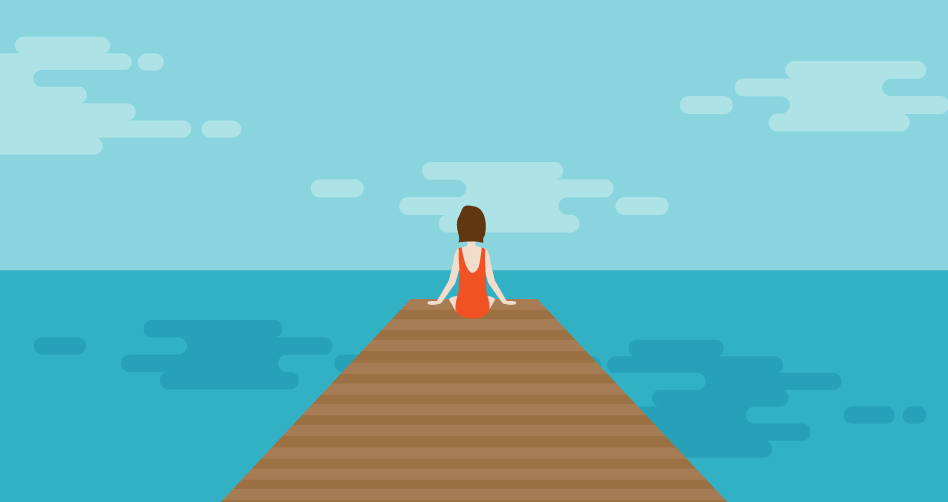 Every day is a new opportunity for growth
Stop comparing yourself to others and start enjoying the journey.
---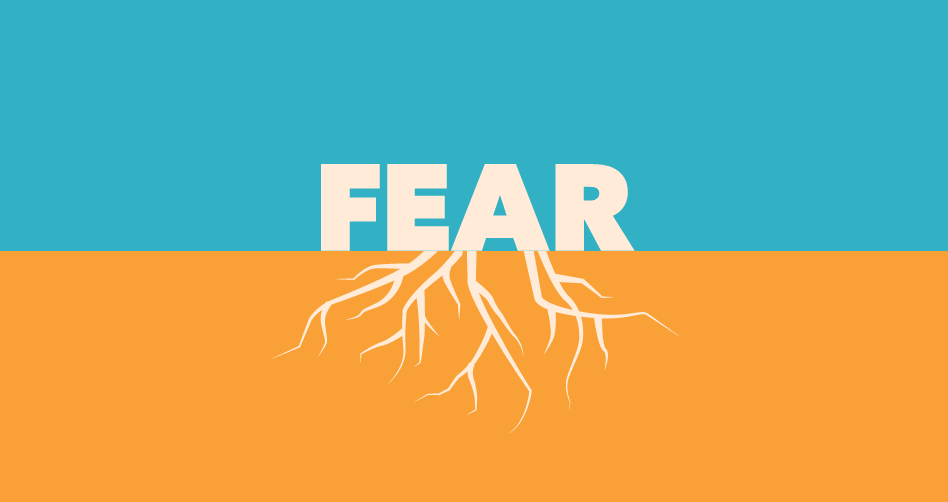 3 ways to use fear to your advantage
Instead of being fearful of what could happen, we should be fearing of not doing anything at all.
---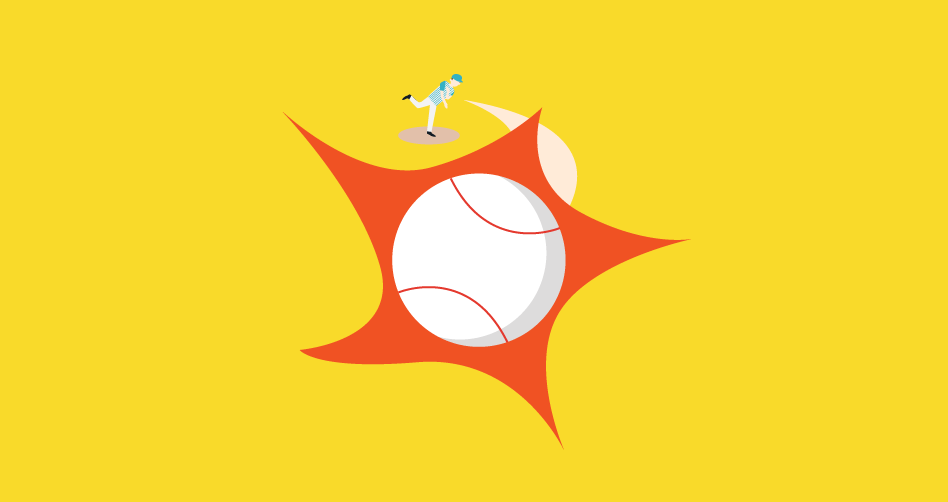 The one way of thinking that gets you ahead in life
If you don't go after what you want, you'll always be stuck in the same place.
---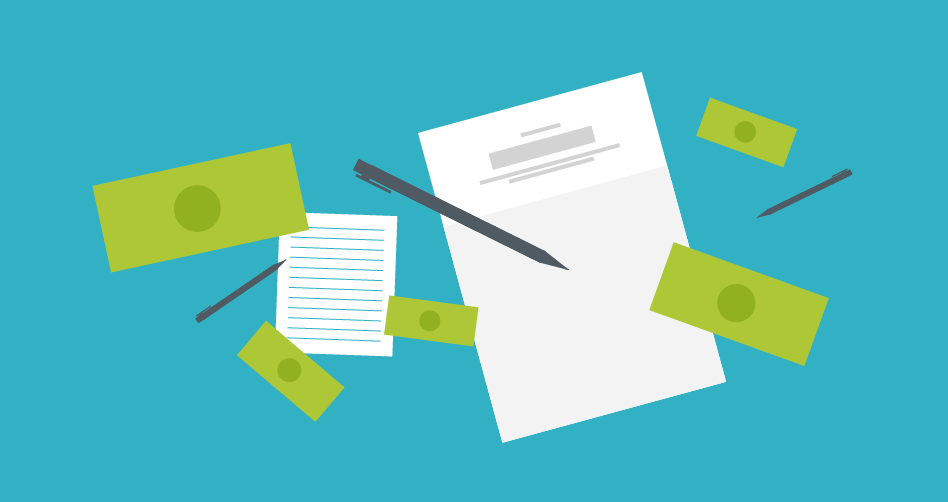 How to scale your business with content marketing
Content marketing is one of the most powerful tools that businesses and freelancers can use to grow their business.
---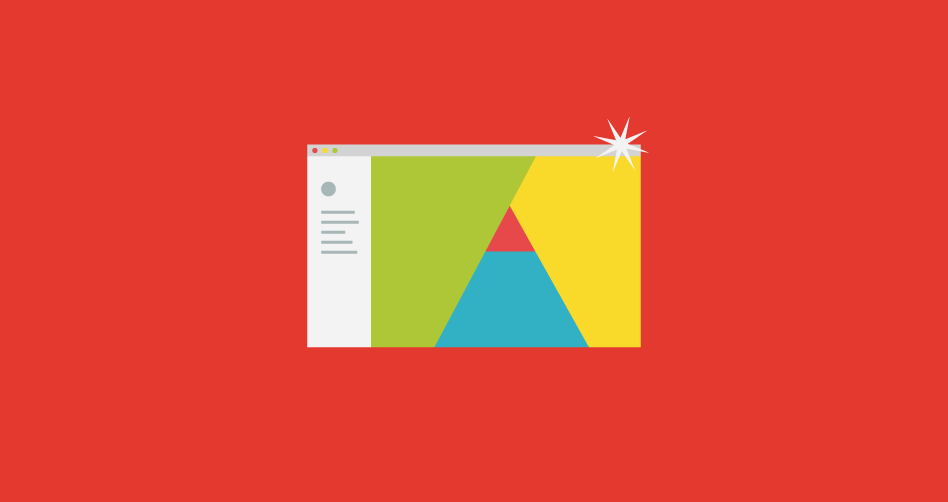 4 tips for your email marketing strategy
It's important to make email a part of your overall digital marketing strategy.
---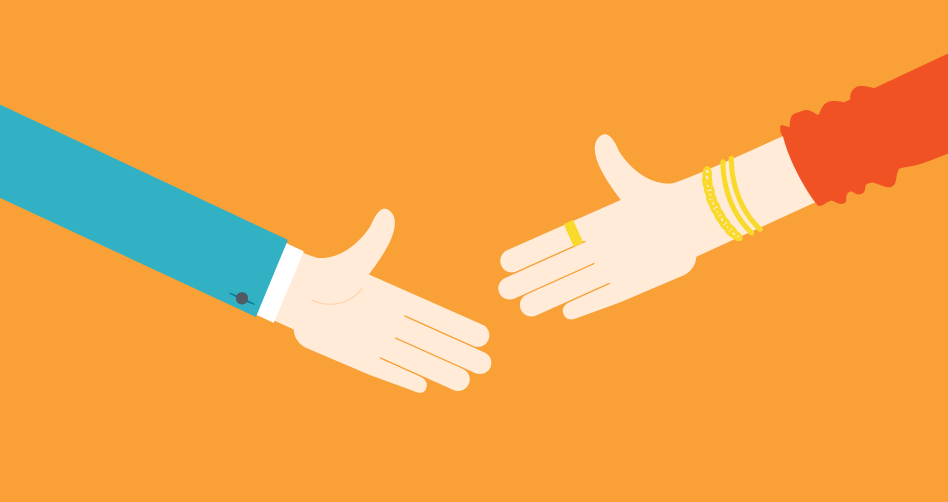 Land more clients by following these 5 steps
Follow these steps to start landing more clients through effective pitching
---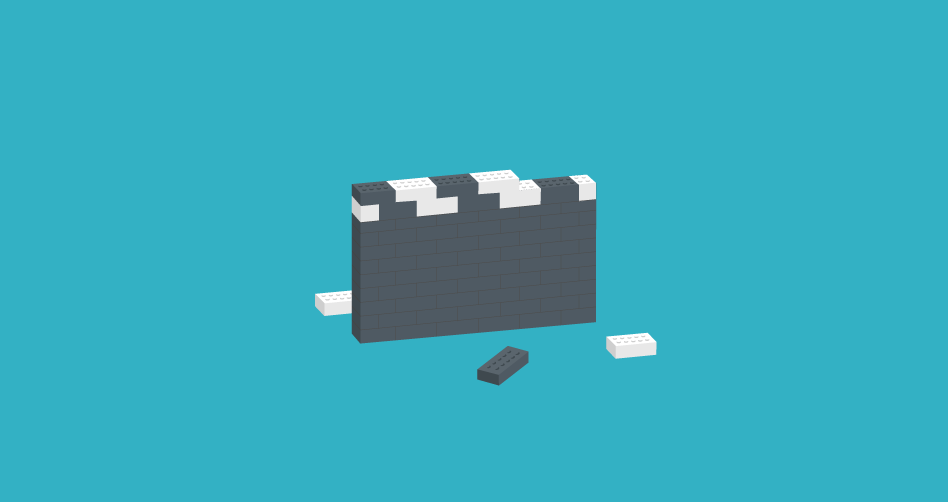 Why your marketing strategy needs video
Strengthen your social media presence and reach more clients by engaging through live video.
---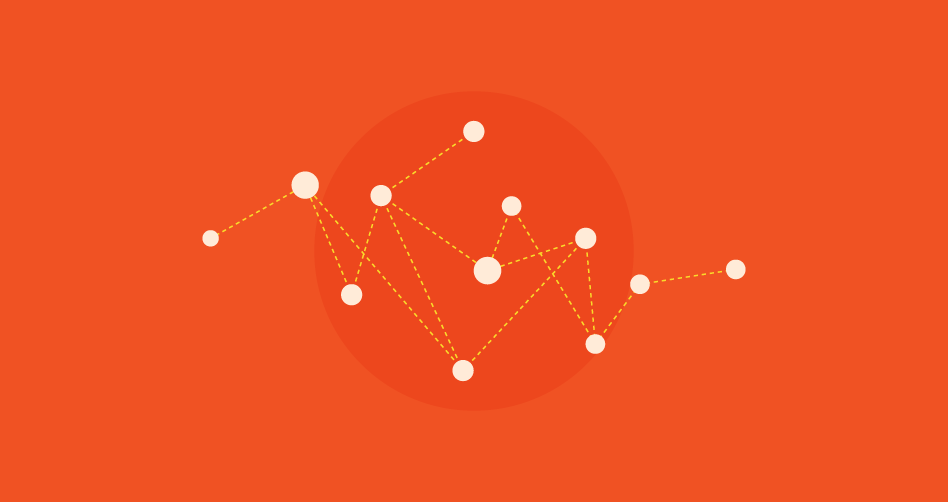 How to build a solid network
Building a solid network isn't as hard as some make it seem.
---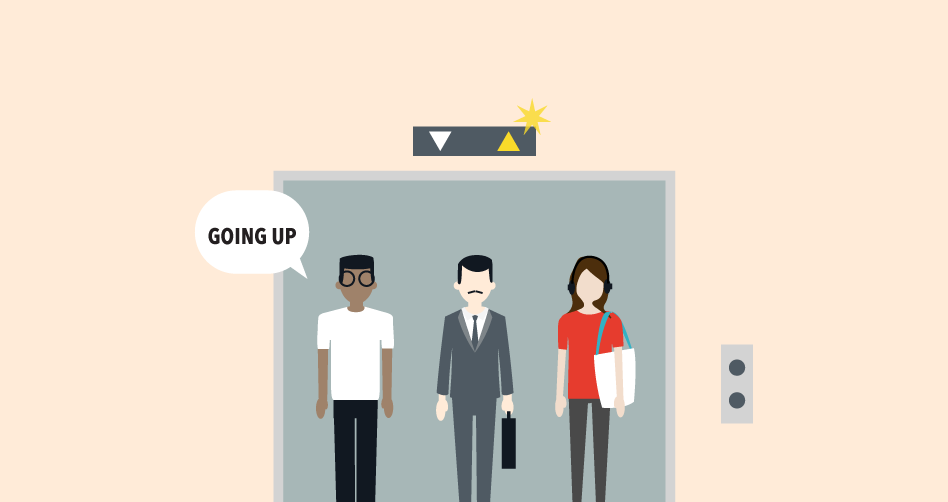 Invest in your brand
It's okay to be frugal, but not when it comes to investing into your brand.
---