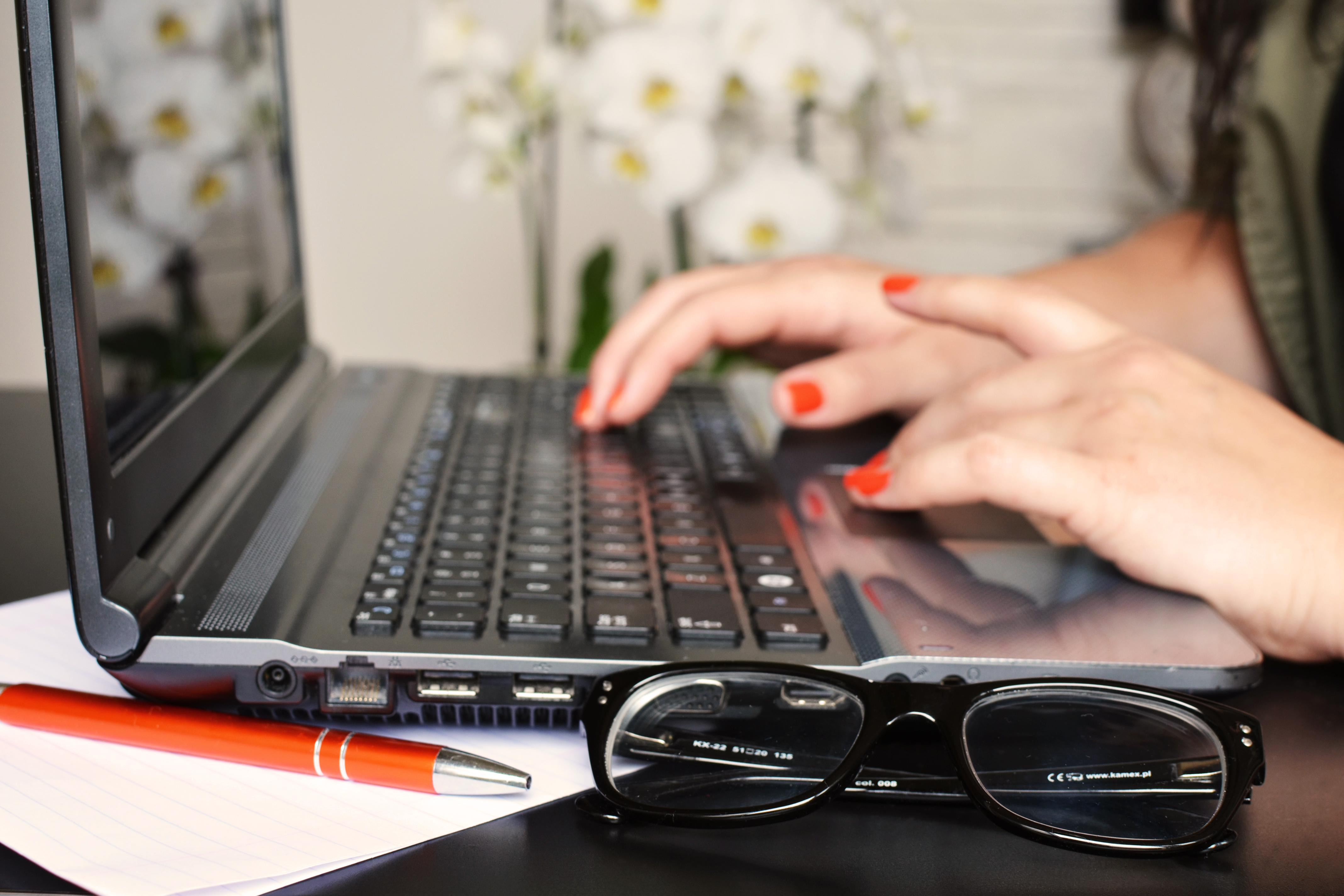 How NOT to write a pitch email
Most freelancers will, at some point, have to write a pitch email to a prospective client. Sometimes, it's an acquaintance – someone you've met at a networking event. Sometimes,…
---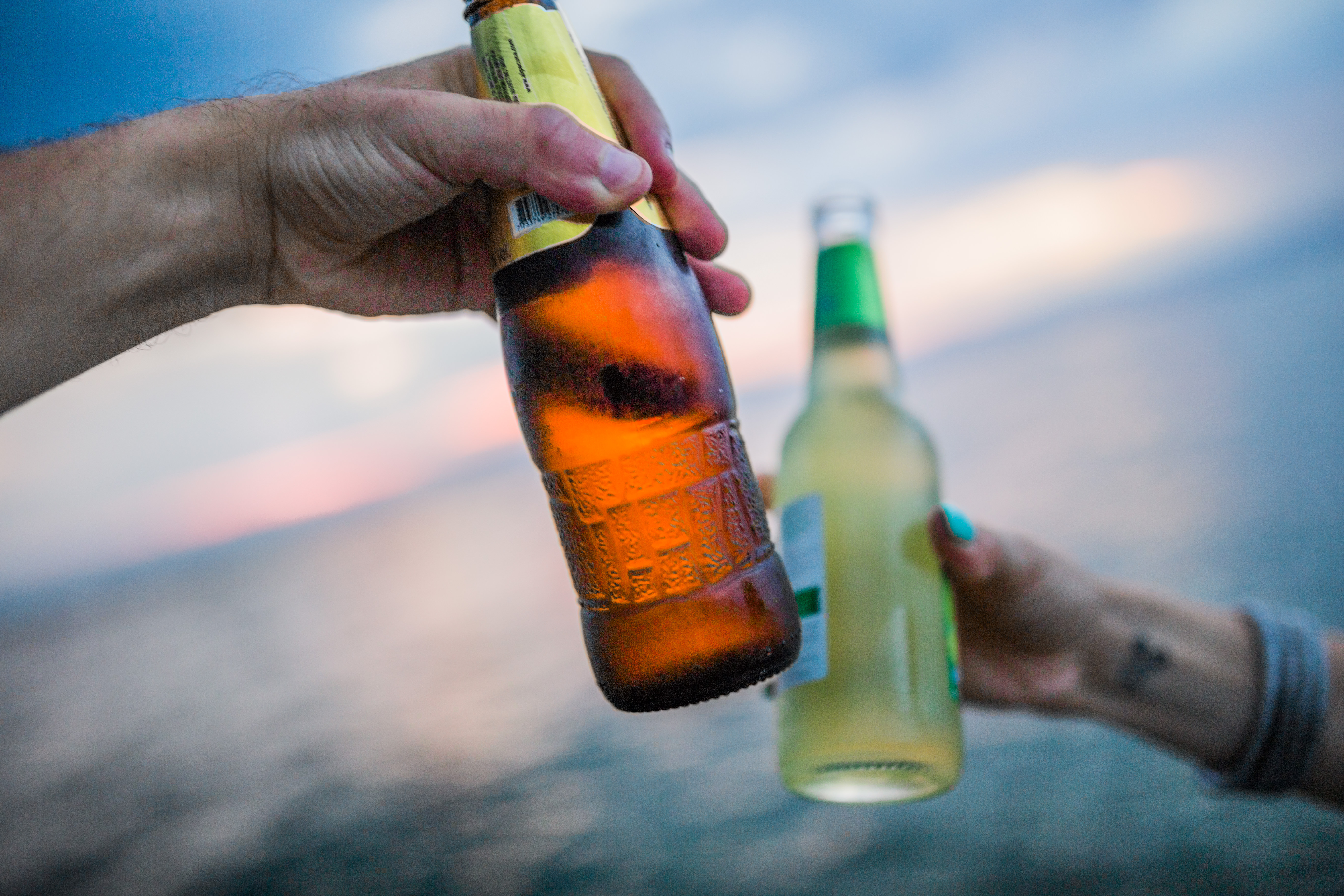 Should you be friends with your clients?
Recently, a freelancer friend asked for some advice. A client invited her to her birthday party in the city. They had a perfectly lovely working relationship, but never hung out…
---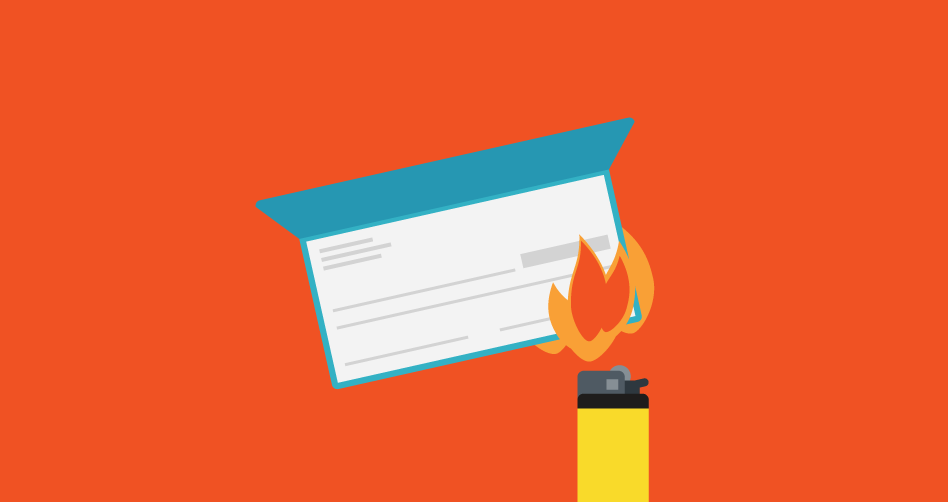 10 "valid" reasons not to pay your freelancer
Clients! I get it - sometimes paying on-time (or indeed, even paying at all) is soooo onerous. But there are a few cases wherein a client is completely justified in…
---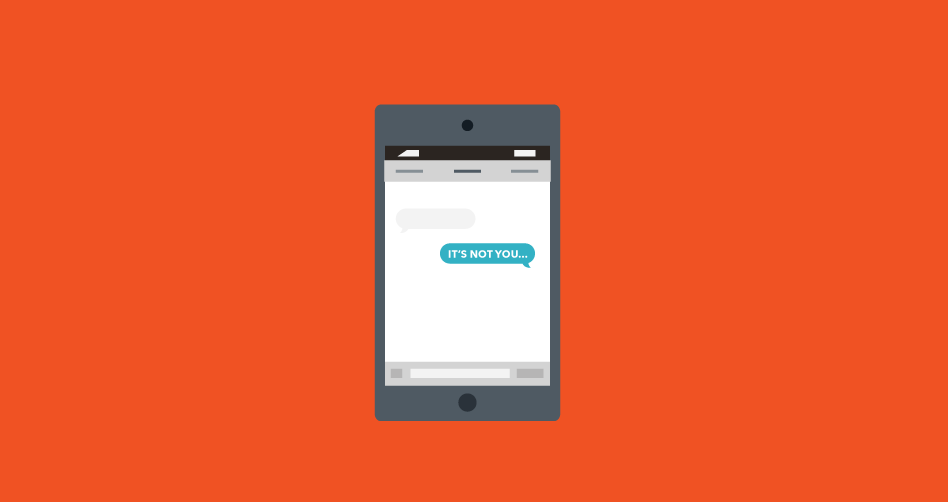 What to do when a client "dumps" you
It will happen to every freelancer, at some point. You've had a long and fruitful relationship with Client X. They like the work you do, and you like their…
---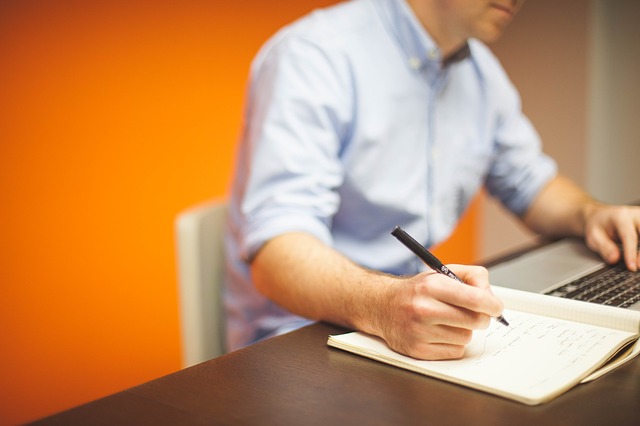 Should you work with a temp agency?
Temping is a relatively controversial practice within the freelance community: Some freelancers swear by it, while others would rather take a conventional job than temp. So what are the pros…
---