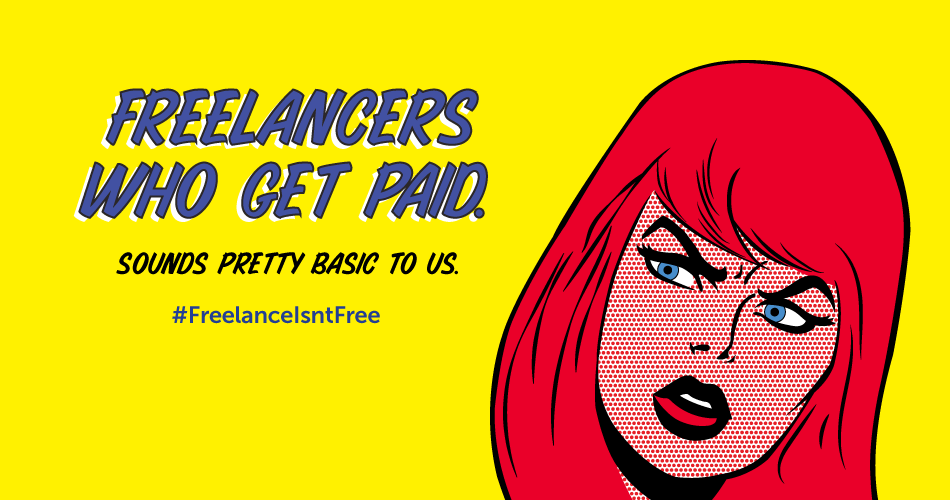 Freelance Isn't Free helped this freelancer break a creative agency's cycle of chronic nonpayment
How a Manhattan creative agency with a history of nonpayment learned that Freelance Isn't Free.
---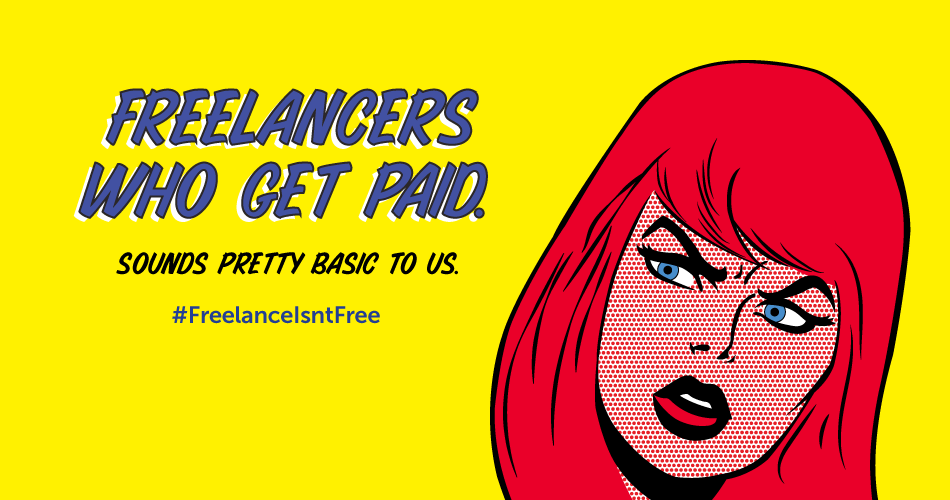 Do you have a Freelance Isn't Free success story? Share it!
Help your fellow freelancers by sharing your experience with the Freelance Isn't Free law.
---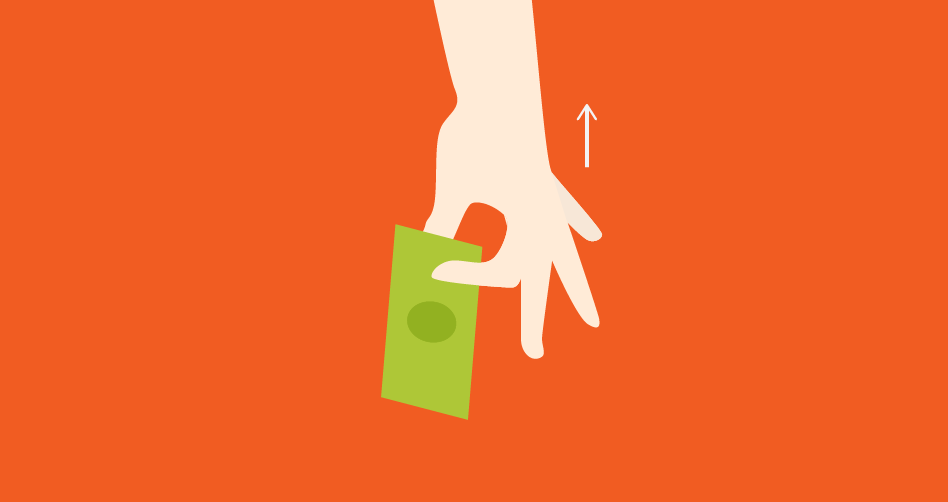 The Freelancers Union 2019 tax guide
We've put together everything freelancers need to know about 2019 taxes, from the Tax Cuts and Jobs Act's (tax reform) impact on deductions, and key filing dates, to how to handle W-2s and supplemental income.
---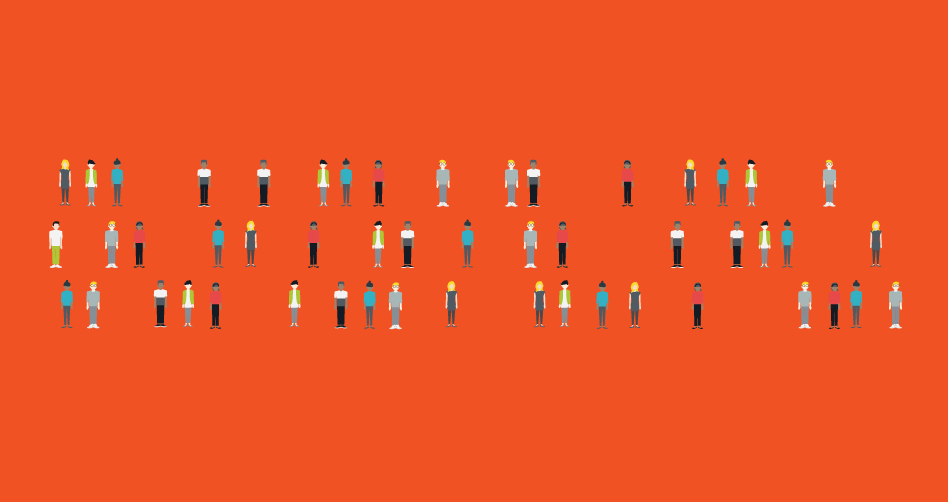 Etsy employees call for health insurance for sellers, standardized benefits, more transparency
Etsy employees have started a petition on coworker.org asking the Board of Directors to clarify key company policies.
---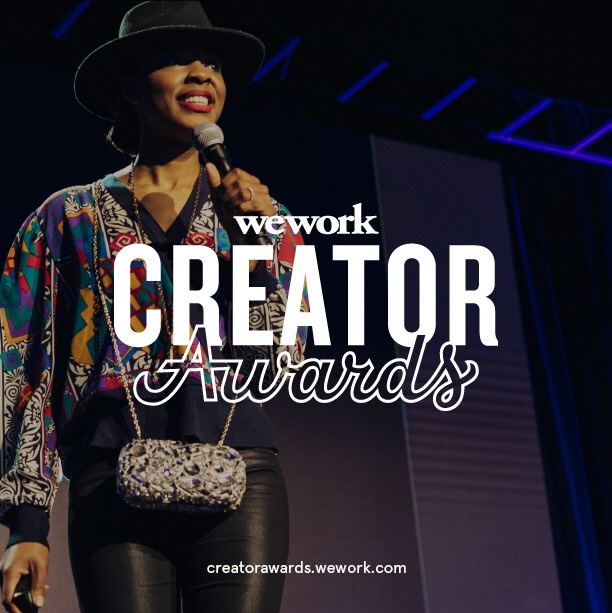 WeWork announces the Creator Awards
WeWork is launching the Creator Awards—a new, global initiative to recognize and reward the creators of the world. Debuting on March 28 in Washington, D.C., the Creator Awards…
---