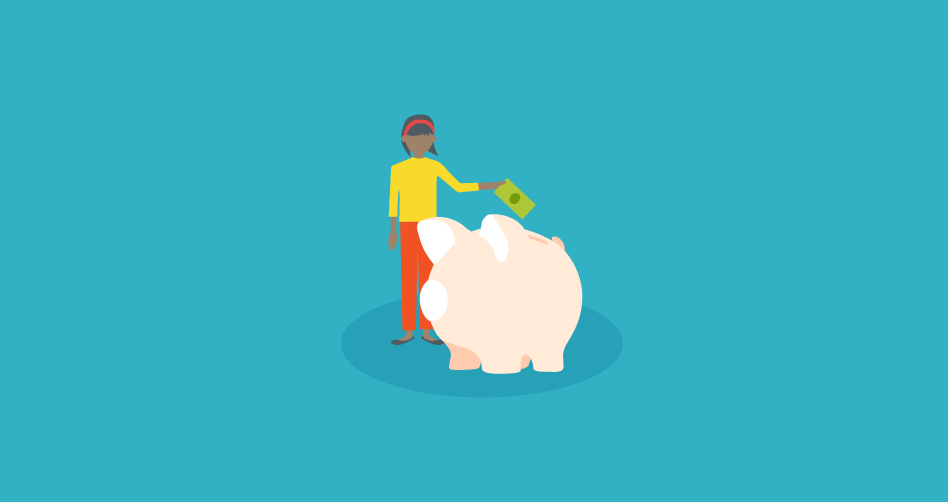 Finance best practices for freelancers
Our next SPARK meet up on June 5 will tackle how to set and meet your financial goals. Check out this quick primer!
---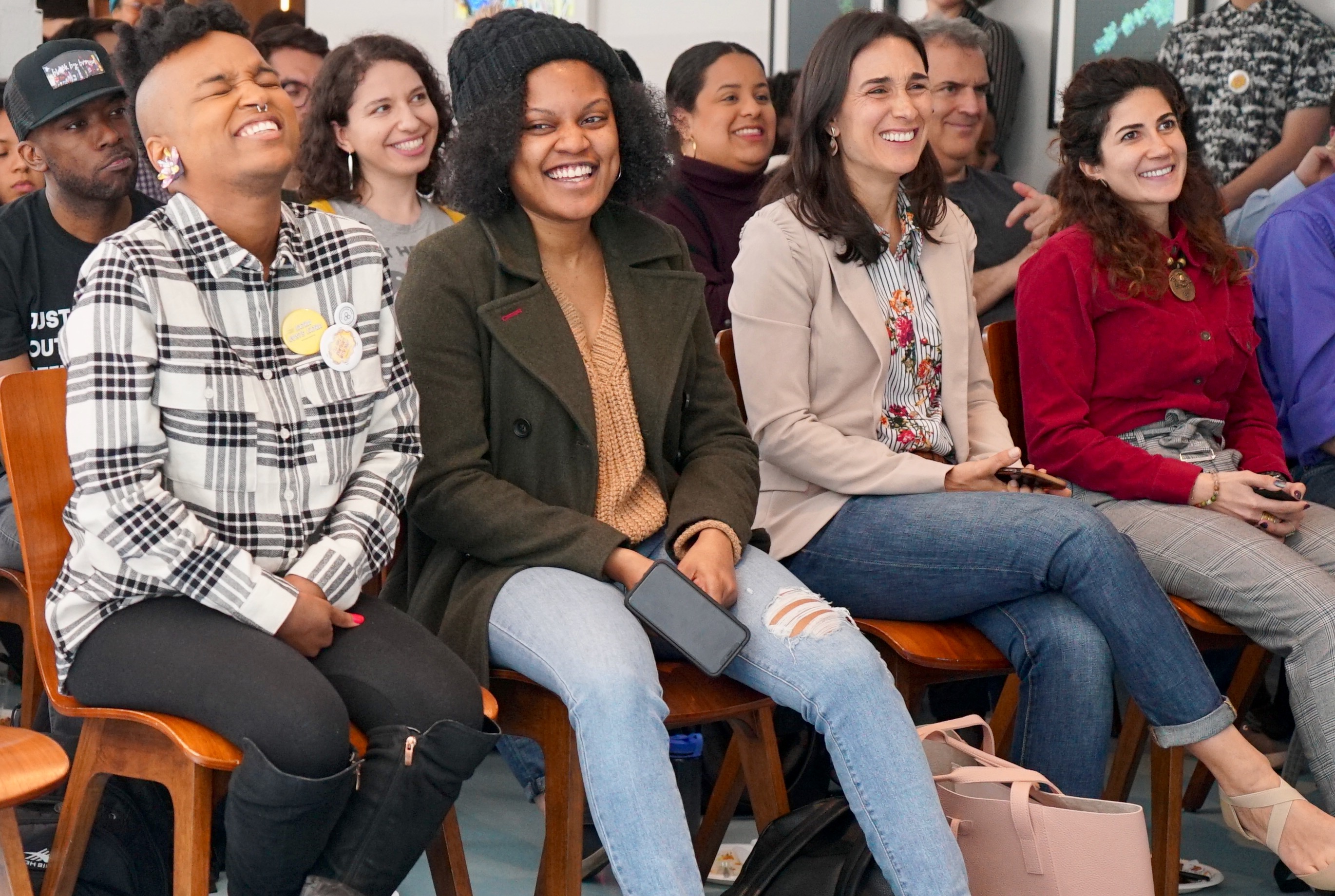 Freelance Isn't Free Day: celebrating two years of saying no to nonpayment
On May 15, Freelancers Union members, allies, and supporters came together to celebrate the second anniversary of the Freelance Isn't Free law.
---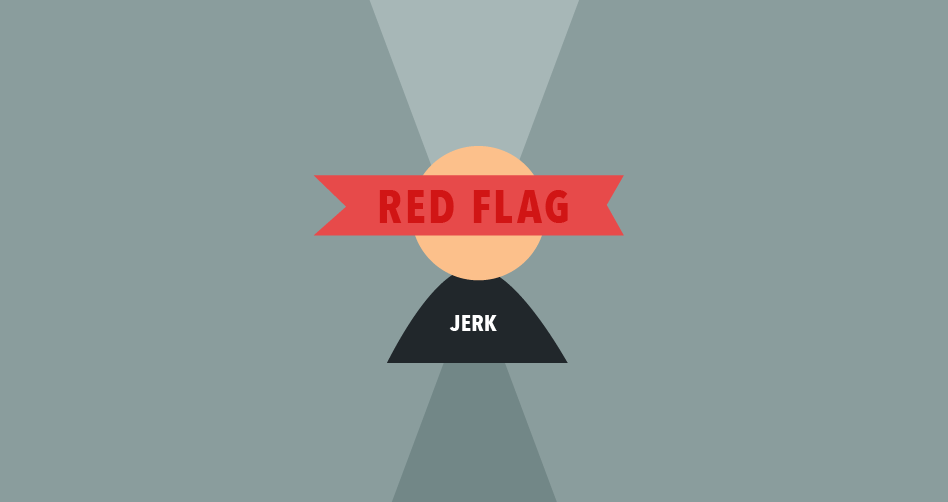 It's peak time for tax scams. Here's how to avoid them
After tax season, scammers posing as IRS officials come out in force. Here's how to tell if an inquiry is legit.
---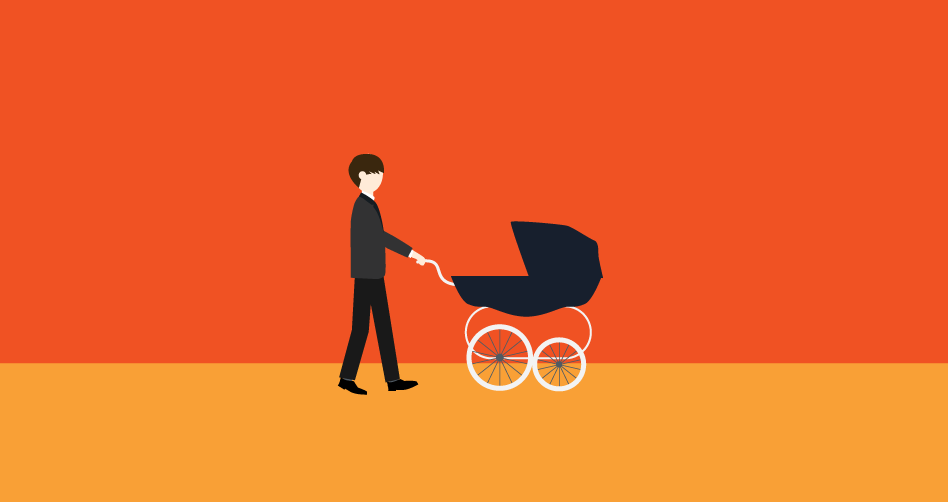 This freelancer and new mom won't get paid family leave until February 2020
Freelancers Union is advocating for better options for freelancers to take paid family leave. Member experiences are our most powerful evidence that change is necessary, so please reach out with…
---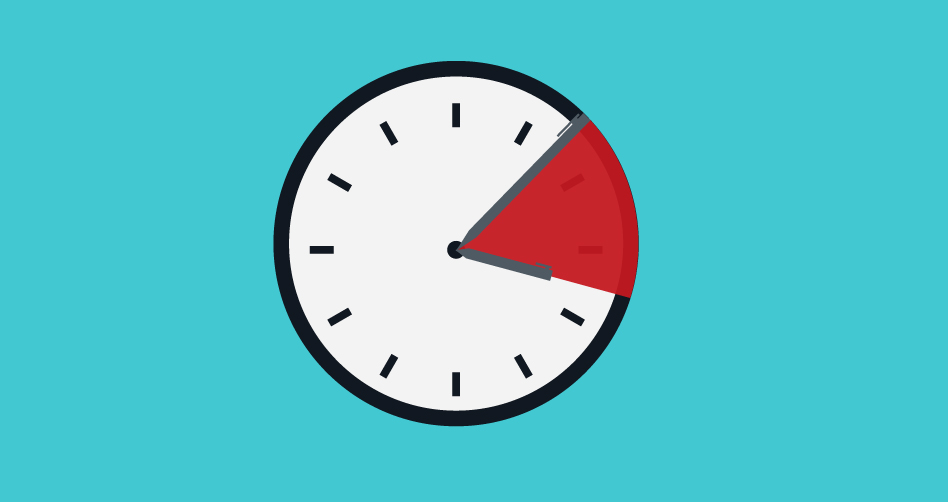 Did you miss the April tax deadline? File NOW, even if you can't pay
If you missed the tax-filing deadline, you can avoid penalties and interest by filing now, and using these IRS tips and resources.
---