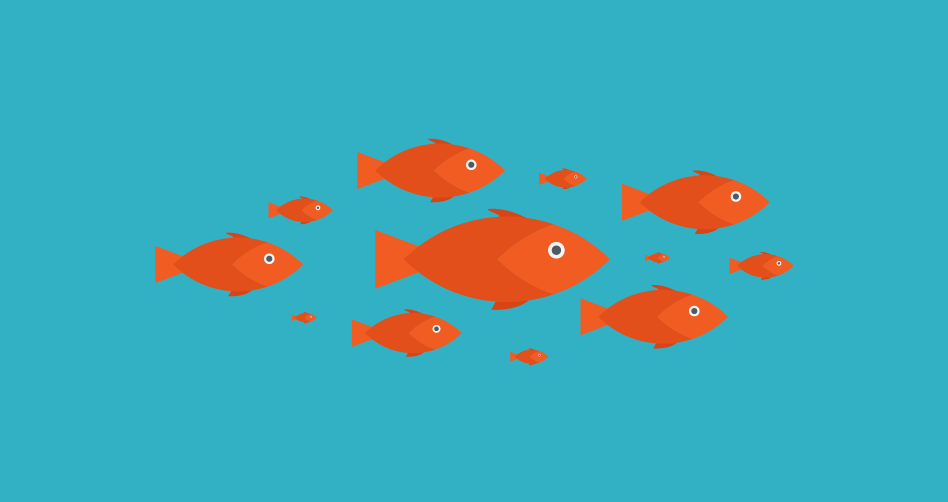 The meaning of freelance community
Creating community is essential for a healthy freelance life.
---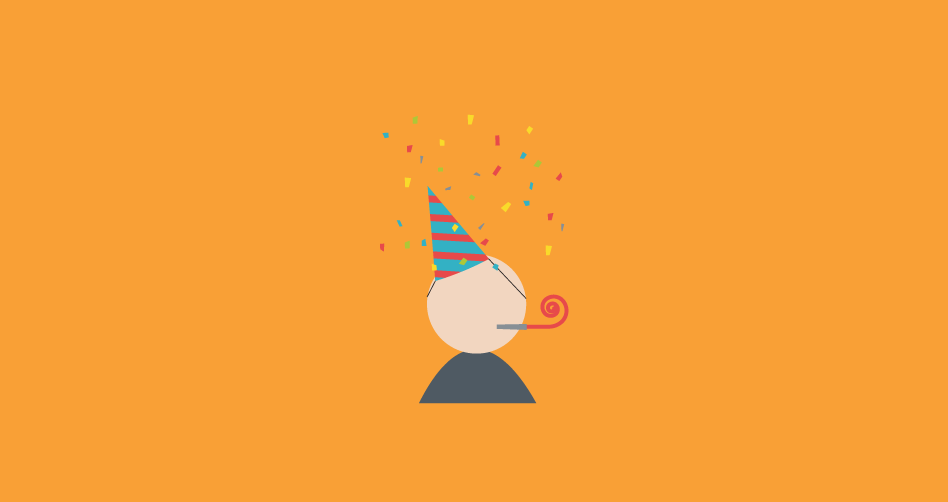 5 essential freelance lessons from Barton Fink
Barton Fink has plenty to teach us about the foibles of freelancing.
---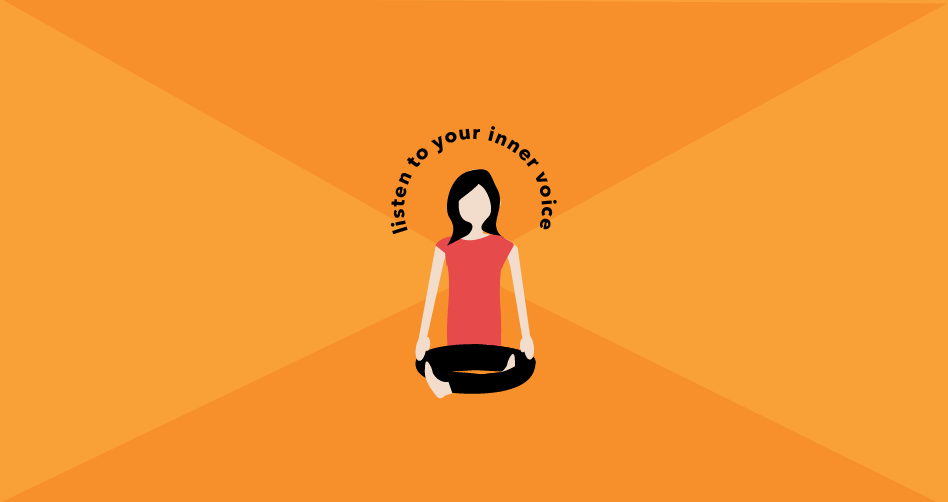 How to work faster–by slowing down
The key to speed is knowing where you're going.
---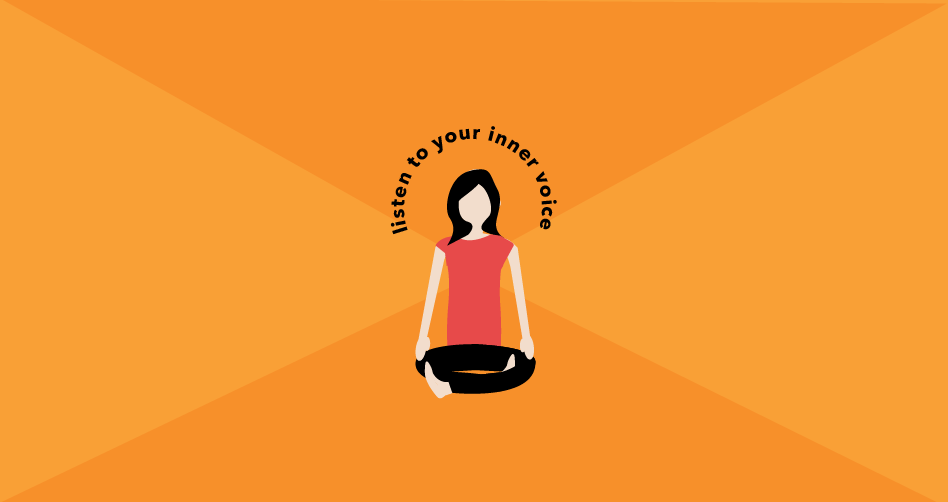 In praise of boredom
Constant distraction is no way to grow.
---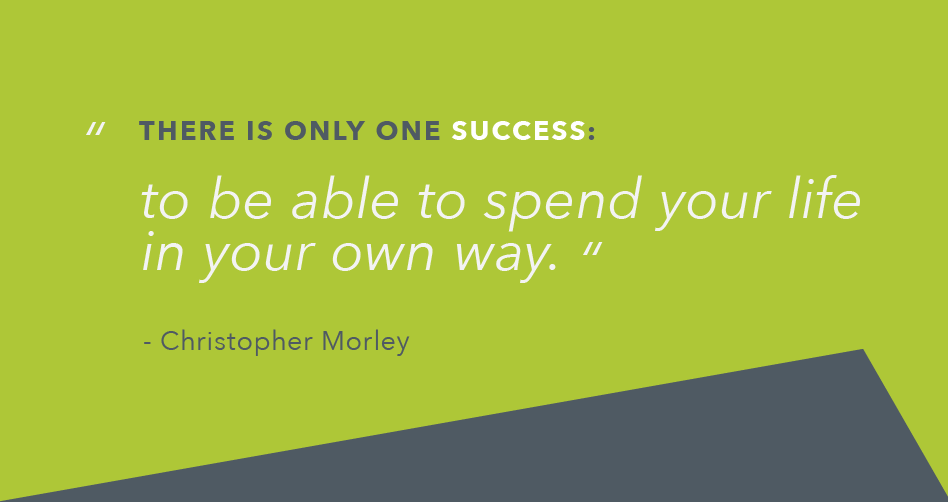 3 steps to developing creative resilience
True grit will keep you thriving.
---