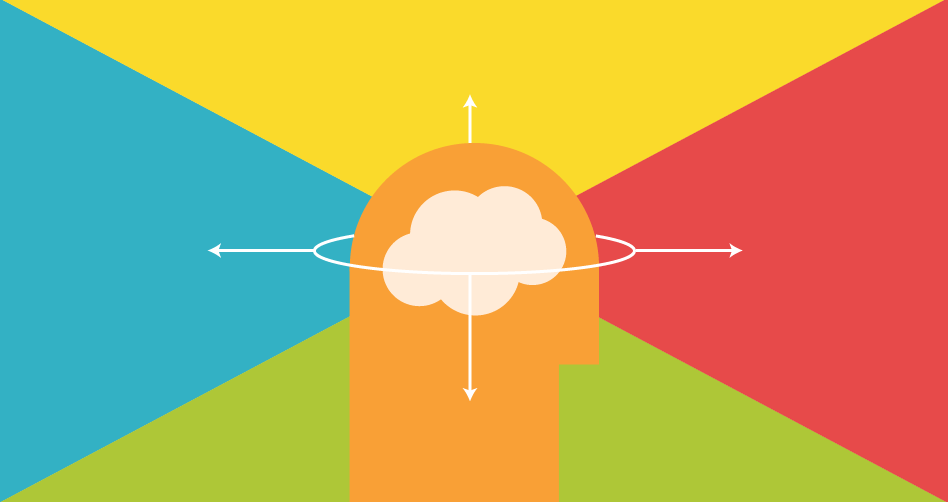 4 simple rules for living a creative life
Build creativity and a balanced life through self-care and community.
---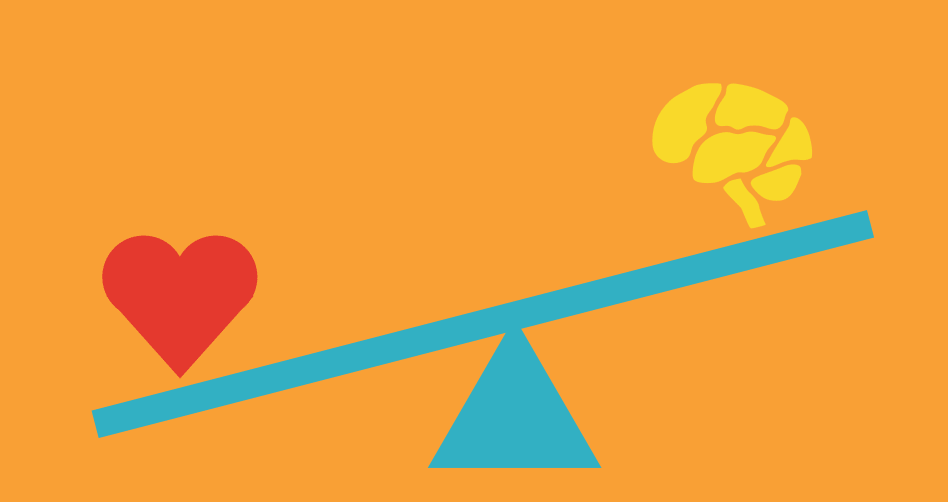 Robots can't tell stories (yet): The ongoing need for creative professionals
Storytelling is an essentially human skill.
---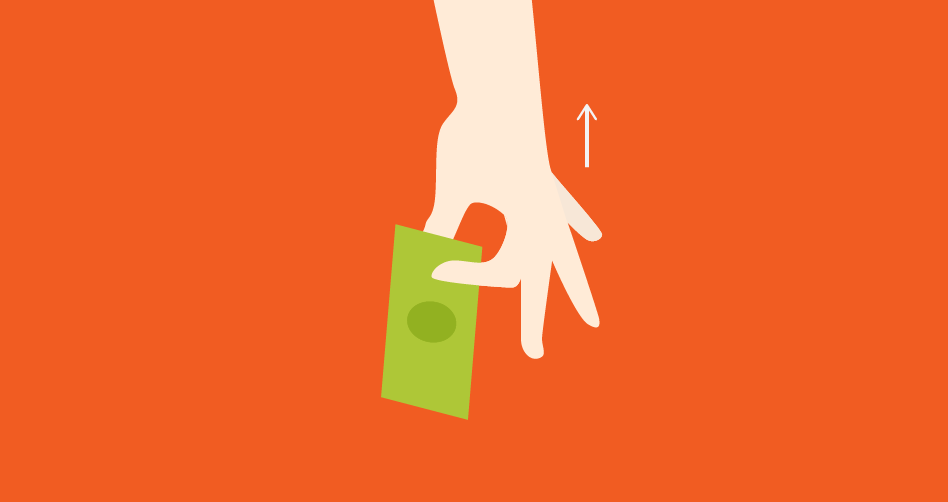 Picasso's napkin; or, why freelancers must value their own work
This is a post from a member of the Freelancers Union community. If you're interested in sharing your expertise, your story, or some advice you think will help a…
---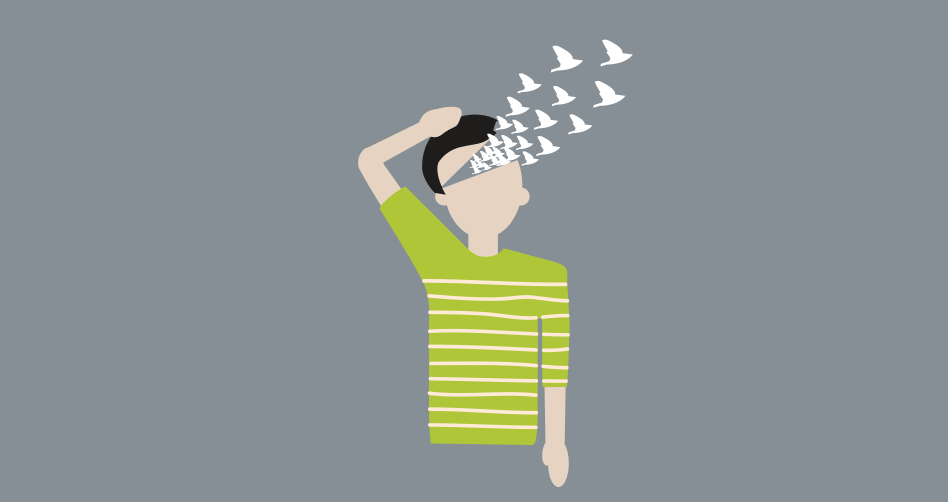 Making connections through storytelling
Build bridges by telling your story.
---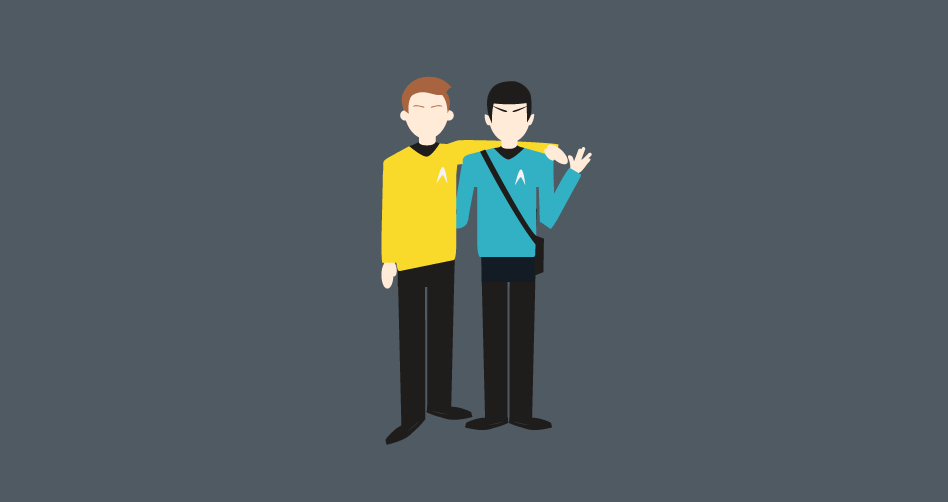 Networking 101 for freelancers
Build thriving freelance networks through giving and connecting.
---