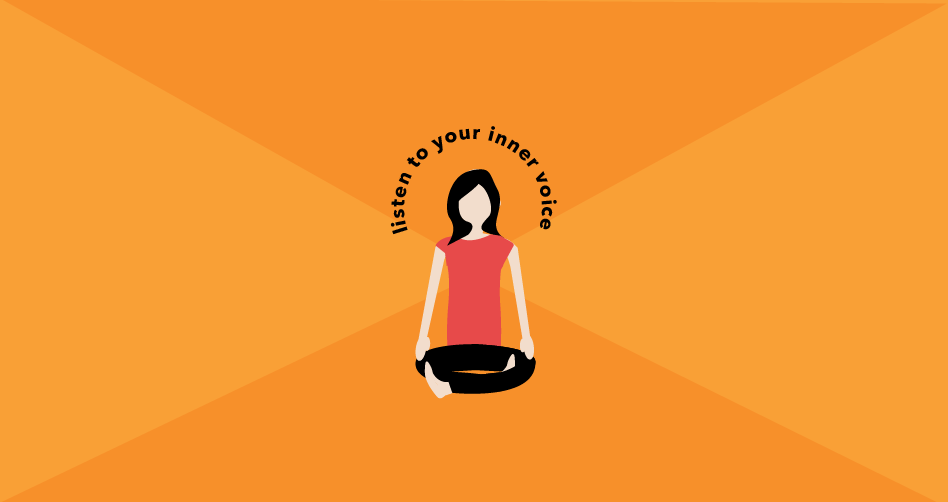 In praise of boredom
Constant distraction is no way to grow.
---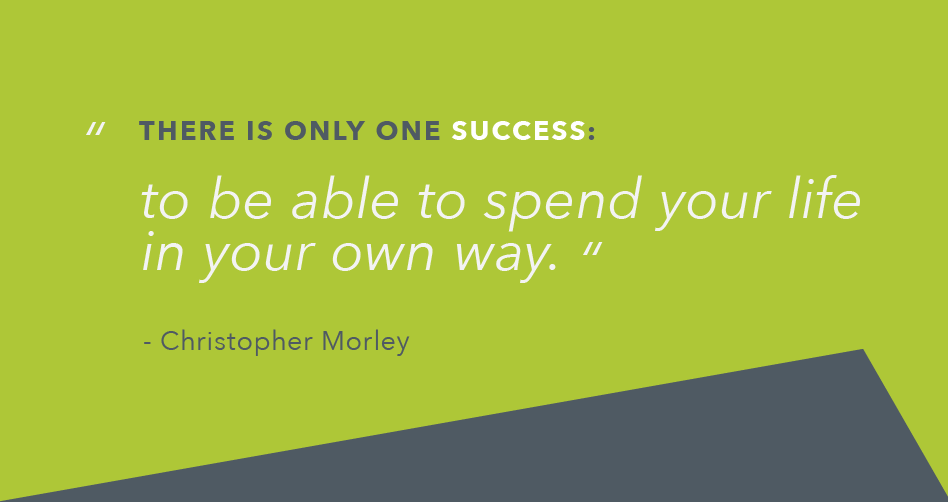 3 steps to developing creative resilience
True grit will keep you thriving.
---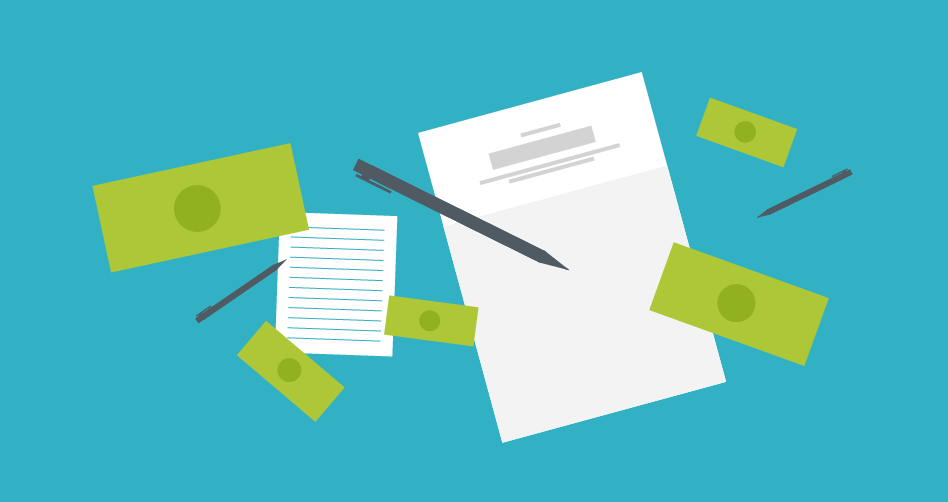 4 essential writing lessons from George Orwell
Learning from the greats.
---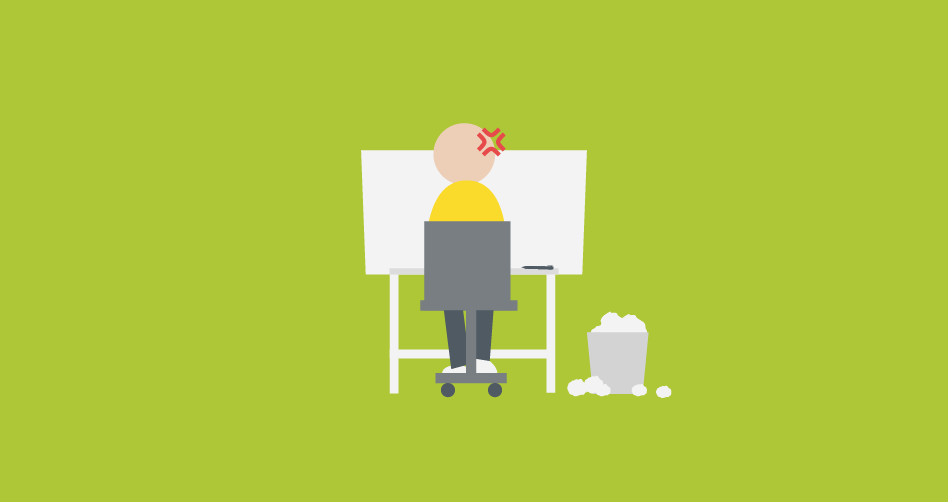 What my first writing rejection taught me
A portrait of the artist as a young poet.
---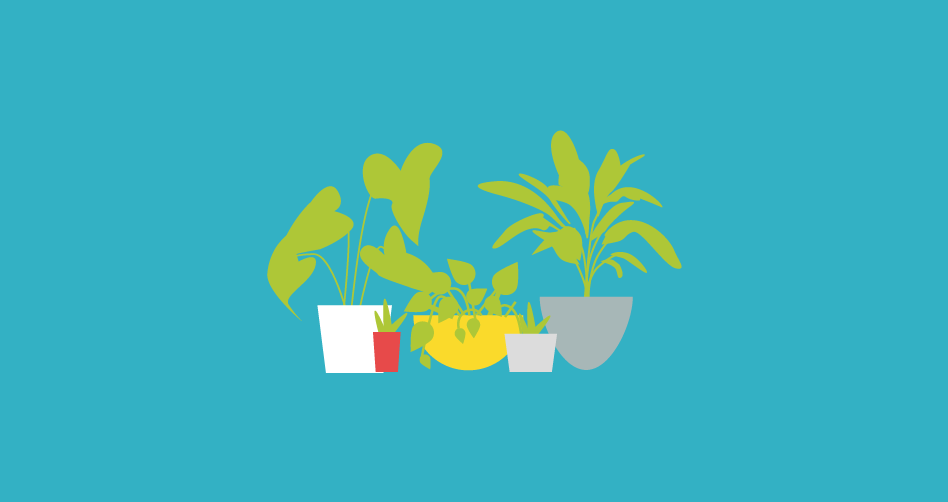 Why quality should matter most
Supporting quality content is a virtuous cycle.
---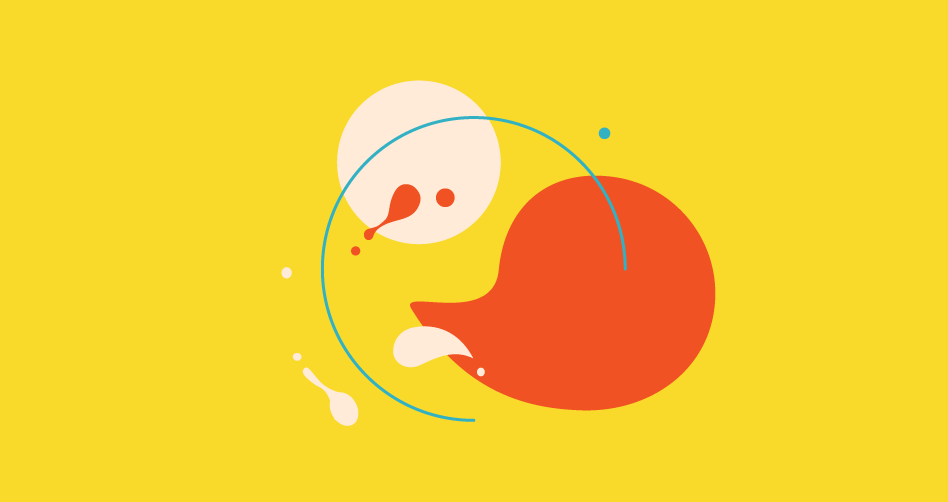 On the mysteries of talent
Talented people sometimes think they don't need to work hard. They are wrong. Hard workers might think they don't have talent. They're also wrong.
---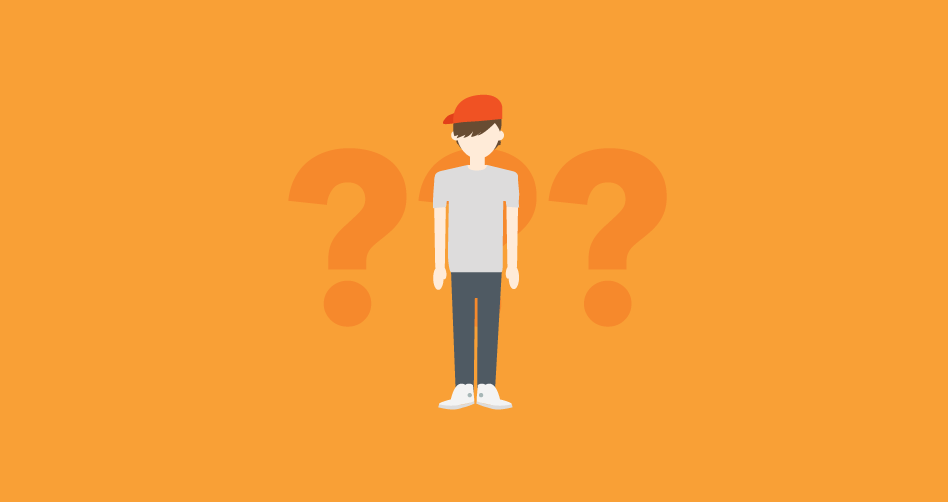 6 rules for freelancing happiness
Accepting the messiness and the constant struggles of the creative life is part of what it takes to be happy.
---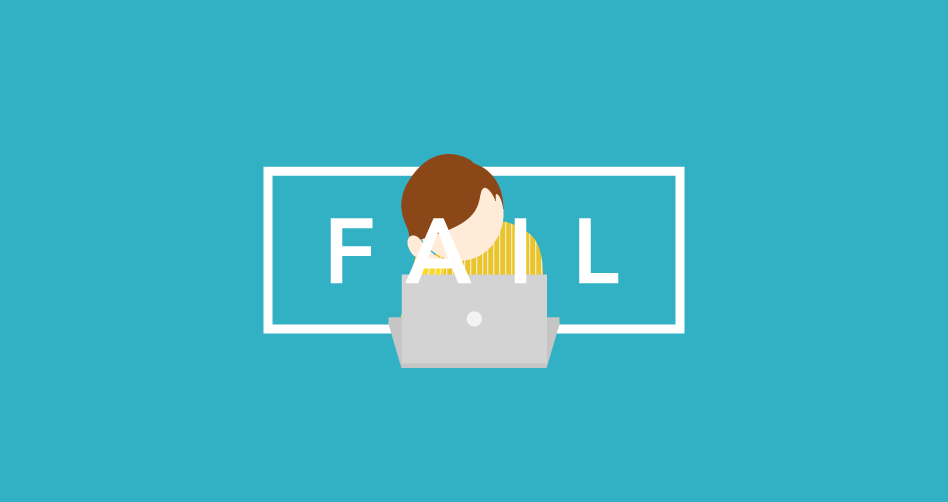 On the importance of "failing better"
Getting past failure and mistakes is the only way to gain mastery at any subject or profession, including life itself.
---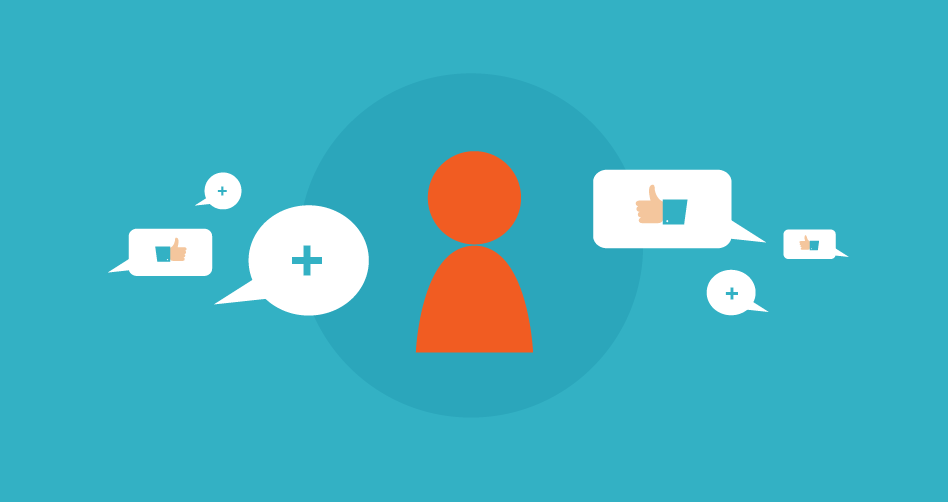 What a brand storyteller does
Think of stories as a series of choices made through the filter of the storyteller's experience and craft.
---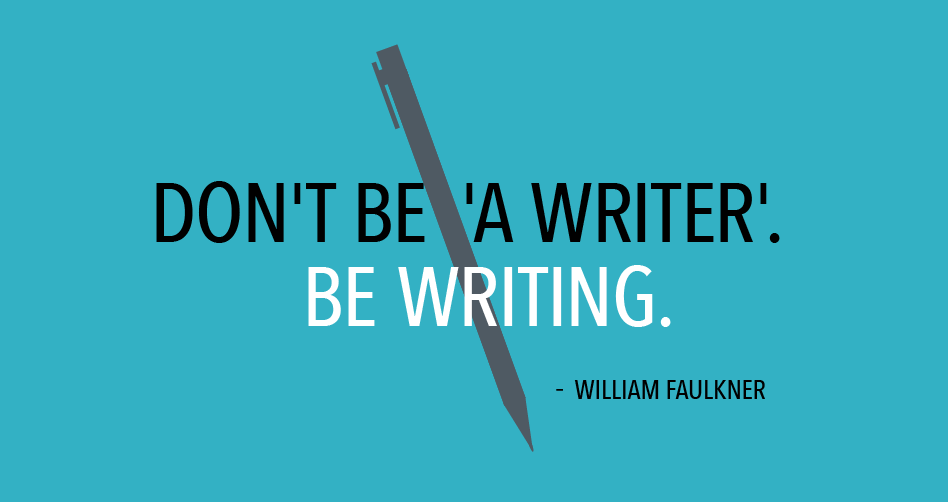 7 habits of successful freelance writers
Successful freelance writers have these things in common.
---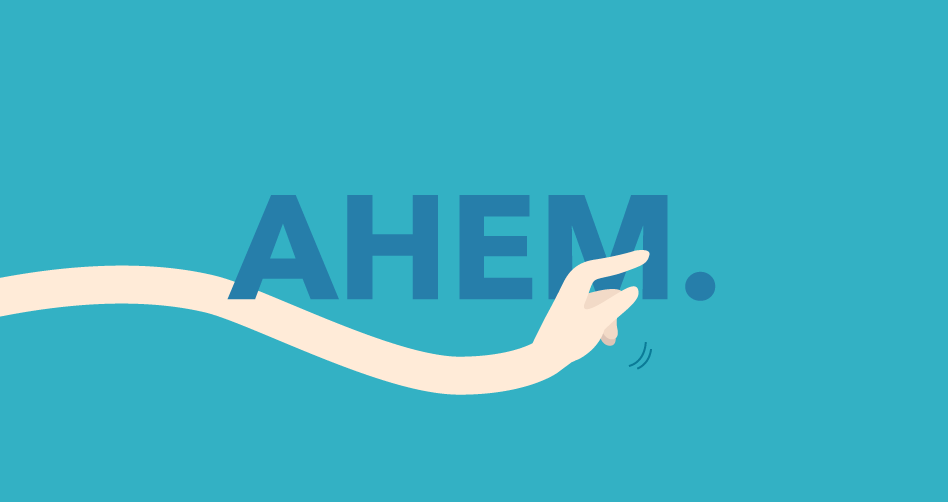 4 tips for chasing payment
Chasing payment is a key survival skill for freelancers. Here are some tips.
---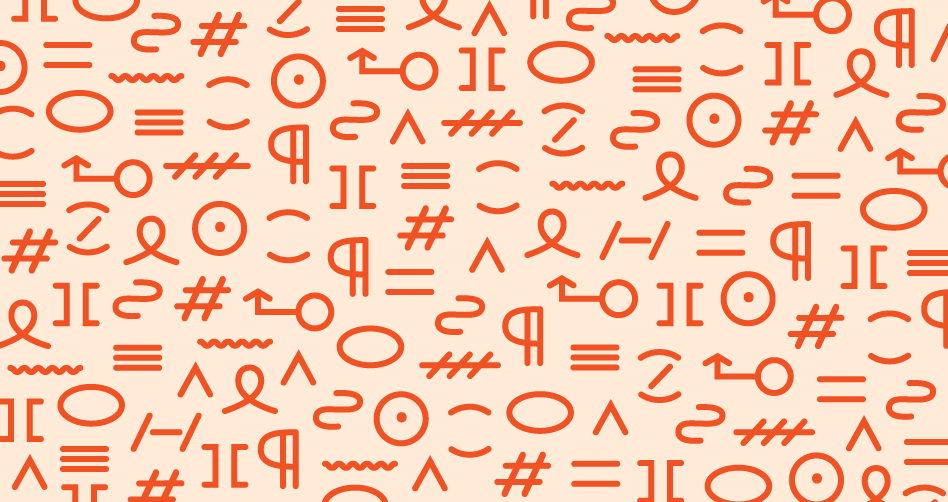 On editors, good, bad and otherwise
A good editor knows what tone they want and can help the writer get there.
---