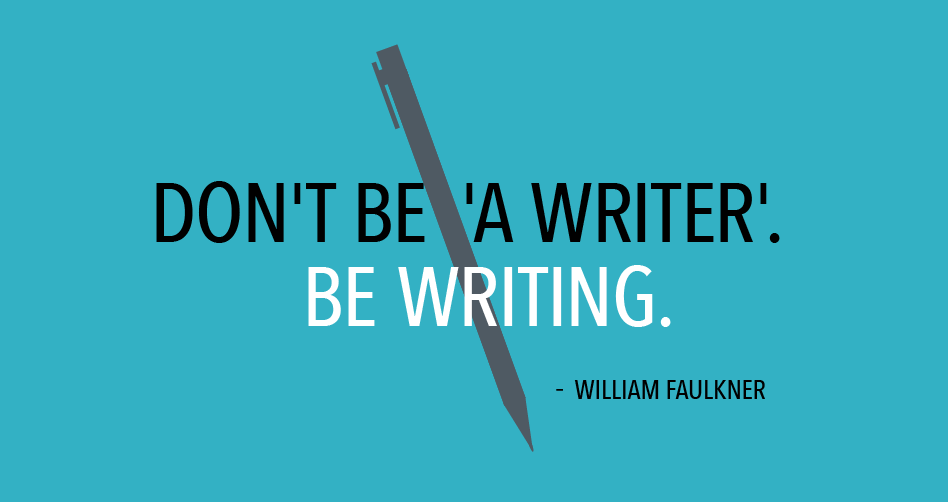 7 habits of successful freelance writers
Successful freelance writers have these things in common.
---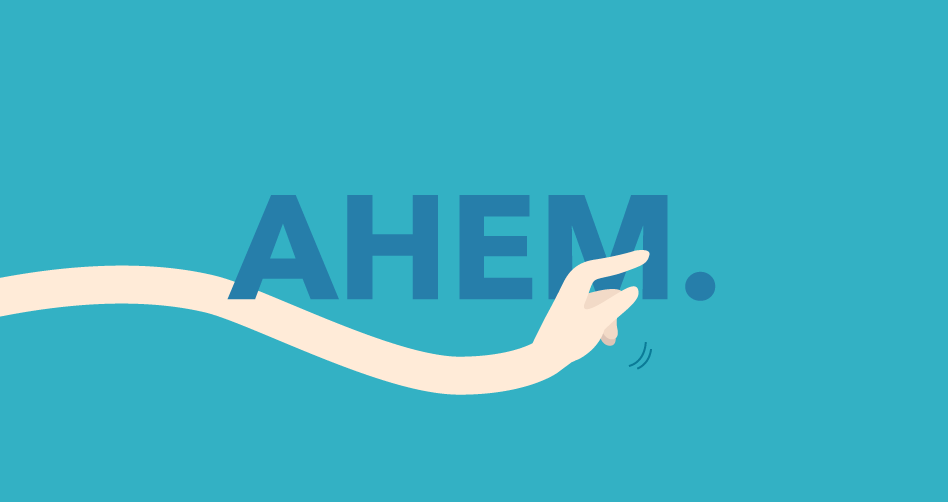 4 tips for chasing payment
Chasing payment is a key survival skill for freelancers. Here are some tips.
---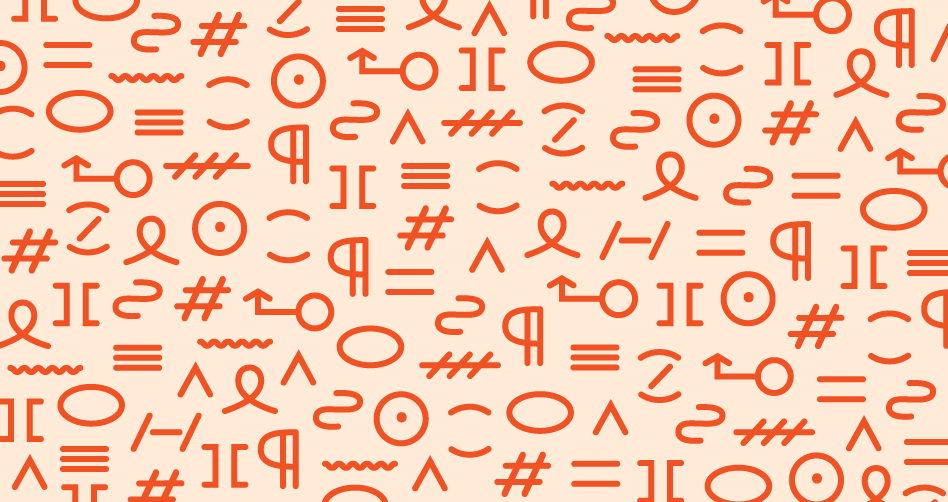 On editors, good, bad and otherwise
A good editor knows what tone they want and can help the writer get there.
---